Joshua Perry Retired From the NFL at Only 24 Years Old but He Still Loves Football
It's a linebacker's job to look for the big defensive play. This means reading the holes on the line and putting a hit on whoever comes through. As they say, football isn't a tickling match. It's the linebacker's job to shake the offense's confidence and make them second-guess their strategy. That's why it says something when it's the linebacker's confidence that's shaken. This is the story behind Joshua Perry's sudden retirement. 
Who is Joshua Perry?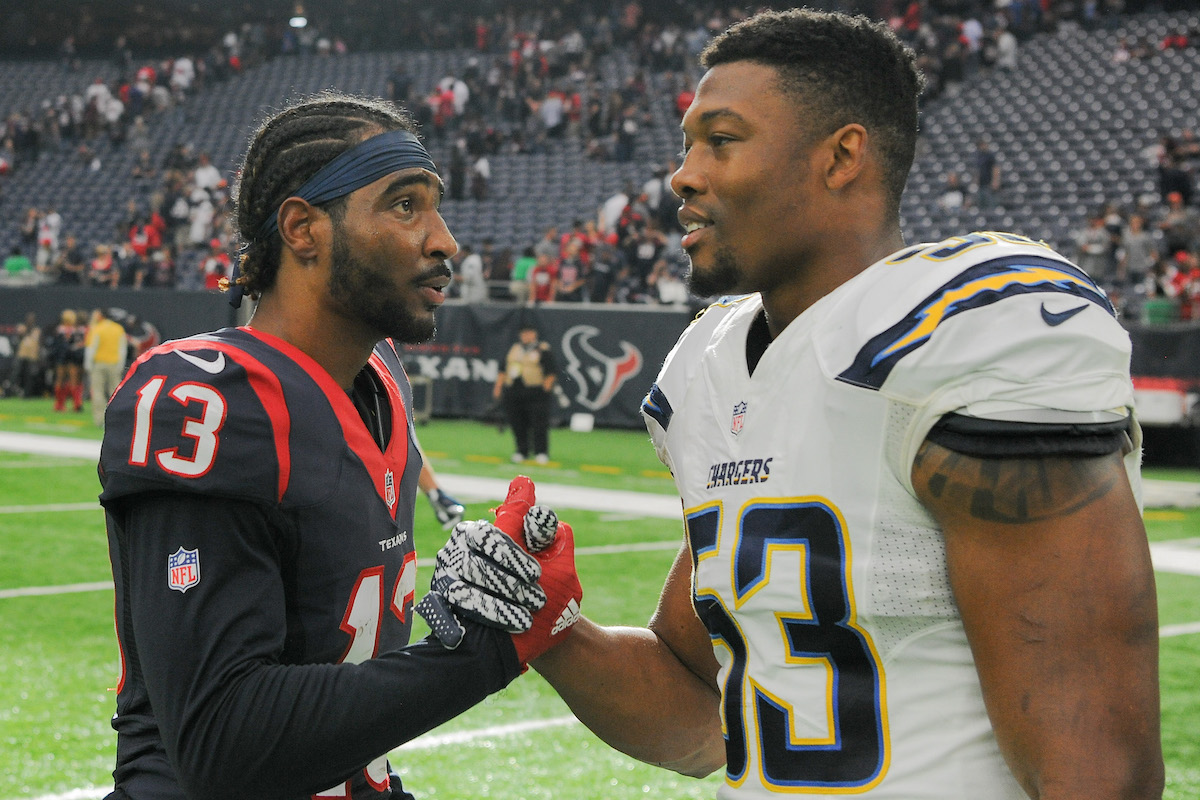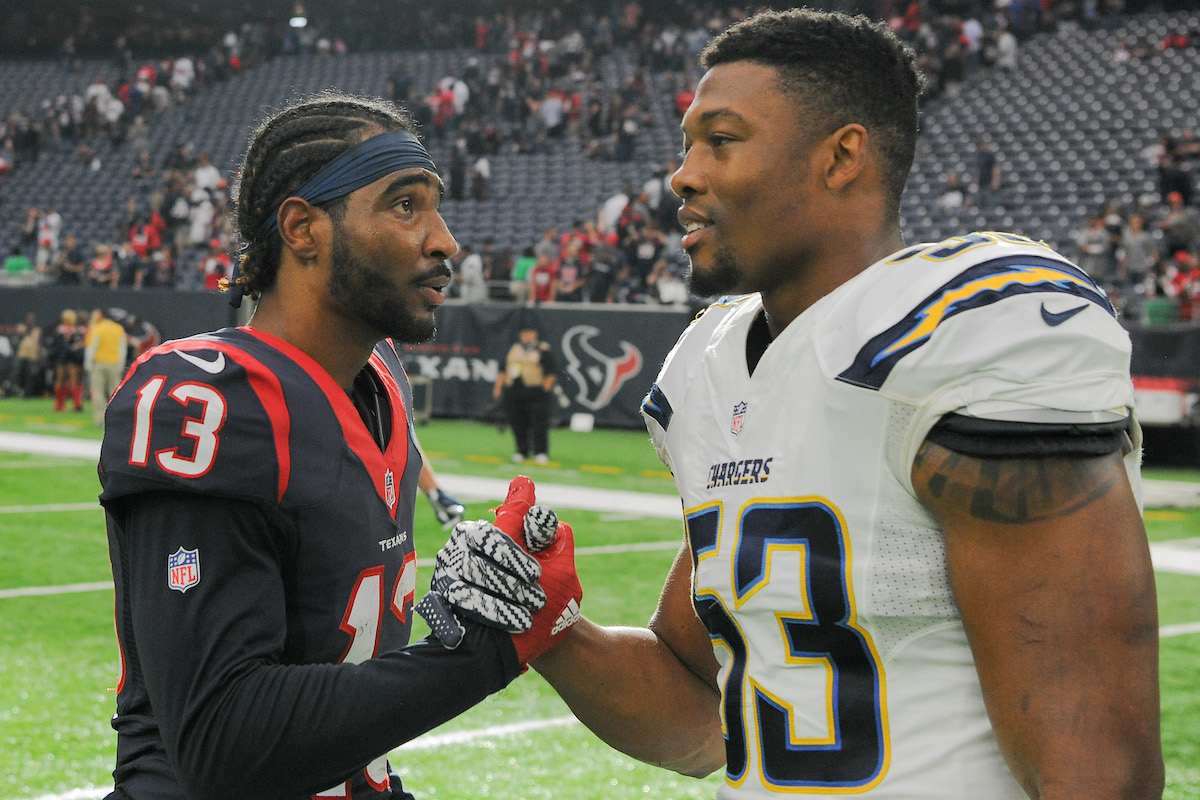 He may not be a household name, but Perry was an Ohio State outside linebacker who played in the NFL in the late 2010s. Perry wasn't known for college greatness but was a productive safety during his freshman and sophomore years. He hit his stride as a junior, details Pro Football Reference, registering 124 tackles in the season. It was just enough to get him noticed at the 2016 NFL draft. The Chargers picked him 102nd overall.
Perry only spent a single season in San Diego, however. He was impactful, but not a major defensive force. During the 2016 season, Perry registered 16 solo tackles and 22 combined. In the 2017 preseason, he sustained a head injury and the team put him on the injured list before releasing him a week later.
Perry was quickly signed to the Indianapolis Colts but only played two games before he got injured again. He sat out the rest of the season before signing with the Seahawks in 2018. He would not, however, play a game in Seattle. Instead, he abruptly retired altogether before the season began.  
Perry retires early
Perry was only 24 years old when he announced his retirement. It was his third season in the league. The move shocked the Seahawks' coaching staff. What would cause such a young and potentially promising player to call it quits so early in his career?
The answer? A concussion. Or rather, six concussions. That's the total number of recorded, official head injuries that the young linebacker had sustained since he began playing football in high school. While he's unsure of how many he's actually had in total, Perry believes the number is actually much higher. 
According to a Slate interview, Perry said, "There are the concussions that are documented. But all those years when I was in Little League, where they didn't have an athletic training staff out there or all the time that I was in middle school, where they didn't have qualified concussion spotters…I had probably suffered some concussions."
In the same interview, Perry recalls when he got his fifth concussion during the 2017 preseason. Team doctors educated him about the potential long-term effects of repeated head trauma, including a dementia-like condition, known as CTE, which can cause mood swings, memory loss, depression, and violent behavior. 
It was the sixth concussion that sealed the deal. After careful consideration and consulting with his family, Perry decided it wasn't worth it to sacrifice his health for the sake of a payday. 
An enduring love
Just because Perry has left the sport of football doesn't mean that football has left him. When forced to make a life-changing decision, the young athlete chose himself, and although he misses the sport, he doesn't regret his choices.
So what does a 24-year-old retiree do exactly? For one, reports People, he spends a lot more time with his family, including a younger brother with Asperger syndrome. He's also kept himself close to the game as an occasional broadcaster on the Big Ten Network, and a radio personality on Ohio's 97.1, the Fan. Whatever Joshua Perry chooses to do from here on out, he'll be fine. He's got a good head on his shoulders. He's made sure of that.