Justin Gaethje Backed Up UFC President Dana White in His Beef With Conor Mcgregor
Conor McGregor might be one of the best fighters in the UFC, but that hasn't stopped him from getting into beefs with his boss. While McGregor has plenty of support from his fellow fighters, other fighters are siding with their boss, Dana White. In fact, Justin Gaethje, who will be fighting Khabib Nurmagomedov soon, fired back at McGregor in defense of his boss.
A recap of Conor McGregor's current beef with Dana White
After McGregor's triumphant return to the octagon early in 2020, the COVID-19 pandemic threw a wrench in his plans for the rest of the year. He wanted to fight multiple times in 2020, but the pandemic caused many fights and events to be canceled or shuffled around.
That said, in early June, McGregor announced that he had once again retired. Many people thought that this was just a negotiation tactic, and it might very well have been. 
According to MMA Mania, this eventually turned into a match of he said, she said. McGregor, on Twitter, accused White of lying about him turning down fights. To prove this, McGregor posted screenshots of private messages between him and White. These screenshots showed that McGregor had requested fights against fighters like Diego Sanchez. 
White was annoyed by McGregor's posts, according to MMA Mania. White said, "This is some man code stuff. It's just something you don't do." McGregor then escalated the dispute further by announcing that he was fighting Manny Pacquiao. This pairing seems to be what's next for McGregor, though things can change at any moment. 
Justin Gaethje defends Dana White against Conor McGregor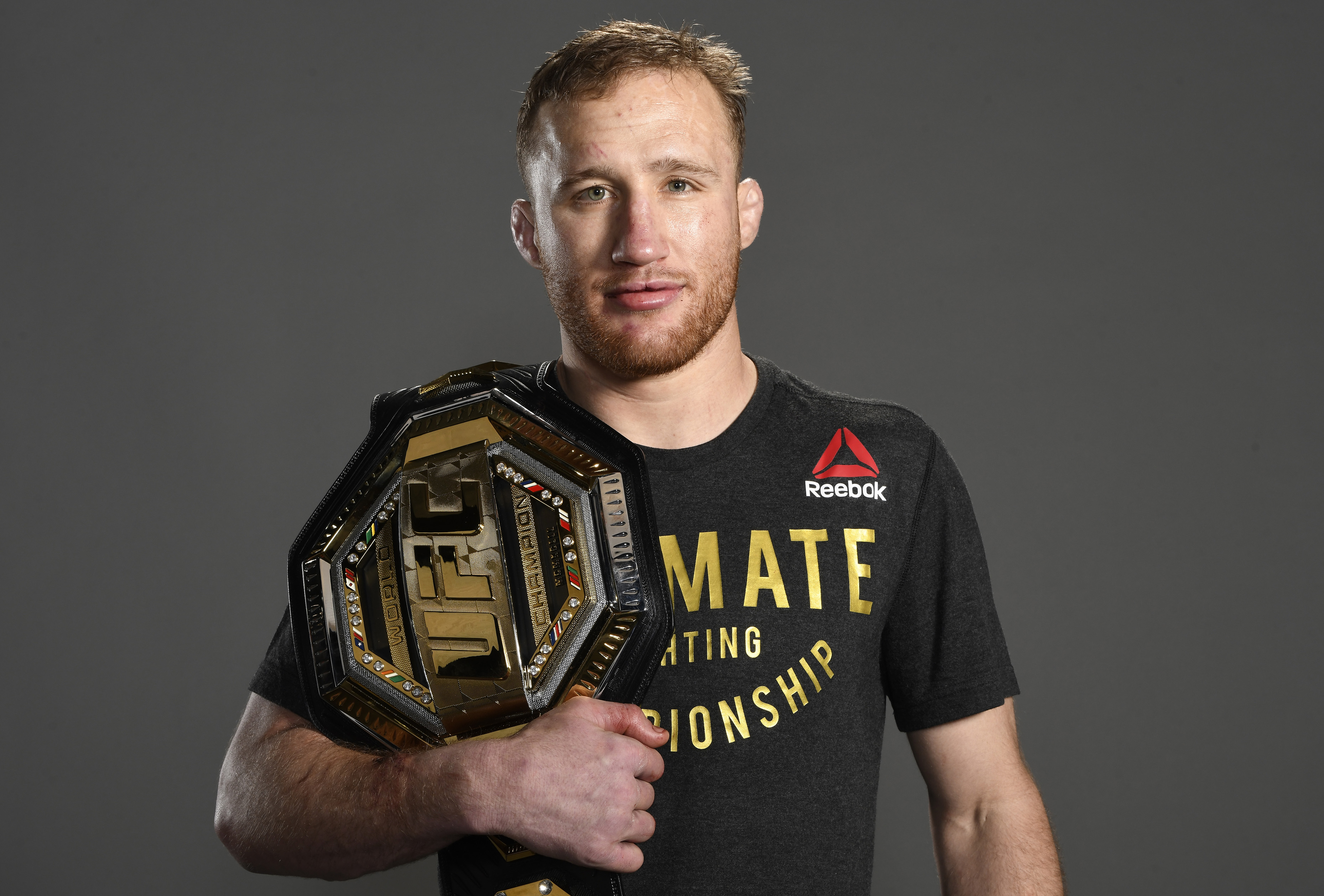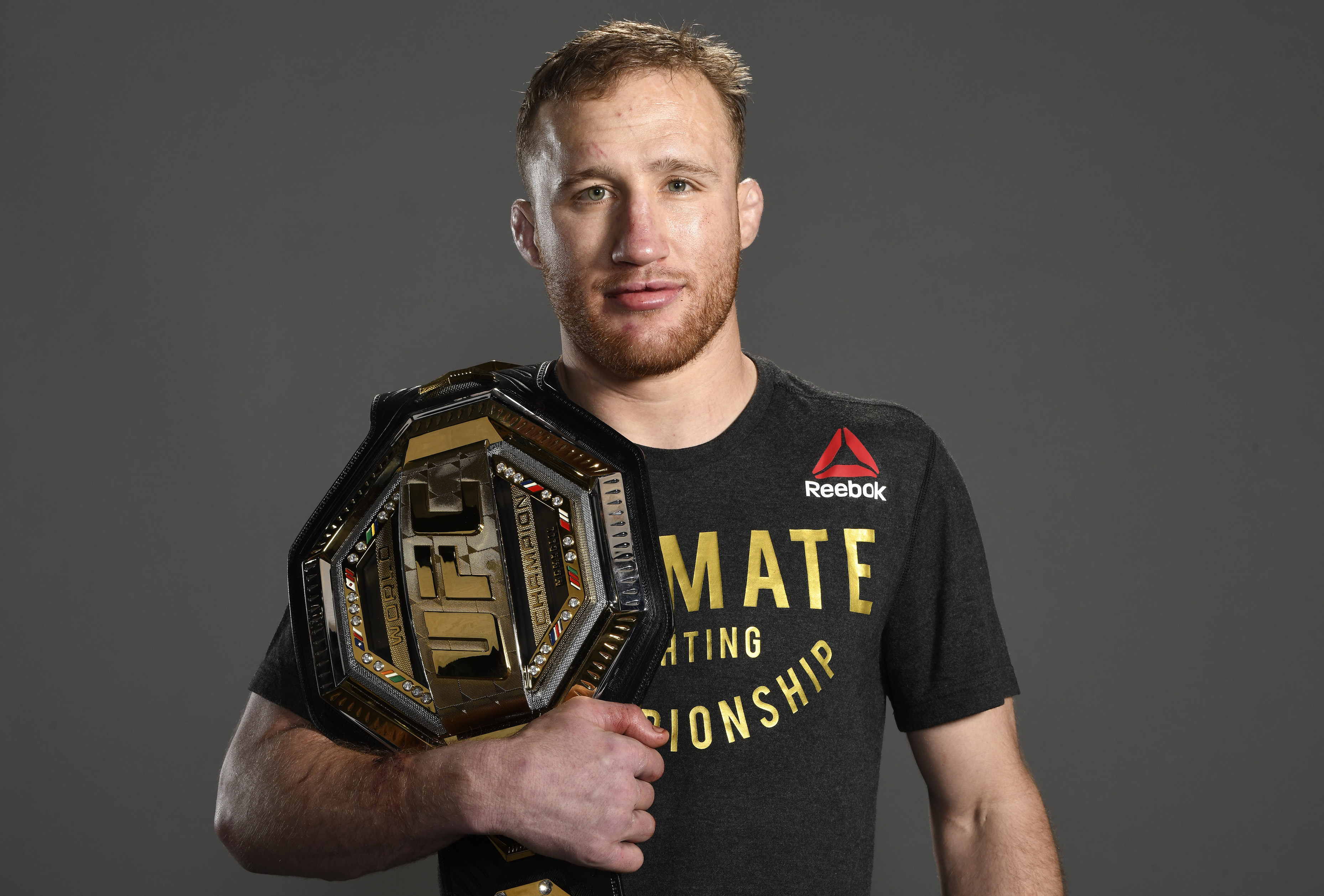 McGregor's spat with his boss seems to be winding down with the announcement of that Pacquiao fight, but that hasn't stopped Gaethje from chiming in. Gaethje has been a rising star in the UFC's lightweight division, and although he's fought and beat many of the UFC's biggest names, he hasn't had a title shot until now. 
Before he got his title shot though, like BloodyElbow reported, Gaethje claimed that he wanted to fight McGregor in January 2020, but McGregor turned down the fight.
Instead, McGregor chose to fight Donald Cerrone. Gaethje said on Twitter, "You took the easy road kid." Gaethje, meanwhile, got to fight Tony Ferguson for the interim lightweight belt at UFC 249 after Nurmagomedov had to pull out due to the pandemic.
Gaethje dominated Ferguson and won the interim lightweight belt. Afterwards, he claimed that his manager asked him if he wanted to fight McGregor. Gaethje said that he didn't want to fight McGregor anymore, mainly because McGregor "never wanted it." These claims back up White's claims that McGregor had been turning down fights.
Conor McGregor fires back at everyone
Justin Gaethje wasn't the only person criticizing McGregor, and on ESPN, Daniel Cormier, the former heavyweight champ, also casted doubt on McGregor's side of the story. In response, according to Essentially Sports, McGregor not only called Cormier a "fat fool", but he also laid out his plans for 2020 before the pandemic struck. 
McGregor said, in a series of tweets, that he had been trying to get another fight ever since February 13th, and the UFC told him to slow down and wait. McGregor also claimed that he had three fights on his mind for 2020, before the pandemic hit. First, he wanted to fight someone in May, and he claimed that Gaethje was a potential opponent for this bout, but he would've been down to fight anyone.
Next, McGregor claimed that he wanted to fight Sanchez in Dublin, Ireland. And finally, McGregor wanted to cap off the year with a rematch against Nurmagomedov, which he also claimed was what White wanted. But of course, the pandemic threw a wrench into these plans, and instead, Gaethje is going to fight for the title while McGregor is going to fight Pacquiao for the money.