How Did Kareem Abdul-Jabbar's Father Feel About His Son's Name Change and Conversion to Islam?
NBA all-time scorer Kareem Abdul-Jabbar is not just famous for his skills on the court. His legacy is embedded in pop culture just as strongly because of his name change, and the conversion to Islam that inspired it.
It was a massively controversial moment, albeit one with precedent among other famous athletes. But it also led to friction on a personal level for the Lakers legend, too. His parents struggled to accept the change.
Kareem Abdul-Jabbar's name change was more than a shift in branding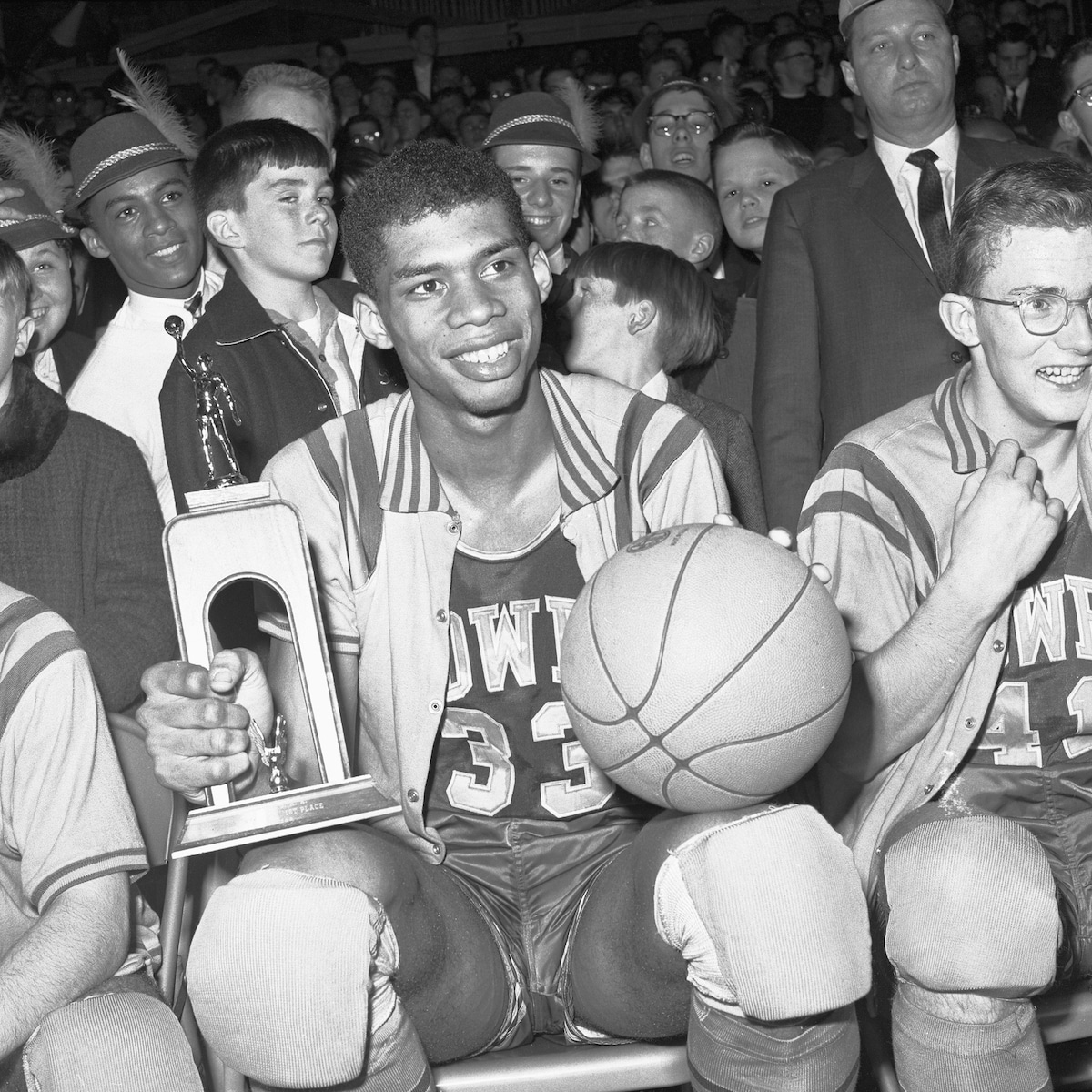 The name on the six-time NBA MVP's 1947 birth certificate was Ferdinand Lewis Alcindor, Jr. To most who knew him, he was simply "Lew," the same nickname his father went by. 
This change, for the public, occurred when the New York City native was 24 years old in 1971. It was the result of a process that took Abdul-Jabbar years to grapple with. The Cinemaholic reports that he actually changed his name privately back in 1968. Abdul-Jabbar was inspired by Malcolm X, who converted to Sunni Islam and changed his last name.
After several careful years of considering his identity, Abdul-Jabbar went public. By that point, he was already a star player for the Milwaukee Bucks. The ensuing controversy was loud and often negative. But Abdul-Jabbar had long prepared for the name-change moment. Eventually, the public's focus returned to his incredible skills on the court.
Abdul-Jabbar's parents struggled with his decision
Kareem Abdul-Jabbar didn't let the public backlash get under his skin. He was proud of his identity, his conversion to Islam, and thus his new name. But the NBA center did struggle with his parents' difficult reaction to the change.
"My parents were not pleased by my conversion," the former Lakers center told Al Jazeera America. "Though they weren't strict Catholics, they had raised me to believe in Christianity as the gospel."
The friction led Abdul-Jabbar to decline to invite his parents to his wedding. It took a decade to repair the bitterness between them. In part because of that difficult period, he regrets his approach to conversion. Abdul-Jabbar wishes that he would've handled things more quietly for the sake of his family and spiritual journey.
Abdul-Jabbar found it important to connect to his African roots
Abdul-Jabbar felt like the name change was a necessity to truly express his identity. He told NPR he researched his ancestry, finding that his name came from a slave-holder. His real roots, though obscured, were tied to the Yoruba people. Like Malcolm X and Muhammad Ali before him, the name change was an explicit rebuke of the slave-owner/settler culture he decided to definitively reject.
"Some fans still call me Lew [Alcindor], then seem annoyed when I ignore them," he told Al Jazeera America. "They don't understand that their lack of respect for my spiritual choice is insulting. It's as if they see me as a toy action figure, existing solely to decorate their world as they see fit, rather than as an individual with his own life."
Most fans are far more gracious. According to Clutch Points, Abdul-Jabbar found quick acceptance among Milwaukee fans in particular. Even during the fallout of his name change, his local fans were the first to accept the change.
"The Milwaukee fans were always very supportive of me, even when I converted to Islam and changed my name," he explained. "Being back in Milwaukee was like returning to my place of birth, because that's where Kareem Abdul-Jabbar was born."
RELATED: Lakers Legends Kareem Abdul-Jabbar and Jerry West Ruthlessly Slam HBO's 'Winning Time'