Kemba Walker Danced at the Apollo Theater Before Becoming an NBA Star
Kemba Walker is one of the best and most underrated point guards in the NBA. After having a stellar career in Charlotte, Walker now has a chance to lead the Boston Celtics to some massive heights. However, while he has, obviously, had a great basketball career, Walker was also pretty talented at something else growing up.
Kemba Walker became a star in the NBA while playing in Charlotte
After a special college career at UConn, Walker went to the Charlotte Bobcats (now known as the Charlotte Hornets) with the ninth overall pick in the 2011 NBA draft.
Walker then had a decent rookie season in the NBA. He averaged 12.1 points per game to go with 4.4 assists and 3.5 rebounds. He became an excellent scorer in 2012-13, though, as he averaged 17.7 points per game to go with 5.7 assists.
After scoring around 17 points per game in the next two seasons after that, Walker took a big step production-wise in 2015-16. He averaged 20.9 points per game that season to go with 5.2 assists. Since then, he has earned four straight All-Star selections from 2016-17 through 2019-20. He averaged 22 points per game or more in those first three seasons too, scoring as many as 25.6 points per game in 2018-19.
Walker ultimately spent the first eight seasons of his career in Charlotte and only made the playoffs twice. He then did a sign-and-trade with the Hornets in the summer of 2019, and the Boston Celtics acquired him in the trade. In 2019-20 with the Celtics, Walker averaged around 20 points per game.
He danced at the Apollo Theater as a kid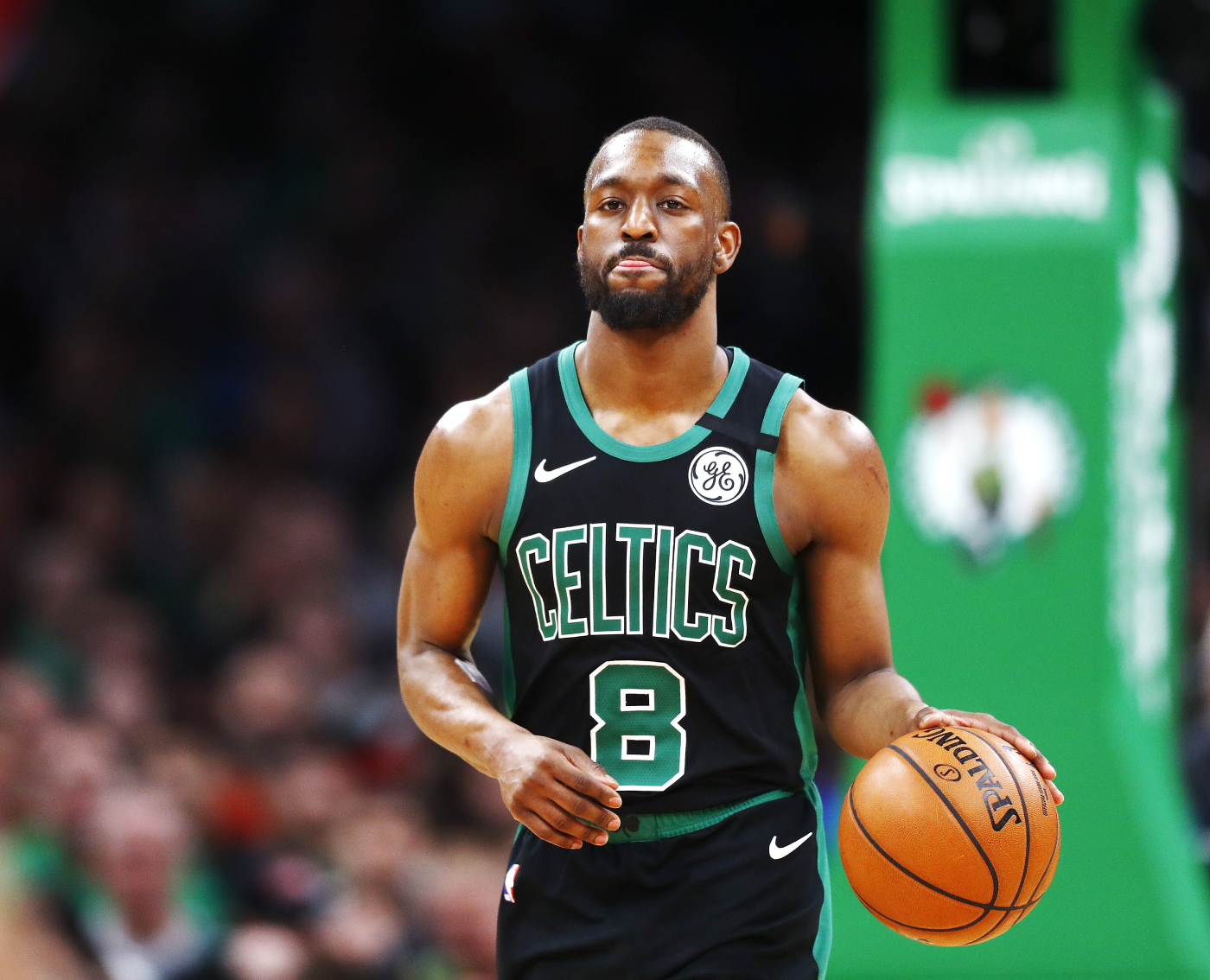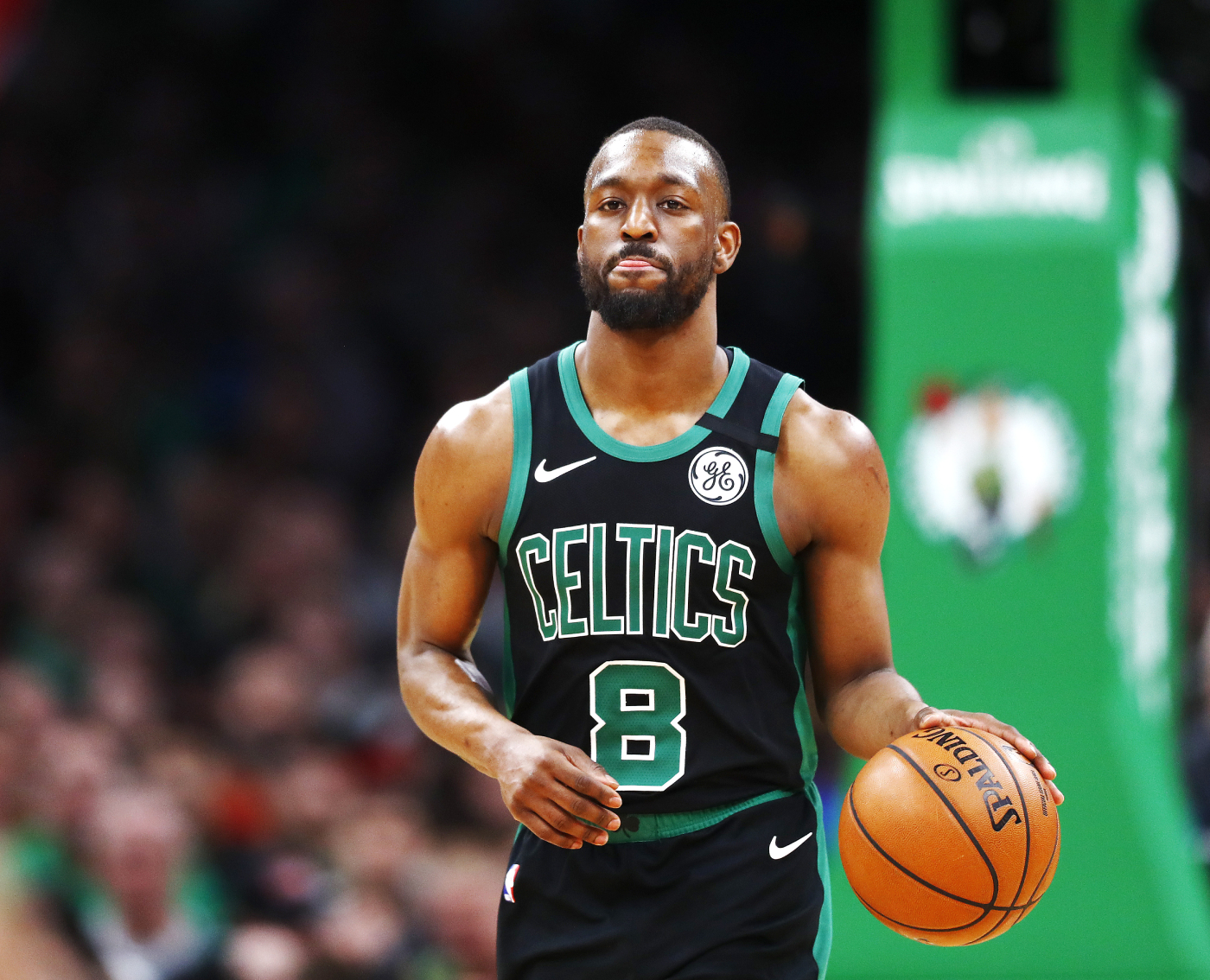 According to MassLive, when Walker was a kid, one of his friends asked him if he wanted to try out for the dance team. He didn't want to do it at first because he didn't think that he could remember all of the moves. However, his friend talked him into it.
"Tried out, I made it, that's just what it was," Walker said, according to MassLive. "We had a little dance group, two boys and I wanted to say eight or nine girls. We just went around the city, dance competitions and stuff like that."
One of the places that Walker danced at was the famous Apollo Theater in Harlem. He ultimately danced there multiple times and was only 10 years old.
"It's like as a basketball player playing in MSG. As a dancer when you're 10, the Apollo is huge," Walker said, according to MassLive. "Of course, being from New York, I went to school in Harlem, so to dance here … I definitely knew what it was as a kid. That's a legendary place."
Kemba Walker and the Boston Celtics can be great for years to come
Walker is now set to be on the Celtics through the 2022-23 season. The Celtics have a chance to do some really big things too. They not only earned the third seed in the Eastern Conference playoffs in 2019-20, but they are set up really well for the future.
In addition to Walker, the Celtics have Jayson Tatum, who averaged around 23 points per game in 2019-20 and is only in his third NBA season; Jaylen Brown, who averaged around 20 points per game in 2019-20 and is set to be on the Celtics through 2023-24, and Gordon Hayward, who averaged around 17 points per game in 2019-20.
The Eastern Conference is definitely stronger than it has been in the past. It has tough teams like the Milwaukee Bucks, Toronto Raptors, Miami Heat, and Philadelphia 76ers. However, Kemba Walker and the Celtics have a great chance to be one of the top teams in the East for years to come.
Stats courtesy of Basketball Reference; Contract info courtesy of Spotrac