Ken Griffey Jr. Made Successful MLB Debut on This Day in 1989
Before he was arguably baseball's biggest star in the 1990s, Ken Griffey Jr. was simply a 19-year-old hoping to make an immediate impact with the Seattle Mariners. In a time before service time debates, the Mariners chose to open the 1989 season with a young minor league player who gave them the best chance at winning games. That player was Griffey, the No. 1 overall pick in the 1987 MLB Draft, and his debut came on April 3, 1989.
How did Ken Griffey Jr. fare in his first MLB game, and how did his rookie season go? Let's take a look back in time.
Ken Griffey Jr. gave Seattle Mariners fans something to root for
All eyes were on Ken Griffey Jr. and the Seattle Mariners to start the 1989 season. Those levels of excitement and expectations were unfamiliar to the Mariners, a franchise that hadn't posted a winning record in its 12 seasons. Seattle posted three 100-loss seasons in that time and played their home games in the unsightly Kingdome.
When Ken Griffey Jr. arrived, though, the Mariners finally had a young star in the making. Griffey opened his MLB career with a first-inning double off Oakland Athletics ace Dave Stewart. Griffey ended the game, a 3-2 Athletics win, with a 1-for-3 day and a walk.
Griffey's first month in the Major Leagues was full of firsts. The teenage phenom hit his first home run on April 10, 1989, and recorded his first four-hit game that April 26th.
Griffey had an inconsistent rookie season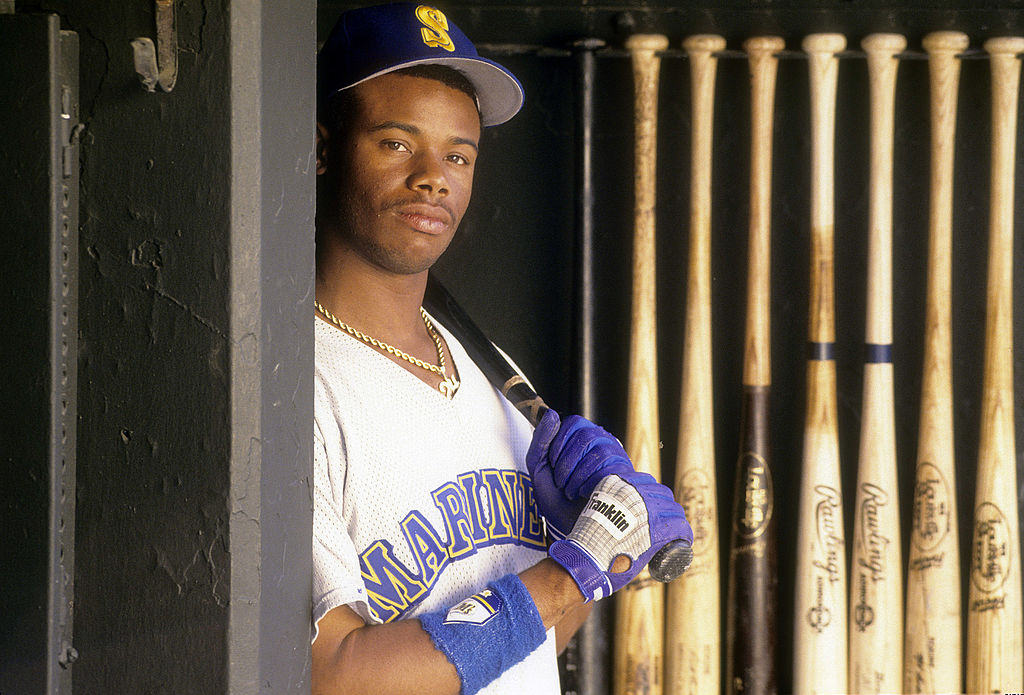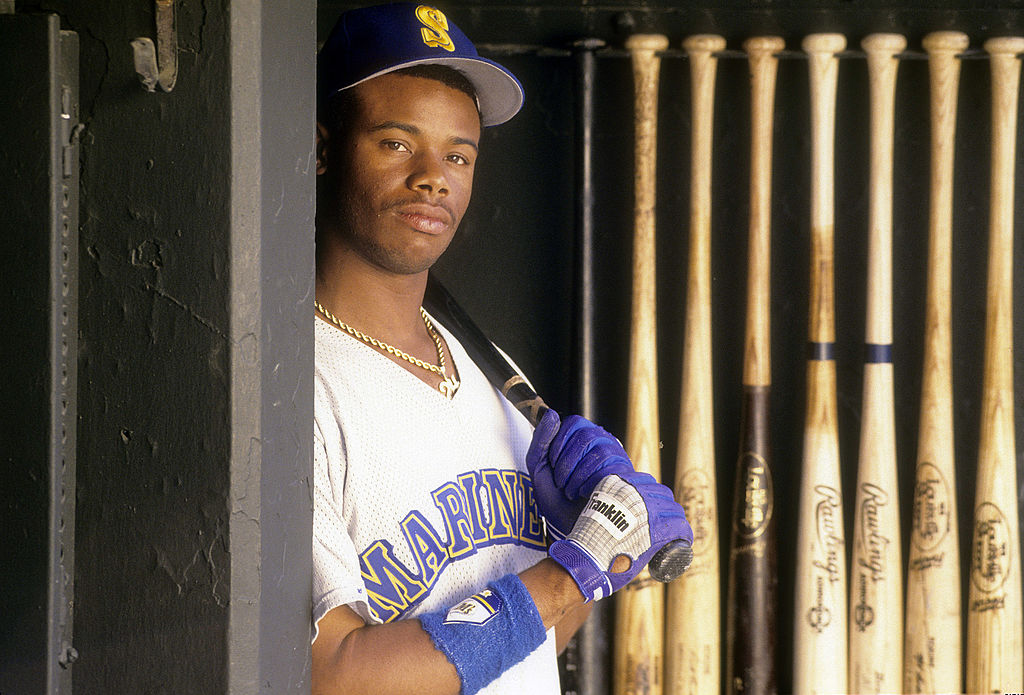 Ken Griffey Jr.'s Opening Day hit wasn't an immediate sign of things to come. Griffey went hitless in three straight games, an 0-for-15 stretch counting the final at-bats of his Opening Day performance, and hit below .200 for most of April 1989. The 19-year-old Griffey eventually turned things around and ended the month with a .329 average, three home runs, and eight RBIs.
The 1989 season was the only time in Griffey's first stint with the Seattle Mariners that he didn't make the All-Star Game. Griffey totaled a .264 average, 16 home runs, 61 RBIs, and 16 stolen bases in 127 games. Seattle finished 73-89, the second-worst record they'd have in a non-strike season during Griffey's time in Seattle.
What else happened in baseball on April 3?
The New York Mets landed the greatest pitcher in franchise history on April 3, 1966. Tom Seaver drew the Mets' name from a hat and signed with the fifth-year franchise for a reported $50,000 bonus. The future Hall of Famer went 198-124 with a 2.57 ERA and 2,541 strikeouts in 12 seasons with the Mets. Seaver also won three playoff games with the Mets, including Game 4 of the 1969 World Series.
After hitting a record-73 home runs in 2001, Barry Bonds opened the 2002 season in a similar style. Bonds hit two home runs against the Los Angeles Dodgers for the second straight day. The only other player to open a season with consecutive two-homer games was Braves third baseman Eddie Mathews in 1958. Bonds hit .370 with 46 home runs and 110 RBIs for the 2002 Giants.
If the 2007 San Diego Padres emphasized brotherhood, they certainly showed as much on Opening Day. Marcus and Brian Giles were the Padres' first two batters in a 7-0 victory over the San Francisco Giants on April 3, 2007. No brothers had manned the first two batting spots in a game since Matty and Jesus Alou did it for the Giants in 1965.