Kevin Allen Was as Horrible of a Person as He Was an NFL Player
No matter how good your scouts are, no matter how diligently they've checked out potential draft picks ahead of time, drafting a player is always a little bit of a gamble. Sometimes you get a player like Patrick Mahomes with the potential to change the entire game. Other times you get a total bust.
Despite their amazing Super Bowl run a few years ago, the Philadelphia Eagles have somewhat of a history of bad draft picks. Their run of bad luck extends back to the '80s and beyond. One pick stands out as possibly the worst of all.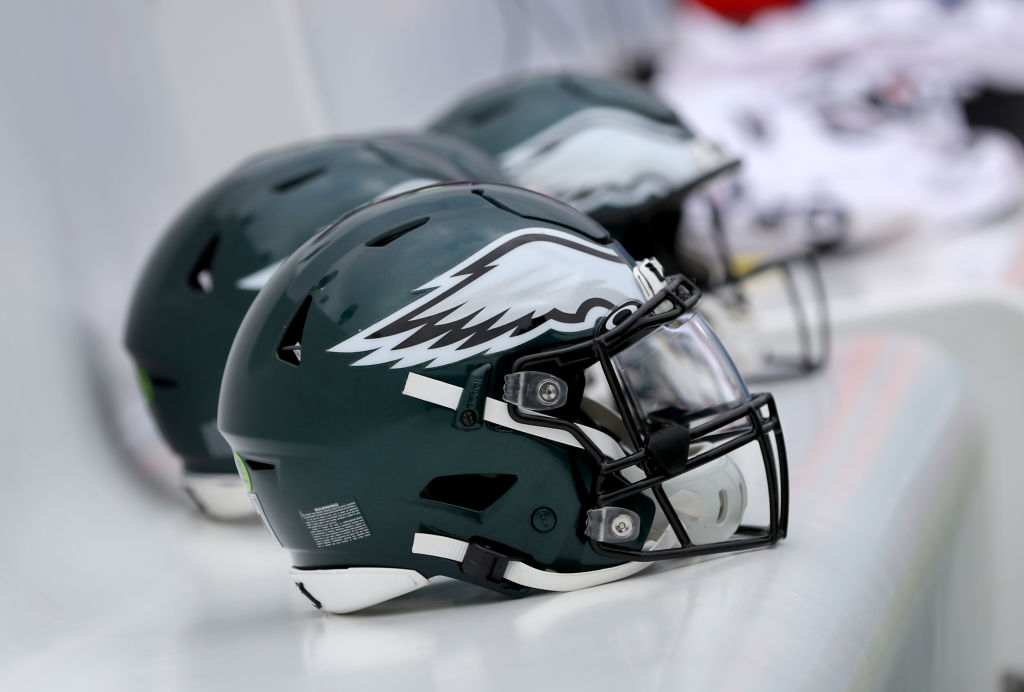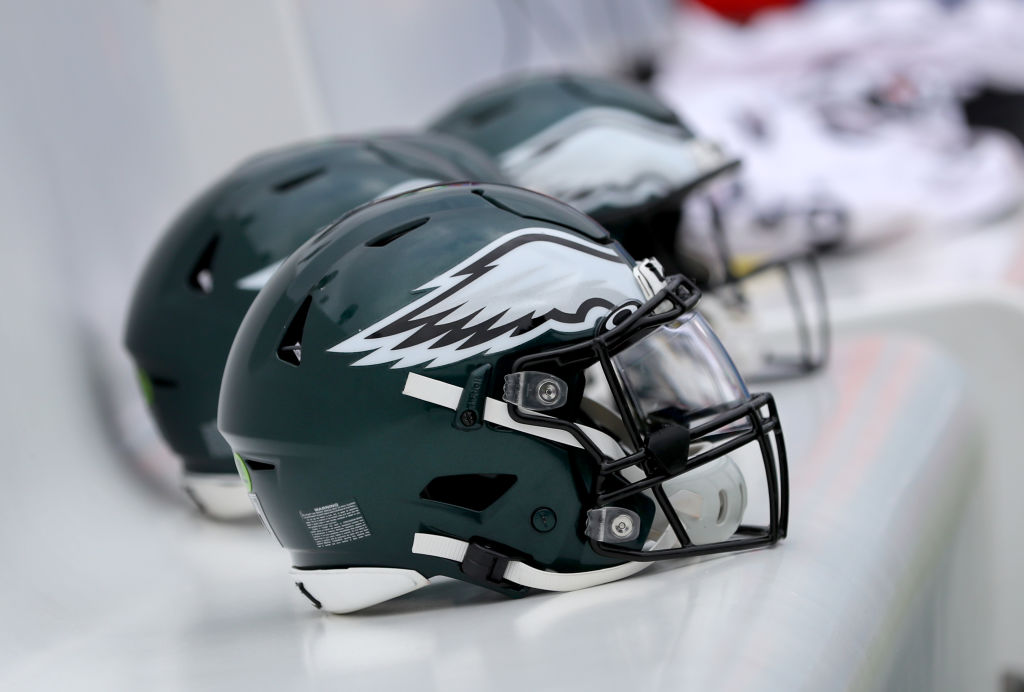 High hopes for Kevin Allen
When it comes to the all-time worst draft busts in Philadelphia's history, no one takes the cake like Kevin Allen. Allen was drafted by the Eagles in 1985 out of Indiana University as the ninth overall pick. That's just about the only positive thing you can say about him.
According to Inside the Iggles, Allen proceeded to play one, and only one, NFL season in which he accomplished a whole lot of nothing. For an offensive tackle, the only thing Allen was known for was falling over and letting the line implode.
According to Fansided, his coach Buddy Ryan, famously said the only thing Allen was good for was to, "Stand around and kill the grass." Stinging words from a coach who would quickly shuffle Allen off his starting position at tackle and onto center, before relegating him to the no-man's-land of special teams. 
Kevin Allen: NFL bust and convicted rapist
Not only was Kevin Allen considered an absolute draft bust, but Deadspin also ranked him as the fourth-worst NFL player of all time, and with good reason. Allen's off-the-field antics were almost as bad as his complete and utter lack of effort on the field.
After a completely dismal first season, Allen returned to the Eagle's training camp in 1986 and immediately tested positive for cocaine use. He was subsequently let go from the team. His troubles didn't end there. 
Only days after being released from the team, Allen, along with his roommate at the time, was accused and ultimately convicted of rape. Initially, he was sentenced to 15 years in prison, but was let out after serving just under three years.
His NFL prospects plummeted when he was banned from playing in the league, and he eventually found himself in the world of arena football in the mid '90s before completely fading into obscurity.   
Other notable draft busts for the Eagles
Kevin Allen isn't the only one of the Eagle's draft picks to go belly up. They've had a long and distinguished history of disappointing draft picks. Marcus Smith and Danny Watkins are a few of the more recent names to top the list.
Smith, who was drafted in 2014, lasted only three seasons with the Eagles. His legacy? Being one of a tiny handful of first-round picks in the history of the NFL to never start in a game. With his atrocious tackle record, can you blame Philly?
Watkins came out of Baylor in 2011, and while he was a gifted, talented guard, football wasn't where his heart was at. He played only part of a season with Philadelphia, before moving on to fulfill his lifelong dream of becoming a firefighter. That's what you call a "mutual uncoupling."