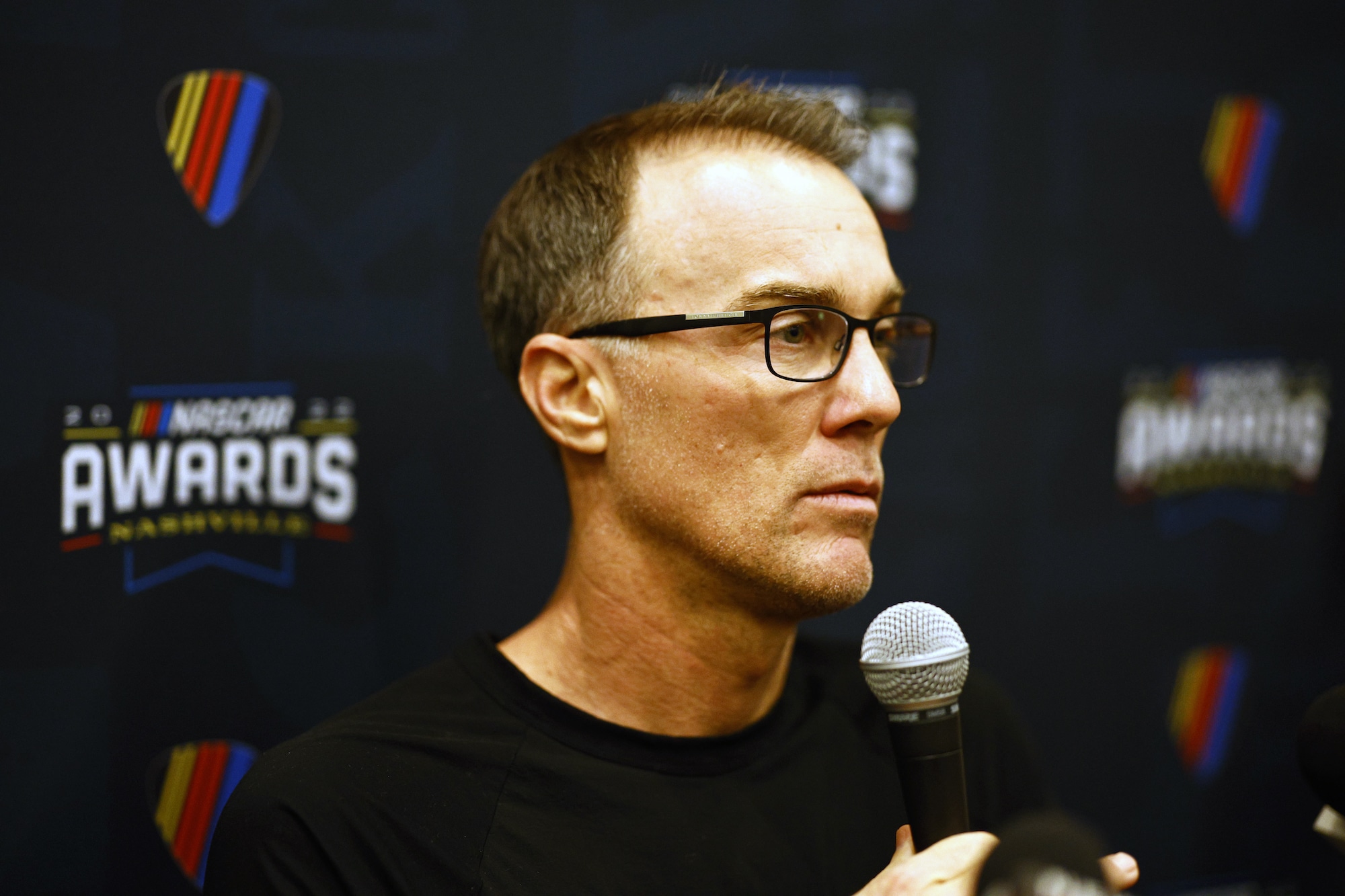 Kevin Harvick Discusses Ugly Side of Racing Most Don't Like to Talk About That Is Destroying Lives
Kevin Harvick talked recently on a podcast about an ugly side of racing and a major issue within it that is destroying lives.
Kevin Harvick has established himself as one of the veteran leaders in the Cup Series garage, unafraid to publicly voice his concerns with the decisions of NASCAR officials. It happened multiple times last season.
This offseason, Harvick has been working with his son, Keelan, who is pursuing his own racing career, which has been taking place in Europe much of the winter. With a little time on his hands, the 2014 champion visited with former NFL player and current Fox broadcaster Greg Olsen on his Youth Inc. podcast and showed he's just as passionate about youth racing.

During their conversation, the future NASCAR Hall of Famer openly talked about the youth scene and how it has a very ugly side that is destroying families.  
Kevin Harvick critical of NASCAR officials and safety of Next Gen car
In 2021 and months before the debut of the Next Gen car, Kevin Harvick joined Denny Hamlin in expressing concerns about safety issues with the new car. That outspokenness continued into the vehicle's first season on track, as drivers suffered harder impacts, including a couple resulting in Kurt Busch and Alex Bowman being sidelined for multiple races due to concussions.
After several sessions with the media, calling out the sanctioning body for its lackluster response to addressing the safety issues, the 2007 Daytona 500 winner ran out of patience in the first race of the playoffs at Darlington when his car unexpectedly caught on fire.   
"I'm sure it's just the crappy parts on the race car like we've seen so many times," Harvick told NBC's Marty Snider. "We haven't fixed anything. It's kind of like the safety stuff. We just let it keep going. The car started burning and as it burned, the flames started coming through the dash and I ran a couple of laps. And then, as the flame got bigger and then it started burning stuff up. 
"I think right there you see all the brake fluid that was probably coming out of the brakes. It burned the brake line. But the fire was coming through the dash. What a disaster, man. For no reason. We didn't touch the wall. We didn't touch a car and here we are in the pits with a burned up car and can't finish the race during the playoffs because of crappy-ass parts."
Harvick talks about how racing can destroy families  
Long before Harvick was winning races or critical of NASCAR officials, he followed the path of most kids and made his way up through the youth circuit. Now, as a top driver, he has been able to help his son and others navigate the process because he's been through the journey himself and knows all the right people in the business. 
He recently admitted on the Youth Inc. podcast that, unfortunately, many people don't know where to turn for advice, which can prove to be a costly mistake and ruin a family. 
"I tell other parents all the time, you have to be able to do what you can do within your means to not destroy your family," Harvick said. "Because I've seen this happen time and time again where people spend everything that they have, thinking that they're doing the right thing and they don't do it properly. And then they destroy their whole life because of the fact that they think that their next kid is going to be Dale Earnhardt Jr. and that's just not the case for everybody. 
"I always tell people try to be successful at the division that you can afford. And when you can do that, try to figure out how to go to the next division because you can race at — every local short track has a Friday, Saturday night races. If you're good there, there's some sort of regional touring division that you can run — whether it's on dirt or asphalt all over the country. There is local, regional, national, international. It's literally whatever you choose. There's a price tag that comes with it all.
"In the end, you can still get there by having success. It's just a matter of being around the right people and being in the right places. If you can't afford to go do them all, go do the ones you can afford to do right. That's more important than just showing up at every one of them."
Options available for life after racing career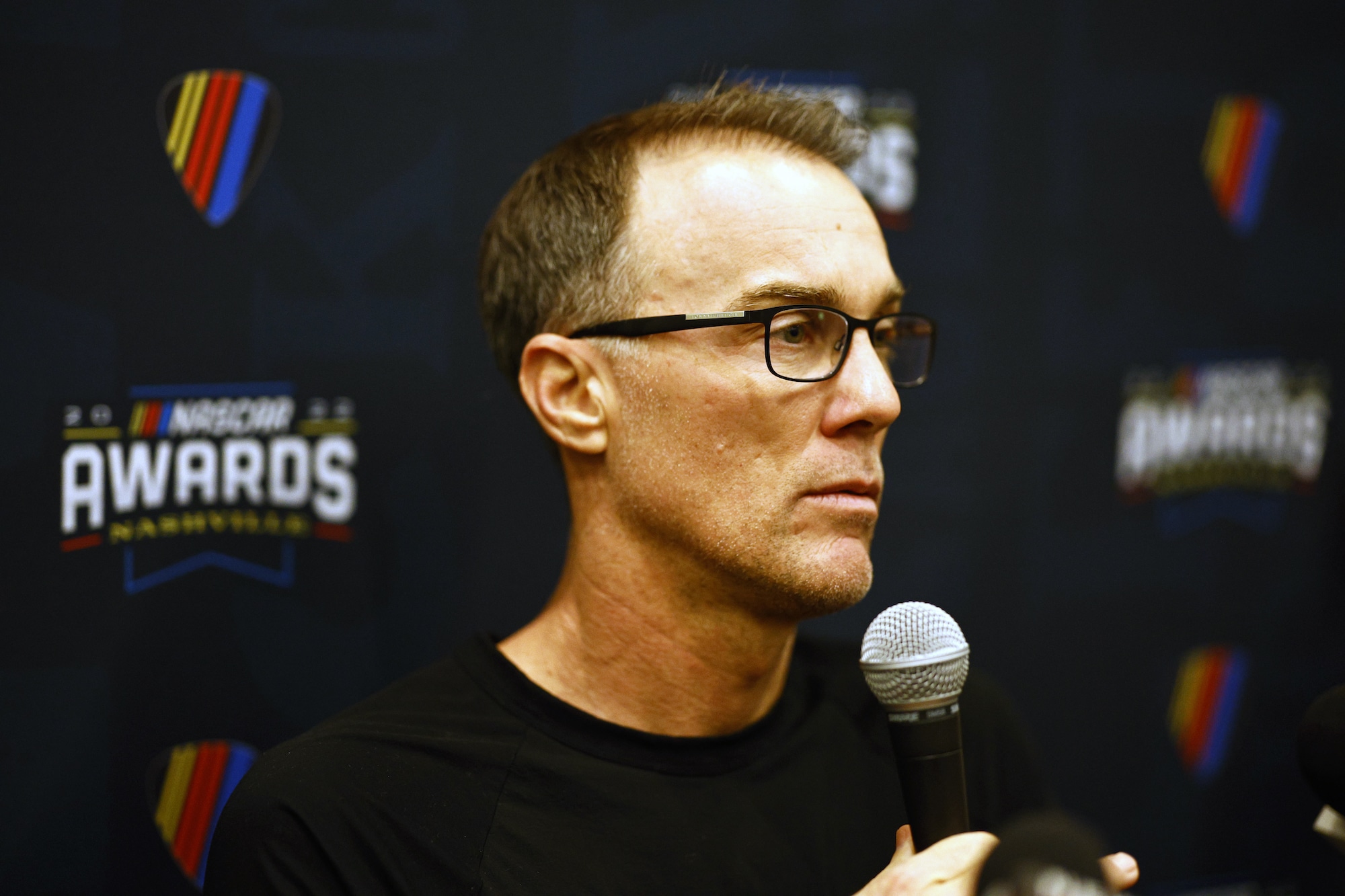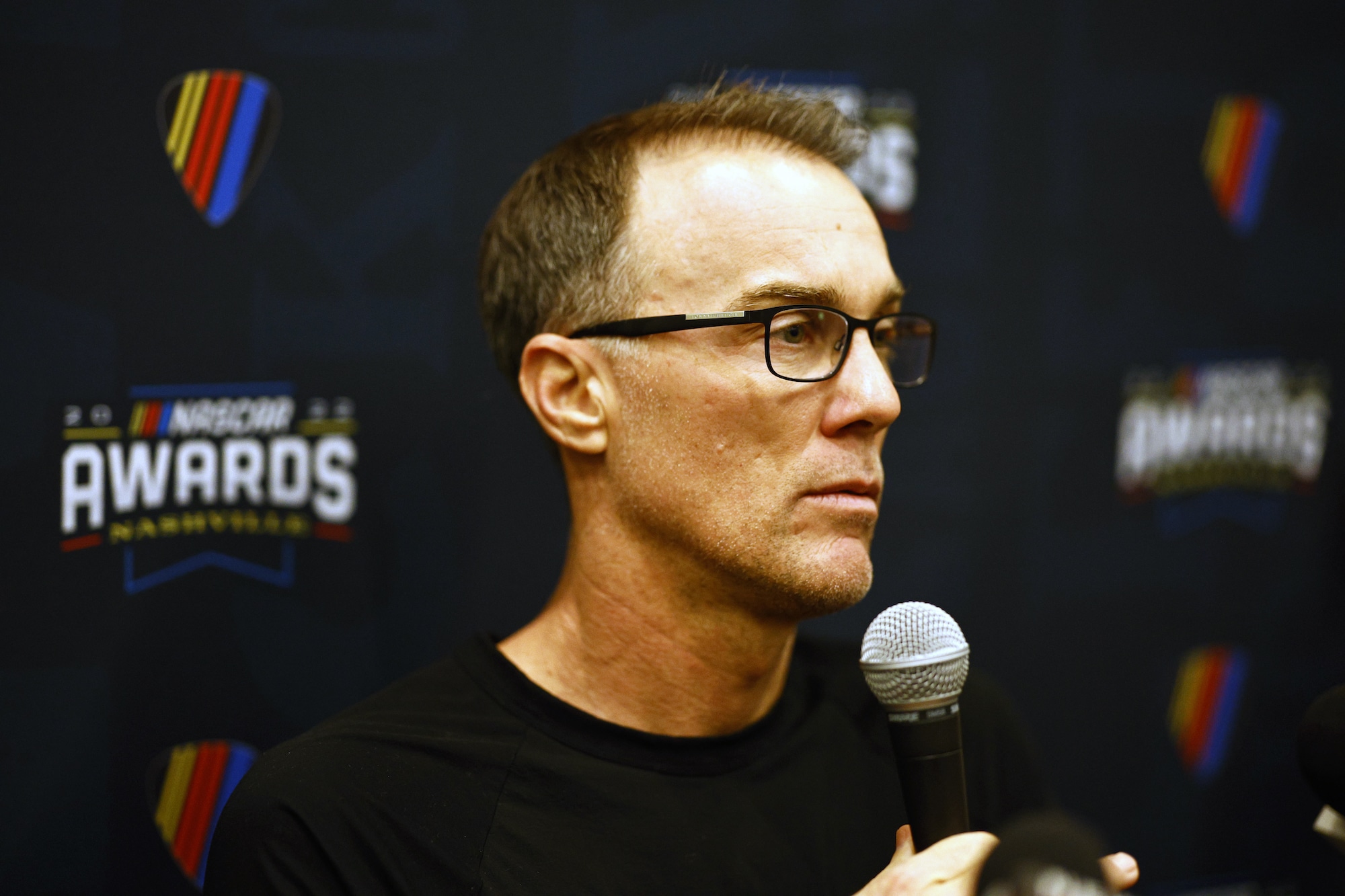 The 2023 season might be Kevin Harvick's last behind the wheel. If it is, he's got options. He has been rumored as one of the candidates to join Mike Joy and Clint Bowyer in the Fox broadcast booth for Cup Series coverage in 2024. He might expand his role in furthering his son's career.
Outside of racing, he might devote more time to his talent management-marketing agency business. 
In the end, whatever he does, it will be in some type of leadership capacity because, as he's proven over the past two seasons, he knows how to call attention to a problem and get it addressed. Just ask NASCAR.