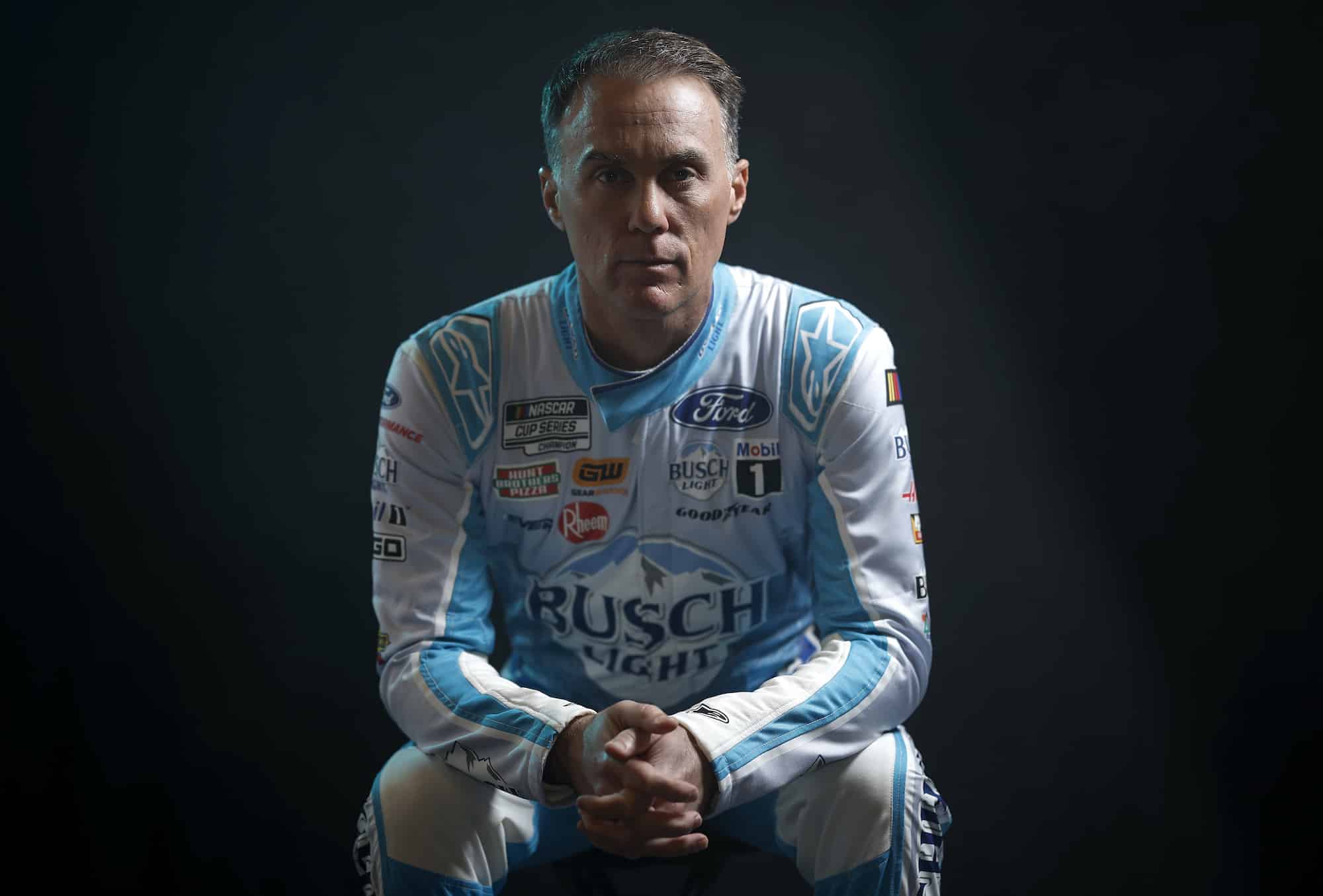 Kevin Harvick Reviews Career, Admits He Enjoyed Creating Chaos, but Regrets 'Dumb' Move He Made That Produced One of NASCAR's Most Chaotic Moments
Kevin Harvick enjoyed creating chaos. It was part of the show. But in looking back on his career, he regrets one "dumb" move he made that created one of the most chaotic moments in NASCAR history.
Kevin Harvick recently announced his retirement from the NASCAR Cup Series, effective after the 2023 season. Until the season finale at Phoenix, the Stewart-Haas Racing driver will be talking with reporters and inevitably reflecting back on his Hall of Fame-worthy career.
One of the first interviews happened this week with fellow driver Corey LaJoie on his Stacking Pennies podcast. During that almost hour-long conversation, the drivers touched on a variety of subjects from the 47-year-old's career, including the numerous conflicts with other competitors.
Harvick was transparent on the topic, admitting his goal much of the time in those instances was simply to create chaos. However, there was one time he created a chaotic situation and now looks back on it with regret as a "dumb" move.  
Kevin Harvick liked creating chaos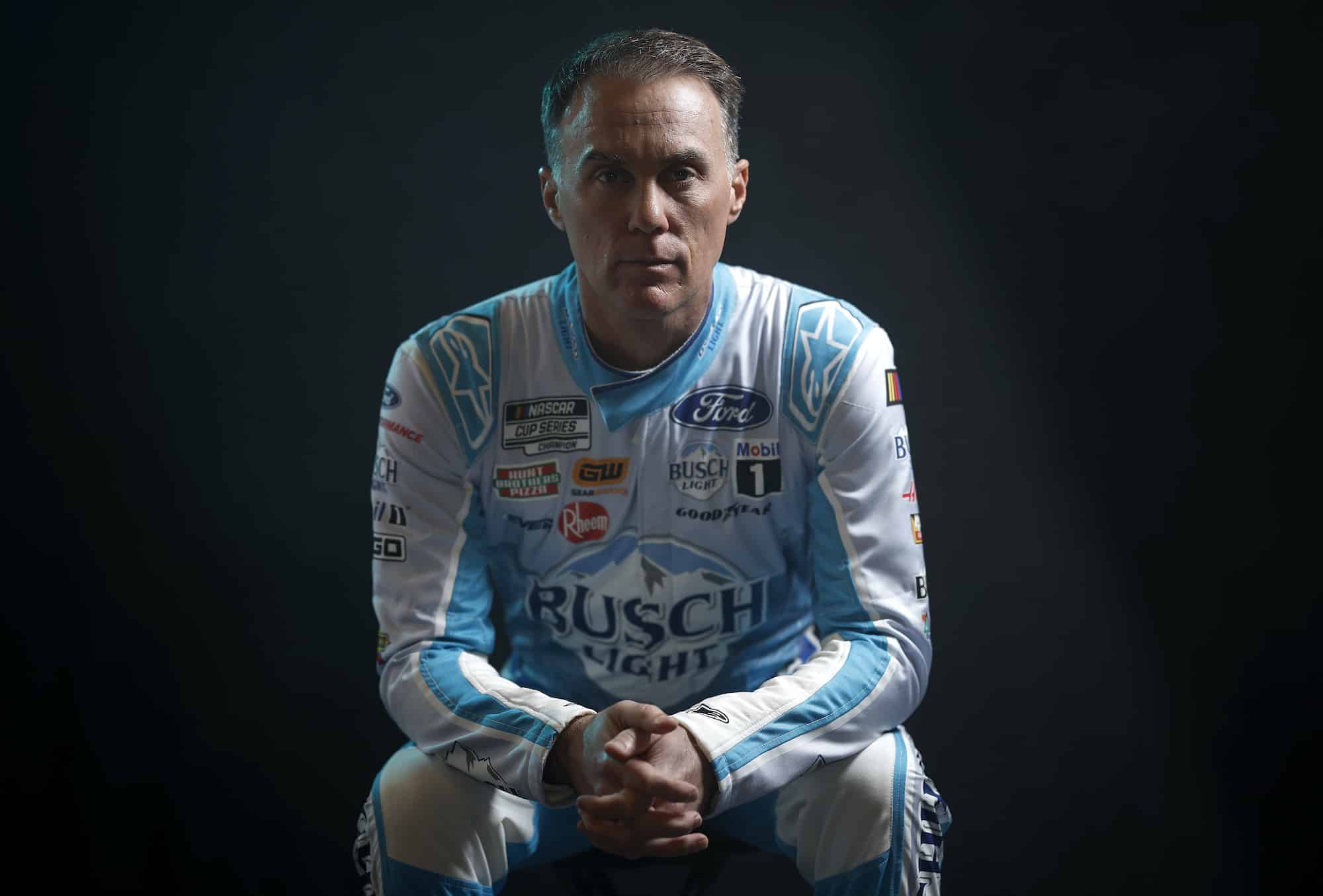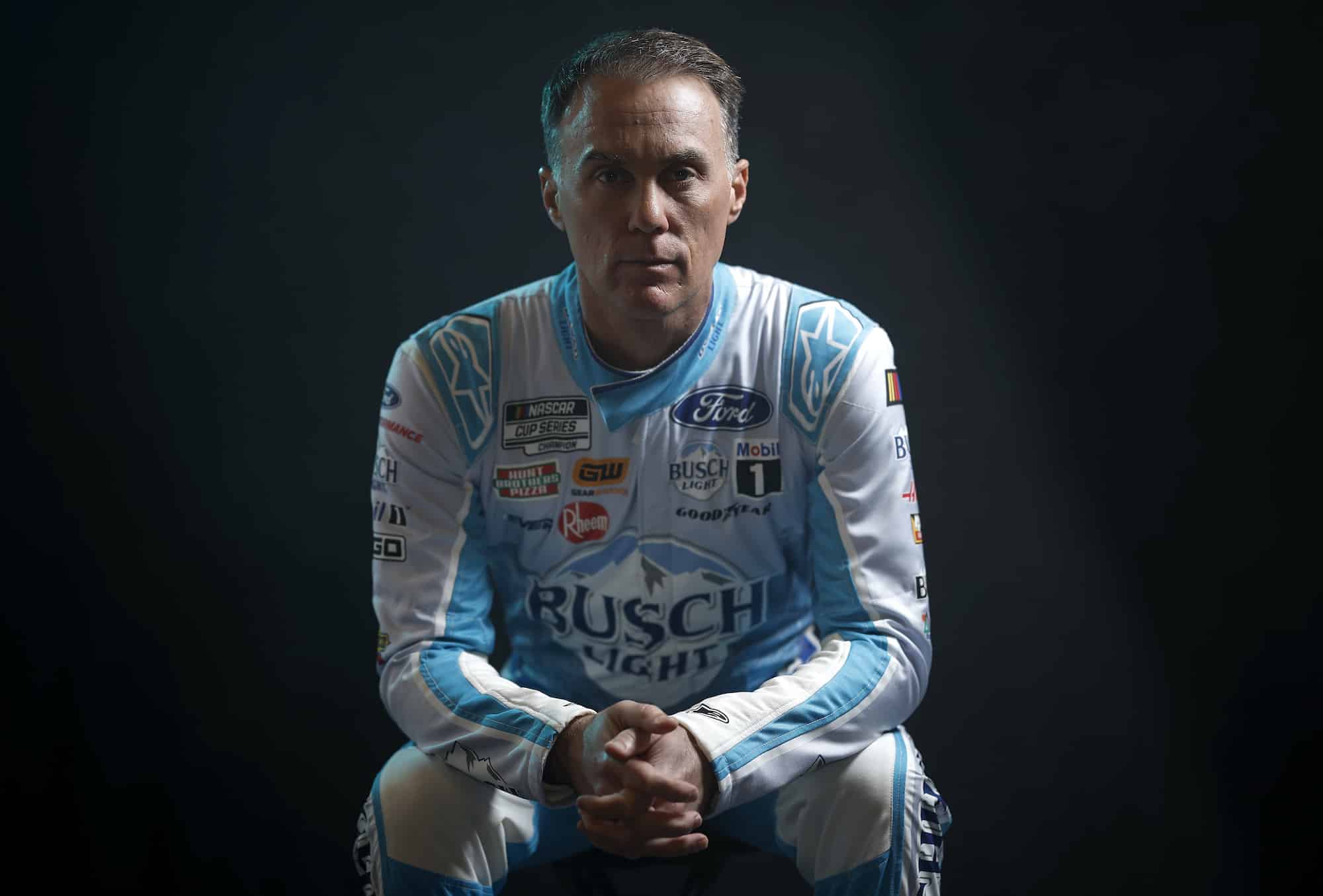 The Kevin Harvick media tour got underway just minutes after he announced his retirement when he appeared for an interview on SiriusXM NASCAR Radio. That discussion touched on various areas of his career but focused more on the reasons for his decision and who he sought out for advice on making the decision. It steered clear of his conflicts.
That wasn't the case this week on the Stacking Pennies podcast with Corey LaJoie. The future Hall of Fame driver did talk about his many achievements, but was also asked about his numerous run-ins with other drivers.   
"I would tell you this when you're running bad, sometimes you've got to have a show," Harvick admitted. "And in our sport, you have to keep yourself relevant. When it wasn't going good, you did it by — you put on a show, and you did it by winning Xfinity or Busch races at the time. Those were the two things. When the Cup car wasn't running good, you had to keep yourself relevant. So a lot of that was just a show. 
"When we didn't run good, it was all about chaos. We wanted to cause as much chaos as we could. Richard was all in and it was take no s*** and do everything you can do. And if you weren't going to win, put on a show. And putting on a show was as relevant as winning the race and in a lot of those cases are talked about more than winning the race. Understanding the publicity side of it and all the things that it took because there were a lot of dry years but you always knew our name." 
Harvick triggers chaotic moment at Texas
2014. Texas. Jeff Gordon and Brad Keselowski had a racing incident that, unsurprisingly, both saw from different perspectives. After the race, the Hendrick Motorsports driver wanted to address the matter directly with the Penske driver, pulled up beside the No. 2 car on pit road, exited his car, and tried to approach but was kept at a distance by the pit crews.
Enter Kevin Harvick. The SHR driver walked up behind Keselowski, pushed him just enough for him to fall forward and allow Gordon to grab him by the collar. Complete chaos ensued. Both drivers ended up bloodied, and several crew members received hefty suspensions.
"I never look back on something as a regret," Harvick said a week later at Phoenix International Raceway. "I think you look back on them as lessons."
Harvick also admitted that he relished the moment.  
"You guys know, I love the controversy," he acknowledged. "In the end, the difficult part for me is to go home and realize one day you're going to have to answer those questions to your son."
Now regrets 'dumb' move
Back to that conversation with Corey LaJoie. Toward the end of the interview, podcast co-host Skip Flores asked Harvick to identify his most embarrassing moment. He didn't hesitate in responding and went back to that night in the Lone Star State. 
"I would probably say the whole Keselowski thing," Harvick said. "Like I don't know what I was thinking there. I know what I was thinking when I kind of pushed him into the fight, and it caused the chaos. For me, my mind, was, man, we didn't win tonight. We need chaos. I went back into that showman thing. I'm like; we need these guys to be the story. Not us being the story that we didn't win tonight. Well, it worked. 
"I feel dumb for that. In the end, we made it to Homestead. We didn't win the championship. Kyle came and won the championship. We needed the story to go elsewhere other than us and being out of contention. And so I've had a lot of those moments when I think about the show and controlling the message, and for me, that was one I wish I could take back."
Harvick might wish he could take it back now, but, at the time, what he did served a purpose. And that's why he's been so successful throughout his career. He's always looked at racing from a bigger picture, including its entertainment value. And you can't help but think that 2001 season and the circumstances in which he was unexpectedly thrust into the spotlight had something to do with it.