Kevin Love Finally Gives Fans an Update on His Anxiety and Depression
NBA players must have an elite-level talent and iron-clad discipline. The day-to-day grind places constant physical and mental demands on players. Faced with such stresses, a surprising number of players experience anxiety and depression. One advocate for mental health has become Cleveland Cavaliers forward Kevin Love.
The Cavaliers center was one of the first players to speak out on the subject. Let's look at Love's extended efforts to promote mental health awareness in the NBA.
Breaking mental health barriers
Mental health issues can affect basically anybody in any walk of life. It is therefore only fair to assume plenty of NBA players have dealt with depression and anxiety. Yet there's always been a stigma in the NBA about this topic, as if it would somehow diminish one's talent to admit it.
Love was one of the first players to openly discuss mental health challenges. He first made headlines back in March 2018, when he admitted in a Players' Tribune essay that he had suffered a panic attack during a game that year. In that piece, he admitted that he had always viewed talking about mental health as a "form of weakness that could derail my success in sports."
Yet after suffering the panic attack, Love knew that something had to change in his attitude toward mental health—both personally and publicly. His essay, which took a lot of courage to write, detailed his changing attitudes towards everything from seeing a therapist to sharing his story with others.
Kevin Love's recent update on his anxiety and depression
Since first speaking out in 2018, Love has remained active in advocating for mental health. Back in June, reports NBA.com, his foundation committed $500,000 to the psychology department at UCLA, Love's alma mater. That charitable gift came just a day after Love was presented with the Arthur Ashe Award for Courage at the 2020 ESPYs. He received the award specifically in recognition of his ongoing efforts to promote greater communication about mental health issues.
Since then, however, Love has remained out of the spotlight. This is in large part due to the fact that the Cavaliers did not participate in the Orlando bubble. But earlier this month, Love penned another essay for the Players' Tribune. He elaborated on his depression, which has been exacerbated by the stresses of living during COVID-19.
He also acknowledged that basketball has always been his "way out." Love used it as a means of numbing his mind and avoiding the mental pain he was experiencing. In other words, Love admitted his relationship with basketball has not always been a healthy thing. As he put it: " When I wasn't performing, I didn't feel like I was succeeding as a person." 
Ultimately, Love wrote his essay to let people dealing with similar issues know that they are not alone. He encouraged them to seek help.
Love finds inspiration in another NBA peer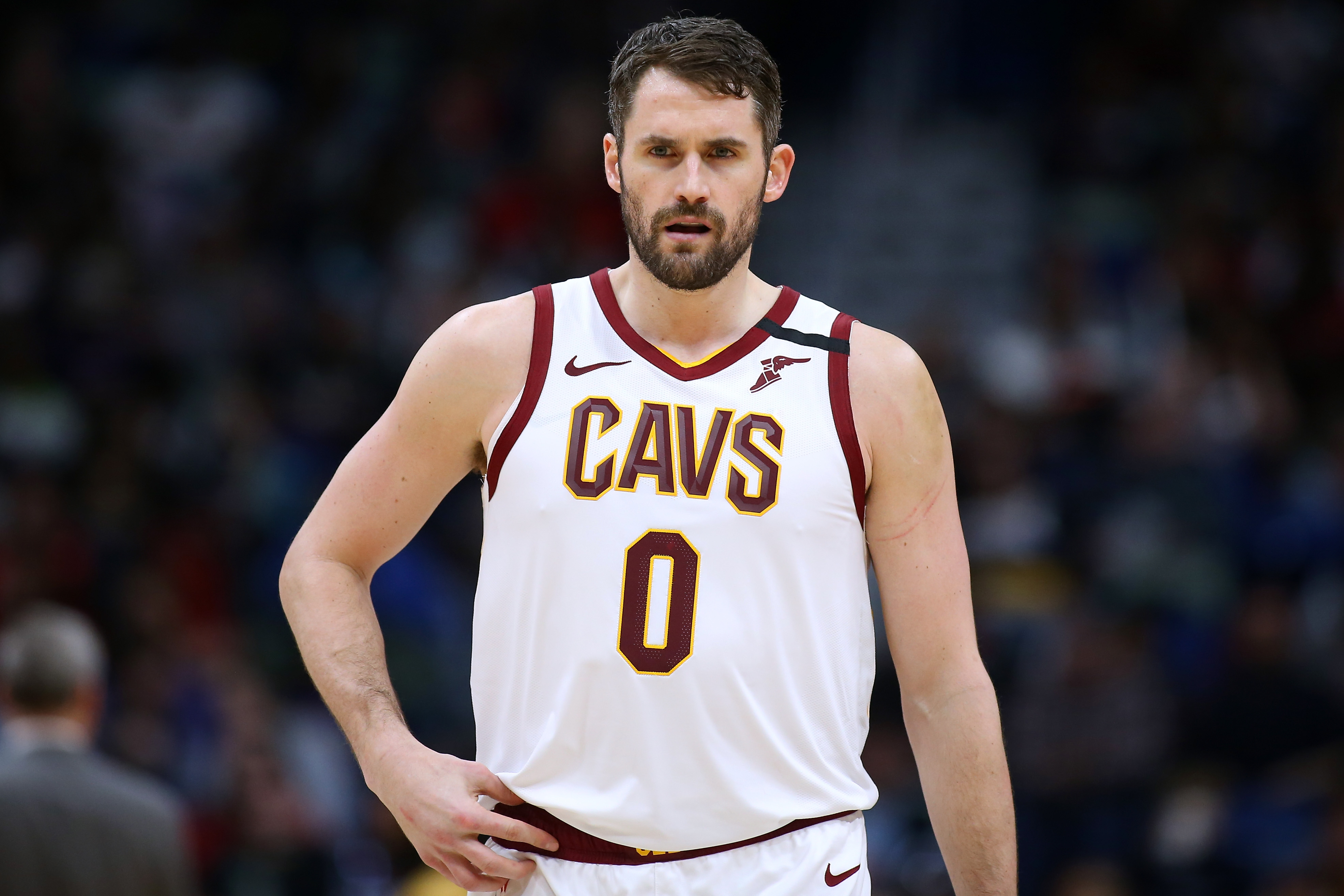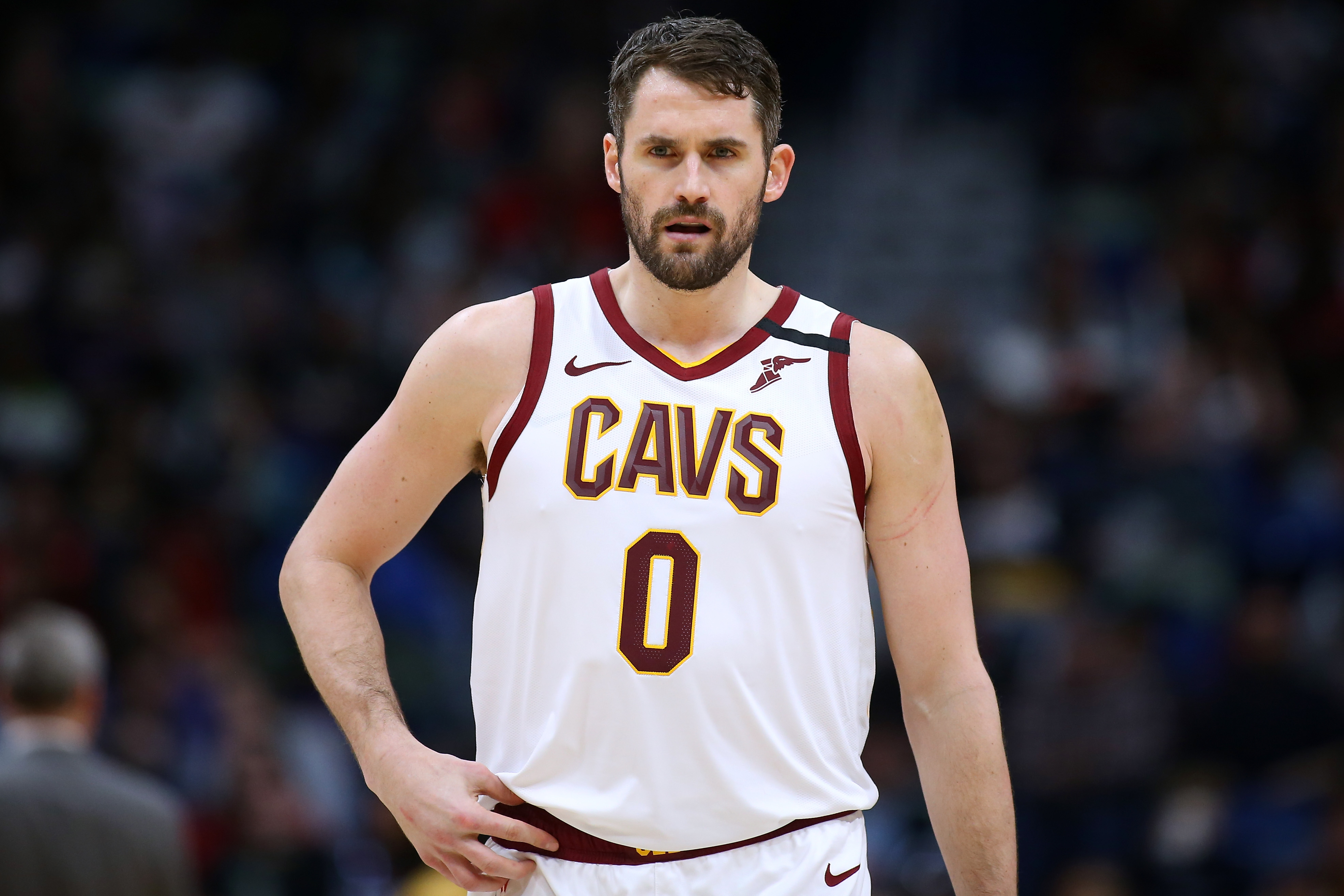 In his recent essay, Love also gave respect to his fellow NBA player DeMar DeRozan. The Spurs player was the first one to openly discuss his mental health problems, preceding even Love. Back in February 2018, DeRozan made the bold choice to open up about his ongoing depression.
Love has repeatedly identified DeRozan as his inspiration for speaking up about his own struggles. He did so again in his most recent Players' Tribune essay. Love wrote that he "never would have been able to tell his story in the first place without the courage of DeMar DeRozan." More than anything, Love hopes he can provide inspiration to others in his position.