Kevin Love Just Lowkey Signaled His Desire to Be Traded From the Cavaliers
Kevin Love played a key role in the Cleveland Cavaliers four consecutive trips to the NBA finals from 2015 to 2018. He was also instrumental in securing the Cavs' sole title win in 2016, excelling in crucial minutes down the stretch against a hungry Golden State team. Yet following LeBron's decision to join the Los Angeles Lakers in 2018, Love's role on the Cavs has been far less secure.

By most accounts, the Cavaliers have embraced the rebuilding process, with a focus on developing their young prospects. Most experts agree that the Cavs will likely choose to trade Love for future assets. Recently, even Love himself expressed his surprise that he remains on the Cavs roster. This article takes a closer look at Love's time with the Cavs, as well as his recent comments, and some potential trade partners.

Kevin Love's time with the Cavs
The Cavs acquired Kevin Love from the Minnesota Timberwolves as part of a three-team trade with the Philadelphia 76ers in August 2014. During his six seasons with the Wolves, Love established himself as one of the premier forwards in the game. In his final season with Minnesota, Love averaged 26.1 points per game, while pulling down 12.5 five rebounds.

The transition to Cleveland was not necessarily an easy one, with Love having to concede the central role he enjoyed in Minnesota. His numbers went down virtually across the board, as he averaged almost 10 fewer points per game than in his last year in Minnesota. Yet Love repeatedly emphasized how happy he was to be contributing to a team with true championship potential.

Love helps make Cleveland a true title contender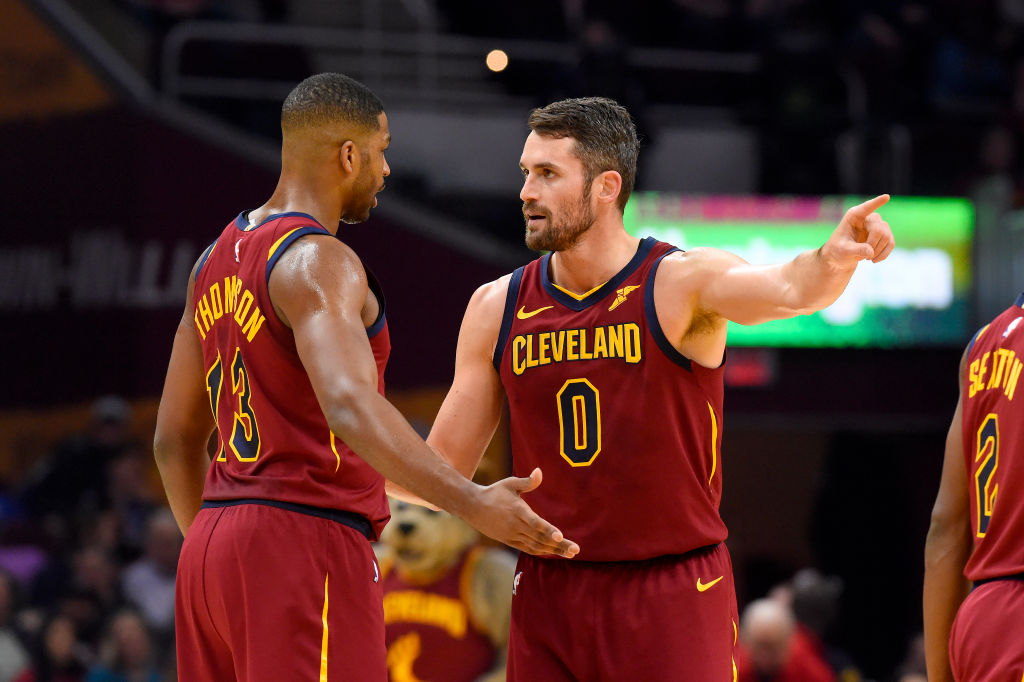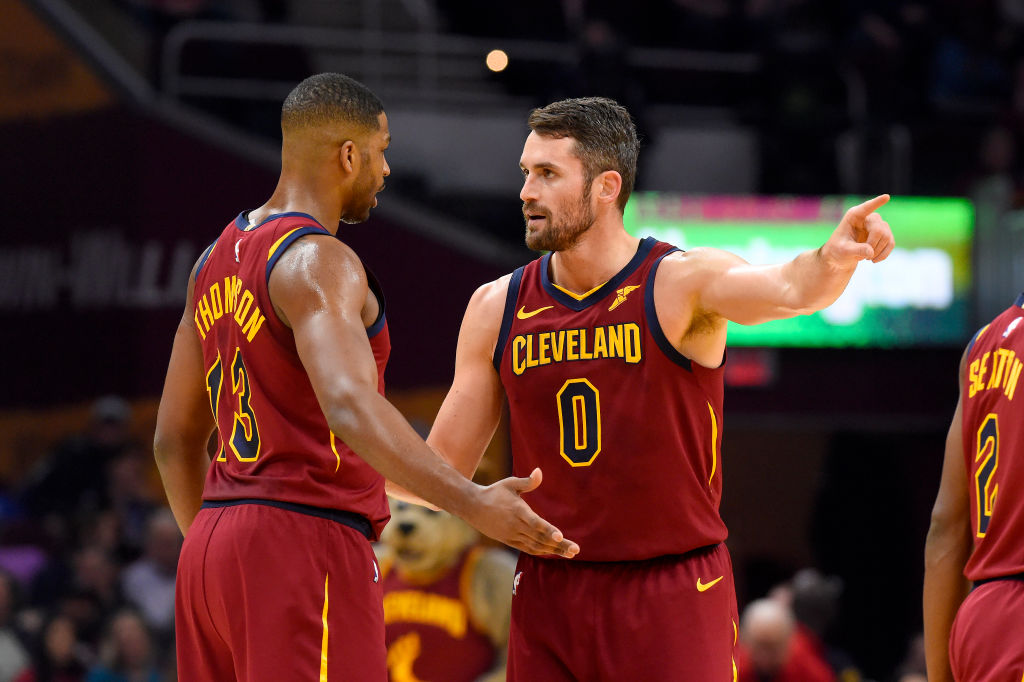 Kevin Love didn't have to wait long for that title potential to manifest. In his first season in Cleveland, the Cavs went up against the Golden State Warriors for the first of four consecutive finals matchups. Unfortunately, Love was injured during the first round of the playoffs, and he didn't play in the series against the Warriors.

Yet the following year, Love played a critical role in propelling the Cavaliers to their title win, edging out the Warriors in a seven-game series. The following two finals matchups weren't quite as competitive, with the Cavs getting eliminated in five games in 2017 and getting swept in 2018.
Since LeBron's departure, the Cavs have struggled mightily as a team. Love, too, has had trouble putting up consistent numbers, while also dealing with several nagging injuries. Nonetheless, he has proved on many occasions that he can still put up the kinds of numbers that would make him a valuable asset virtually anywhere in the league.

Love's comments about leaving Cleveland
Love recently acknowledged that he was "surprised" to find himself still on the Cavaliers more than a year after LeBron James essentially tanked the team by leaving:

"I really thought that when LeBron left, that was the end for me. I think a lot of people did. They were just going to restart, go super young, whatever it is," Love said.

Many read Love's comments as clearly expressing his desire to get out of Cleveland as soon as possible. In addition to the frustrations of being on a struggling team, Love has also butted heads at times with first year coach John Beilein.

Of course, Love remains a consummate professional, so he also took pains to express his enduring affection for the city of Cleveland, as well as the fans. Yet the writing on the wall is clear, and Love will obviously be relieved if and when he finally gets moved to a team with a real chance at contending.

Potential landing spots for Kevin Love
For most of the season, analysts and fans have speculated about where Love might end up in a trade. The Portland Trail Blazers often come up as a likely destination. Not only did Love grow up in the Portland area, but he would be a perfect fit next to the guard tandem of Damian Lillard and C.J. McCollum. The question is whether the Trail Blazers would be willing to give up one or more of their developing youngsters as part of a trade package.

Other teams cited as potential trade partners include the Phoenix Suns, the Miami Heat, the Sacramento Kings, and even the Minnesota Timberwolves. If the Cavaliers end up trading Kevin Love, he'll likely have an opportunity to make a difference for a playoff contender once again.