Kevin Love Once Save His Friend From Bleeding to Death
Kevin Love has achieved a lot through his career. He is a five-time NBA All-Star, a two-time All-NBA honoree, and he helped the Cleveland Cavaliers win their first championship in franchise history. Love has been one of the best big men in the NBA over the past decade. However, one of his biggest accomplishments did not happen on the basketball court.
Being a top big man in the NBA
Kevin Love spent one year at UCLA and was one of the best players in the country. He was a Wooden Award finalist and a consensus All-American as he averaged 17.5 points per game and 10.6 rebounds. Love even led the Bruins to the Final Four.
His play led to the Minnesota Timberwolves selecting him with the fifth overall pick in the 2008 NBA draft. After playing well during his first two seasons in the league, Love became one of the best players in the NBA during his third season. In 2010-11, Love earned his first All-Star selection as he averaged 20.2 points per game and led the league in rebounding with 15.2 per game. He then jumped up to 26 points per game to go with 13.3 rebounds per game in 2011-12. Then after only playing in 18 games in 2012-13, Love came back and averaged 26.1 points per game and 12.5 rebounds with the Timberwolves in 2013-14.
In 2014, the Timberwolves traded Love to the Cleveland Cavaliers. Love's numbers then took a dip as he was playing with LeBron James and Kyrie Irving. He was, however, a part of a team that went to four straight NBA Finals. They ultimately won the NBA championship in 2016 and Love made a defensive stop in the final moments to help the Cavaliers win in Game 7 against the Golden State Warriors.
After LeBron James left the Cleveland Cavaliers in 2018, and Kyrie Irving had the Cavaliers trade him in 2017, Love only played in 22 games in 2018-19 due to injury. He did, however, play in 56 games with the Cavaliers this year prior to the season being postponed. He was averaging 17.6 points per game and 9.8 rebounds. 
Kevin Love has been more than just a basketball player
Throughout the years, Kevin Love has used his fame for good. He has ultimately become a mental health advocate. This came after Love suffered a panic attack during a game in 2017. He wrote about his panic attack and mental health in The Players Tribune. The article is titled, "Everyone Is Going Through Something."
"When I got to the bench, I felt my heart racing faster than usual," Love wrote in The Players Tribune. "Then I was having trouble catching my breath. It's hard to describe, but everything was spinning, like my brain was trying to climb out of my head. The air felt thick and heavy. My mouth was like chalk."

Kevin Love
Kevin Love has helped a lot of people who have mental health issues over the years and has been very outspoken about his mental health
Love saved his friend's life in 2008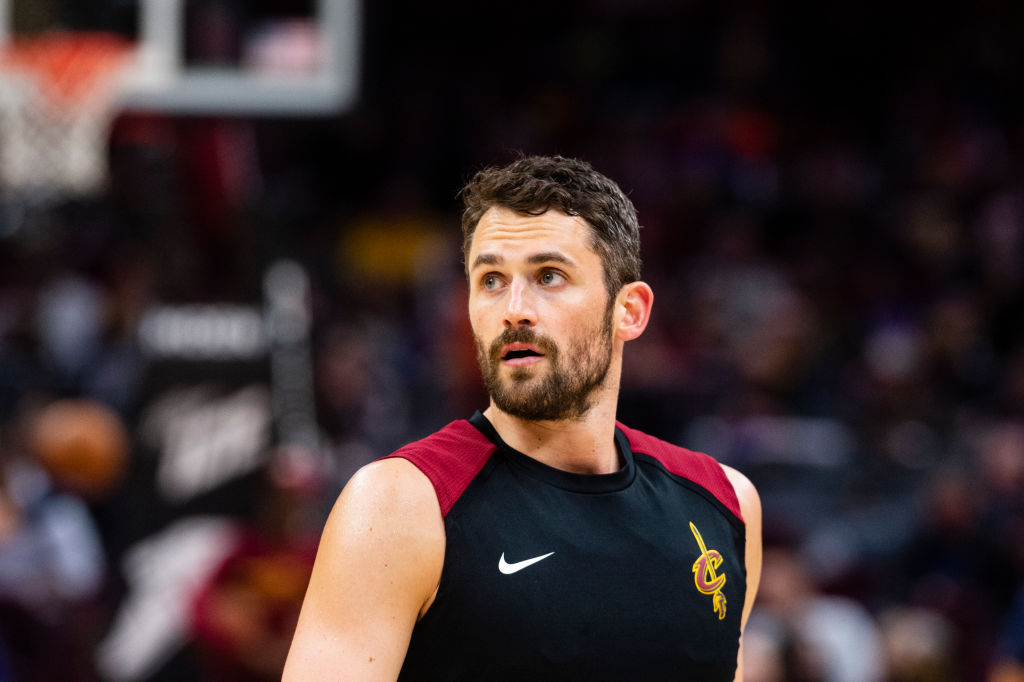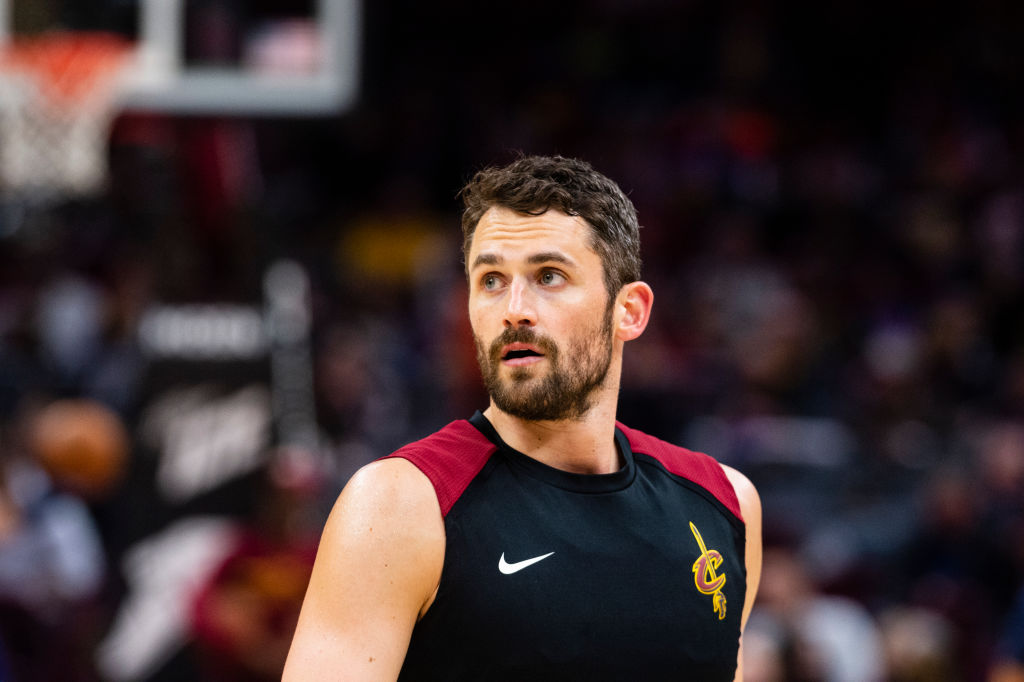 Love has been more than an athlete for a long time.
In September 2008, Love was hanging out with a couple of friends before getting ready to start his first training camp with the Timberwolves, according to Sports Illustrated. They were walking down a hill and his friend Tyler Kandel was carrying a bottle of liquor. Joking around, Kandel acted like he was going to kick their other friend's bottle. However, he ended up slipping and falling. Kandel landed on his back and his bottle shattered. The glass ultimately cut his left wrist, according to Sports Illustrated. "I could see inside my hand, inside my wrist," Kandel said to Sports Illustrated. "The artery was split wide open."
Love then yelled at their other friend, Josh Shipp, to call the police. Love's mother was a nurse when he was growing up so he had seen a tourniquet be made before but he had never done it. Love tore Kandel's t-shirt from his chest, according to Sports Illustrated, and tied it into a knot around Kandel's wrist. The tourniquet ultimately saved Kandel's life. 
"As the ambulance rushed Kandel to UCLA Medical Center, EMTs asked him who tied the tourniquet. Kandel looked down at his green Tretorn hightops, the white toe caps stained red, and mumbled something about a friend," Sports Illustrated's Lee Jenkins wrote. "'Whoever it was,' one EMT said, 'just saved your life.' A few more minutes, they estimated, and Kandel would have bled to death."

Lee Jenkins, Sports Illustrated
Kandel is now a photographer and can still use his left hand. It cramps at times and lacks muscle tone, but he still uses it just fine, according to Sports Illustrated.
Kevin Love has proven that he is more than a basketball player over the years. He certainly proved it to Tyler Kandel that night.