Kevin Love's $60,000 Wellness Room Includes a Hyperbaric Chamber and Meditation Station
NBA players have access to the best equipment and resources available. Rather than rely on the tools the team provides, however, Cleveland Cavaliers forward Kevin Love created his own space to maintain both his physical and mental health. Let's look inside Love's $60,000 wellness room. 
Kevin Love's holistic approach to fitness
As an NBA player, Love is obviously in the top 1% of physically fit people on the planet and a world-class athlete. But the 32-year-old understands that being in great shape is about more than just muscles. Love is a staunch proponent of mental health awareness. He's vocal about the stigma associated with managing mental health issues.
Love suffered an in-game anxiety attack several years ago. Ever since he's been outspoken about the need for recognition of the role mental health plays. In a piece for the Player's Tribune, Love elaborated on his mindset around this: 
"…as sweet as it was to win an NBA title for the city of Cleveland, that wasn't the happy ending. That was my job, which is now a different thing from my identity and my self-worth. One of the best days of my life happened after I started working through my issues with a therapist, and I walked into a room for the first time and I was just 100% my authentic self. I was comfortable in my own skin. I was alright with just being Kevin."
Love clearly understands the need for staying not just physically fit, but mentally fit as well. With this in mind, he's developed his own wellness room. 
Kevin Love's $60,000 wellness room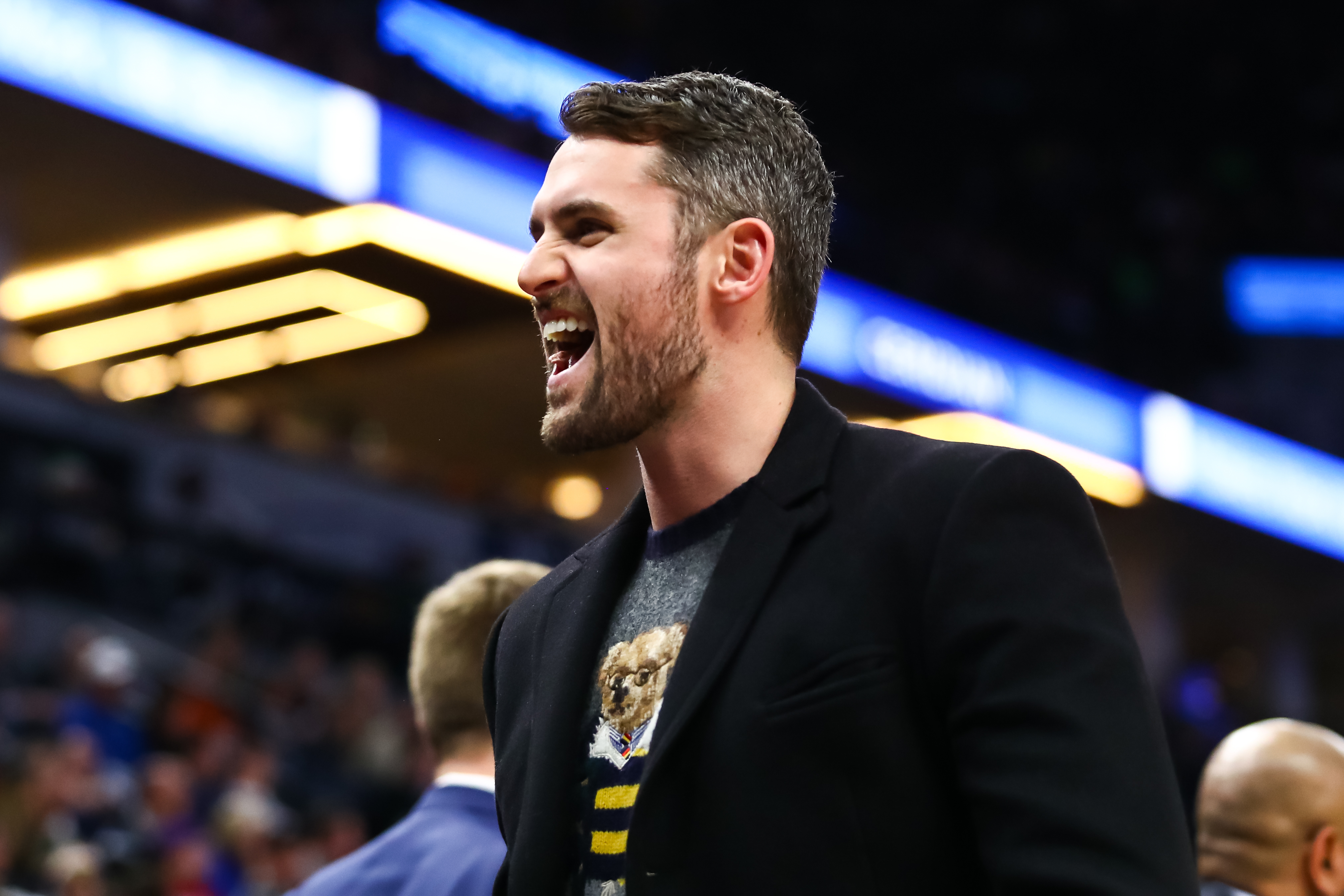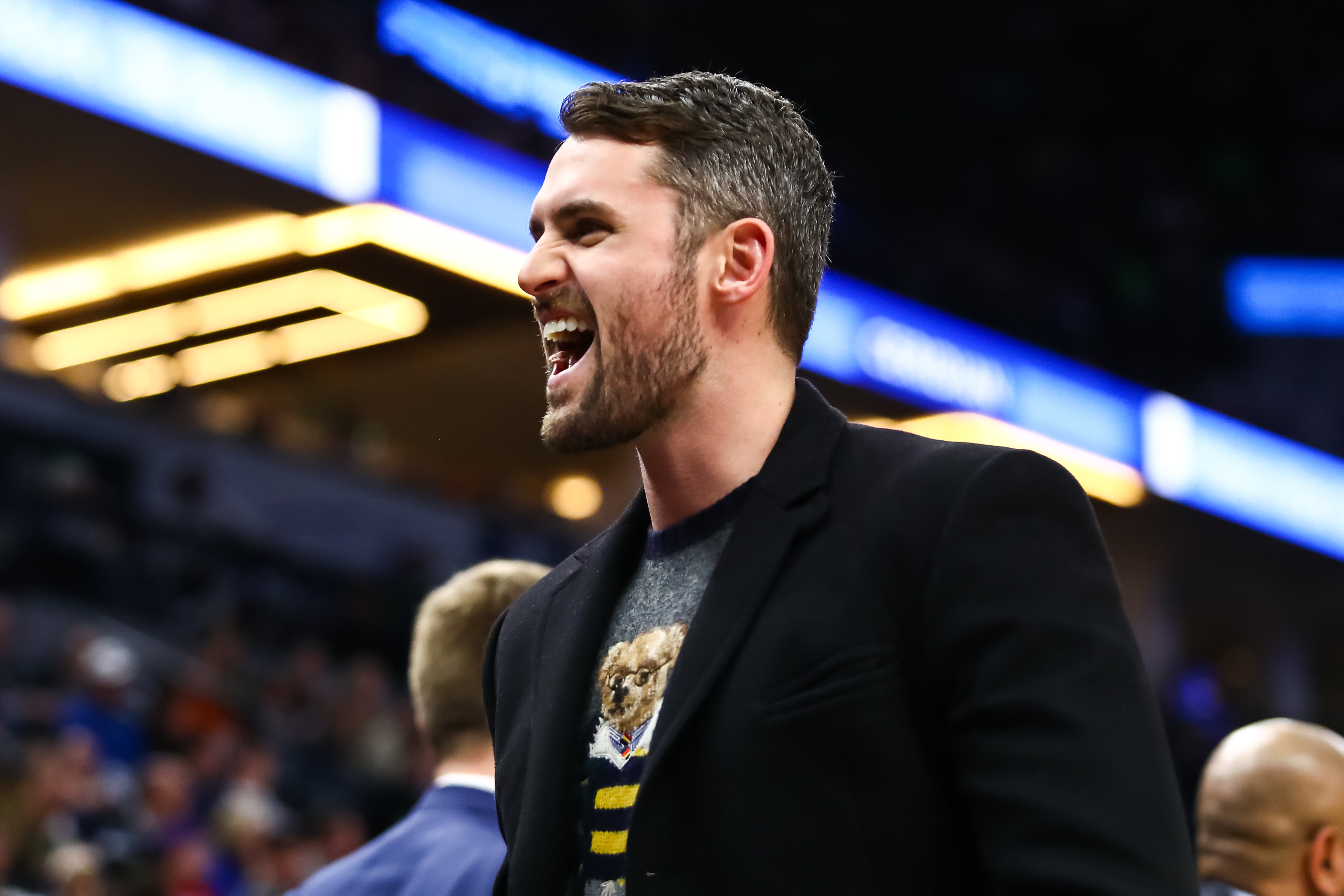 Architectural Digest covered Love's so-called "wellness room." According to NBA champion, he views the room and its expensive equipment as an investment in his health: 
"We are so fortunate to have this stuff here and I am so glad that I invested in that type of room … I always know I have a safe space to go to and I have a very healing place not only for the body, but spiritually as well. The space has helped with making things a habit, somewhat of a ritual in my life."
Love is fairly open about his mental health. It seems like this room is a chance to help him address his own techniques to promote better physical, mental, and emotional health. It's a way for Love to spoil not just his body, but also his mind and spirit as well. 
How Love trains and relaxes
Love uses the wellness room to both get fit and get his mind right. The room contains the following resources and costs him quite a lot of money: 
Love said his approach is about cutting down on inflammation and making his body feel better. That can be easy to overlook when someone is as busy as Love. But he makes time to treat his body right: 
"I truly believe that if you have inflammation in your body or if you keep killing your body, it is going to keep affecting your mind…For me it is about feeling good. If you've ever had a back injury or something it can be incredibly disheartening and it can take over your mind and be all you think about, and it can become a slippery slope."
Love places a premium on getting himself in the right state of mind to play. With a wellness room like this, it's clear he does a good job taking care of himself.