Kiki Spicer Remembers Calling the Coroner About Mike Tyson's Rumored Drug Overdose: 'I Just Knew He Was Dead'
Mike Tyson's personal life has been rocky, to say the least. His story is also one about redemption and becoming a better man, and he couldn't have done this without his wife, Kiki Spicer. Here's a look at their marriage story and how she saved him from his demons, including his drug problems.
Mike Tyson's early love life
As Nicki Swift reports, Tyson has been married three times. His first two marriages were especially rocky. In the late '80s, Tyson wed actress and model Robin Givens. However, this was a turbulent and violent marriage. Tyson even confessed to punching her. They divorced not long after they married. A few years later, Tyson tied to knot with Monica Turner. 
While his relationship with Turner was less rocky, it wasn't successful. In 2003, after six years together, they divorced due to Tyson's habitual cheating. That said, there is a silver lining in his marriage with Turner. Not only did she give birth to two children, but when he was cheating on her, he met his future wife, Lakiha Spicer, also known as Kiki. 
Even though Tyson had cheated on his wife with Spicer, Tyson kept cheating, even when he dated Spicer. As a result, their relationship was on and off, but they always ended up together. According to Nicki Swift, she said, "I could never really get him out of my system." 
Tyson and Kiki Spicer's shared troubles
In 2008, Spicer was arrested and sentenced to six months in prison for fraud, according to Nicki Swift. She didn't find out until a week before she went to prison that she was pregnant with Tyson's child. She decided to stick with him through the whole process. 
However, in 2009, Tyson's 4-year-old daughter, Exodus, tragically died in an accident. Tyson didn't know how to cope with this pain, and so he turned to drugs. At around the same time, Spicer had just been released from prison, and she gave birth to their kid. Tyson was still struggling to cope though, and his drug problem got worse. 
One day, he disappeared for three days. Spicer read somewhere that someone had overdosed, and she immediately thought it was her husband. She was so sure it was Tyson that she even called the coroner's office about it. "I just knew he was dead," she said.
How Kiki Spicer saved her husband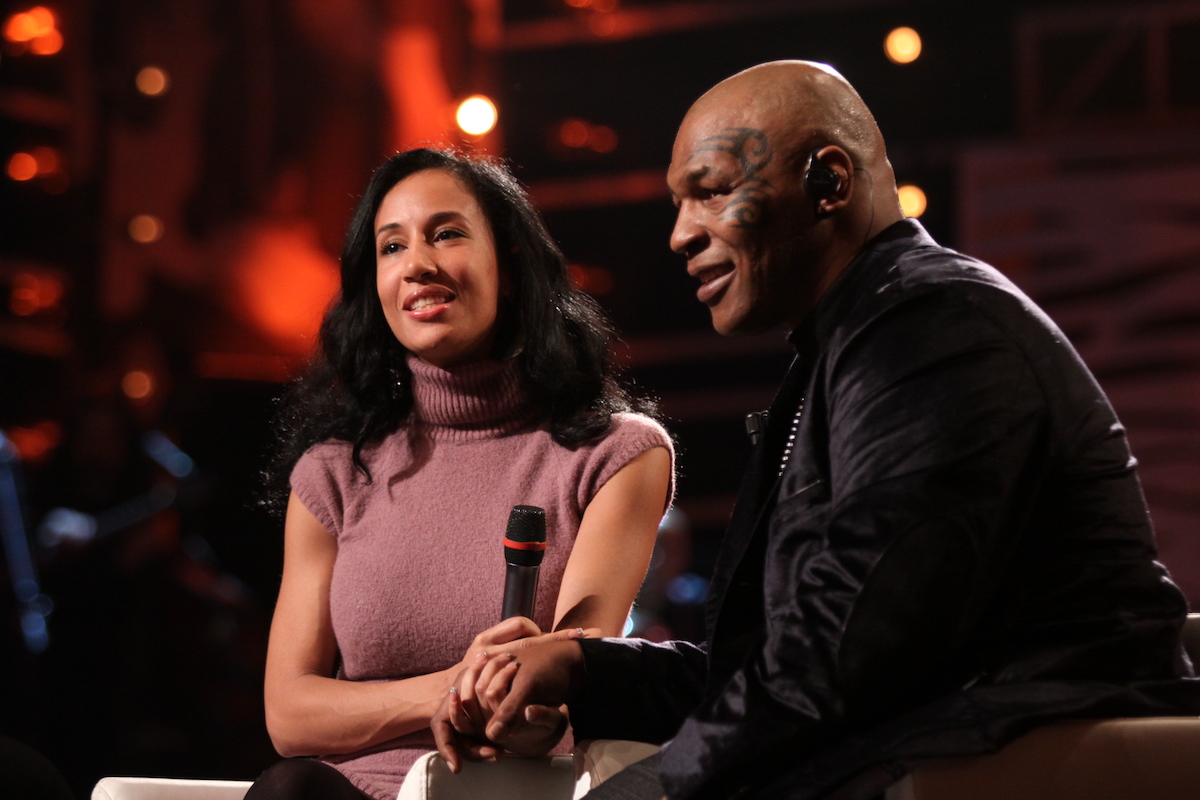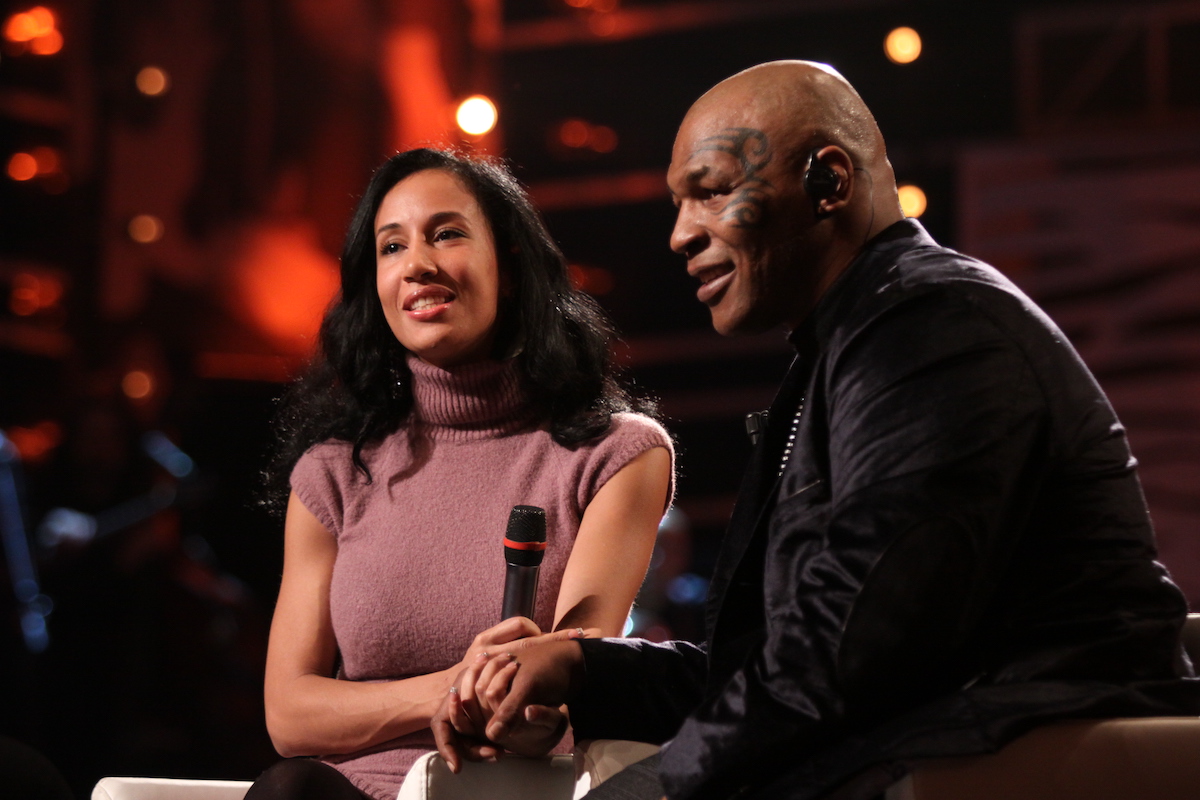 Not long after his daughter's death, Tyson and Spicer wed. With her and the rest of his family's support, he made an attempt to become a better man. As Nicki Swift wrote, Tyson said, "I wanted to be courageous and try to be a man and raise a family." At the same time, Tyson also wanted to kick his habit of cheating on his significant other. 
And, as it turns out, their love has seemingly won the day. Not only that, but his views on women have also changed. When Tyson was young, he simply saw women as "a source of pleasure." But nowadays, he thinks of them more as his teachers. On top of that, Tyson also claimed that his wife has helped him stay loyal. Tyson was very proud of going several years with only having sex with his wife.
Tyson even went as far as to claim that his wife saved his life. He said, "I'm just happy I got involved with her. It's truly a life-saving experience."