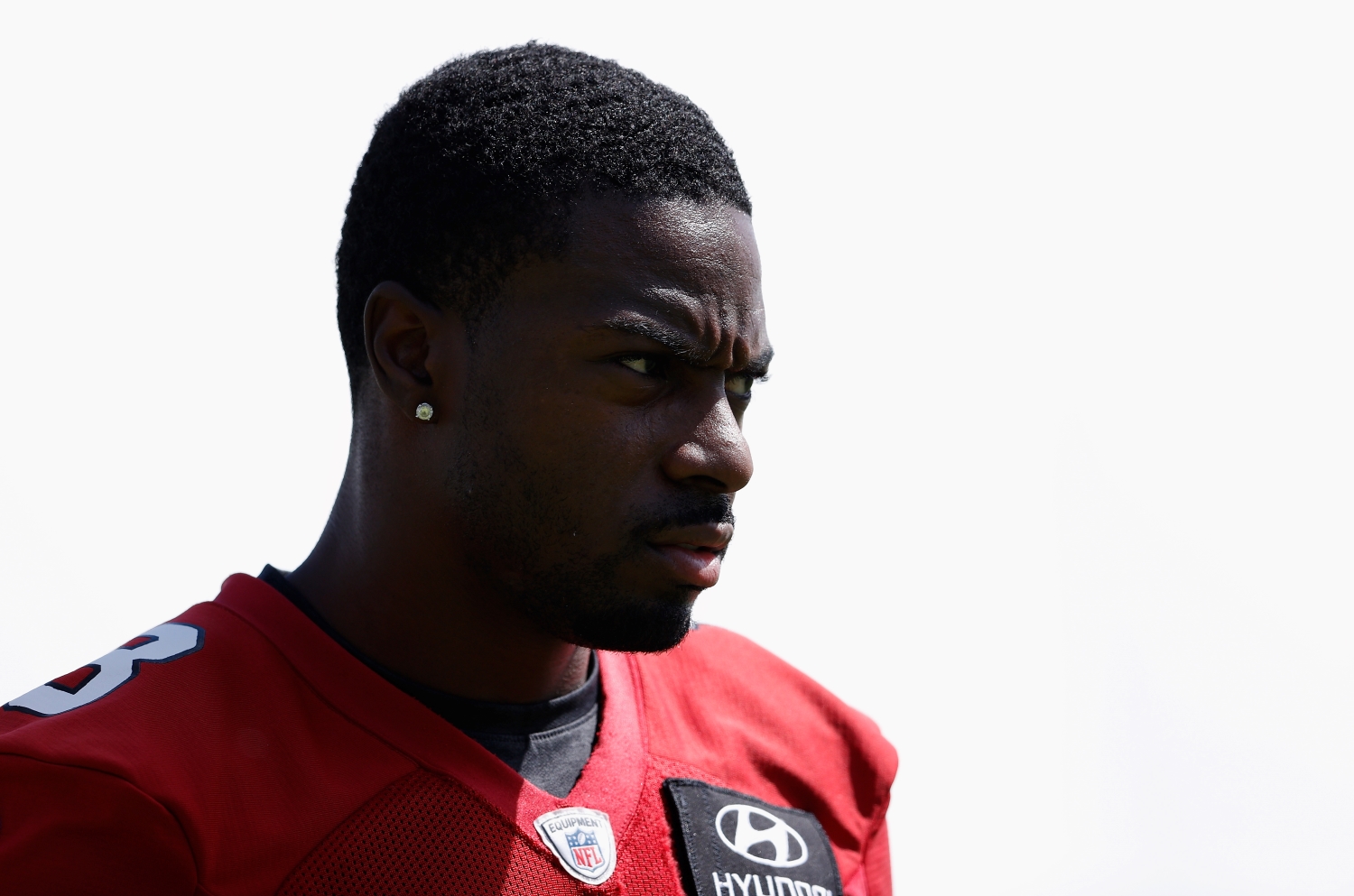 Kliff Kingsbury's Mysterious Update on A.J. Green Shows Exactly Why the Cardinals Can't Be Taken Seriously as a Super Bowl Contender
A.J. Green may get inducted into the Pro Football Hall of Fame one day, but he continues to struggle to stay healthy. Kliff Kingsbury's mysterious update on the aging wideout proves the Cardinals aren't a real Super Bowl contender.
Kliff Kingsbury enters his third season as head coach of the Arizona Cardinals with a ton of pressure on his shoulders. After all, he's yet to lead his team to the playoffs in either of his first two seasons with the NFC West franchise. Needless to say, Tom Brady's former backup desperately needs to figure out how to turn the Cardinals into a winning team in a hurry.
Strangely, though, Arizona's idea of building a Super Bowl-caliber roster involved signing several aging, declining stars whose best days appear behind them. And based on Kingsbury's mysterious update on the oft-injured A.J. Green, it's clear the Cardinals can't be taken seriously as a Super Bowl contender.
Arizona has a razor-thin margin for error heading into the third year of the Kliff Kingsbury era
Think Kliff Kingsbury feels the pressure to win heading into the 2021 season?
The 41-year-old head coach joined Arizona in 2019 as a big name with a surprising thin resume. Although Kingsbury ran some high-powered offenses at Texas Tech, the Red Raiders only went 35-40 under his watch. Yet that didn't stop the Cardinals from hitching their wagon to a coach with a losing record and a penchant for fielding awful defenses.
The first year of the Kingsbury era ended with a 5-10-1 record and some hope for a brighter future, After posting a point differential of -200 in 2018, the Cardinals improved to -81 with a rookie version of Kyler Murray under center.
While Arizona took another step forward on offense during the 2020 season mostly due to the presence of DeAndre Hopkins, Kingsbury's team still missed the playoffs. Fittingly, the Cardinals went 8-8 and finished 13th in scoring and 12th in points allowed. As much promise as they showed across the first half of the season, a 2-5 finish ultimately sank their chances of making the playoffs.
General manager Steve Keim added some interesting pieces to the roster over the last few months in an effort to push the Cardinals closer to making their championship dreams come true. J.J. Watt and Malcolm Butler joined the team on free-agent deals. Athletic outside linebacker Zaven Collins arrived as a first-round draft pick in April.
Meanwhile, the offense received an infusion of talent with the addition of Pro Bowl center Rodney Hudson. Plus, the Cardinals selected exciting receiver Rondale Moore in the second round of the draft. Of course, that came a month after Arizona signed seven-time Pro Bowler A.J. Green.
However, Kingsbury's team faces a daunting challenge to just make the playoffs. The Cardinals play in arguably the toughest division in the NFL, so earning a postseason berth while competing in the crowded NFC West is a huge undertaking. And with a roster that doesn't exactly feature many in-their-prime stars, Arizona can't afford to get off to a slow start or experience any spurts of inconsistent play during the 2021 season.
Kingsbury's mysterious update on A.J. Green shows why the Cardinals shouldn't be considered legitimate Super Bowl contenders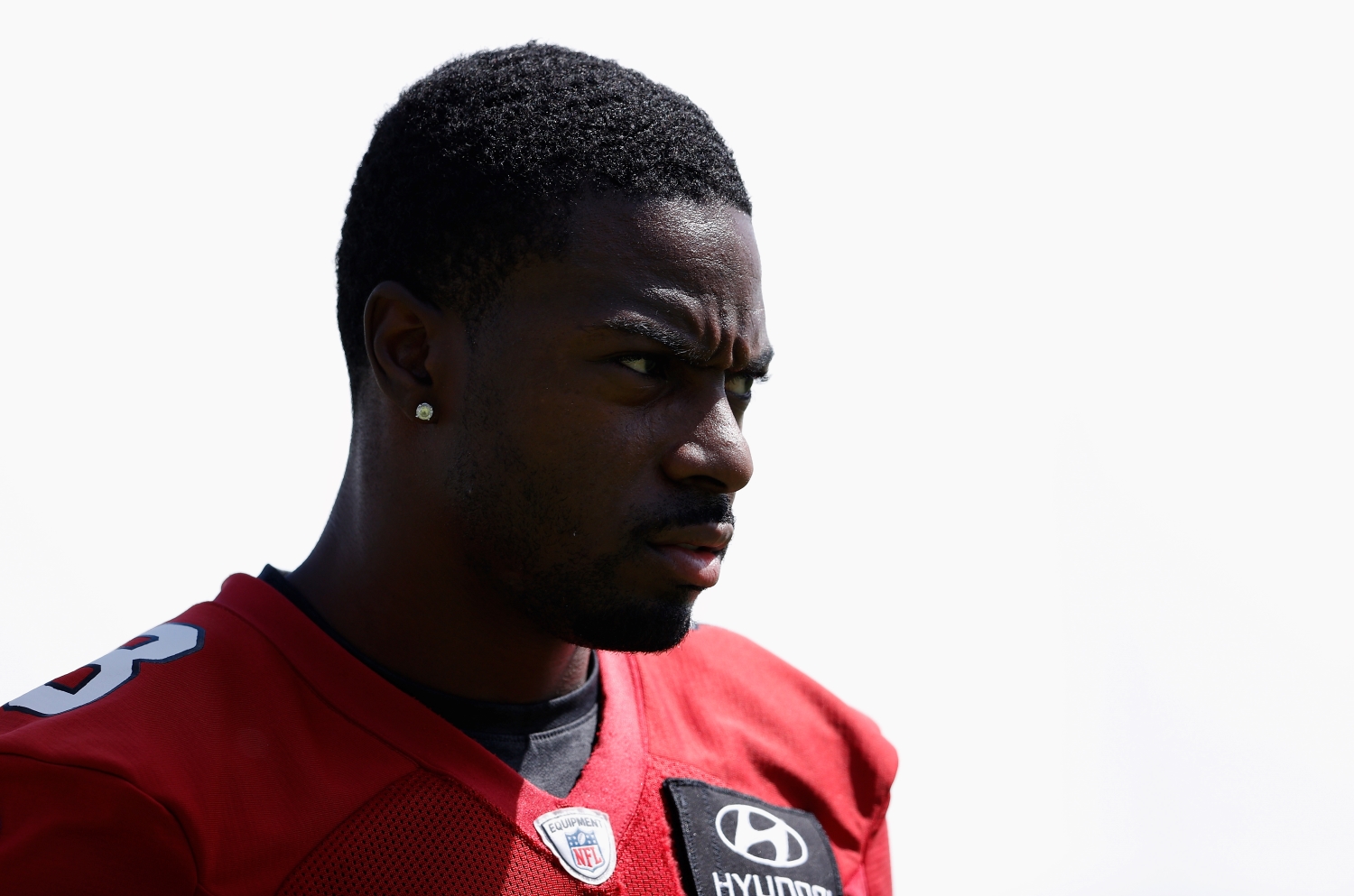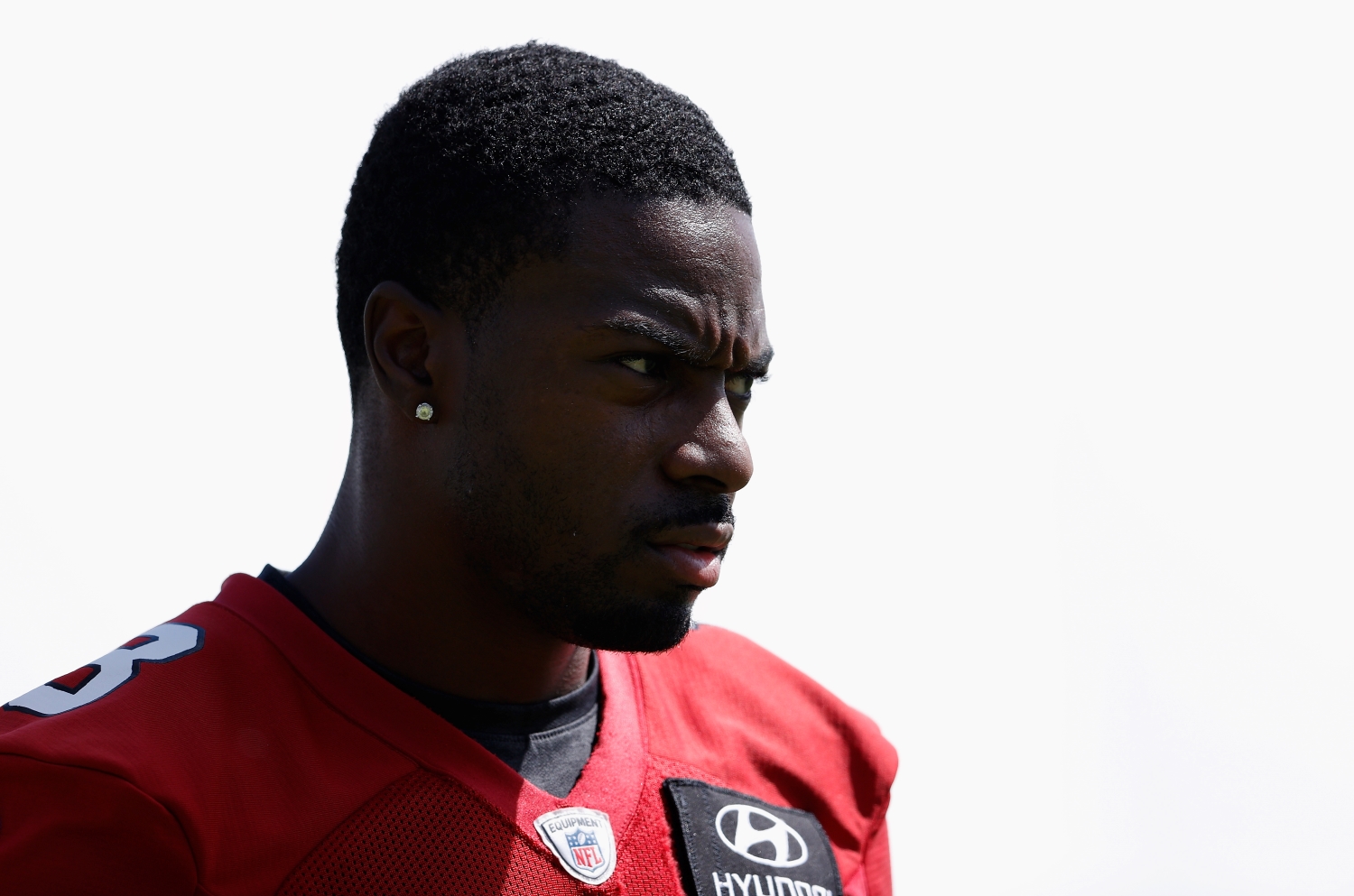 The Cardinals took a gamble by giving Green $6 million guaranteed. After all, they didn't sign the Pro Bowl version of the longtime Bengals star. Instead, they added a 33-year-old wideout who's caught 93 passes for 1,217 yards and eight touchdowns since 2018.
Why's that the case?
A turf toe injury limited the three-time second-team All-Pro to eight games in 2018, and Green missed the entire 2019 season due to torn ligaments in his ankle. Although he played all 16 games a year ago, he set career-lows across the board and looked nothing like the dominant No. 1 receiver he was from 2011-17.
Unfortunately for the Cardinals, Green's injury woes followed him to Arizona. And based on Kingsbury's mysterious update on the team's big-name free-agent acquisition, it's clear the Cardinals can't be taken seriously as a viable Super Bowl contender.
As relayed by Darren Urban on the official team website, the third-year head coach said Green missed practice Wednesday because of a "minor issue." Kingsbury followed by saying the former Bengal should be back "sooner than later."
That type of vague response should make Cardinals fans feel incredibly uneasy. Green has an extensive injury history that includes a concussion, multiple toe sprains, a Grade 3 high ankle sprain, and a torn hamstring. The fact he's already dealing with a setback at the beginning of training camp doesn't bode well for his chances of making it through the year. And considering how much the Cardinals seem to be banking on him to contribute as their No. 2 receiver opposite Hopkins, Green's unknown injury makes him look even less likely to live up to expectations.
Just like Watt, he joined Arizona as a player with significant wear and tear on his body. And if the defensive end's durability issues pop up again too, that will only reinforce how foolish it was for Arizona to bank on two injury-prone players to serve major roles in 2021. Ultimately, it seems like the Cardinals are destined to fall short of their Super Bowl quest given their lack of proven commodities who aren't on the wrong side of 30.
Don't be surprised if the Cardinals hit the reset button after the 2021 season
Perhaps the Cardinals will surprise people and put everything together in 2021. If Murray takes a huge leap forward, that very well may happen.
However, there's an equally good chance of Arizona completely falling apart. If the 2019 No. 1 overall pick doesn't become a true dual-threat star who dominates on a consistent basis, that could force the franchise to hit the reset button at the quarterback position.
And if Murray can't lead the Cardinals the playoffs, that should spell the end of Kingsbury's time in Arizona. Plus, Arizona would likely move on from Keim, who's served as GM since 2013.
Considering the Cardinals haven't posted a winning record since 2015, maybe change is exactly what they need.
And if Kliff Kingsbury doesn't do something drastically different in 2021, he should expect to go job hunting in 2022.
All statistics courtesy of Pro Football Reference.