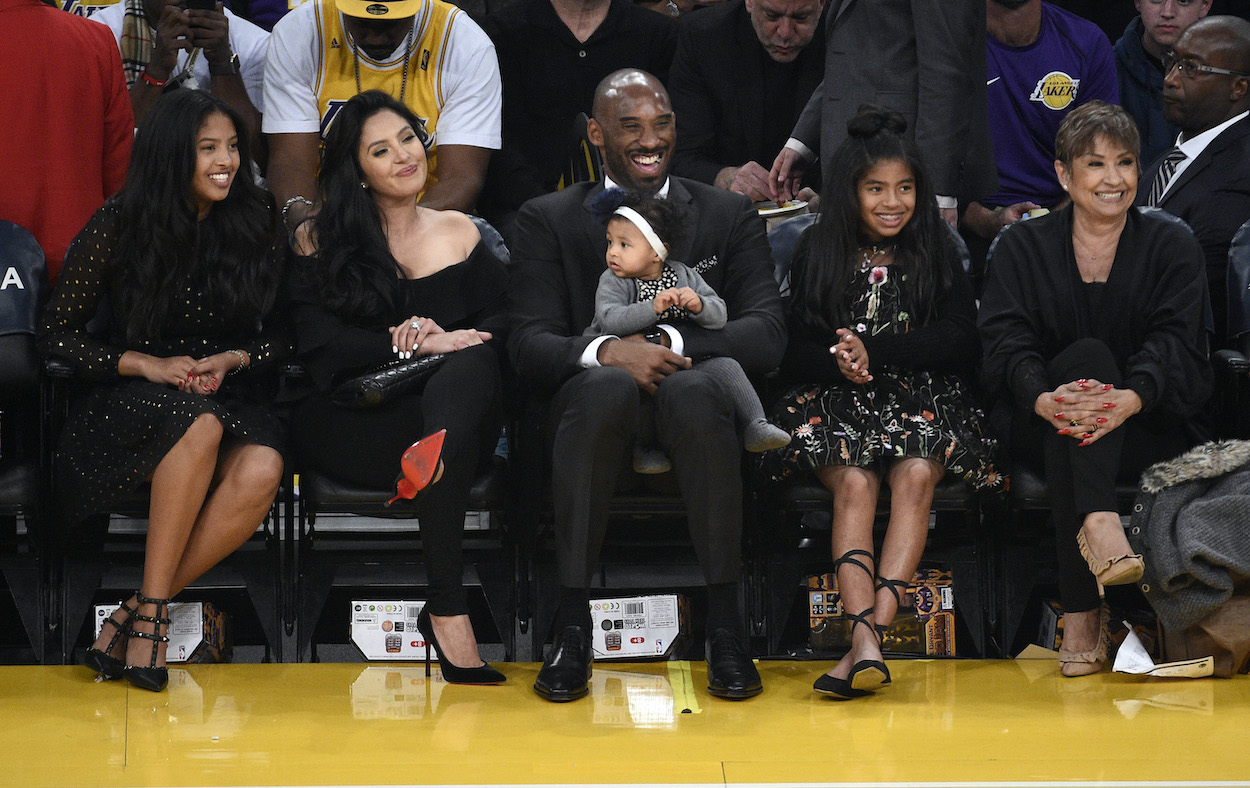 Kobe Bryant's Brilliant Business Savvy Just Made His Family $400 Million Richer Overnight
Kobe Bryant's family is about to become $400 million richer thanks to the Los Angeles Lakers legend's brilliant 2014 investment.
Kobe Bryant always knew how to provide for his family during his NBA career and into retirement, and he's still doing just that nearly two years after his tragic death.
Back in 2014, Bryant invested $6 million in BodyArmor for a 10% stake in the sports-drink brand. The Hall of Famer served as a member of BodyArmor's board and helped shape the creative direction of the company for six years, and that brilliant business decision just made Bryant's family $400 million richer overnight.
Kobe Bryant invested $6 million in BodyArmor in 2014
Bryant wanted to be the best in everything he did, and that mindset stretched far beyond just basketball. By the end of his NBA career, the Los Angeles Lakers legend struck up a passion for investing in businesses and building his own net worth.
In 2014, as his playing days started to come to a close, Bryant started his own company called Kobe Inc. The vision of his company was to help form his own businesses and start investing in others. Bryant's first investment as the head of Kobe Inc. just happened to be $6 million for a 10% stake in BodyArmor, a healthy alternative to Gatorade that had its sights set on becoming the No. 1 sports drink in the world.
No, seriously. Did you think Kobe would've settled for less?
"In 2025, we want to be the No. 1 sports drink," Bryant told CNBC in 2018. "That means we gotta roll up our sleeves, and we gotta get after it. We gotta make sure that the market — we gotta make sure other athletes understand that there's a better-for-you option out there."
That's exactly what Bryant was able to accomplish, as other star athletes such as James Harden, Christian McCaffrey, Naomi Osaka, and Mookie Betts have recently jumped on board the BodyArmor investment train. And this week, we got an idea of just how much the company has grown.
Bryant's business savvy just made his family $400 million richer
With Bryant joining the board and serving as a creative director for the company, BodyArmor exploded from a little-known sports drink to a household name in just a few years. In 2018, BodyArmor received a $2 billion valuation after Coca-Cola Co. acquired a 15% stake in the company for $300 million.
But three years later, that valuation has more than tripled.
On Monday, Coca-Cola purchased full control of BodyArmor for $5.6 billion, which values the company at a whopping $8 billion.
Bryant's estate, which now owns the 10% stake he purchased in 2014, stands to collect roughly $400 million due to the new valuation, according to the Wall Street Journal.
It's safe to say that $6 million investment turned out to be a pretty decent one.
More money than Kobe made during his entire NBA career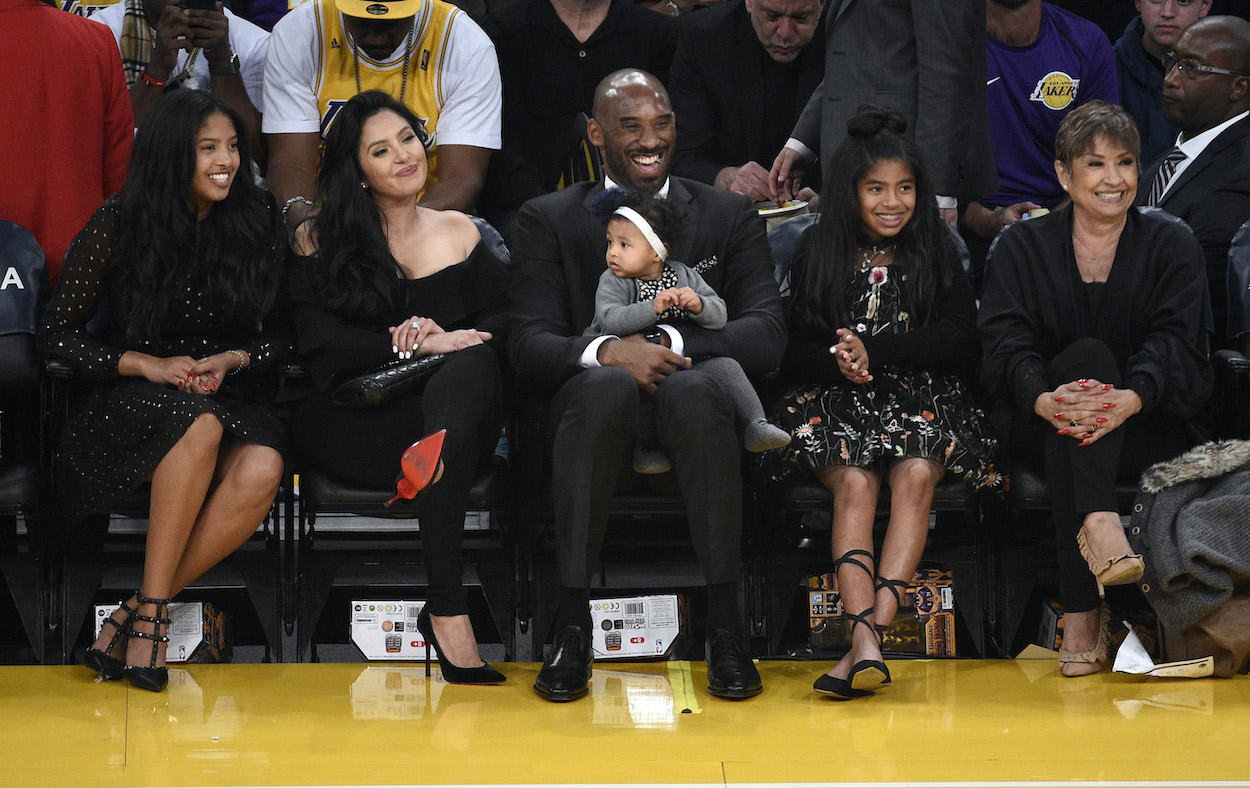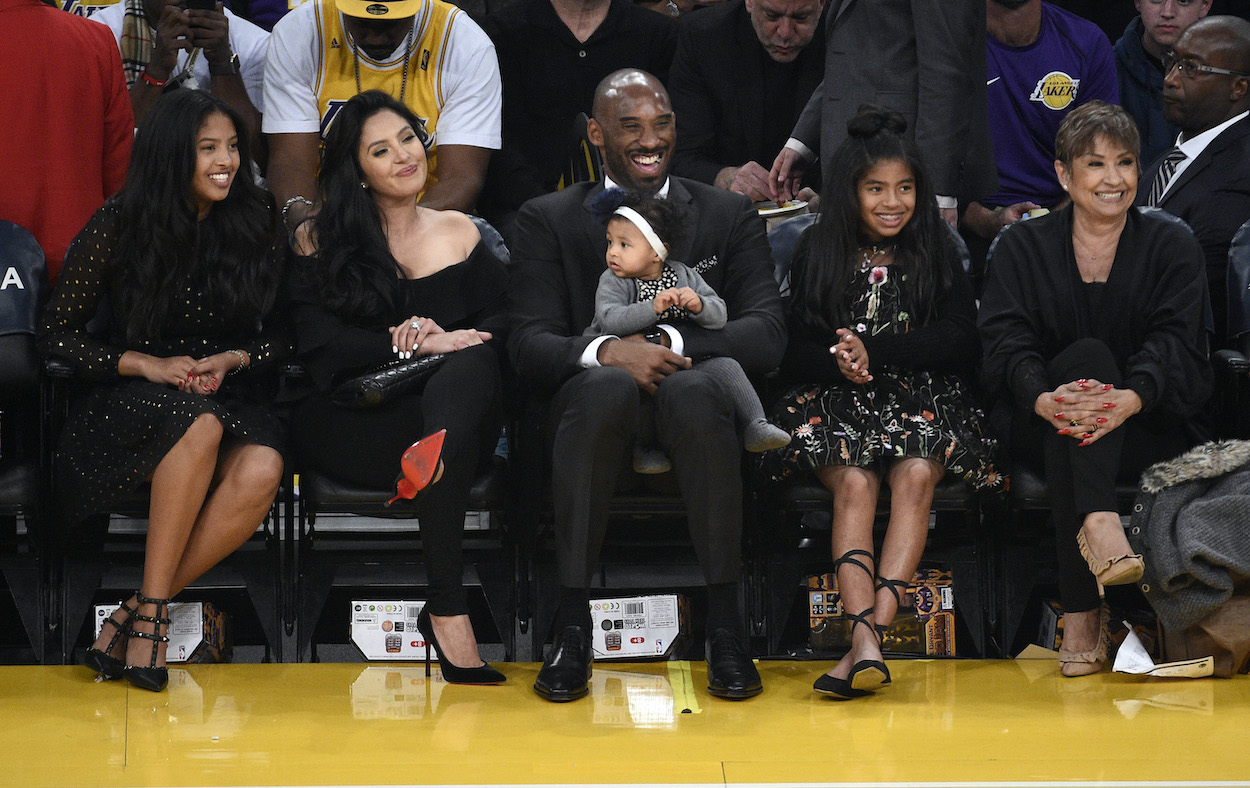 Bryant was one of the richest athletes to ever live. He made $323 million in on-court earnings alone during his NBA career, which makes him the fourth-richest player in league history, according to Spotrac.
It took Kobe 20 years to rack up that amount of cash playing the sport he loved most, but his first major investment just made his family $400 million richer in just one day.
Legendary.
Like Sportscasting on Facebook. Follow us on Twitter @sportscasting19.