Kobe Bryant Fancied Himself an Epic Storyteller Like Walt Disney and Harry Potter Author J.K. Rowling
Kobe Bryant had an absolutely stunning basketball career that will leave a lasting impression on the sport. His focused drive on building his skills and staying at the top of his game made him a frequent face of the NBA, and his recurring championship performances made sure that he had fans of all ages. While his persona was sometimes controversial — especially when it came to feuding with fellow athletes — there's no denying that Bryant had a major impact on basketball. In fact, prior to his untimely death in a helicopter crash, Bryant saw himself as an epic storyteller and brought that creativity forward in his work. 
Kobe Bryant's legendary career included his Black Mamba persona
Kobe Bryant took on a professional persona known as the "Black Mamba." Building off of this nickname and philosophy, Bryant coined what he called "mamba mentality," and he encouraged the kids he coached to "trust" in "hard work" and never leave their futures to fate. As Entertainment Tonight reports, Bryant explained his take on mamba mentality:
"Mamba mentality is about 4 a.m. workouts, doing more than the next guy and then trusting in the work you've put in when it's time to perform. Without studying, preparation and practice, you're leaving the outcome to fate. I don't do fate." 
It's a philosophy many years in the making. Bryant's high school teammates can attest that even as a kid himself Bryant was embodying the Black Mamba persona. Fellow teammate Emory Dabney remembered, "Kobe would get in the car after running and turn the heat up to 90 degrees because he didn't want his muscles to cool down," Dabney recalled. "You'd be like, 'Wow, this is nuts.' But it separated him from everyone. He didn't just want it. He wanted it."
Kobe Bryant saw himself as a storyteller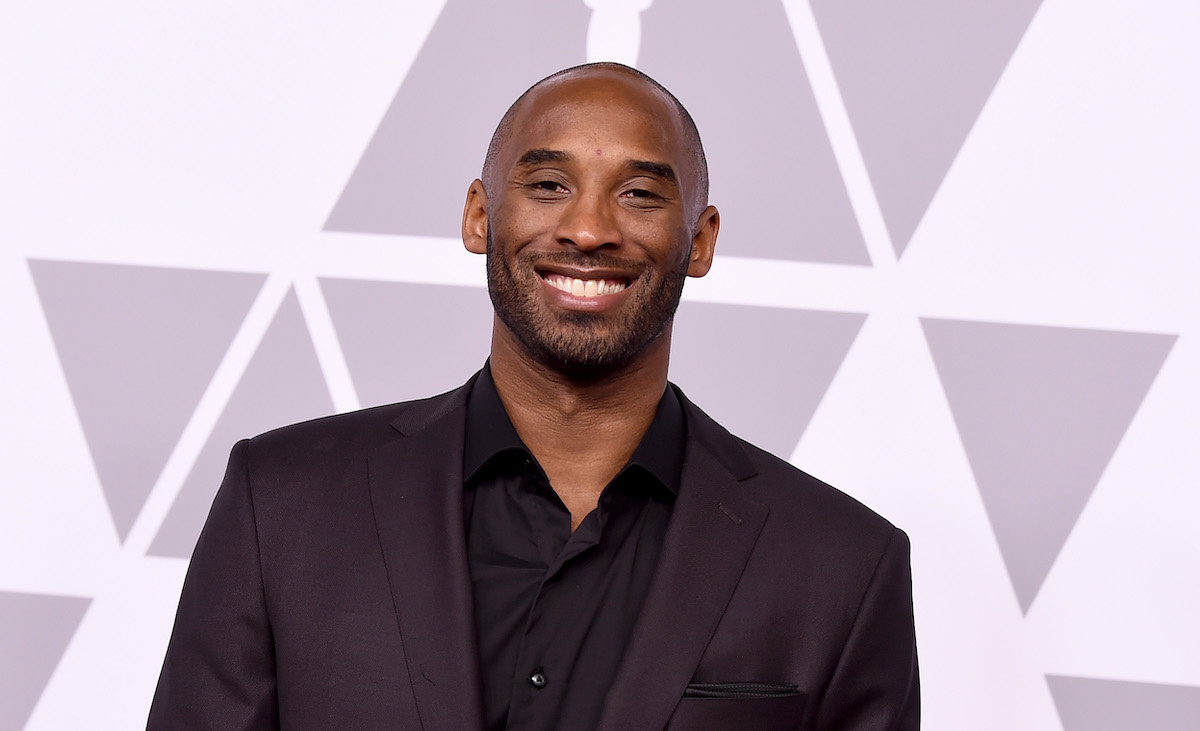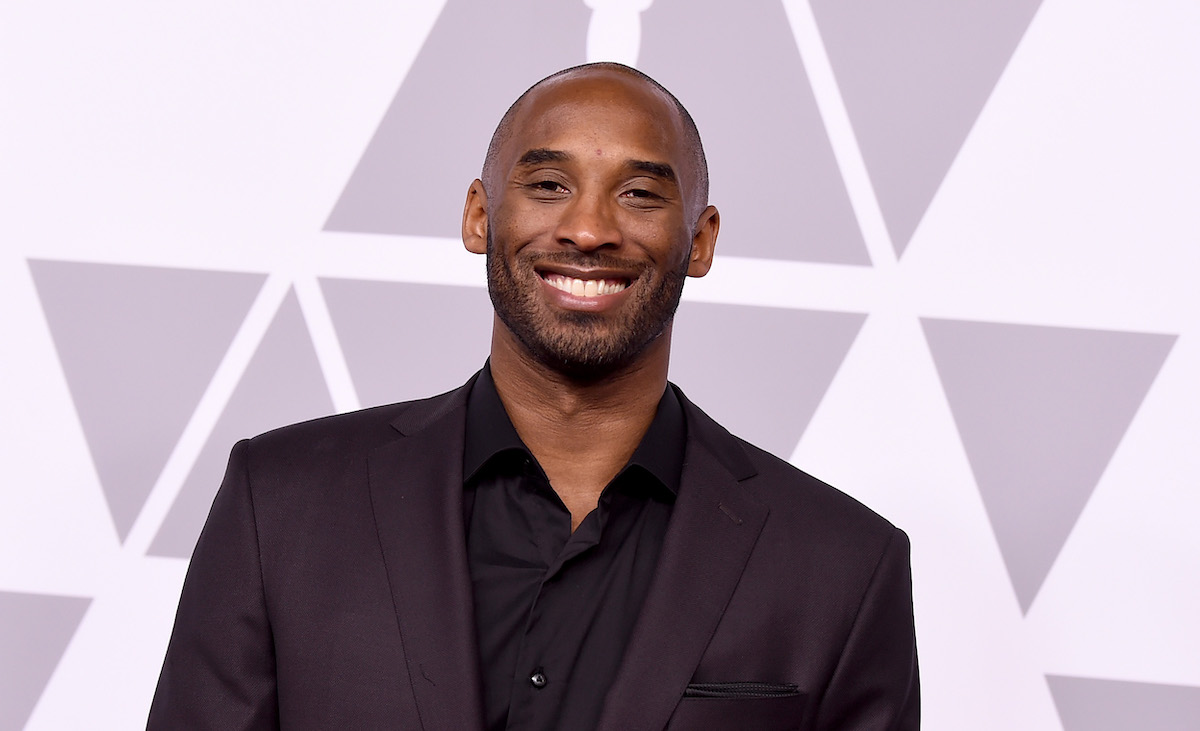 Bryant had retired from his professional basketball career prior to his death in a helicopter crash in 2020. It's hard for fans to imagine what might have been had the basketball legend survived. Bryant clearly had plans for himself, and he had referenced the steps he was taking to put them in action.
As ESPN reports, "He'd allude to conversations he was having with creative types such as J.K. Rowling or J.J. Abrams but never say how deep they went." Bryant saw himself and his Black Mamba persona as part of a larger mythology, and he wanted to see it brought to life with talented storytelling. He pointed to Walt Disney's ability to collaborate with other animators to bring his visions to life as a model for his own goals.
This creative career path was Bryant's NBA backup plan
Perhaps Bryant's thoughts on how to collaborate to tell a story shouldn't be surprising. After all, the basketball star had a creative career planned if the NBA didn't work out. Bryant had planned to study advertising in college, and he did make himself a student of the trade, as ESPN reports. He explained, "I wrote 90 percent of my own commercials" and even trademarked a catchphrase as part of his branding.
On top of that, Bryant was an accomplished piano player who taught himself how to play classical tunes on the instrument in order to impress his wife. Calling lessons "too easy," Bryant instead taught himself to play by ear.
It's hard to say what the Black Mamba storytelling mythology might have looked like if Bryant was still around today to keep bringing his vision forward. Perhaps we'd be seeing TV shows, cartoons, or comic books built around his persona and the rules he lived by to keep himself at the very top of the game.
RELATED: How Did Kobe Bryant Get His Nickname 'The Black Mamba'?