Kobe Bryant Headlines an Elite 2020 Hall of Fame Class
The NBA has suffered a massive blow in 2020. Losing former NBA Commissioner David Stern and then NBA great Kobe Bryant has been a tough pill to swallow. Not to mention the COVID-19 outbreak putting a stop to all sports.
In light of everything that's going on, a bright spot came for the NBA. Kobe Bryant, Tim Duncan, Kevin Garnett, and six others will be enshrined in the Naismith Memorial Basketball Hall of Fame in Springfield, Massachusetts.
A look at Bryant, Duncan, and Garnett's careers
According to ESPN, the other six members that will be inducted are 10-time WNBA All-Star Tamika Catchings of the Indiana Fever; coach Kim Mulkey of three-time women's NCAA champion Baylor; five-time Division II coach of the year Barbara Stevens of Bentley University; four-time NCAA coach of the year Eddie Sutton; and former Houston Rockets coach Rudy Tomjanovich, a two-time title winner. Longtime FIBA executive Patrick Baumann was also selected as an inductee.
Bryant, Garnett, and Duncan were the most dominant players at their position during their time in the league. When their careers finished, they had dreams of making it into the Hall of Fame. Now that dream is finally coming true. Let's take a look at the careers these three players had.
Kobe Bryant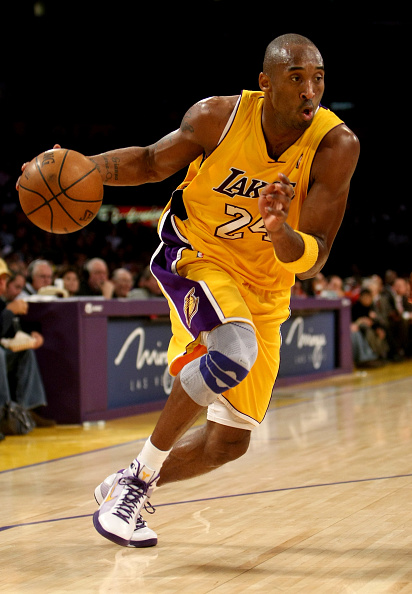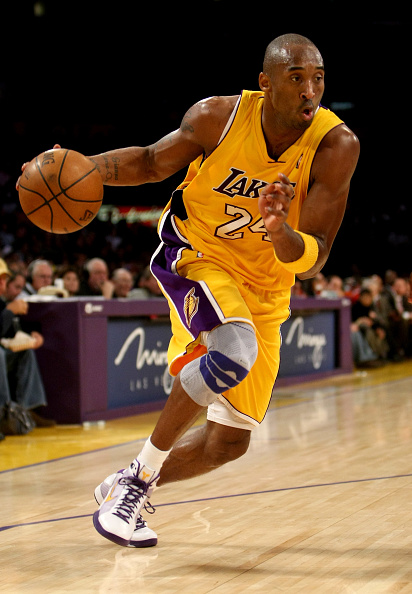 Bryant spent 20 seasons in the NBA playing for the Los Angeles Lakers. He ended his career winning five championships, one NBA MVP award, 18 NBA All-Star appearances, and a host of other awards. Bryant entered the league straight out of high school in 1996 and had aspirations of being one of the best players ever to play the game.
He would go on to finish his career averaging 25.0 points, 5.2 rebounds, and 4.7 rebounds. Bryant has left a long-lasting legacy that goes beyond the game of basketball. He touched many people on and off the court and is an inspiration to so many people.
His "Mamba Mentality" was instilled in a lot of players' games, even outside the sport of basketball. Bryant wanted you always to go out there and give it your all. He was the type of player that demanded the best from himself as well as his teammates. His hard work has paid off. He will always be remembered as a great person.
Tim Duncan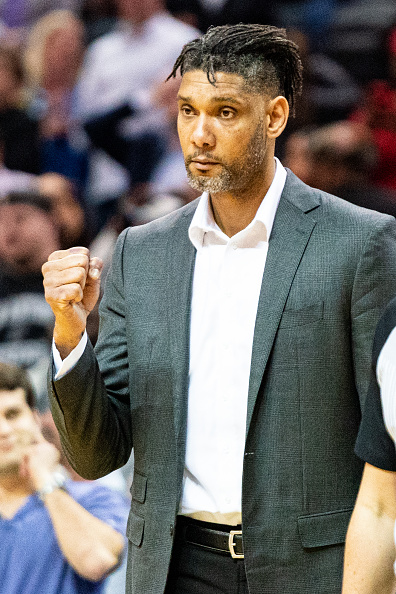 Coined with the nickname "Mr. Fundamental" Duncan was one of the best power forwards the game has ever seen. The five-time NBA champion and two-time NBA MVP spent 19 seasons playing for the San Antonio Spurs. When he entered the league in 1997, he established himself as a rookie. He won the Rookie of the Year award in 1998, and a year later, he was an NBA champion.

Duncan was fundamentally sound in all facets of the game. He could shoot from mid-range, score in the post, and he could defend. You could not have asked for a better teammate than Duncan. He played a big part in forming a dynasty in San Antonio.
He finished his career averaging 19.0 points, 10.8 rebounds, and 2.2 blocks. After his playing career ended, he still found himself around the game. Sitting next to his former head coach, Gregg Popovich, Duncan is an assistant coach for the Spurs. He continues to pass along his knowledge of the game to the younger generation of players.
Kevin Garnett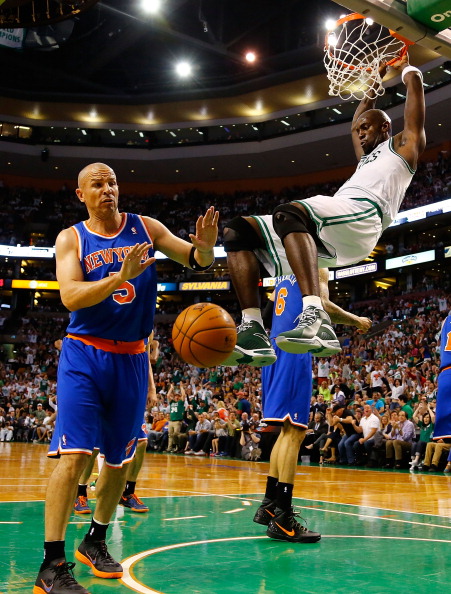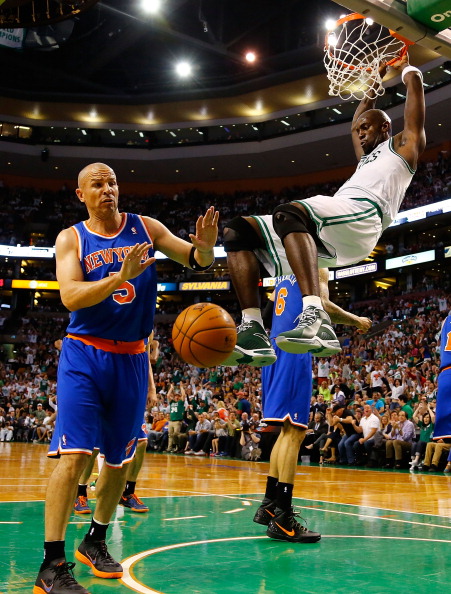 Garnett, just like Duncan, will be regarded as one of the best power forwards ever to play the game. Garnett spent 21 seasons playing for four different teams throughout his career. He spent the majority of his career playing with the Minnesota Timberwolves and the Boston Celtics.
He helped guide the Timberwolves to eight consecutive playoff appearances. In 2004 he led the team to the Western Conference Finals and was named the NBA MVP. Garnett finally become an NBA champion as a member of the Boston Celtics in 2008.
The 15-time NBA All-Star played with a lot of emotion during his NBA career. He was a force on offense and defense. In 2008 he won the NBA Defensive Player of the Year and was named to the NBA All-Defensive First Team nine times in his career. He finished his career averaging 17.8 points and 10.0 rebounds.
This year's Hall of Fame Class could go down as one of the best classes in history. All of the new members have impacted the game of basketball in numerous ways.