Kobe Bryant Just Potentially Helped the New York Knicks
Kobe Bryant's mind was one of the most well-respected in all of basketball. He was not only a talented athlete, but Bryant was a genius with a very high basketball IQ. Because of that, if Bryant approved of someone within the basketball world, that person must have been very good at what they did. So, did Bryant just play a role in one of the New York Knicks' newest hires? 
Kobe Bryant's talent and IQ made him extremely successful
During his time in the league, Kobe Bryant was one of the greatest players to ever play in the NBA. After just averaging 7.6 points per game in 1996-97 and 15.4 in 1997-98, Bryant became one of the best scorers in league history starting in 1998-99. Bryant averaged 19.9 points per game that season to go with 5.3 rebounds.
After that, Bryant did not score under 20 points per game in a season except for his final season and another where he only played in six games. Bryant earned 17 All-Star selections in a row from 1999-2000 through 2015-16, and he led the NBA in points per game twice. He scored as much as 35.4 points per game in 2005-06. 
Bryant did not just succeed individually, but he was a winner. The Los Angeles Lakers won five NBA championships with Bryant. He then last played in 2015-16. He sadly died earlier this year.
Here are some of Bryant's career accomplishments.
Hall of Famer
18-time NBA All-Star
Five-time NBA champion
Two-time NBA Finals MVP
2007-08 NBA MVP
33,643 career points (fourth all-time)
Bryant and anyone connected to Bryant have been very well-respected around the NBA through the years. And it was all because of his success.
The New York Knicks have been awful over the years
Over the past 20 years, the New York Knicks have been an awful franchise. Since the 2000-01 season, the Knicks have only been to the playoffs five times. Additionally, the Knicks have only made it past the first round of the playoffs once during that time. 
New York has been exceptionally bad since 2013-14. They have not made the playoffs once since that season. The Knicks have also not had a winning record once in that span. 
In 2018-19, the Knicks were one of the worst teams in the NBA as they went 17-65. They weren't much better this year either as they were 21-45 before the NBA suspended its season. 
Bryant would have approved of one of the Knicks' newest hires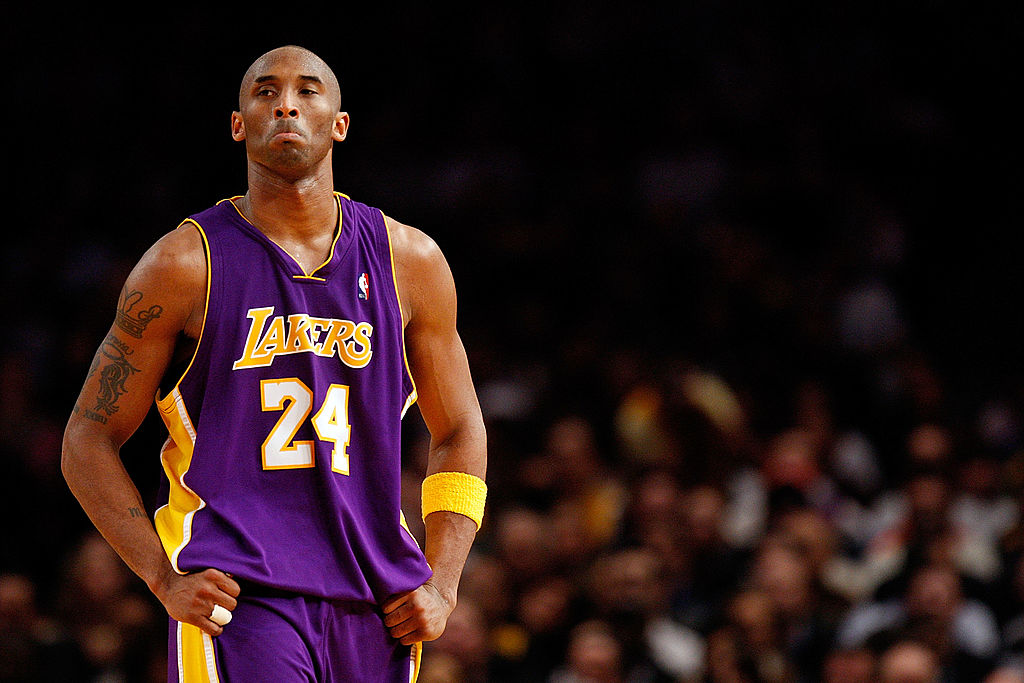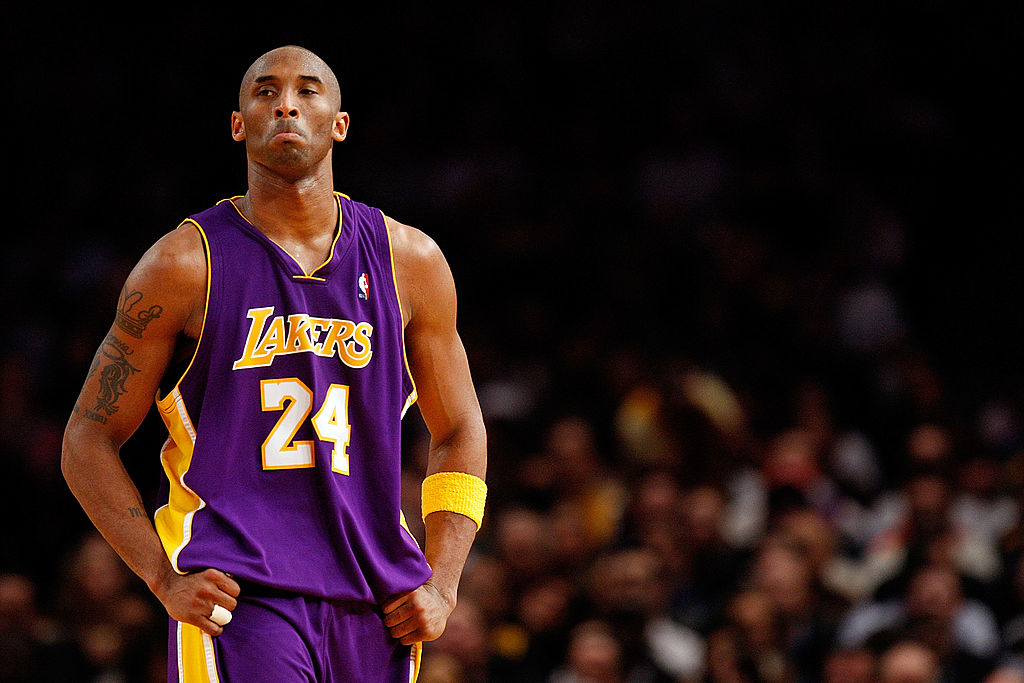 In March, the New York Knicks hired Leon Rose to be the team's president, according to NBA.com. He has since added a bunch of new people to the team's front office. After hiring former executive for the Cleveland Cavaliers Brock Aller as a chief strategist, Rose hired former Utah Jazz executive Walt Perrin this week to be an assistant general manager in charge of college scouting, according to the New York Post. Then a day later, Rose added former Nets assistant GM Frank Zanin as an assistant GM for the Knicks. Zanin will focus on pro personnel.
Zanin spent the last four seasons as an advance scout for the Oklahoma City Thunder. However, Kobe Bryant endorsed Zanin for the Brooklyn Nets' general manager position in 2016, according to the New York Post. 
"Hope to see you in the GM seat," Bryant tweeted in 2016, according to the New York Post. "You have a great basketball mind and it's time you get your shot."
So, did Kobe Bryant's approval play a role in the Knicks adding Zanin? It is possible, but Zanin has a pretty good resume as he spent nine years with the Philadelphia 76ers as a video coordinator and assistant coach. He also spent four seasons with the Brooklyn Nets as a pro personnel scout and director of player procurement, according to the New York Post. Whether Bryant's opinion played a role in this or not, he will have an impact on the NBA forever as he reached many people around the league during his lifetime.
Stats courtesy of Basketball Reference