Kobe Bryant Revealed the Creative Career He Would Have Pursued if the NBA Had Not Come Knocking
Prior to his untimely death in a 2020 helicopter crash, Kobe Bryant packed a lot into his 41 years. He had a simply breathtaking basketball career that has left him a legend in the NBA. It's clear that the legacy he left behind will be used to inspire and instruct for years to come. The passion and dedication he brought to the game was wrapped up in a public persona he meticulously presented to the world, and that careful curation of his image was right in line with the career Kobe Bryant would have pursued if he hadn't ended up in the NBA. 
Kobe Bryant carefully crafted the Black Mamba persona
Bryant wasn't just a basketball player; he was a brand in and of himself, and that was by design. He carefully crafted a public persona known as the "Black Mamba," a physical presence that was associated with his specific philosophy toward not just the game, but life itself. 
As Entertainment Tonight reports, Bryant crafted a "mamba mentality" that he shared on public speaking tours, where he worked to inspire youth to follow in his footsteps of passion and determination. "To sum up what mamba mentality is, it means to be able to constantly try to be the best version of yourself," Bryant explained.
He embodied these elements in his own mastery of basketball, with teammates frequently reporting that Bryant spent time between games — and even between halves of the same game — studying his own moves and plotting out improvements. He approached the sport with a methodical focus on becoming the best.
Kobe Bryant planned on pursuing this creative career if the NBA didn't become a reality
It's hard to imagine Bryant having done anything other than end up in the NBA, but the talented star certainly didn't take the rare path for granted. His backup plan was rooted in his appreciation for storytelling and branding.
As ESPN reports, Bryant had planned to go into marketing and advertising if the professional athlete path hadn't panned out. As it was, Bryant still found ways to weave this interest into his career. "I wrote 90 percent of my own commercials," the athlete once explained. The careful control over his image and brand shows through in this work. 
Investing in BodyArmor let Kobe Bryant explore branding work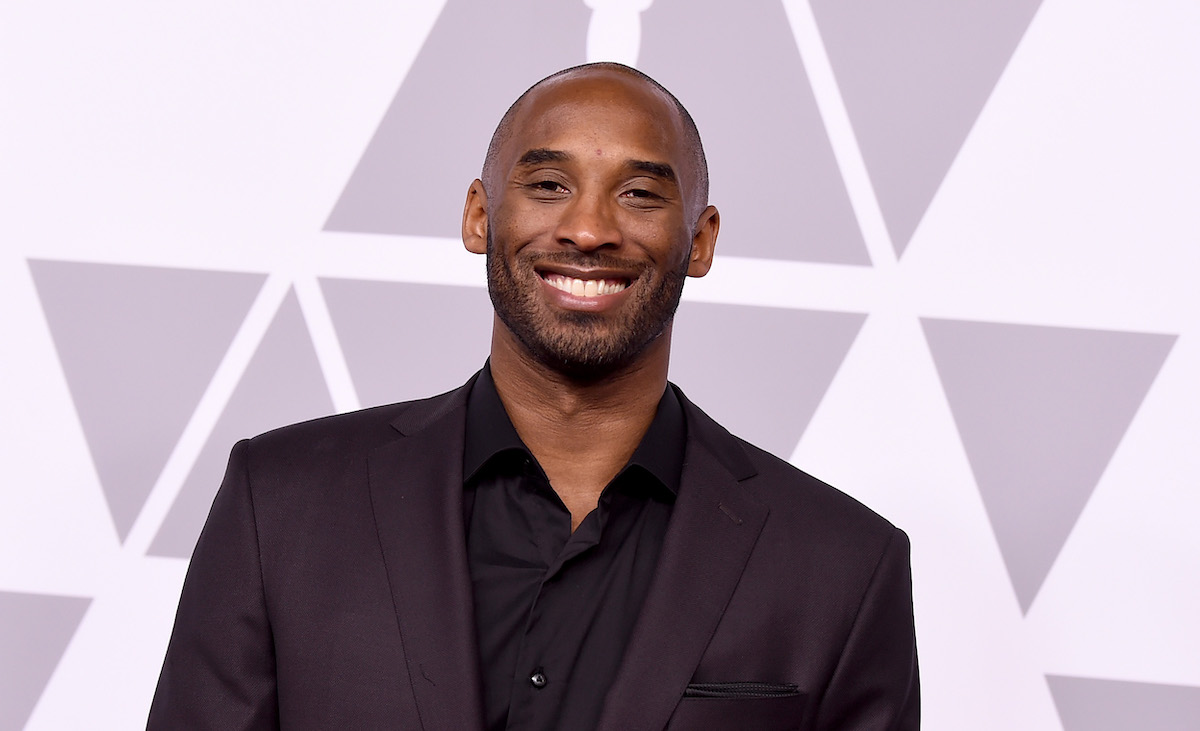 Bryant took his talents with him beyond the basketball court. Prior to his death, he had retired from the game, and we got a glimpse into how he had planned to work his marketing and storytelling interests into his post-NBA future.
As Forbes explains, Bryant set up Kobe Inc., and he used it to invest millions into the sports drink BodyArmor. Bryant poured more than cash into the company — he had a vision for its marketing as well. "I really enjoy framing the story of a brand which is what I have done with Nike for years with my product," Bryant explained as he connected his past marketing experience with his future goals. 
That wasn't the only area where Bryant got to bring a story to life. He had a book series in the works, and one of his installments — which he worked on in a collaboration with author Wesley King — came out posthumously. As NBC News reports, Bryant's widow, Vanessa Bryant, helped promote the book across social media. The Wizenard: Season One is a "supernatural young adult novel that follows Reggie, a basketball player hoping to become the best," and his battle against mysterious forces trying to hold him back. 
It's clear that Bryant had ambitions that stretched well beyond his accomplishments on the court. Had he lived longer, we likely would have seen even more of them come forward. 
RELATED: Jay-Z Reveals the Heartbreaking Last Conversation He Had With Kobe Bryant