Kobe Bryant's Childhood Home and Basketball Hoop Just Became Available for Purchase
Kobe Bryant worked hours and hours (for years) to perfect his craft. His work led to him becoming one of the greatest basketball players of all-time. He was not only an excellent scorer for the LA Lakers, but he was a five-time NBA champion. Now, one of the places he spent most of his time during the very beginning of his basketball career is up for sale — Bryant's childhood home.
He was a star at Lower Merion High School
According to USA Today, Bryant began attending Lower Merion High School just a year after living in Italy. This came after his father, Joe Bryant, finished his pro career in Europe. 
Bryant ultimately made the varsity basketball team as a freshman. The team was horrible in his freshman season, though, as it went 4-20. However, Bryant ultimately helped the team become dominant during his years there. He scored 2,883 career points, and he led the team to a state title in his senior year. 
Throughout his professional career, many knew Bryant for being a tough teammate. He wanted to win at all costs. That was also the case in high school.
"(Kobe) was a difficult teammate in terms of how demanding he was," Bryant's high school coach Gregg Downer said, according to USA Today. "But I think he was a good teammate in the sense that he held people accountable. I just don't think he had real natural leadership skills at that age. His form of communication was 'If you're not giving 110%, you're going to hear from me.'"
Kobe Bryant's childhood home is up for sale
The home that Bryant lived in during his teenage years, that includes the basketball hoop he played on, recently went up for sale, according to Today.com.
The house is listed at $899,900. It has five bedrooms, three-and-a-half baths, is 3,400 square feet, and it is located in Wynnewood, Pennsylvania, right outside of Philadelphia.
Bryant wrote about his time in Wynnewood in The Players Tribune in 2015.
"I knew very little of American culture and people knew me only as 'the son of a former NBA player,'" Bryant wrote. "The Wynnewood chapter of my upcoming documentary focuses on how during this time, the game of basketball became more than only a refuge, it became my OUTLET. Basketball became the place where I could channel my frustrations about being different — where I could scream from the top of the mountain and allow myself to be heard."
According to Today.com, this is the first time the home has been on the market since Bryant's parents sold it in 2008.
"When we moved in, everyone — and I mean everyone — asked, do you know who lived there?" said current owner Kate Bayer in a statement, according to Today.com. "They were excited — the mailman, trash collectors, every neighbor, people walking down the street."
Bayer also said that she is honored to live there, where the great Kobe Bryant grew up, per Today.com.
"This is the only house in the country that has that distinction," Bayer said.
Kobe Bryant went on to become an NBA legend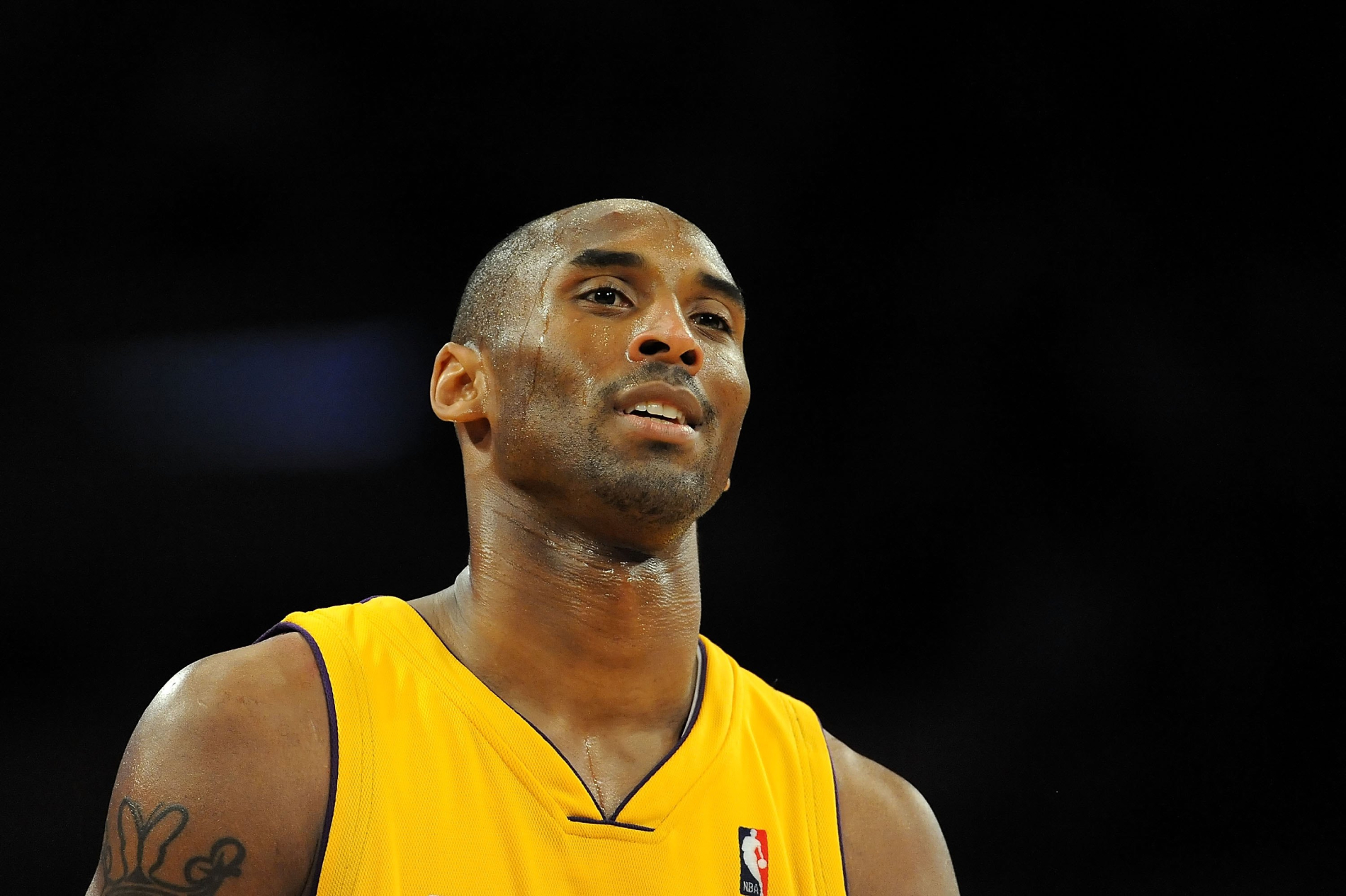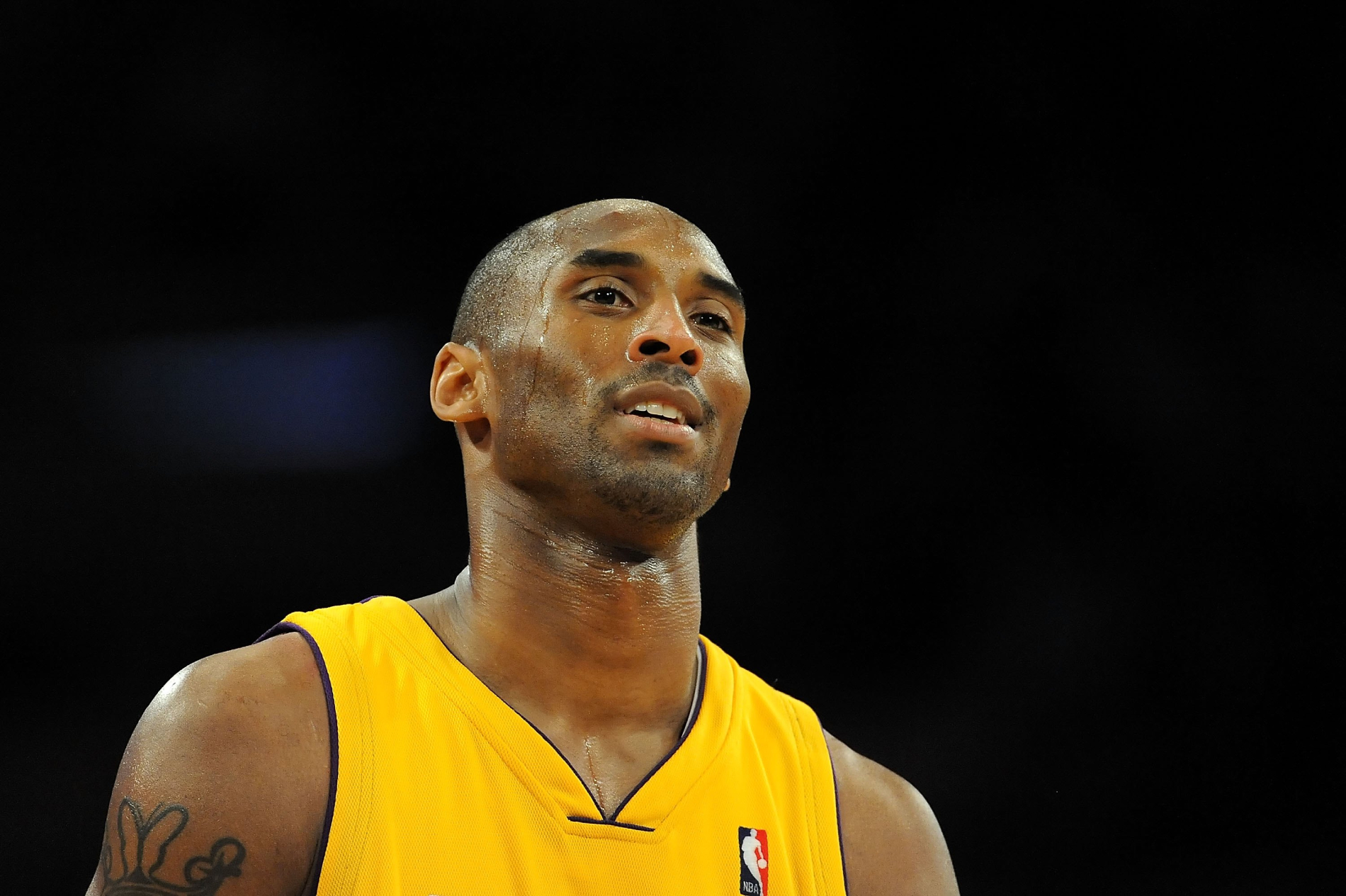 As you probably know, Bryant went to the NBA straight out of Lower Merion. He ultimately went to the Charlotte Hornets with the 13th overall pick before getting traded to the Lakers. He then became an NBA legend. 
Bryant, a Hall of Famer, was an 18-time All-Star, a five-time NBA champion, a two-time NBA Finals MVP, and he won the league MVP in 2007-08. Bryant also scored 33,643 points in his career, which is fourth all-time.
Before all of that, though, Bryant was hooping at Lower Merion and at the house in Wynnewood. The house that is up for sale now is a piece of NBA history.
NBA stats courtesy of Basketball Reference