Kobe Bryant's Work Ethic Was Nearly Unattainable for Regular People
Kobe Bryant was one of the greatest players to ever pick up a basketball. From an early age, he strived to be the best. While talent certainly got him to a high level, his work ethic was what helped him achieve what he did. It's part of Bryant's legacy and explains so much about his two-decade career.
As the world mourns the loss of a legend, we want to learn more about what made Bryant such an incredible athlete.
Kobe Bryant's legendary work ethic
Those who know Bryant know about his crazy habits. He once claimed he could function on just a few hours of sleep and preferred to wake up in the early morning even if he didn't go to bed until late. Bryant always put up shots and worked out before his fellow NBA players were even awake.
In a piece about the practice habits of Bryant and people from other professions, James Clear recalled a story from a man named Robert who worked with Team USA. Robert claimed to have received a call from Bryant at 4:15 a.m., asking if he could do some conditioning. 
"It took me about 20 minutes to get my gear and get out of the hotel," Robert told Clear. "When I arrived and opened the room to the main practice floor, I saw Kobe. Alone. He was drenched in sweat as if he had just taken a swim. It wasn't even 5:00 AM."
Bryant didn't just practice to stay in shape, he practiced so he could perform at his highest ability. It is a notable practice, but it also could have been the crux of Bryant's issues with some of his teammates, as well. 
Did Kobe Bryant's work ethic hurt his relationships?
Part of Bryant's legacy will always be his rocky relationships with teammates. Many spoke highly about what it was like to work with Bryant on and off the court. They acknowledge that he wasn't the easiest teammate, but they also praised him for what he did. Others had a more complicated relationship.
Bryant and Shaquille O'Neal might be as famous for their rocky relationship as they were for their dominance. While Bryant had his traditional hard work, O'Neal had a knack for showing up out of shape and not giving his all. This drove a wedge between them. The same could be said about Dwight Howard, who often had a reputation for goofing around and not taking the game as seriously as others.
As much as Bryant's work ethic helped his game, it made him a pain to play with at times. He isn't alone in this, however. 
Practice makes perfect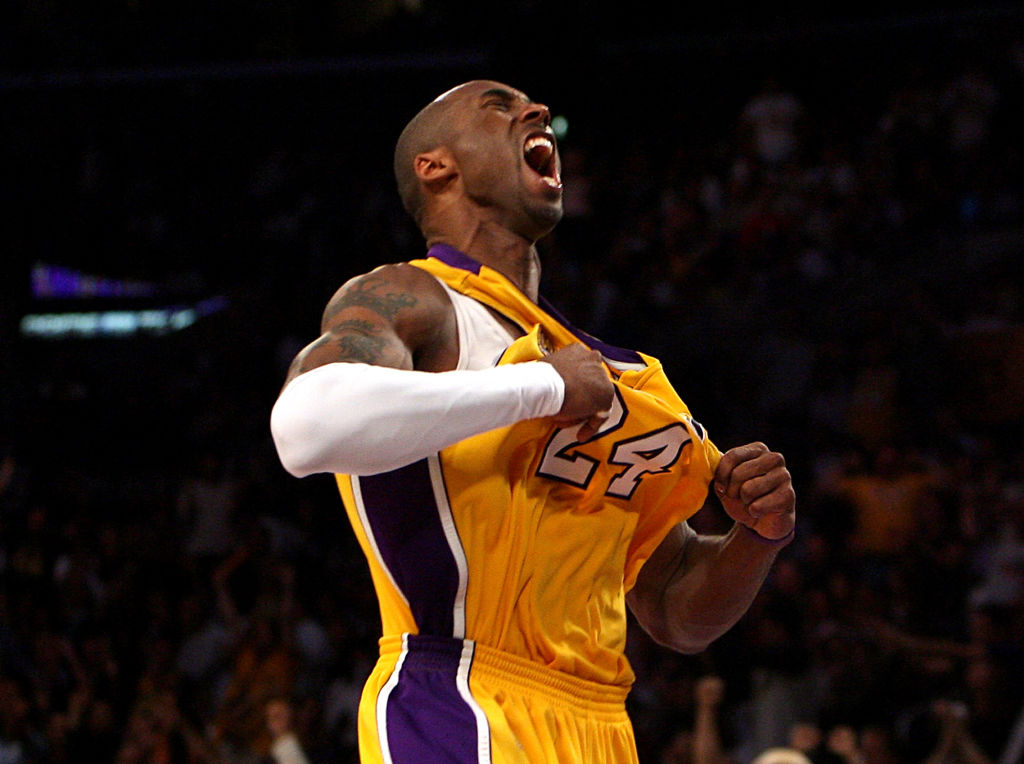 Bryant always looked up to Michael Jordan. Though the two were never teammates, similar things can be said about MJ that were said about Bryant. Jordan, after all, once punched Steve Kerr in practice over a spat. He consistently got mad at players who didn't have the same insane drive to win. It worked, however, as Jordan often backed this up with champions. 
Dwyane Wade may not have held people to his standards like Bryant or Jordan. But he was constantly known for giving his all in practice and doing everything he could to stay in shape. Garnett was known for constantly getting under the skin of his opponents, but he also endured a two-decade career and had a ring to show for it.
From Bryant to LeBron James, no one gets into the NBA by accident. The best, however, often have to work harder, play harder, and lead harder than anybody else on the court to succeed. 
Follow more updates from Sportscasting on our Facebook page.