Kyle Orton Earned Over $30 Million in the NFL and Was 'Real Happy'
Kyle Orton said he was "real happy" with how his quarterback went and it's not hard to see why.
Once a star quarterback at Purdue who replaced Drew Brees, Orton played 10 seasons in the NFL. Orton made solid money and walked away at age 32 without any serious injuries.
There were other reasons why Orton, best known for his time with the Chicago Bears, left the game pleased.
Kyle Orton entered the NFL with high hopes
A four-year starter at Purdue, Orton completed 59% of his passes for 8,918 yards, 61 touchdowns, and 24 interceptions.
Injuries in his senior season dropped Kyle Orton to the fourth round of the 2005 NFL draft, where the Bears scooped him with the 106th overall pick.
Originally expected to sit behind Rex Grossman, Orton took the starting reins when Grossman suffered an injury. Although Orton only completed 51.6% of his passes for 1,869 yards, nine touchdowns, and 13 interceptions in 15 starts, Chicago still went 10-5 in those games.
A powerful defense led by star linebacker Brian Urlacher was to thank for that feat. Grossman took over to end the season and Orton returned to the bench, where he stayed until he started three games in 2007.
By 2008, Bears coach Lovie Smith was tired of Grossman's inconsistency and he named Orton the starting quarterback. Orton completed 58.5% of his passes for 2,972 yards, 18 touchdowns, and 12 interceptions.
Although Orton won nine of his 15 starts, his diminished play down the stretch — stemming from a lingering ankle injury — contributed to the Bears missing the postseason with a 9-7 record.
Orton shined with the Denver Broncos
Chicago traded Kyle Orton to Denver after the 2008 season for Jay Cutler in a rare swap of starting quarterbacks.
Orton set career-highs in completion percentage (62.1), passing yards (3,802), and touchdowns (21) on a Broncos team that, like the Bears a year before, barely missed the playoffs.
Kyle Orton had another strong season in 2010, throwing for 3,653 yards and 20 touchdowns while only tossing nine interceptions.
Tim Tebow was waiting in the wings, though, and Denver — with John Fox running the show in 2010 — pivoted to Tebow as the starter midway through the 2011 season.
Orton closed that season with a 2-1 record in three starts for the Kansas City Chiefs.
Kyle Orton was 'real happy' with how his career went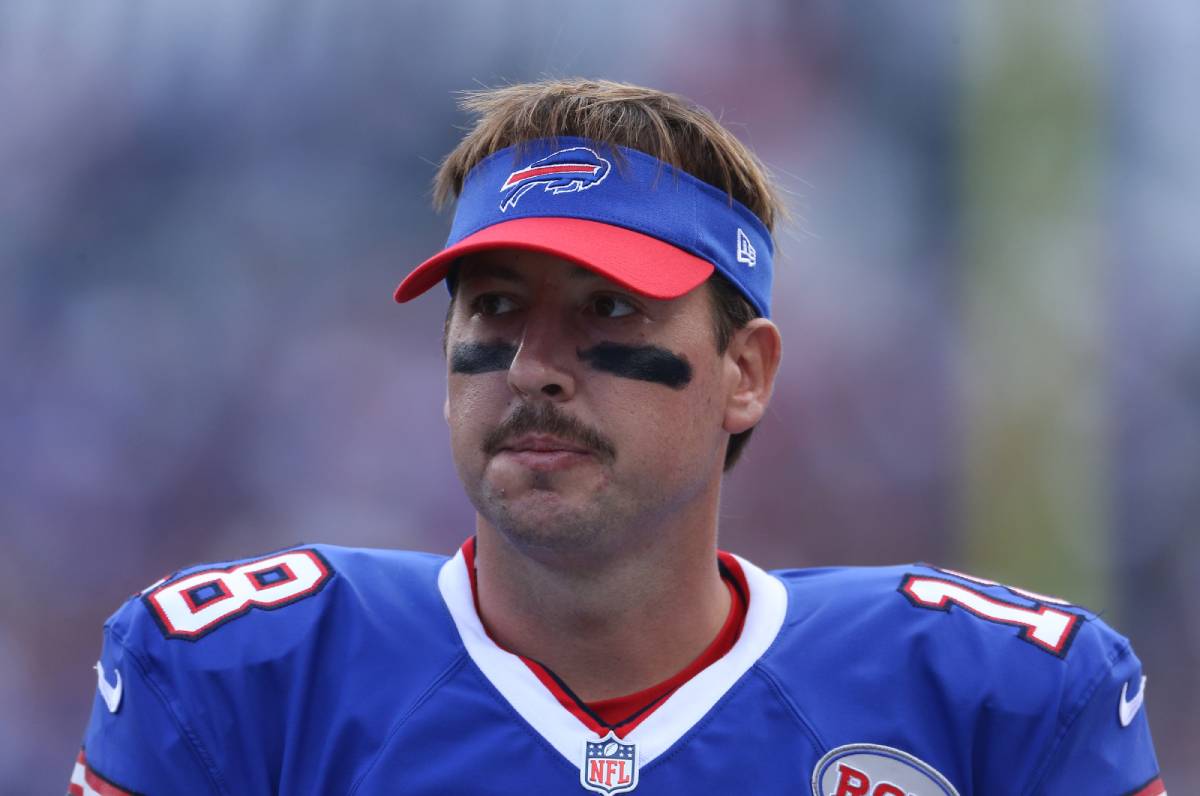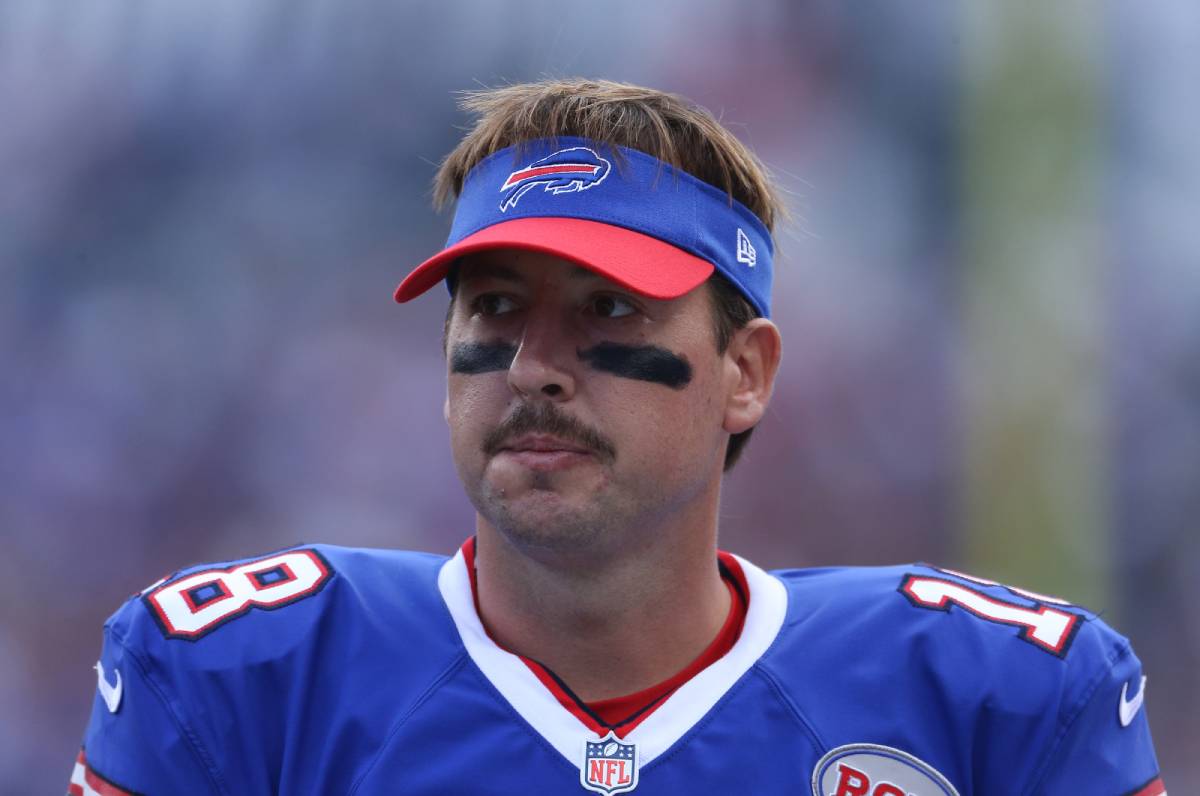 Kyle Orton spent the 2012 season backing up Tony Romo in Dallas and returned to that role in 2013.
The veteran Orton completed 30 of his 46 passes in a Week 17 loss to the rival Eagles that gave them the NFC East Division.
Orton closed his career with 3,018 yards, 18 touchdowns, and 10 interceptions for the Buffalo Bills in 2014. Buffalo nearly made the playoffs that year as Orton won seven of his 12 starts.
That was it for Orton, though, who retired when the season ended.
In a 2015 interview with The Indianapolis Star, Orton reflected on his career and said he was "real happy" with how things turned out.
"Anytime you make it nine, 10 years in the league, you don't sneak by. I played on a lot of teams, played with a lot of great teammates and I think they all held me in high regard as a teammate. That was the goal I was looking for."
According to Spotrac, Orton made just over $30 million in the NFL. That would also contribute to someone walking away from the league happy.
Like Sportscasting on Facebook. Follow us on Twitter @sportscasting19.