Kyler Murray Adopted a New Approach for His Game This Year
Rookie seasons are rarely the most telling for a rookie quarterback. But you can often see how a young QB develops in his second season. This is when truly worrying flaws get exposed. And this is where Kyler Murray lands today in his second year leading the now 2-1 Arizona Cardinals.
Murray is still not a perfect quarterback. It's not clear if he'll be another Lamar Jackson or Patrick Mahomes. But there are big signs of Murray's potential, especially compared to his rookie year. What changed? He made a major adjustment that seems to guide every decision he makes today.
Kyler Murray's new approach since his NFL debut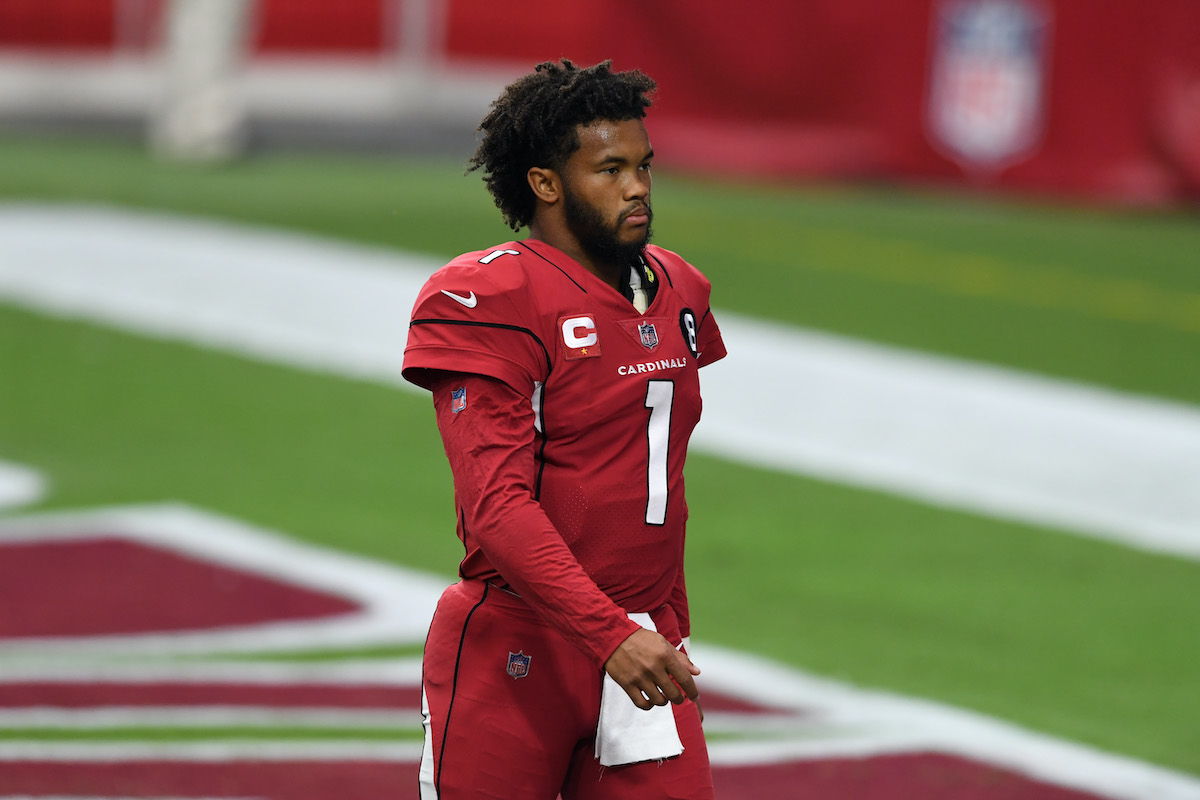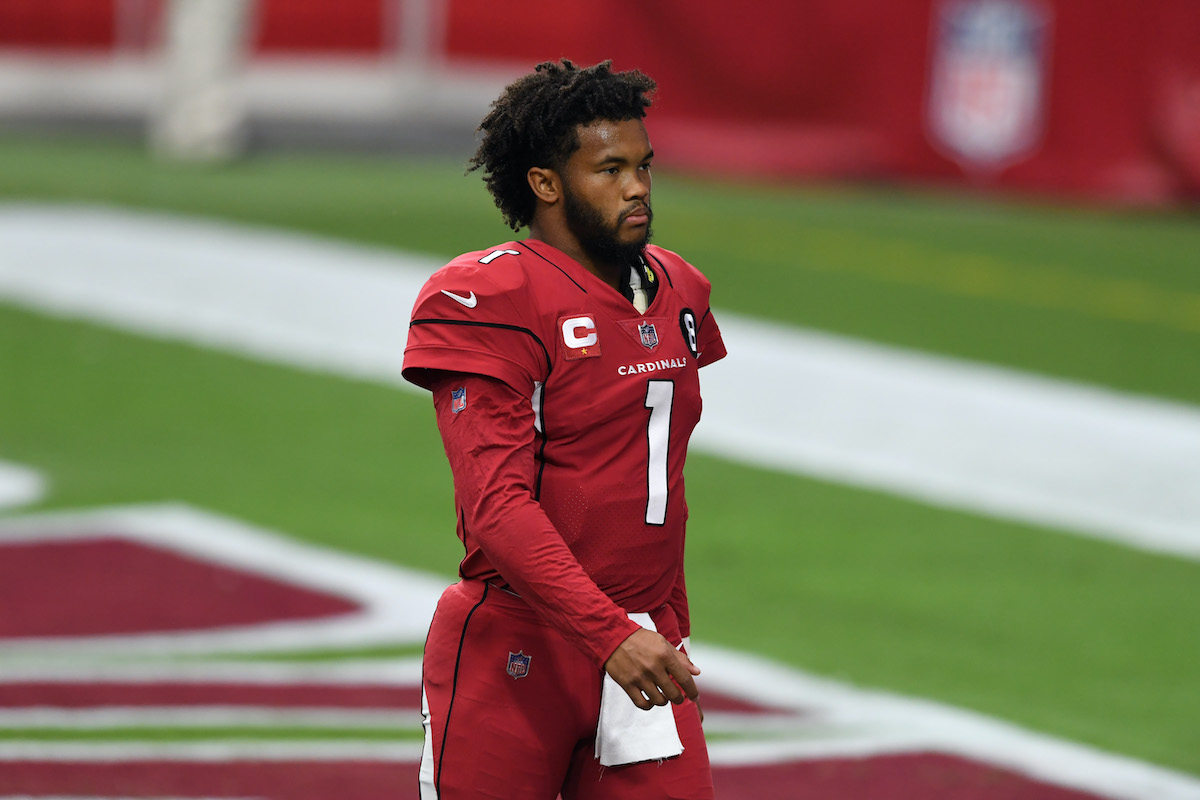 According to the Arizona Cardinal's blog, Murray's first year was largely a success. He threw for 3,722 yards while completing 64.4% of his passes for 20 touchdowns. Sure, he gave up 12 interceptions, but he also went 211 straight attempts without recording any at all. It was notable enough to earn him the NFL Offensive Rookie of the Year honors.
Still, Murray's habit of poor streaks was worrying. Was this something the young QB could patch up? Would he have the self-awareness to identify where these problems emerged from? His appearances in 2020 so far demonstrate that he has, including in his first loss, 26-23 to the Detroit Lions. So what changed?
"I just take what [defenses] give me," Murray told ESPN after a 24-20 win against the San Francisco 49ers. He repeatedly ran the ball in that game and revealed afterward that it was almost never the original play call. Instead, he made decisions on the coverage that unfolded around him and found a way through.
Why forcing plays can get ugly fast
Murray's take on making adjustments on the fly implies a great deal about his growth. Yardbarker reports that the QB even recognized his Week 3 slide against the Lions, taking full blame for his own rigid follow-through on plays. His three interceptions were uncharacteristic for his 2020 so far, and he appears to know why.
"I feel like if I didn't do what I did today," Murray said after the game, "we win the game." And what he did, was try to stick to the plan too rigidly. He went for planned receivers, rather than following his own established ability to change gears on the fly.
It's what divides top-flight QBs from the future Hall of Fame candidates. Consider Dak Prescott's final throw, a rushed third-down game killer against the Seahawks. His habit of forcing plays, trying to impose the will of the plan on the field, went horribly. A winnable game, with one more attempt available, ended unceremoniously with a terrible interception.
What Murray's rapidly developing maturity means for the Cardinals
According to AZ Central, Murray's Cardinals are the clear favorites in their Week 4 matchup against the Carolina Panthers. This should provide Murray with ample opportunity to get his groove back after his shaky performance against the Lions. Given his post-game comments, he appears mentally prepared to do just that.
In the first two games, Murray showed a preternaturally developed connection with his receivers. That goes double for one DeAndre Hopkins, who is off to a blistering start with the Cards. With running back Christian McCaffrey out of the mix, a softened Panthers offense should keep the pressure off Murray as he regains his footing.