L.A. Dodgers, Congress Lobby FCC to Give Fans Better TV Deal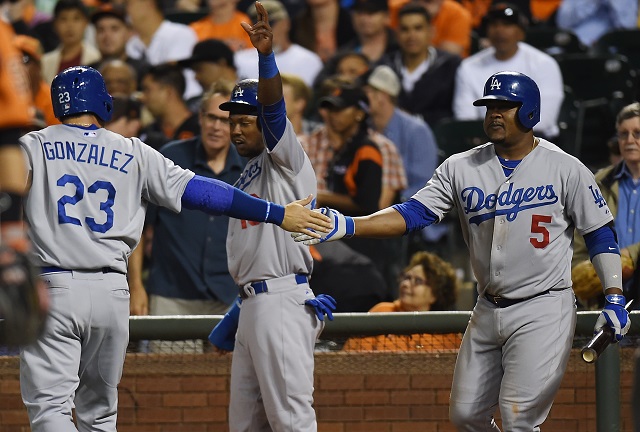 The Los Angeles Dodgers have played some fantastic baseball this season, sitting comfortably atop the National League West, and they've seen players like Josh Beckett and Clayton Kershaw deliver some performances that are fit for the ages. Unfortunately for Dodgers fans, a fight between Time Warner Cable and other television providers has kept the team off the air for more than 70 percent of the Southern California fan base if the game isn't being shown on national TV.
The crux of the dispute boils down to this: Time Warner bought the rights to broadcast SportsNet LA, a 24-hour Dodgers channel owned by the team. The deal was for $8.35 billion over 25 years, per the Los Angeles Times, and the company "has been unable to land carriage agreements with other distributors serving the market including DirecTV, Cox Communications, Charter Communications and Verizon FiOS," because (go figure) the other companies think that Time Warner is charging too much and being too strict with its qualifications — not allowing customers to pick and chose if they want to pay extra for Dodgers games, among other things.
Because sports are such an integral part of the television experience (read: everyone would've switched to Netflix already if live sports weren't on TV), several members of the House of Representatives are getting in on the action, penning a strongly worded letter to the Federal Communications Commission and giving interviews that feature phenomenal quotes like "[My constituents] can't watch their favorite team and they're bummed," courtesy of Tony Cárdenas, California's 29th District representative.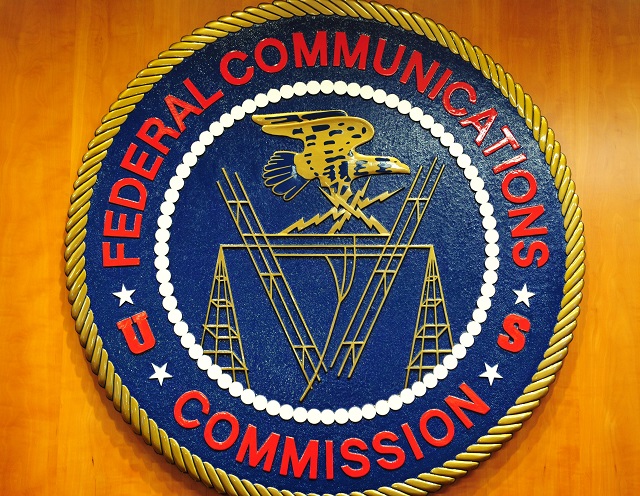 The appeal to the FCC is rooted in a much larger, much murkier discussion happening over Comcast's purchase of Time Warner, which veers suspiciously close to the limits of antitrust laws, at least according to some observers, including the FCC, since Comcast could leverage its Time Warner connection when it comes to selling content to other distributors. The Dodgers, for their part, seem all in on the representatives' call for action.
"It's progress," Dodgers Executive Vice President Lon Rosen told ESPN. "Anything that can move this thing forward potentially can resolve it." The news outlet also quoted a statement by the team that said, "We are open to any activity that will move forward a deal so that fans can once again enjoy their Dodgers." The team did not offer any statements about whether they foresaw this sort of dilemma happening during the initial sale of the SportsNet LA rights to Time Warner.