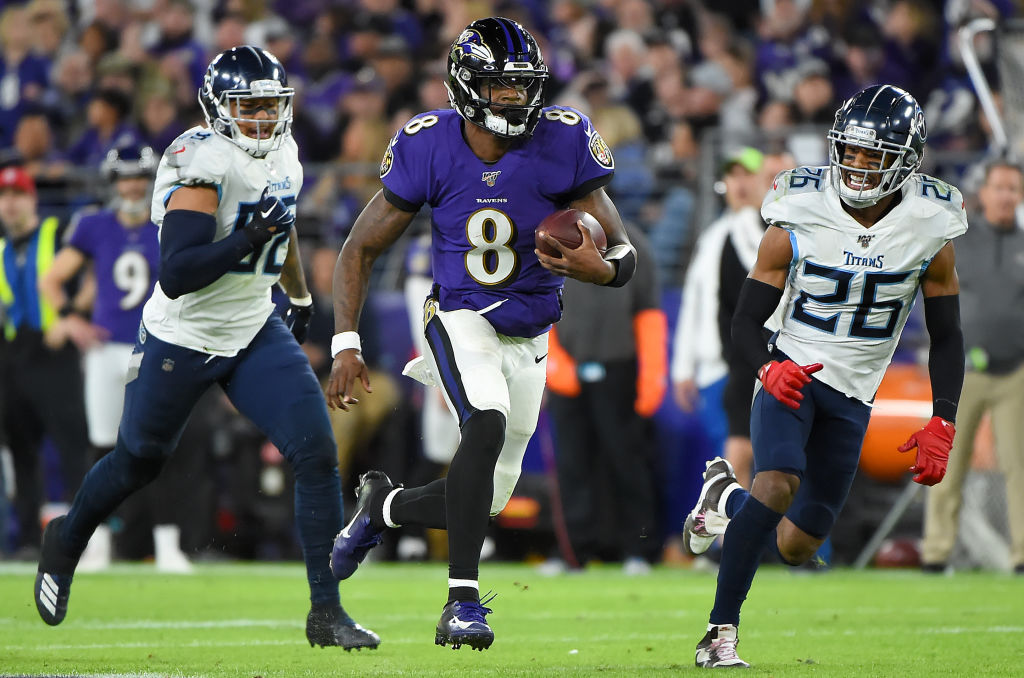 Lamar Jackson Could Join These 99-Overall Quarterbacks in Madden
Baltimore Ravens quarterback Lamar Jackson earned MVP honors last season. Jackson is also the cover athlete for EA Sports' Madden NFL 21.
After earning NFL MVP honors last season, Baltimore Ravens quarterback Lamar Jackson is adding the Madden cover to his resume. EA Sports announced earlier this month that Jackson, the face of the Ravens and an explosive young player, will headline Madden NFL 21.
Will Lamar Jackson open Madden NFL 21 as a 99 overall? If he does, Jackson will join a select group featuring some of the greatest quarterbacks in NFL history.
Peyton Manning has the most 99 overalls of any Madden quarterback
Once EA Sports adopted the current rating scale in the late 1990s, it took a long time for quarterbacks to join the rare 99 overall club. Peyton Manning finally broke new ground when he earned a 99 overall in 2005's Madden NFL 2006.
Manning held a 99 overall every year from Madden NFL 06 to Madden NFL 11.
Peyton Manning was the only player to have a 99 overall across all of those games. Several other players, including Baltimore's Ed Reed and New England's Tom Brady, posted a 99 overall in multiple games, but not in six consecutive releases.
Although he had a 98 overall with the Denver Broncos in 2014's Madden 15, Manning never attained a 99 overall after leaving Indianapolis.
Almost every 99 overall Madden quarterback is on a Hall of Fame pace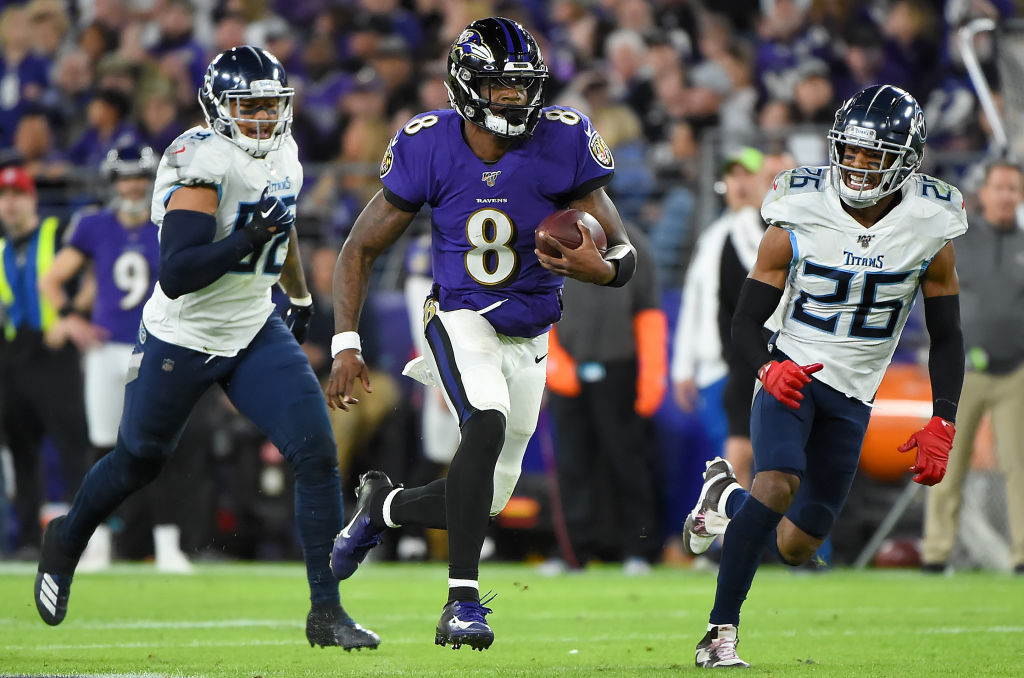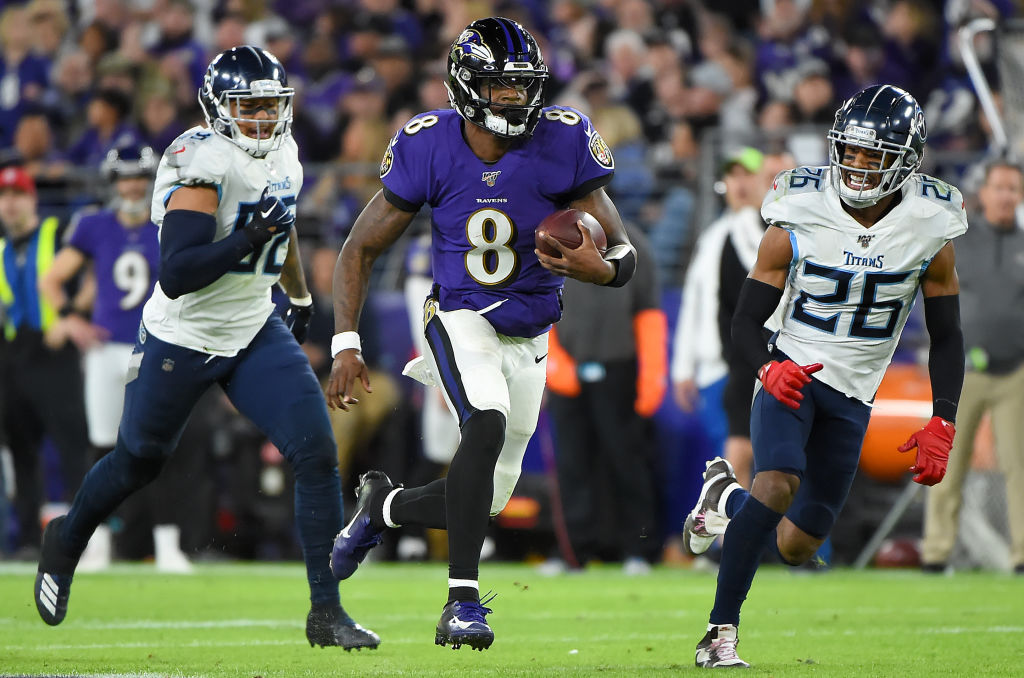 Peyton Manning will almost certainly earn Hall of Fame honors next year. Although every other quarterback who held a 99 overall is still playing as of 2020, the majority will be enshrined into the Hall of Fame whenever they are eligible.
Tom Brady, now with the Tampa Bay Buccaneers, has been a 99 overall four times, according to the Madden Club. It is unlikely Brady will debut as a 99 overall in Madden NFL 21 after an inconsistent 2019 season.
The same goes for Drew Brees, who had a 99 overall when Madden 11 released. Brees also earned a bump up to the top spot midway through the 2018 season.
Green Bay's Aaron Rodgers was a 99 overall in Madden NFL 13 and 16. Although Rodgers had a stellar 2019 season, he spent most of last season between an 89 and 91 overall.
The one exception to the Hall of Fame pace trend is Kansas City's Patrick Mahomes, who is only left out of that conversation because of how young he is. Mahomes earned a 99 overall midway through last season and should begin next year in the high 90s.
If Mahomes is not a 99 overall in Madden NFL 21, it would be surprising to see him below a 97.
Will Lamar Jackson be a 99 overall in Madden 21?
Lamar Jackson is currently a 92 overall in Madden NFL 20. Jackson's electric playstyle and 2019 success will certainly give him a boost into the mid-to-high 90s, but a 99 overall may be slightly unrealistic. That would represent a significant boost from Jackson's current score.
If EA Sports truly brands the game around Lamar Jackson the way they once did for the likes of Michael Vick and Odell Beckham Jr., there is a strong possibility the reigning MVP could be a 99 overall.
EA Sports has been stricter in recent years on who is in the 99 club. Would the developers feel comfortable giving Patrick Mahomes and Lamar Jackson both 99 overalls?
Lamar Jackson is already a cheat code player in real life. Giving the Ravens star quarterback a 99 overall might make the Madden games just a bit more broken than they already can be.