LaMelo Ball is Just Like His Dad LaVar in this 1 Way
The Ball family has been surprisingly silent in the lead up to the 2020 NBA draft when compared to what we heard leading into Lonzo's entrance into the league. LaMelo Ball has seen a late surge in draft discussions, and perhaps the experiences his older brother Lonzo Ball had in Los Angeles and LiAngelo had in his brief stint at UCLA. LaMelo, more so than either of his brothers, however, appears to have gotten a little bit of his father, LaVar's, mouth.

LaVar Ball's family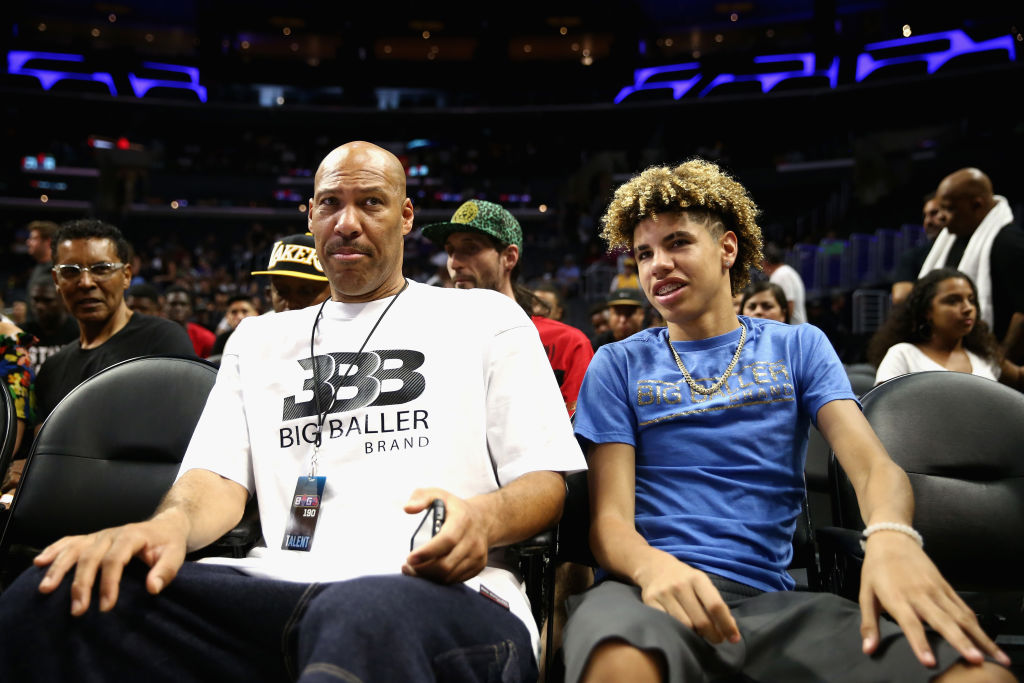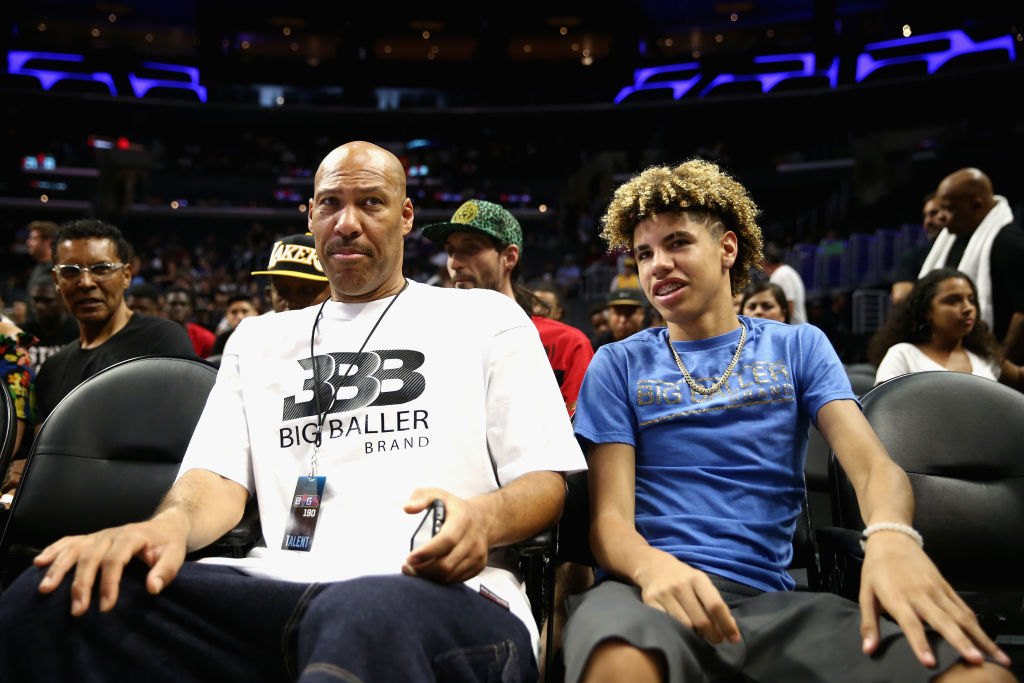 Ever since eldest son Lonzo Ball first made waves at Chino Hills High School, LaVar Ball has made headlines thanks to his penchant for speaking his mind and inserting himself into any conversation about his sons. LaVar has taken the Manning method to family success in sports and expanded on it, dictating where each son should go and trying to will his desires into existence.

During Lonzo's rise, that meant guiding him through UCLA and eventually to the Los Angeles Lakers. Before LeBron got there, LaVar openly spoke out against the franchise, the team, and the coaches thanks to a mediascape that was always willing to give him a voice. He was appearing not only on talk shows but professional wrestling events and anywhere else that a camera was present.

For LiAngelo, LaVar tried to give him the same path to the Lakers. It all went well until an international saga unfolded after LiAngelo and his teammates were arrested for shoplifting, which prompted LaVar pulled his son out of UCLA. He focused on international play after that and building the infamous Big Baller Brand internationally. That did not work for LiAngelo, who is yet to get a shot at NBA glory, but it might have worked for LaMelo Ball.

LaMelo Ball's rise to top NBA draft prospect
Many people wrote off LaMelo Ball's prospects after LaVar sabotaged his college career and took things into his hands. Many of the paths they took, from a brief stint in Lithuania with his brother to the JBL, a league created by his father, appeared to be gimmicky and a means to make his sons look better. His latest stint with the Illawarra Hawks of South Wales, Australia might have put him back on the map for not just NBA glory, but a potential top pick.

LaMelo Ball is currently putting up 17 points, seven assists, and seven rebounds per game, but he has not yet shown an ability to shoot the ball, as was the case with Lonzo Ball heading in. Some people believe that LaMelo, who is still a teenager, could go as high as No. 1 in the 2020 NBA draft. LaMelo, who is currently out with an injury, doesn't appear to be opposed to this level of pressure.

LaMelo's thoughts on where he should be drafted
While Lonzo has led a shockingly low-key existence in the NBA save for the occasional lighthearted rap songs aimed at teammates and appearances on the family's show, LaMelo Ball seems to embrace the brashness of his father's personality. Ball spoke to Yahoo Sports about the 2020 NBA draft, and he did not hold back. When asked about whether or not he thought he was the top pick in the draft, Ball pulled no punches:
"Most definitely," LaMelo told Yahoo Sports. "I believe in myself, and I've worked hard to get here."

In a departure from his father's penchant for bad-mouthing anyone with a different last name than him, LaMelo spoke highly of the other names in the draft.

"The other guys at the top of the draft, James [Wiseman] and Anthony [Edwards], are very talented too," LaMelo said. "But just in the way I believe in myself, I think I'm the top pick."
Whether LaMelo is benefitting from the artificial hype surround the family name or truly fit for the NBA, he is following in his father's footsteps and telling it as he sees it. Now, he just has to prove that these aren't just words and that his talent matches the hype the family has created. If not, the family may need to think about the way it markets itself.