Why Lane Kiffin Is an Idiot For Leaving Alabama and Going to FAU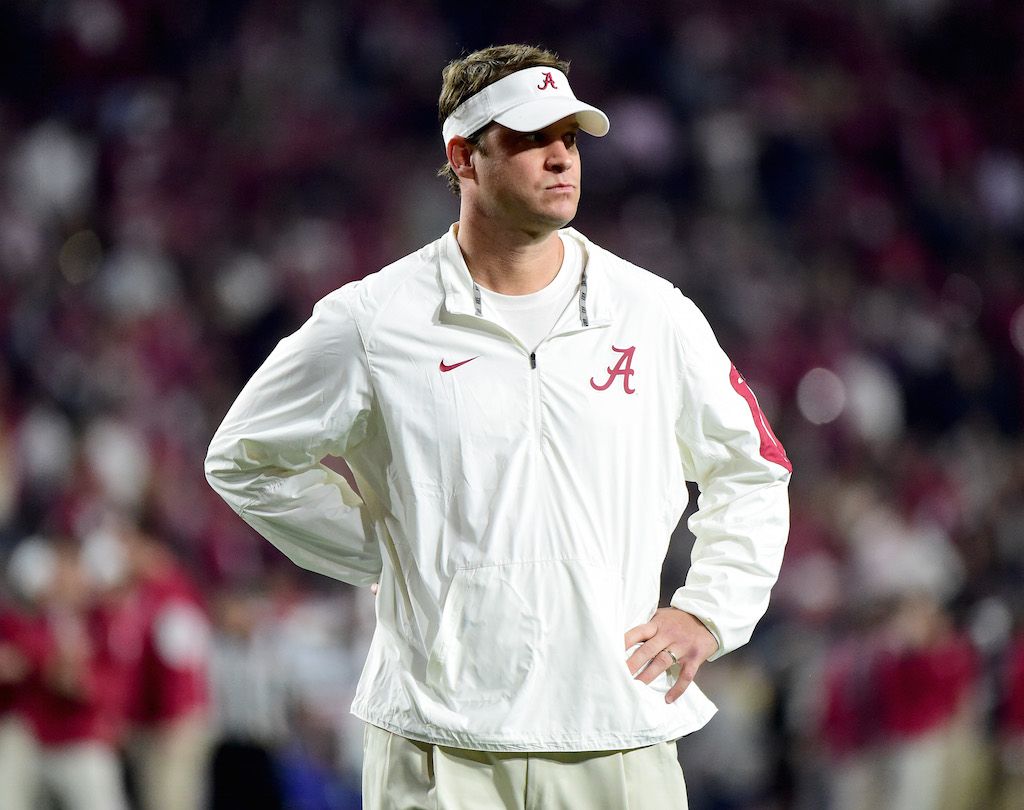 There may not be a tougher industry to succeed in than coaching football at the sport's highest levels. For those who are lucky enough to land a high-profile job in the business, the pressure to win is so intense that coaches in the National Football League and in big-time college football are regularly fired after only one or two years on the job. Needless to say, it's very rare to see multiple members of different generation from the same family achieve greatness as football coaches.
Over the last 50 years, the Kiffin name has become synonymous with coaching football. Monte, the patriarch of the Kiffin family and the architect of the Tampa 2 defensive scheme, is one of the greatest coaches the NFL has ever seen. The 76-year-old built one of the best defenses in NFL history and is a shoe-in for induction into the Pro Football Hall of Fame whenever he decides to retire. On top of that, both of his sons have gone on to make names for themselves as coaches over the last decade.
Monte's youngest son, Chris, is following in his father's footsteps as a defensive coach, although he's earned notoriety for his prowess on the recruiting trail — he is directly responsible for landing guys such as wide receiver Laquan Treadwell, defensive tackle Robert Nkembiche, and offensive tackle Laremy Tunsil, who all went on to be first-round NFL Draft picks, during his five years with the Ole Miss Rebels.
Monte's older son, Lane, on the other hand, has an offensive mind and is one of the most controversial coaches in the sport.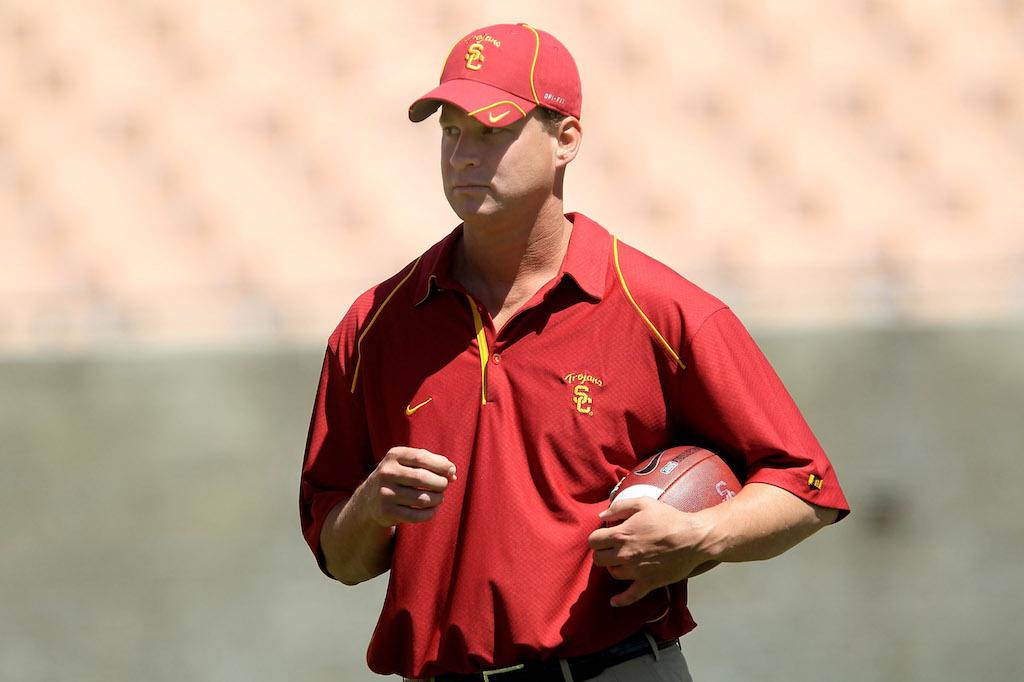 At only 41 years old, Lane Kiffin has achieved more than most coaches will in their entire careers. He has previously held three extremely prestigious head coaching positions (Tennessee and USC at the college level, and with the Oakland Raiders in the NFL) and possibly the most high-profile NCAA assistant job in the country (offensive coordinator at Alabama); he has been a part of three national championship teams; and his offenses have produced three Heisman Trophy winners (Matt Leinart, Reggie Bush, and Derrick Henry).
With a resume like that, it would be easy to assume that Kiffin was well on his way to having his pick of the available college jobs across the country this year. But as it turned out, he was passed over by the likes of LSU, Oregon, Texas, Baylor, Houston, South Florida, and Cincinnati. Instead, he signed a five-year contract to be the next head coach at Florida Atlantic University, a little-known Conference USA program located in Boca Raton, Florida.
Given Kiffin's prominence in the industry and his accomplishments over the last 15 years, we can't help but scratch our heads and wonder why he settled for such a low-profile job.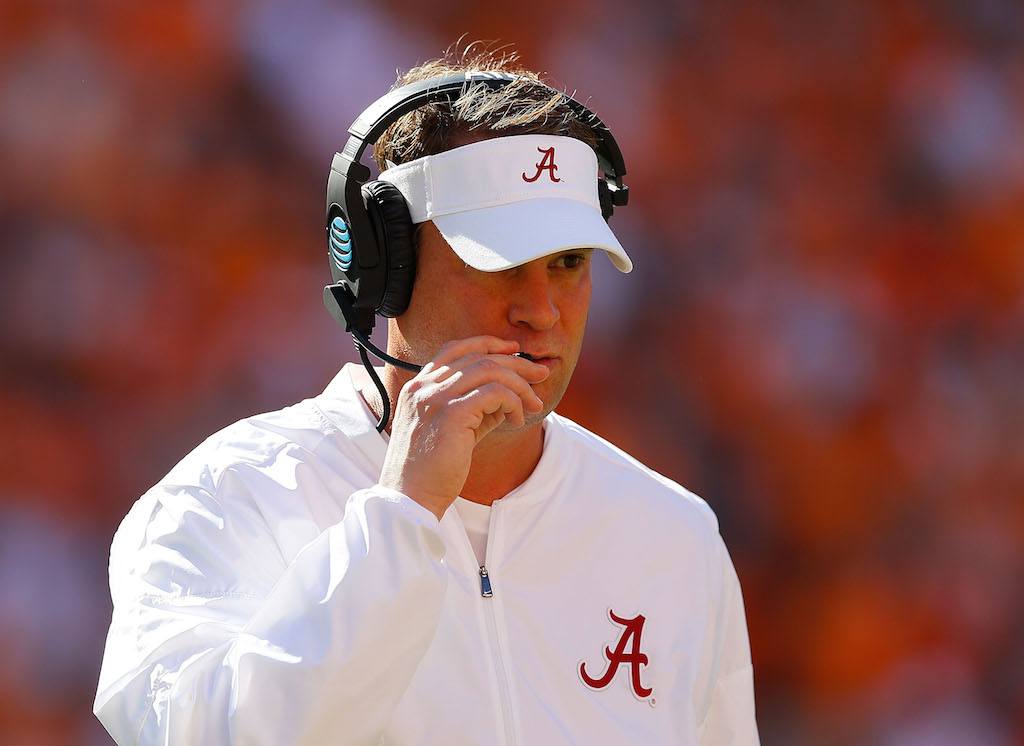 The truth of the matter is that Kiffin really only has himself to blame for the dark side of his reputation. His history of scandalous behavior — he had a public feud with the late Al Davis; he left Tennessee after only one season in which he committed numerous violations; he has been caught numerous times being less than honest; and he generally seems to take pleasure in calling out his peers — is the likely culprit in Kiffin being passed over by multiple Power Five schools that were in the market for a new head coach over the last month. If he had a squeaky clean reputation off the field, we are confident that Kiffin likely would have landed either the Texas or LSU head-coaching gig, or possibly even another NFL job.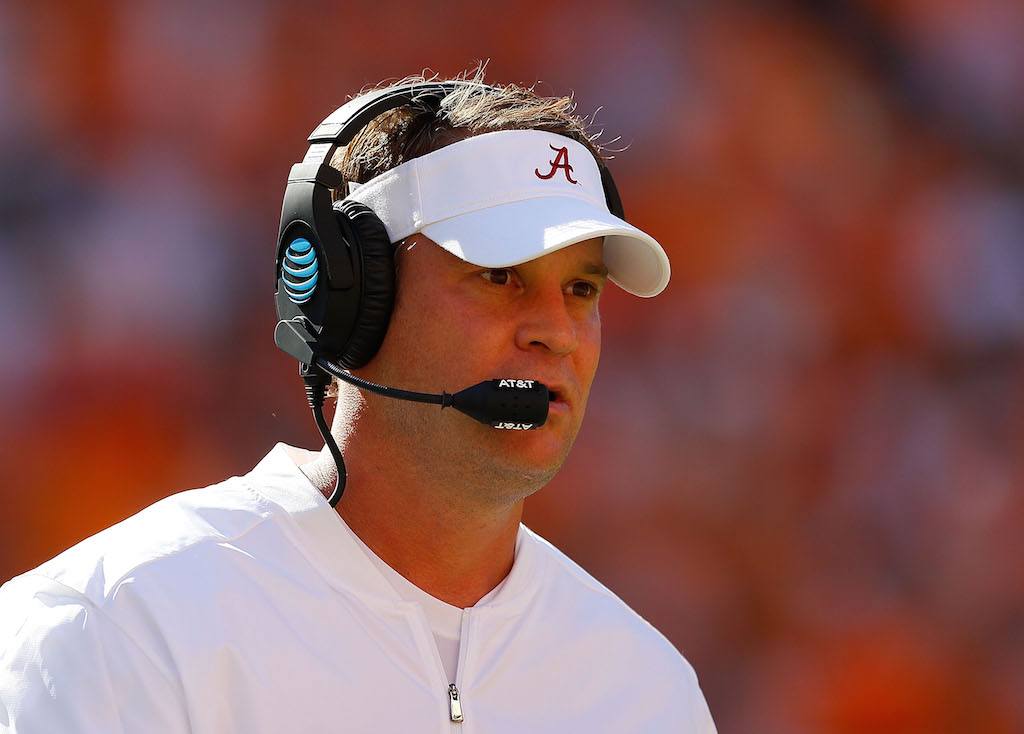 We fully understand that Kiffin has a burning desire to be a head coach. It has been just over three years since his last head-coaching job came crashing down, and in reality, there isn't a whole lot more that he can accomplish career-wise as an assistant coach.
We also understand the potential draws to FAU for the former Fresno State quarterback. He should be able to win games right way, he can essentially build the program in his image and put the Owls on the college football map, the campus is located in the heart of a recruiting hotbed (count on FAU instantly making an impact on the ultra-competitive recruiting trail), and he was able to hire his brother Chris as his defensive coordinator. More importantly, though, if things go well, Kiffin can prove that he has matured and is ready to lead a big-time Power Five program.
Regardless, this just wasn't the right move for Kiffin at this point in time.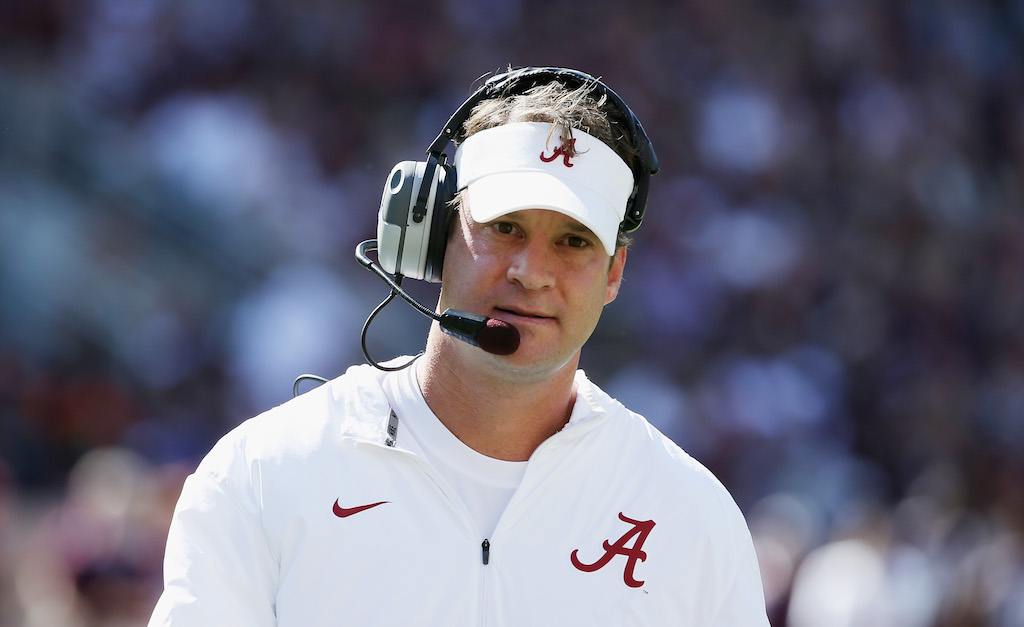 There is something special going on at Alabama. Ever since the Crimson Tide hired Nick Saban, they have been hands down the best program in all of college football. And Kiffin was at the forefront of it all.
As the Tide's offensive coordinator, he was in charge of one of the most powerful offenses the game has ever seen at the college level. He had NFL caliber talent at his disposal at literally every position on the field, and if things weren't going their way on offense, Alabama always had a top-notch defense to pick up the slack (not to mention a defense that is also annually full of future NFL players).
All said, Kiffin was an integral part of a bona fide dynasty in Tuscaloosa, he was directly responsible for a budding star in quarterback Jalen Hurts, and had the added benefit of working under arguably the greatest coach in college football history.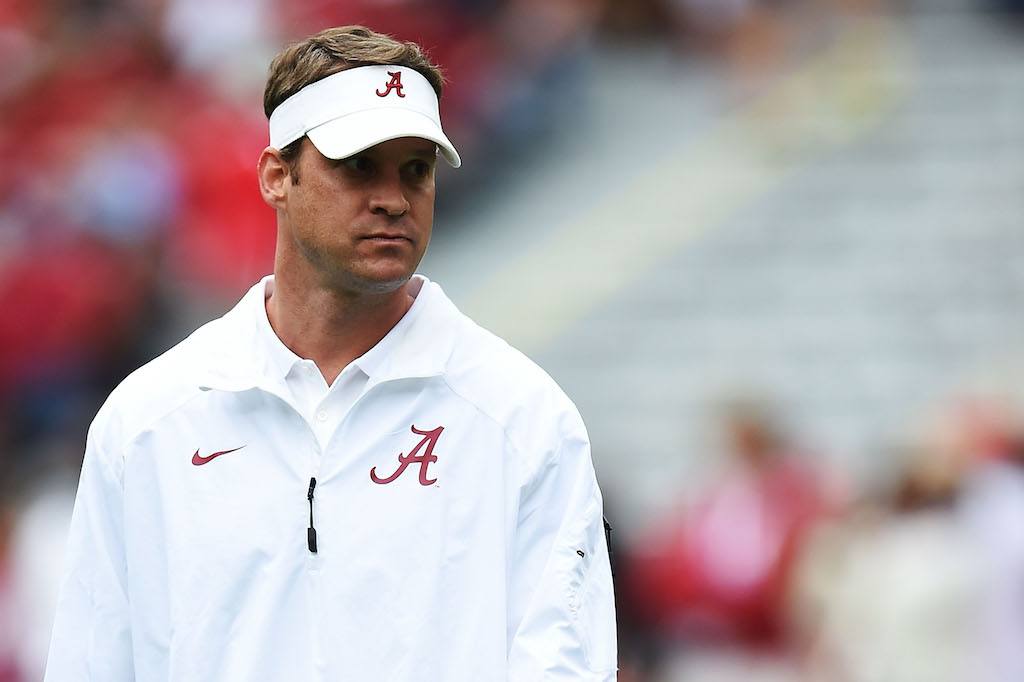 We will give Kiffin credit for acknowledging the role that Saban played in resurrecting his career. It was a definite sign of humility and maturity. However, on the flip side, when he said during his introductory press conference that he "wanted to go somewhere they use the word 'we'," we instantly wondered if he had truly grown up during his time at Alabama. Granted, the statement could easily be taken out of context, but at the surface, it appears as though Kiffin was getting a jab in at the man who took a huge gamble on him three years ago.
Bottom line: Kiffin would have been wise to exercise some patience during this hiring process. Rather than take over a program that has made only two bowl game appearances since its inception in 2001, he would have been wise to stay with Alabama, likely win at least one more national championship, and then take a job at a school with the funding that would allow him to compete against the best programs in the country a year or two from now.