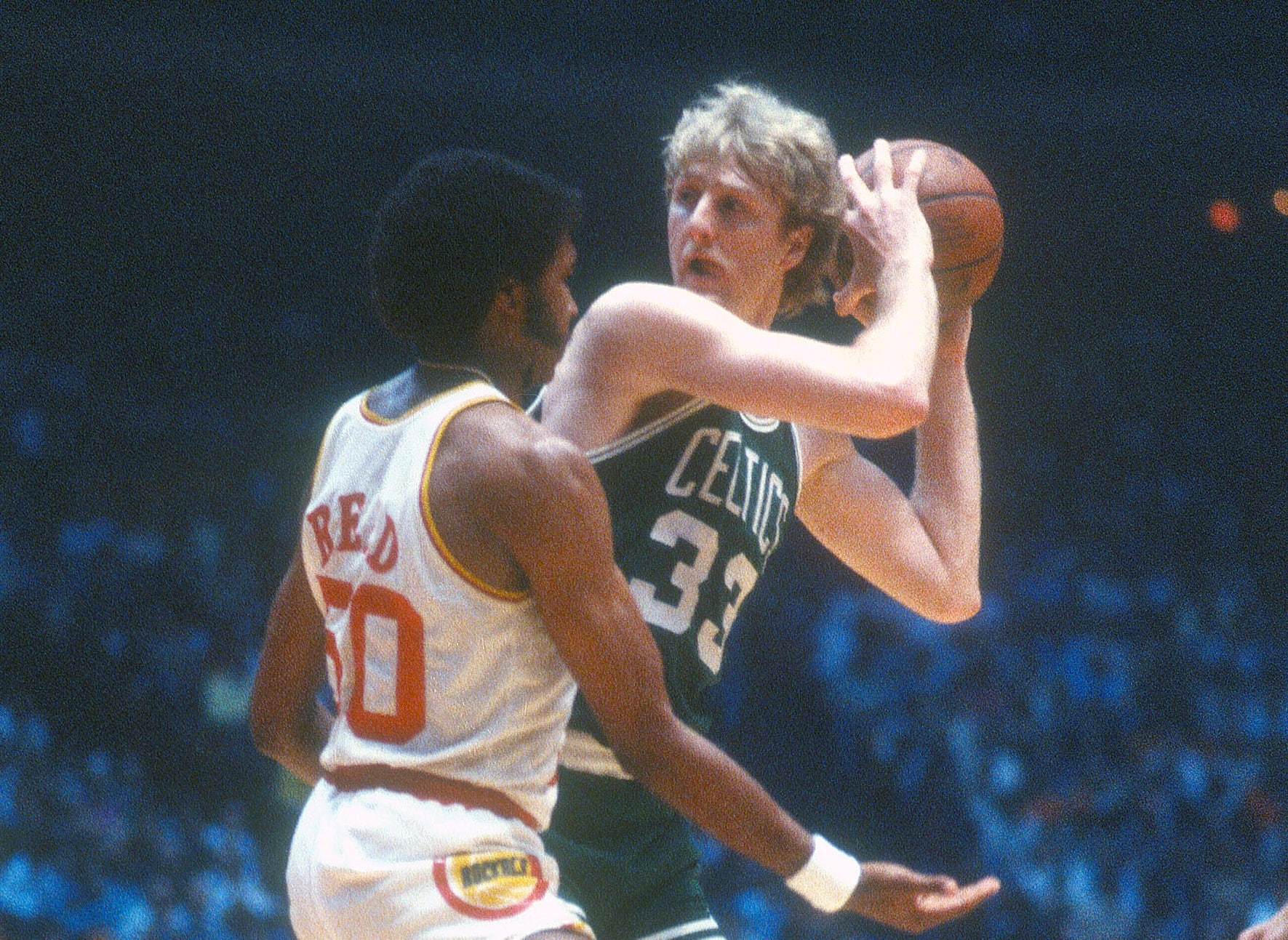 Larry Bird Never Got Star Treatment From His Boston Celtics Teammates, and That's How He Wanted It
Larry Bird was a star but never got star treatment from his Boston Celtics teammates.
Larry Bird easily goes down as one of the top two Boston Celtics players in history. As a hyped-up rookie, he guided the team to a 61-win season after the Celtics managed 29 victories the previous year.
In just his second season in the NBA, he led the Celtics to the first of three championships in the 1980s. Bird entered the league with stardom written all over him and was handsomely paid for it. While Bird got most of the headlines, his teammates never gave him any special treatment. That's exactly how he wanted it.
Larry Bird never changed when he made it big in the NBA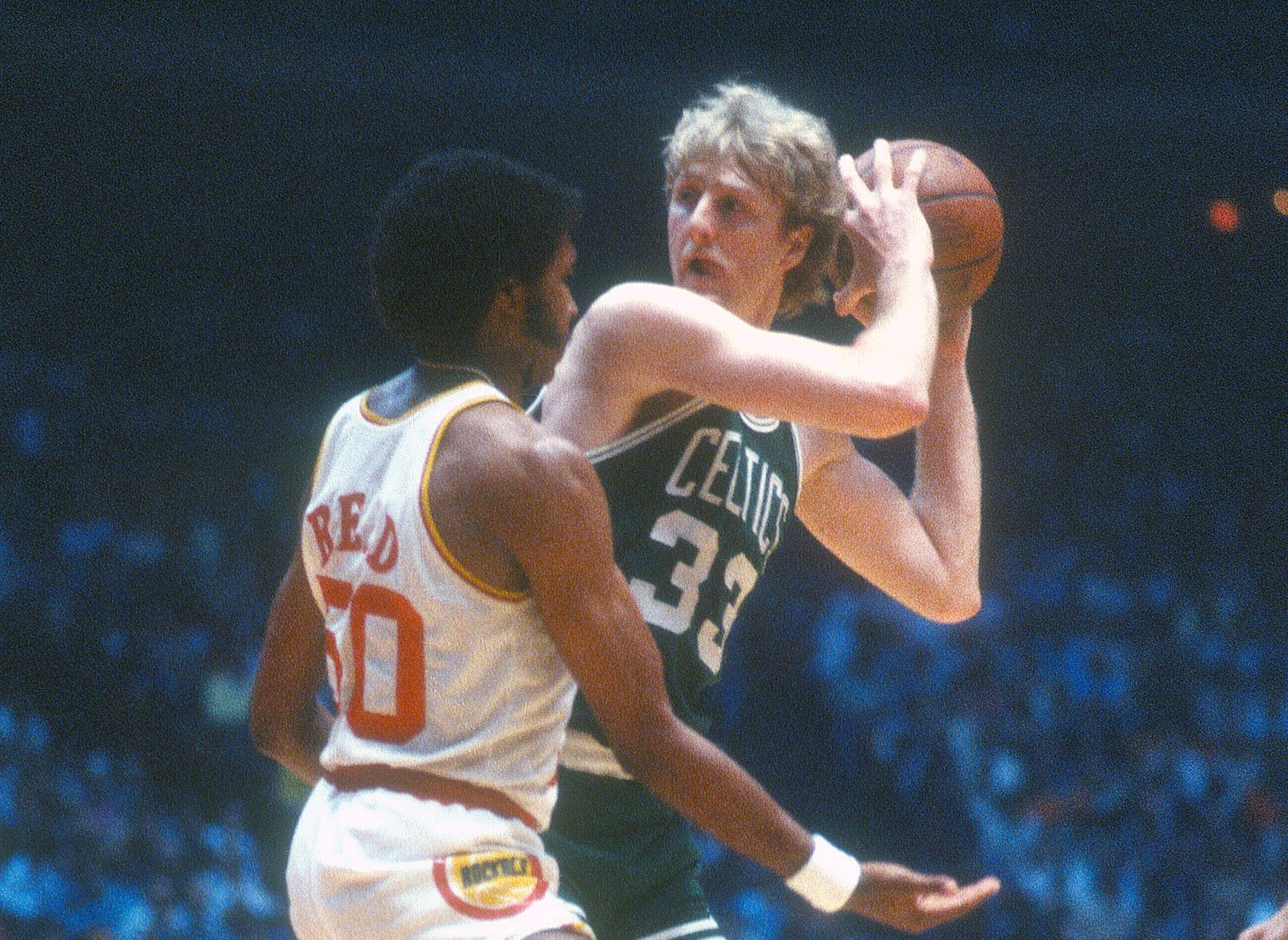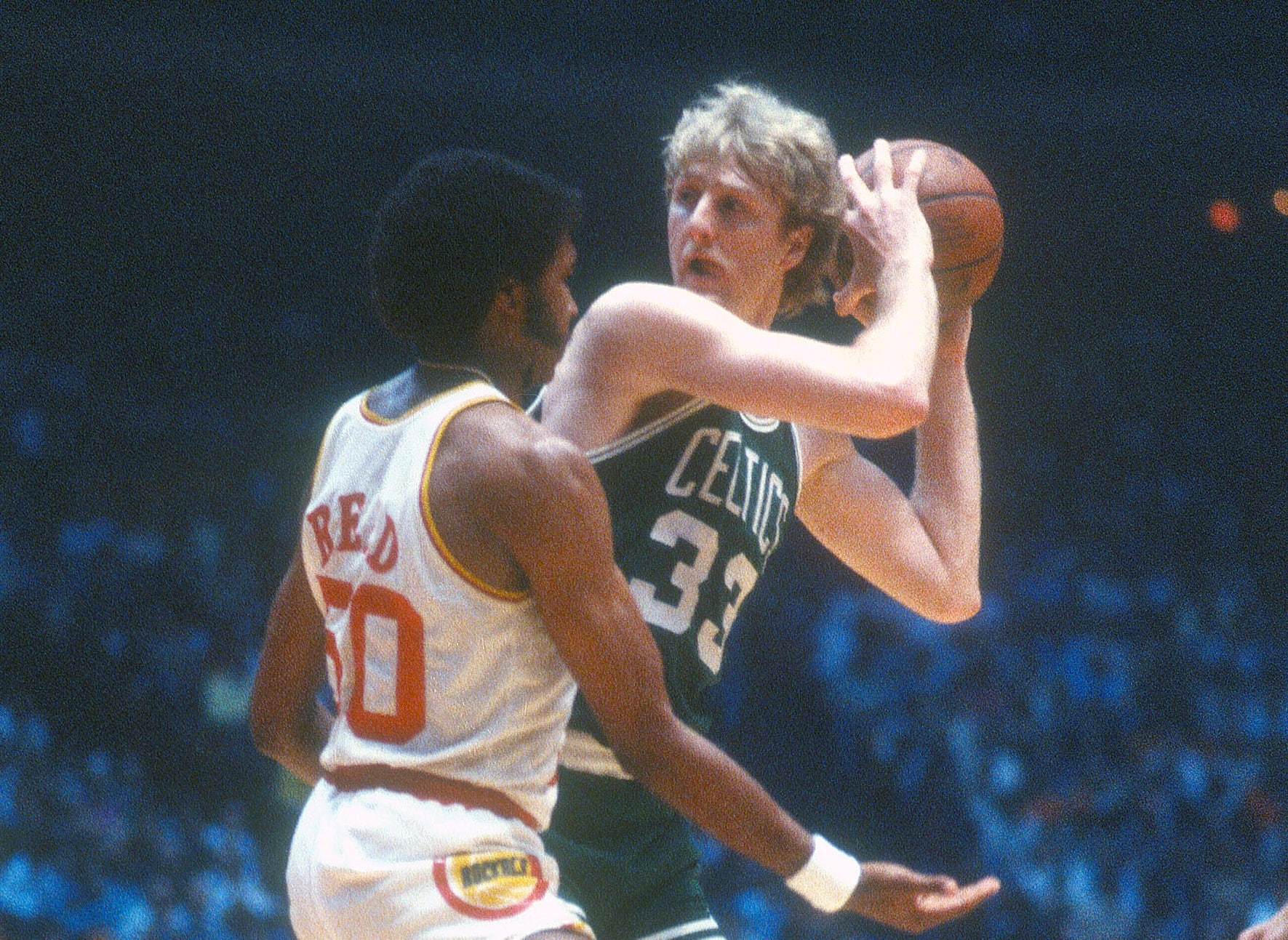 Bird was never about grabbing the attention. In fact, he didn't like any of it. He didn't even want to be the captain of the team, but his play was always going to attract the spotlight.
"The NBA is a great thing and will be here forever, and I'm going to try and make it better," he said during the 1985 playoffs, per United Press International. "But I don't want to be the spokesman. I don't even like to be captain of the team.
As a rookie, Bird inked the largest contract ever for a first-year player. He came from little-known Indiana State, where he led the Sycamores to a berth in the 1979 NCAA title game. Bird never wanted to be a high-profile player. Even when he inked that record rookie deal, he never felt the pressure that typically comes with the big bucks.
"If I fail, I fail," he said, according to a 1988 Sports Illustrated article. "I've failed classes before. I know the feeling."
Bird went on to win three straight MVP awards, earning the honor in 1984-1986. He also won titles in '84 and '86 and had the Celtics in the NBA Finals for four straight years from 1984-1987. Through it all, he remained the same humble player who never sought stardom.
Bird never got star treatment from his Celtics teammates
Bird was a star among stars with the Celtics. He won championships with future Hall of Famers such as Robert Parish, Kevin McHale, Bill Walton, and Dennis Johnson. He was treated equally by his teammates with no special treatment.
"That's the way I like it, too," he said in a 1981 Sports Illustrated article.
While Bird got most of the attention, he was also one that was dishing out the praise of his teammates.
"If it weren't for Tiny, for (Cedric Maxwell), for Robert Parish…you know, I could be out there, but we wouldn't have won anything," he said humbly in 1981.
The Celtics were a close-knit group during the Bird years, and Bird was one of the many trash-talkers on the team. They were a competitive group on the court and during practice, but they also had a lot of fun. When they were together, they were equal. Bird was likable, not because of his basketball skills but because of who he was.
"Guys appreciate his talent and what he sacrifices," Archibald said. "We know he's the main focus on the team, but everybody on the team likes him because he's just Larry."