Larry Bird Was Well Aware His Thirst to Be the 'Best Player on the Court' Every Game Would Bring His Career to an Unceremonious End: 'I Knew That I Was Going to Pay for It in a Hard Way'
Larry Bird was one of the greatest players in NBA history when he retired from the Boston Celtics in 1992. He was inducted into the Naismith Memorial Basketball Hall of Fame in 1998. Larry Legend could score or facilitate from any area of the floor.
Bird felt an unabiding need to be at his best, night-in and night-out. Eventually, that admirable determination led to the breakdown of his body over the last few years of his career.
The three-time MVP admitted he knew that persistence would bring his NBA journey to an earlier-than-ideal end, but he couldn't bring himself to pull back the reigns. That's just who Larry was.
Larry Bird had one of the most illustrious careers in NBA history
Bird was a 12-time All-Star. He was named to an All-NBA Team 10 times and the All-NBA First Team nine of those 10. He was the 1979-80 Rookie of the Year.
He won MVP three consecutive seasons from 1983-86. Larry Bird led the Celtics to a trio of NBA championships and was named Finals MVP in two of them.
The 6-foot-9 sharpshooter wasn't just an offensive juggernaut, either — he made three All-Defensive Teams to boot.
The Hick from French Lick is 17th in league history in scoring average at 24.3 points per game. He finished in the top 20 10 different times. He's also in the top 55 all-time in rebounds, assists, and steals.
He finished first in the NBA in free-throw percentage four times and was in the top eight in the league in 3-point percentage seven times.
Quite the resume for Larry. But what makes it more unbelievable is the short amount of time Bird played to rack up those gaudy numbers.
He played in 870 total games — 30 fewer than Al Horford, 100 less than Jerry Stackhouse, more than 150 less than Grant Hill, and 202 fewer than Marvin Williams.
Bird admitted he knew his career would be a brief one, though.
The Legend's career was cut short by injuries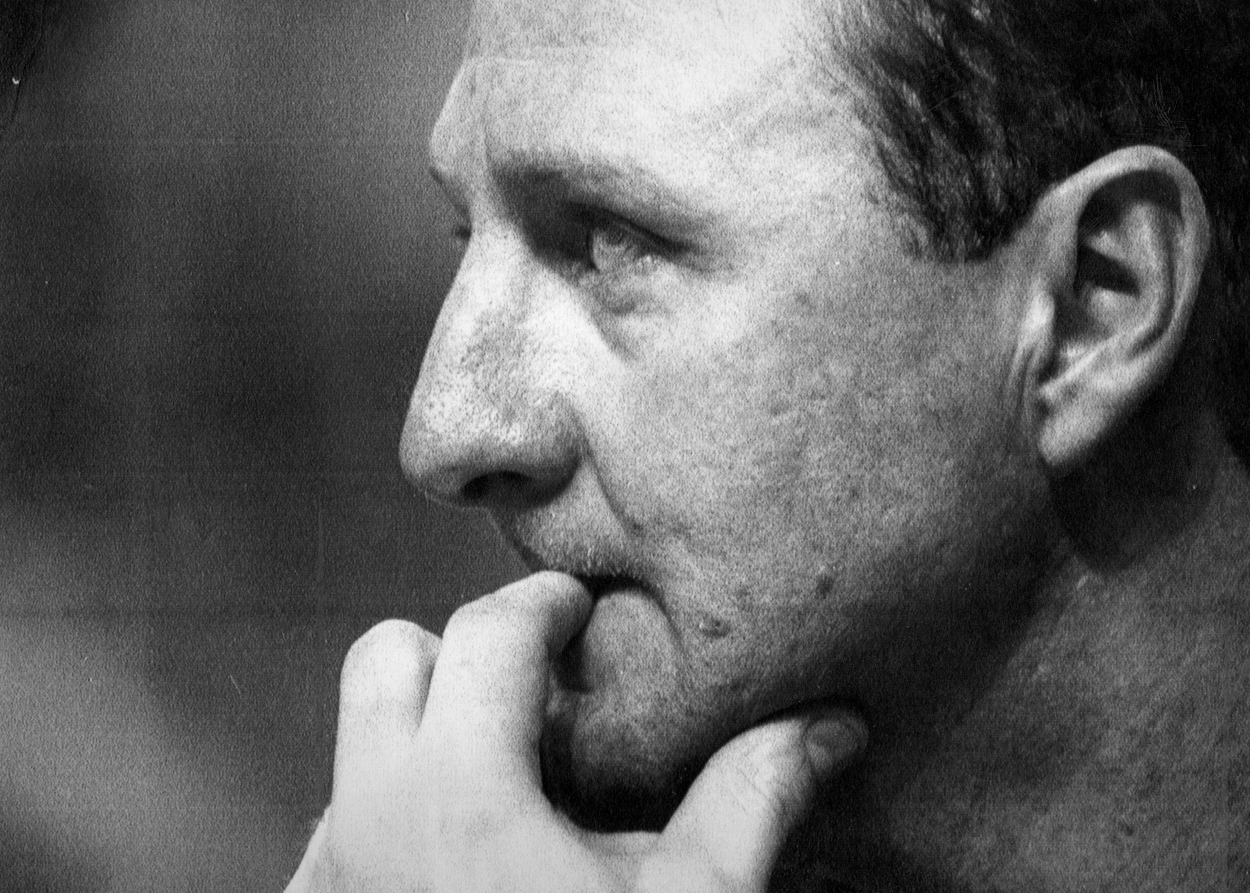 Bird averaged a career-high 29.9 points in the 1987-88 season. But the beginning of the end came during that year's playoffs.
According to Bleacher Report, the Detroit Pistons held him to 10 points per game in that season's Eastern Conference Finals.
Then, six games into the '88-'89 season, the Indiana State Sycamores legend had surgery to remove bone spurs from both of his heels. He was done for the year.
In December of 1990, the Celtics announced Bird would miss time due to a sore back. That back injury ended his career less than two years later.
Larry admitted he knew he "wasn't going to last long" in an interview with ESPN.
I had that thing in my body that told me to get up and go — that clock. When it's time to run, you go run. That's just the way I was.

But I knew it. I knew I wasn't going to last long. I knew I was breaking down. It was just the way it is. I had this desire to win every game and the only way I felt, in my mind, that I could do that was to be in the best condition.

My thoughts were always that that night was the most important game in the world. Everybody in the world was watching that one game. And I had to be the best player on the court and win that game that night. That was my mentality, and it stuck with me all the way through my career. But knowing that, I knew that I was going to pay for it in a hard way.

Larry Bird on his mentality and how injuries derailed his career
Anyone who saw Bird play would attest to the fact that that's exactly what he did.
Bird's career trajectory was that of a shooting star
It was blindingly brilliant, and then it disappeared too soon. That's what a shooting star does, and that's what Bird did.
He left an indelible mark on the game of basketball and was one of the greatest ever to pick one up.
It may have ended earlier than everyone wanted it to — too soon.
But Larry Legend's career will be remembered for how incredible it was, not how long it lasted.
All statistics courtesy of Basketball Reference.