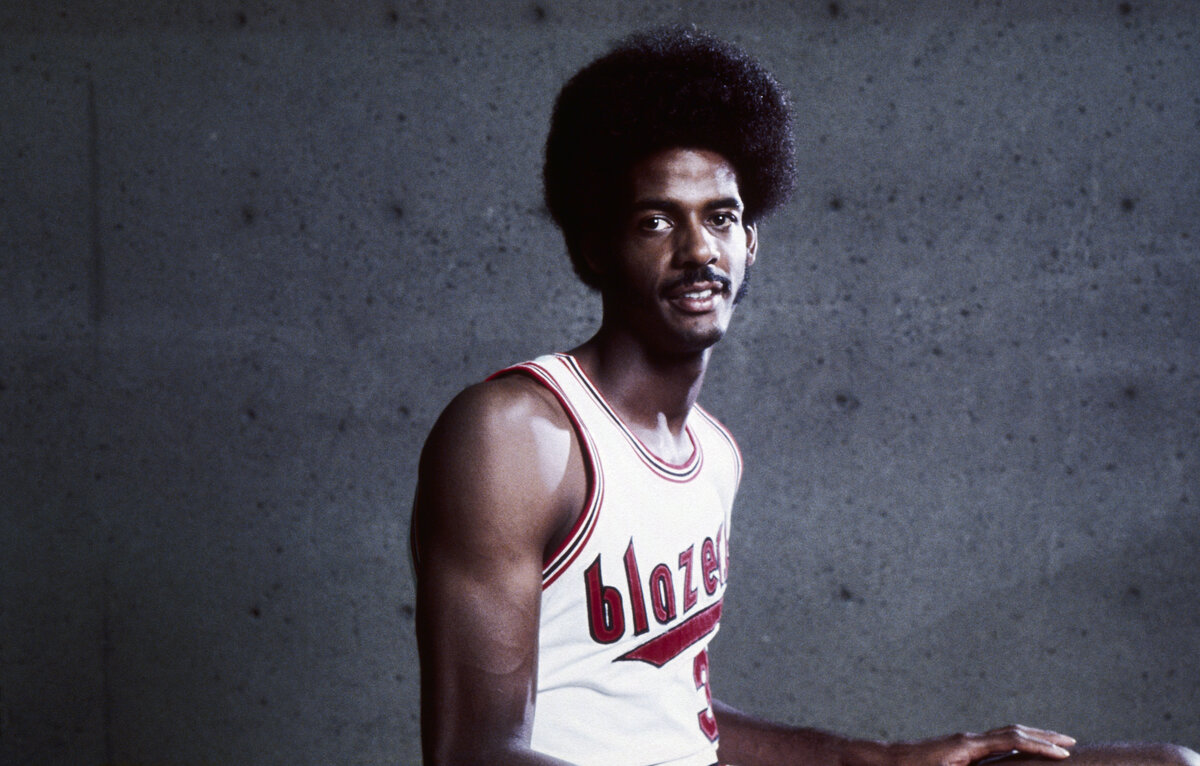 LaRue Martin Didn't Deliver in the NBA, but He Spent Years Rising the Ranks at UPS
Former No. 1 overall pick LaRue Martin never panned out in the NBA. However, Martin thrived in his post-basketball career working at UPS.
Former No. 1 overall pick LaRue Martin is a perfect example of how the draft process in sports can be a crapshoot.
The Portland Trail Blazers used the top pick on Martin in 1972, one selection before the then-Buffalo Braves drafted Bob McAdoo. Martin never panned out in the NBA, and McAdoo became a Hall of Fame big man and Los Angeles Lakers standout.
Although his NBA career didn't work out, Martin found a much better path with the United Parcel Service, or UPS.
LaRue Martin starred at Loyola
Born in Chicago, LaRue Martin stayed close to home and signed with Loyola University.
Martin blossomed with the Ramblers, averaging 16.6 points and 14.4 rebounds during the 1969-70 season. A double-double threat every night, Martin averaged 18.2 points and 15.9 rebounds in 67 career games.
Through Dec. 24, 2020, no player in school history has more rebounds than the 1,062 that Martin grabbed at Loyola.
LaRue Martin never panned out in the NBA
The Portland Trail Blazers found themselves infatuated with LaRue Martin for reasons beyond just his play.
The 1972 NBA draft has been linked to controversy for years because of allegations that some of the draft's top prospects, including Bob McAdoo, had been drafted and signed with teams in the rival American Basketball Association.
In that regard, Portland viewed Martin as the safe pick and used the No. 1 overall pick on him. Martin may have been the smart pick from a contract standpoint, but he became one of the biggest busts in league history.
Martin averaged 5.3 points and 4.6 rebounds in five seasons with the Trail Blazers. McAdoo and Julius Erving, the 12th overall pick who later joined the NBA after playing in the ABA, made the Naismith Memorial Basketball Hall of Fame.
Portland hasn't had much luck with their No. 1 overall picks since taking Martin. Bill Walton struggled with injuries and the less said about Greg Oden, the better.
Martin spent his post-basketball life thriving at UPS
LaRue Martin had to find a new path when his basketball days ended.
Originally, Martin worked for Nike and an insurance company. Martin joined UPS in the mid-1980s and climbed through the ranks, eventually becoming the Community Services Manager.
In a 2011 interview with Real Sports on HBO, Martin said he was "embarrassed" for years about how his NBA career went. 
"People will tell you today: I don't even bring basketball up."
Bryant Gumbel asked Martin if he thought his career would have gone differently if Martin had been more "mature" during his playing days.
Martin responded, "maybe."
"I was on my own," Martin said. "I was even ashamed to go to the games."
Martin turns 71 in March. The 2022 NBA draft will be even 50 years since the Portland Trail Blazers took a chance on the talented big man, a risky move that greatly backfired.
Like Sportscasting on Facebook. Follow us on Twitter @sportscasting19.