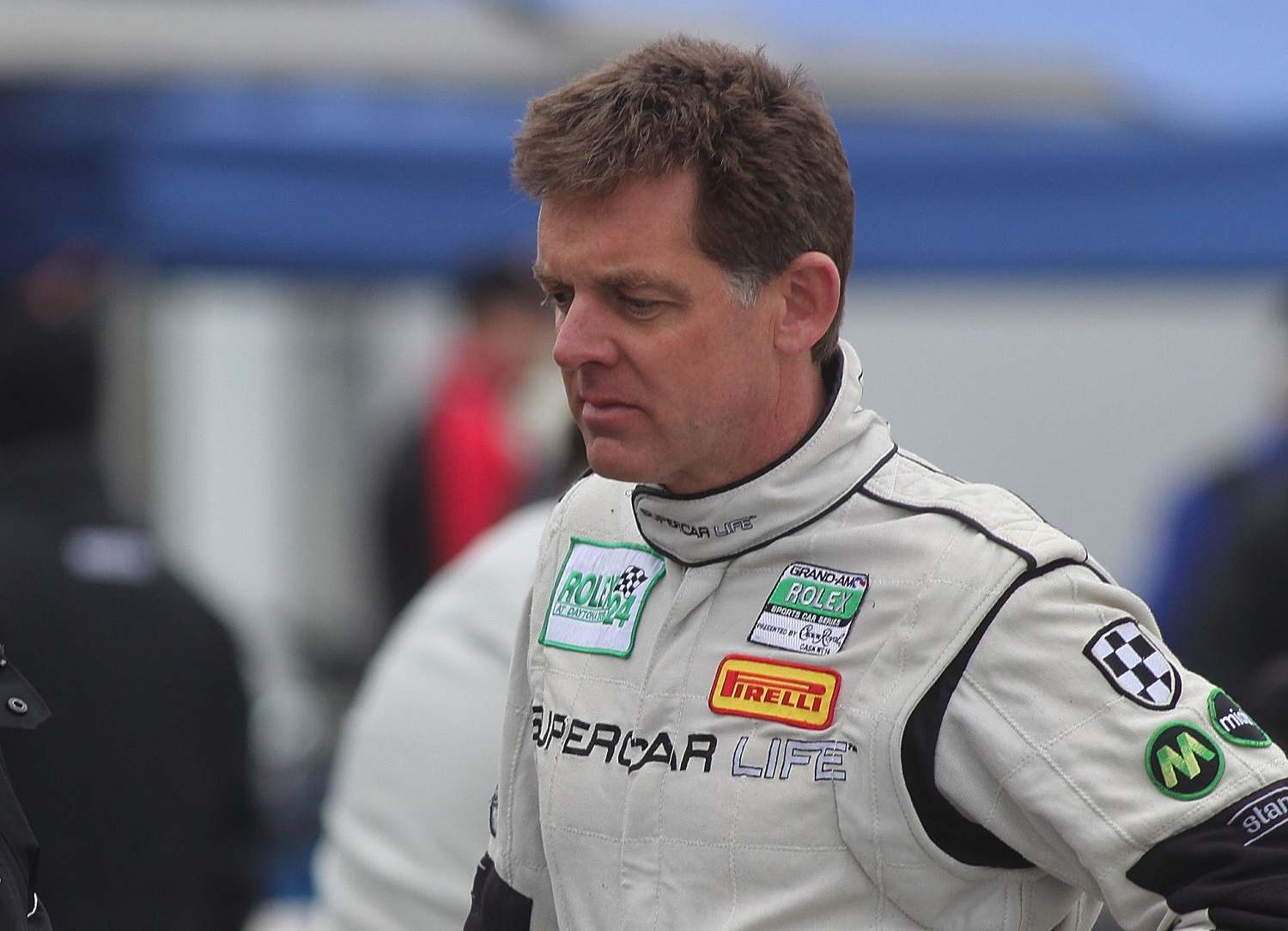 Le Mans Driver Scott Tucker Earns $1.27 Billion of Vindication From the U.S. Supreme Court but Remains in Prison
Businessman Scott Tucker became a racecar driver at the age of 44 and dominated the Le Mans Series soon afterward. He's now doing his second stint at Leavenworth after being convicted of crimes related to payday loans fraud.
They've been telling us for years that sports unite people. But who knew that a racecar driver serving 16 2/3 years in Leavenworth could inspire a unanimous decision by the United States Supreme Court? Le Mans Series champion Scott Tucker managed to do precisely that.
In the process, Tucker earned a temporary reprieve from paying back $1.27 billion that the government says he stole from payday loan customers.
What is Scott Tucker's connection to motorsports?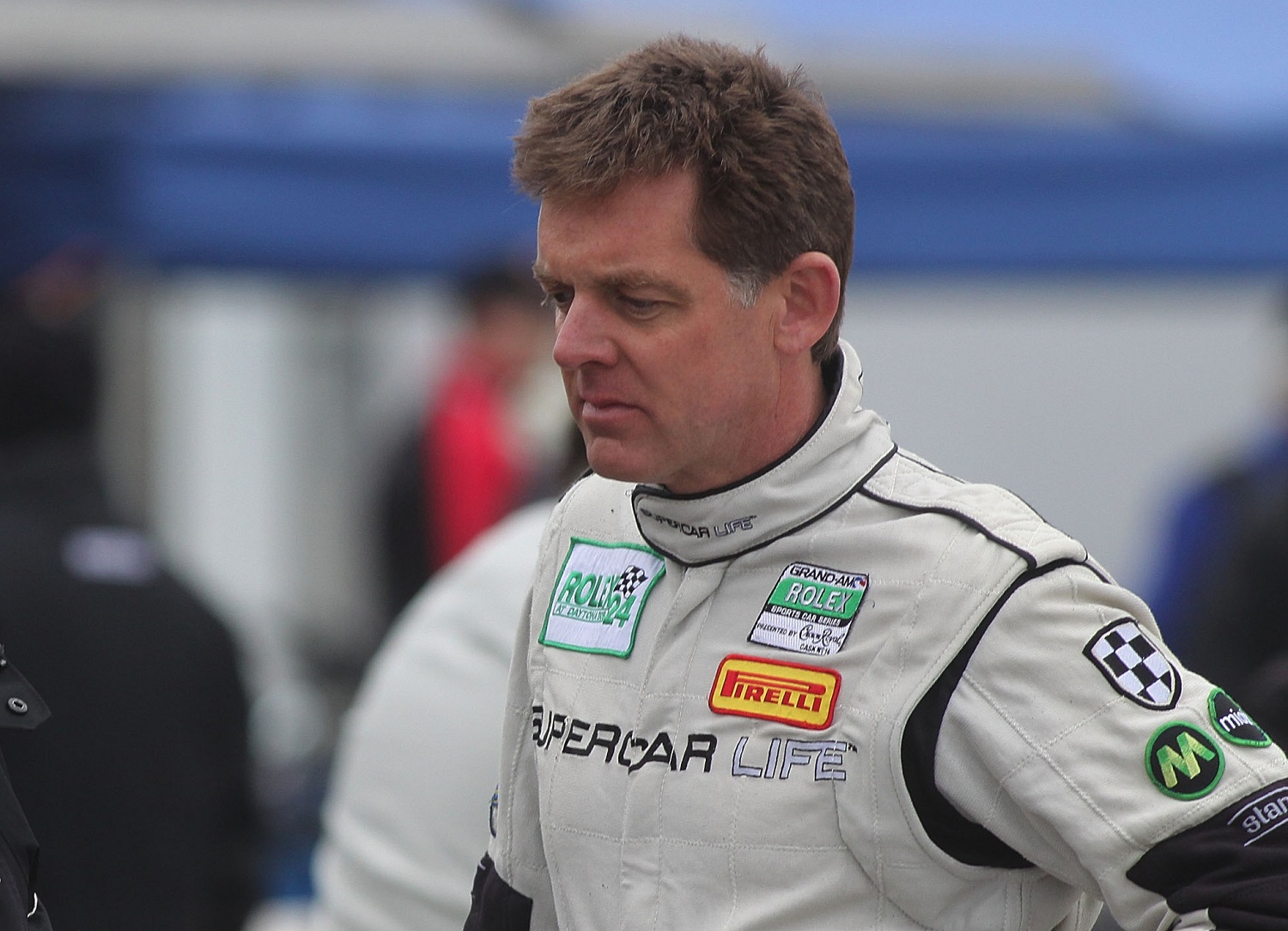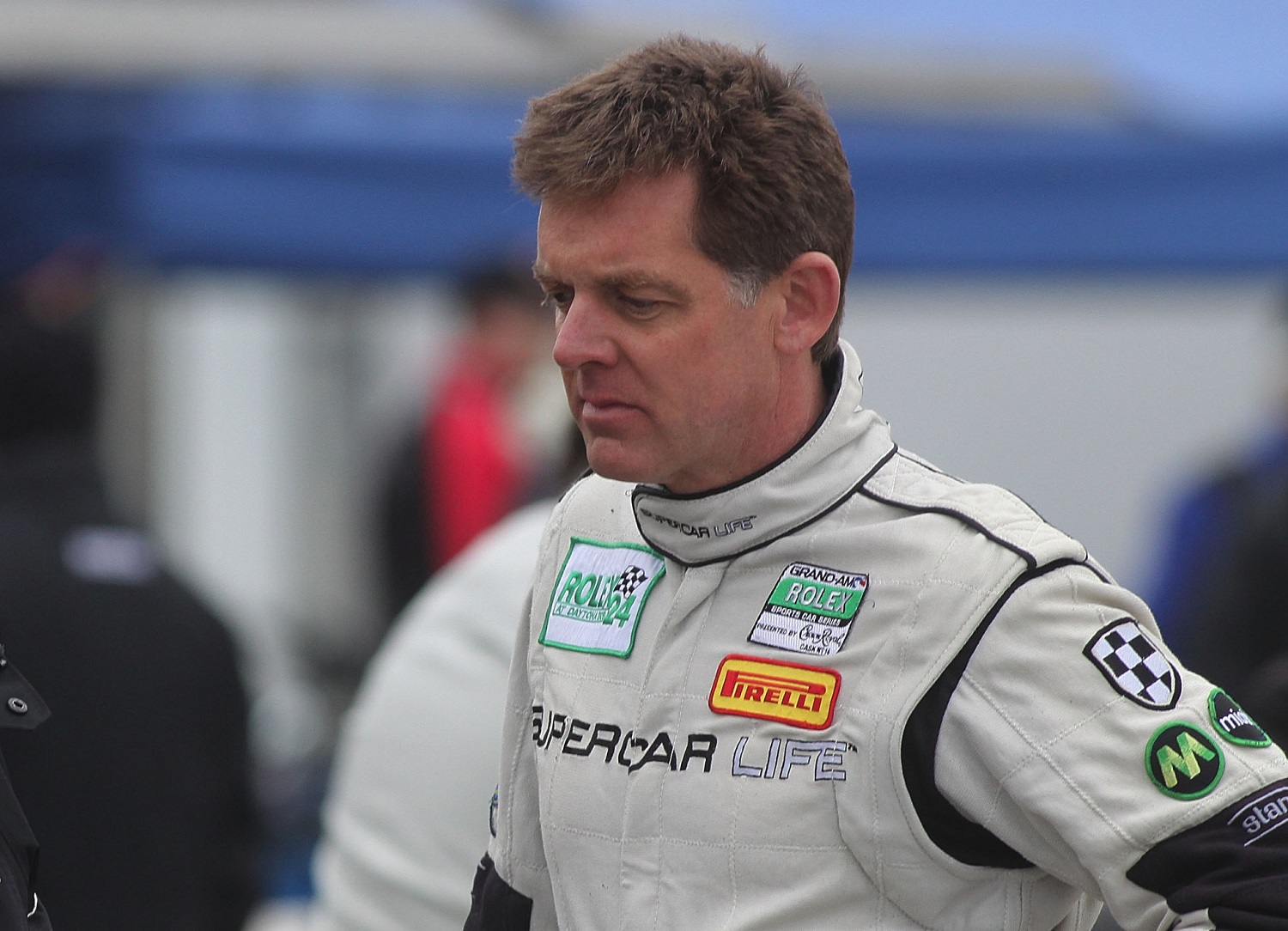 A 2010 profile by the Wall Street Journal said Scott Tucker had only begun racing cars at age 44. A mere four years later, he was part of a team racing at the 24 Hours of Le Mans, the most prestigious endurance race in the world, in a car that had won the competition three times.
It was an incredible change of pace for a man who had built a financial empire, but Tucker was captivated by the sport after seeing a Ferrari Challenge competition in Florida. He assembled his own racing team, Level 5 Motorsports, and began dabbling in the NASCAR Rolex Grand-Am Sports Car Series in 2007.
Tucker entered 20 Grand-Am events over five seasons, garnering only a pair of podium finishes. But the experience acclimated him to championship-level competition. Beginning in 2010, Tucker moved up to the American Le Mans Series, where he absolutely dominated.
Competing in 33 races over four years, Tucker racked up 24 victories and seven other podium finishes. In January 2010, Tucker's team placed third overall at the 24 Hours of Daytona.
His team won its class in 2014 at the Daytona 24 Hours.
The start of a payday loans empire
Scott Tucker was always a controversial figure in racing circles, but not because of his driving. A joint investigation by iWatch News and CBS News in 2011 reported that Tucker was sentenced to a year in Leavenworth in 1991 for a scheme that bilked more than $100,000 from companies thinking they were receiving business loans.
In 1997, Tucker met Philadelphia businessman Charles Hallinan, who specialized in making payday loans. He helped set Tucker up in a sister company operating out of Kansas. Hallinan fronted $500,000 to Tucker, who subsequently erased his debts through a Chapter 7 filing.
Over the next decade, Tucker expanded the scope of his business across the country, often opening under new names in collaboration with Native American tribes. By law, the tribes were not subject to rules on interest rates charged for loans.
As attorneys general from multiple states began fielding complaints about companies operated by Tucker through the tribes, their tactics became more aggressive. In 2008, Colorado authorities issued a warrant on a contempt charge and then missed their chance to arrest him when he entered the state for a race at La Junta Raceway, where he set a track record.
In 2008, Tucker claimed to have merged his Colorado business with a new company owned by the tribes to form AMG Services.
The government catches up to Scott Tucker
Scott Tucker and Philadelphia businessman Charles Hallinan stayed in regular contact over the years to update their joint venture. Suspicious as Tucker's updates became more sporadic, according to the iWatch News and CBS News report, Hallinan determined that his partner had moved most of their assets to AMG Services.
In April 2012, the Federal Trade Commission filed a civil suit against Tucker and AMG Services, alleging illegal business tactics. After years of wrangling, a federal district judge in 2016 ordered Tucker and other defendants to pay $1.27 billion for deceiving customers and charging inflated interest rates. Separately, authorities indicted Tucker on racketeering charges often used against organized crime. He was convicted on 14 counts in October 2017 and sentenced to 16 2/3 years at Leavenworth.
That was the end of the case until April 22, 2021, when the U.S. Supreme Court ruled 9-0 that the Federal Trade Commission lacked the authority to seize the money it had recovered.
"The Supreme Court ruled in favor of scam artists and dishonest corporations, leaving average Americans to pay for illegal behavior," acting FTC chairwoman Rebecca Kelly Slaughter said in a statement, KansasCity.com reported.
With the FTC having already dispersed the $505 million, it is unclear whether Tucker could be repaid. According to reports, however, the FTC has other mechanisms to capture money in fraud cases. They are more complicated and time-consuming than the method the court struck down.
Tucker has thus far been unsuccessful in his appeal on the criminal conviction. A separate criminal tax fraud case against him – he is alleged to have amassed a $380 million personal fortune — remains pending.
Like Sportscasting on Facebook. Follow us on Twitter @sportscasting19.