5 Sports Teams That May Be On the Move Soon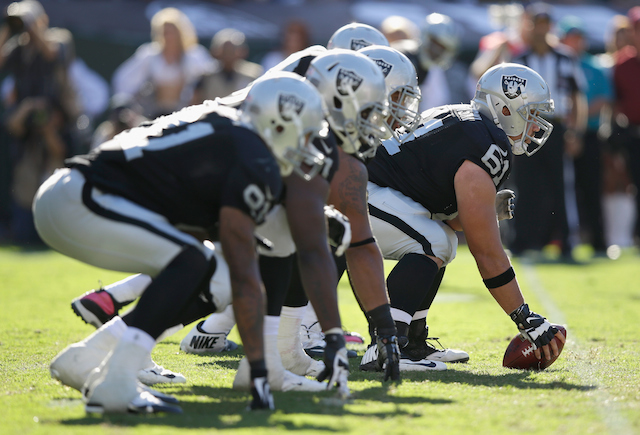 Anyone who has ever lived in a city apartment with an old-fashioned radiator knows how well a good building can age if it's well-built. The fact that there are desirable brownstones and large, hundred year-old still being bought, sold, and inhabited confirms this. Yet when it comes to sports, teams can't seem to wait to move out and start over in a brand new place. This in spite of the fact that they rely significantly on public funding and are generally a bad use of hundreds of millions of dollars.
In some instances, the pressure comes from ownership, which puts the onus on local and state government to provide tax dollars for the construction of a new stadium or arena. In others, the league itself has a vested interest in seeing a team move out of its current facility – and usually, its current city — and into another that may be located somewhere else. And in less common cases, it's simply a public issue: either the fans clamor for a new place to call home or they just don't show up enough to games to justify keeping the current one – or staying in that particular town.
As of right now, the NBA, NFL, and NHL is facing down each one of these scenarios and changes –possibly involving moves – could be coming very soon. 
NBA: Milwaukee Bucks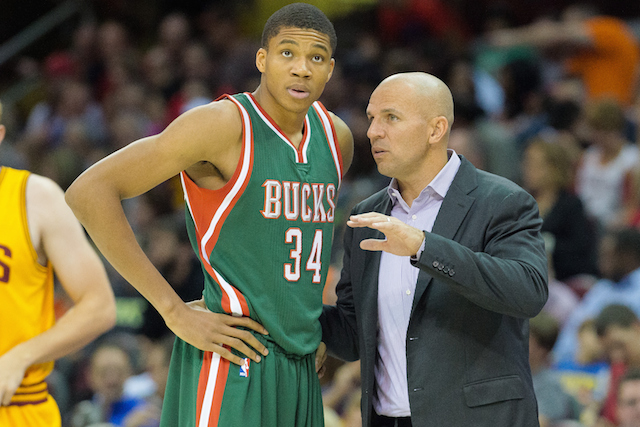 The Bucks, currently the residents of the BMO Bradley Center (which was built in just 1988), have slowly but surely been making progress on their year-round, multifunctional arena which they intend to be used by the community as well as the team itself. The $500 million New Milwaukee Bucks Arena is the brainchild of owner and former U.S. Senator Herb Kohl and, after significant hemming and hawing from state and municipal lawmakers, might finally be on its way to becoming a reality as designs have been unveiled.
Whether or not their threats to move to Seattle were a tool for leverage or legitimate threats, it seems as though their tactic worked, even as their proposition to revitalize downtown Milwaukee and ostensibly boost the local economy seems lofty. These kinds of disputes rarely end in a move because despite the toll a new arena can have on a locality in the short and medium term, the prospect of losing a professional sports team would be far more damaging both immediately and down the road. 
NFL: St. Louis Rams, Oakland Raiders, and San Diego Chargers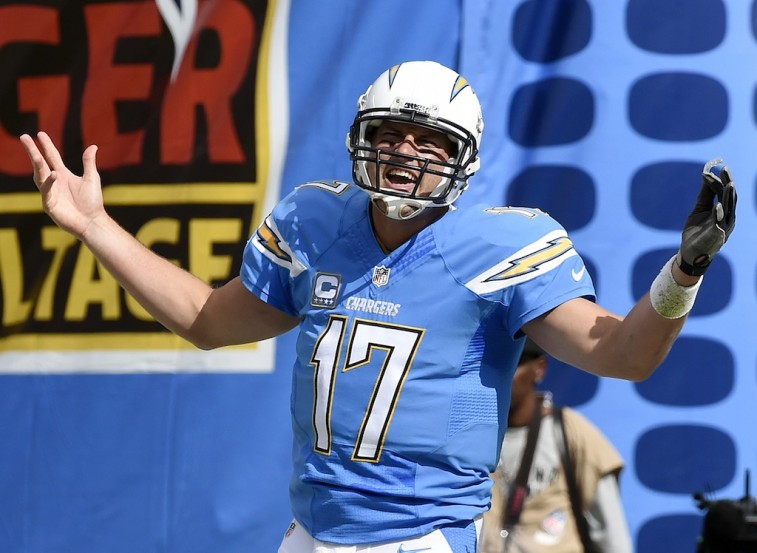 The NFL is the worst. Regardless of the reasons why the league ever vacated Los Angeles in the first place, or whether or not it's just too plagued by apathy to be a viable, successful destination for a franchise, Roger Goodell and his gang are bullying ahead and attempting (effectively so far) to strong-arm two of these three clubs into relocation, packing up and leaving behind reliable, loyal fan bases for the promise of Hollywood.
It's unclear thus far, but it would seem that the Chargers seem the likeliest bet to be sent down to Southern California. San Diego's most recent proposal (a $1.1 billion plan that the Chargers hated) and the city's history of pushing back means the NFL may be more inclined to punish the city for a perceived lack of commitment to their team, which would be a shame for the most innocent and voiceless casualty of all: the fans.
The Rams, for their part, are doing everything they can to get to Los Angeles. The owner, Stan Kroenke, wants to go, the NFL wants them to go, and the other owners would like to see them on the move. A judge has ruled that Kroenke can build a publicly funded stadium in St. Louis without a vote – one that would use up over $400 million in public funds for a $1 billion stadium – so this may all be a bluff, but we'll have to wait and see.
And the Raiders are just perpetually the subject of moving speculation. To San Antonio, L.A., Las Vegas, and probably elsewhere. Owner Mark Davis, son of Al, doesn't seem especially interested in staying in Oakland and his take on all of this is probably what matters most. 
NHL: Arizona Coyotes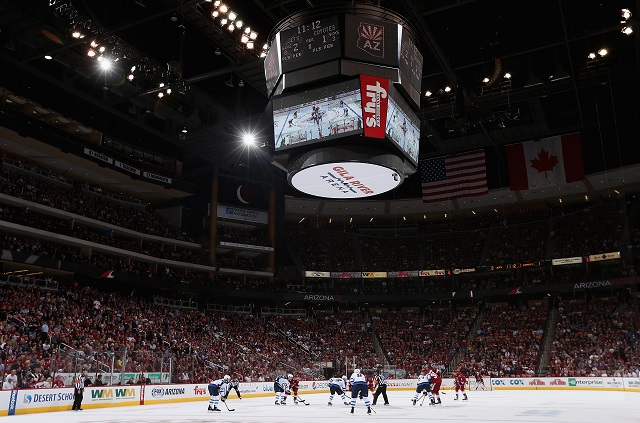 Hockey doesn't seem like something you play in the desert. It never has and it never will. Perhaps that's part of the reason why the Arizona (formerly Phoenix) Coyotes have so seldom tasted playoff success since their move from Winnipeg in 1996?
It may also be the reason for the ongoing ambivalence of their fans and the city of Glendale (where they actually have played since their first move) in wanting them to stick around. Although they are annually a likely candidate for the NHL to move along to Las Vegas (another bad place for hockey), Seattle, Kansas City, or back to Canada, in places such as Quebec City or as a second Toronto franchise, Commissioner Gary Bettman has continued to vehemently deny that the team is going anywhere.
With the league looking to expand very soon, rather than move its existing franchises around, a consolation could come in the form of adding a couple new teams and moving the Coyotes out of the desert. If the 'Yotes stay in Arizona for the long haul as Bettman says they will, however, they'll need to do something about their relationship with the city of Glendale; with the city all but kicking the team to the curb and fighting with them over that in court, it's safe to say things are a little icy.
Connect with Tamer on Twitter @iamtamerabouras