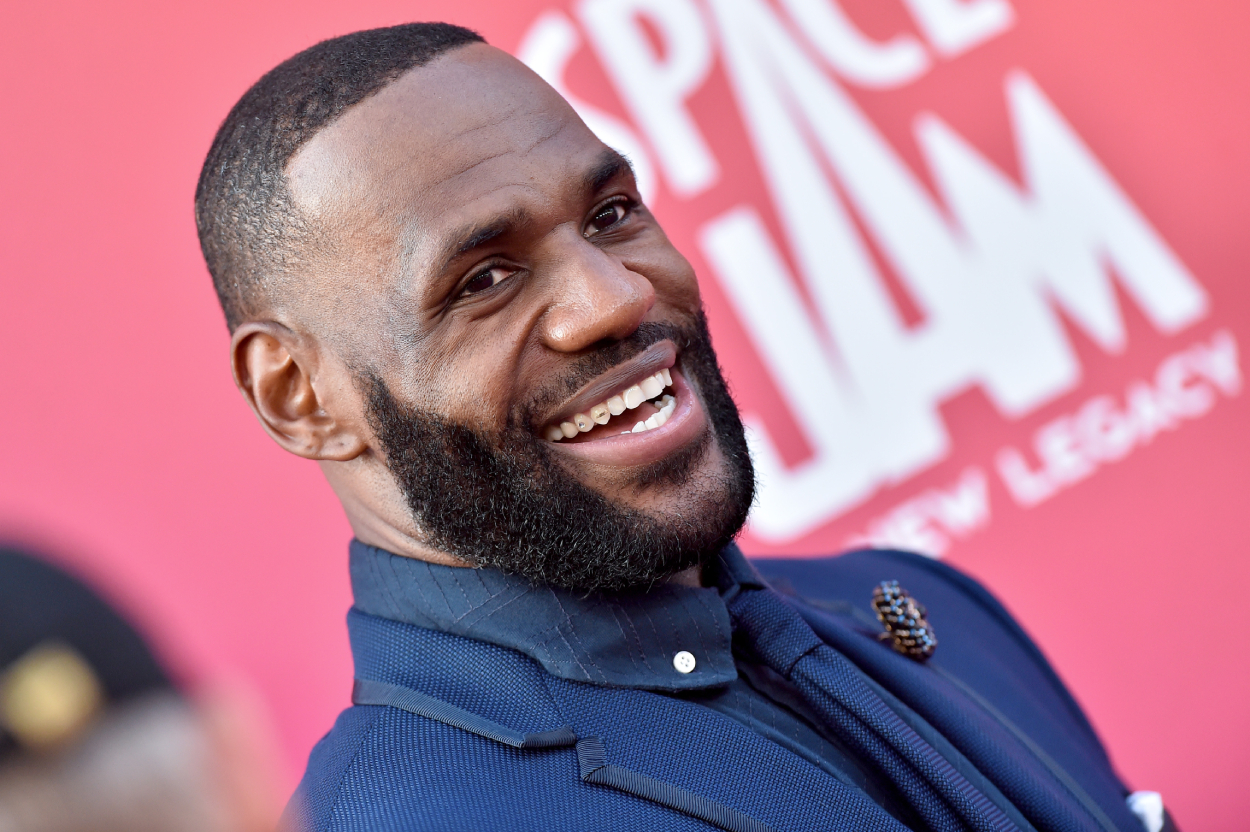 LeBron James Has Made $346.2 Million in the NBA and Could Soon Be a Part of a Massive $750 Million Deal
Los Angeles Lakers star LeBron James has made a significant amount of cash in the NBA. His stellar skills have made him a very wealthy man. However, James has also been successful off the court and could soon be a part of a massive $750 million deal with his business partner Maverick Carter.
LeBron James is known for his on-court success with the Los Angeles Lakers, but he has achieved nearly as much off the court. James' business endeavors have helped him create a wealth that's built on much more than just his basketball income.
In fact, that off-court wealth could grow significantly in the near future. James' SpringHill Company, an entertainment and production business he owns with longtime friend Maverick Carter, could soon be a part of a massive $750 million deal.
LeBron James and Maverick Carter's SpringHill entertainment company has been very successful
What makes James' off-court success so impressive is that he has done it with his best friends.
While Rich Paul has become one of the most successful agents in sports, and Randy Mims is James' chief of staff, Carter has been James' business partner for years.
Together, James and Carter raised $100 million from investors in 2020 to consolidate their trio of businesses into one entity, SpringHill Co., according to Variety. The trio included their production company, SpringHill Entertainment, their digital-media firm, Uninterrupted, and their marketing agency, Robot Co.
Of the big-time projects the three companies have been a part of are Space Jam: A New Legacy, HBO's The Shop, and NBC's The Wall.
LeBron James and Maverick Carter are looking to sell part of SpringHill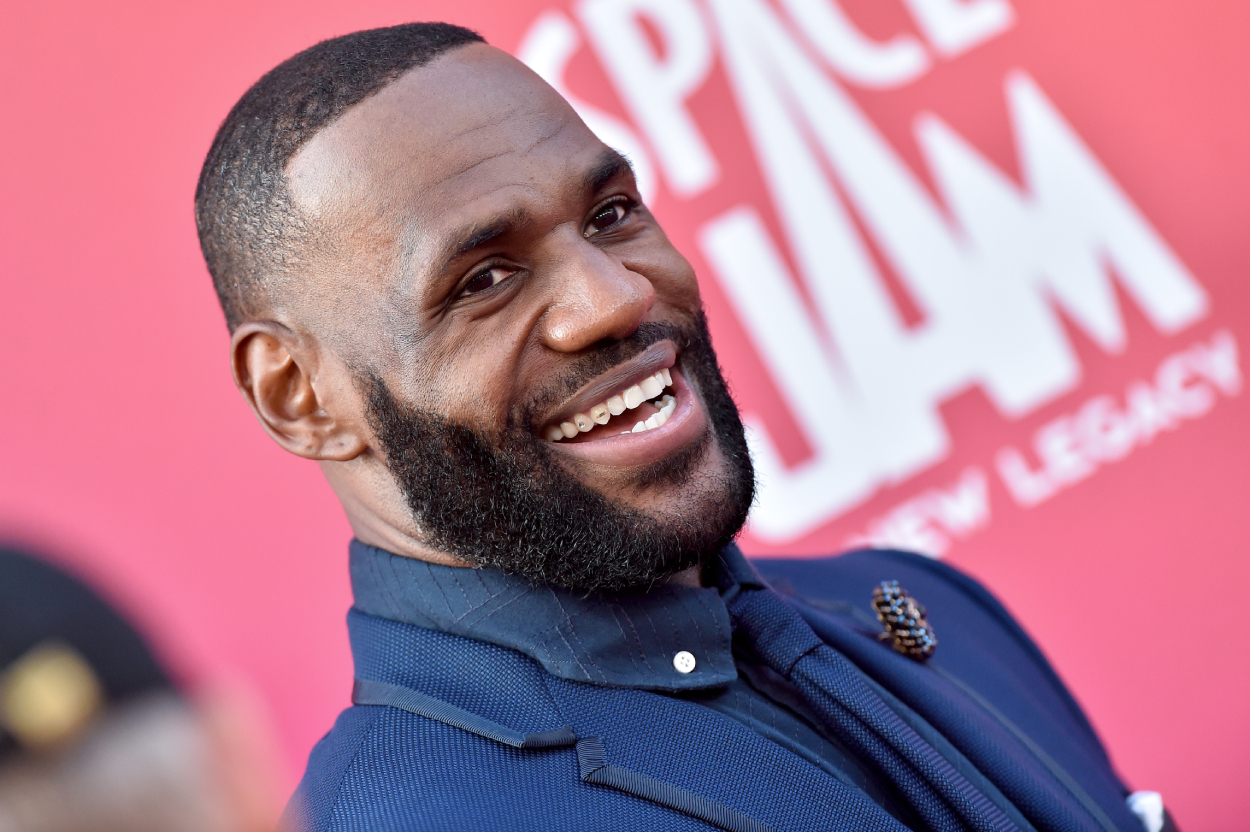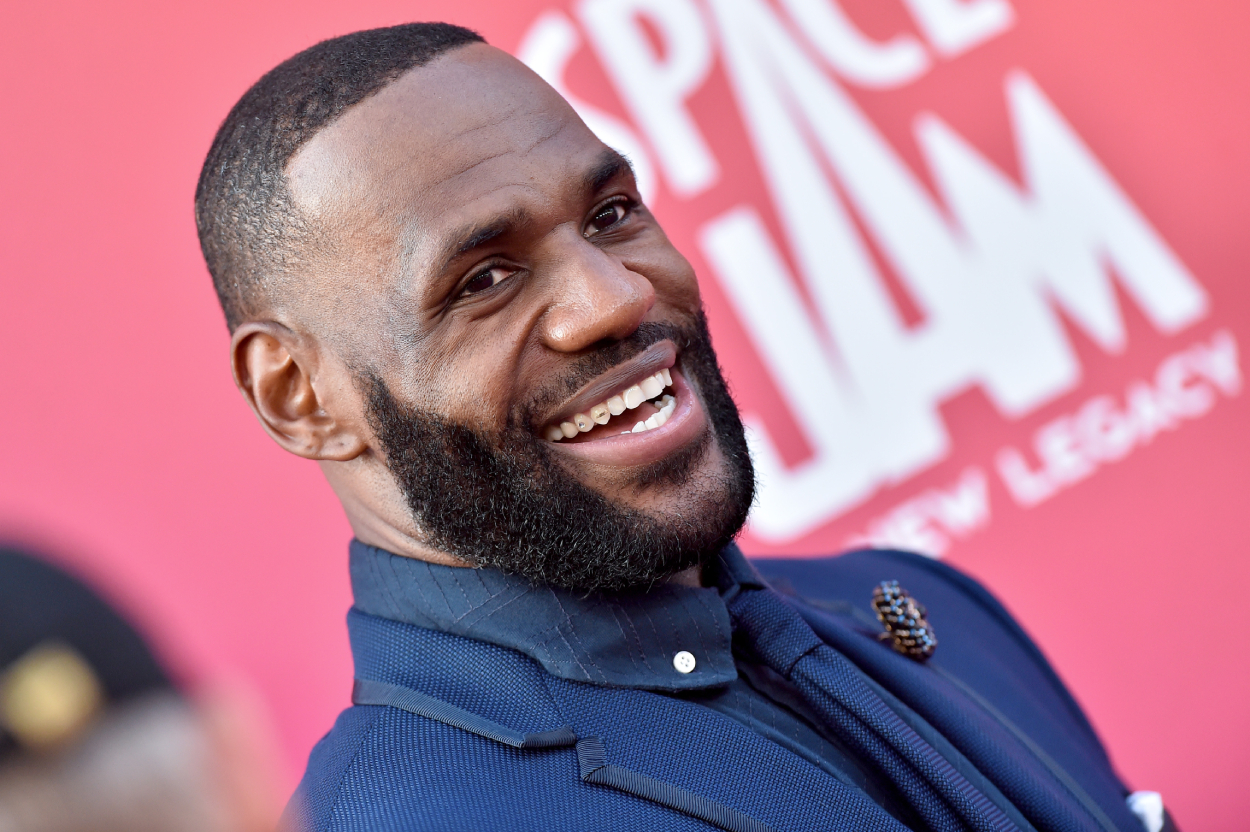 Just over a year after consolidating their three businesses, James and Carter are reportedly looking to sell part of SpringHill Co.
While the discussions with possible investors are in the early stages, the valuation could be as high as $750 million, according to Deadline. SpringHill is reportedly not wanting to sell its business outright but is looking at selling potential minority or majority equity stakes, per Variety.
Among the potential investors in discussions with James and SpringHill is Nike. James, of course, has a longtime partnership with Nike as he signed with the athletic brand at 18 years old. He later signed a lifetime deal with the company in 2015. Nike has also collaborated with Uninterrupted on various consumer products.
No matter what company or investor James, Carter, and SpringHill strike a deal with, going from raising $100 million to selling at least part of your company for $750 million in just one year is pretty incredible. It's only going to increase James and Carter's already significant net worths, too.
LeBron and Maverick are already pretty wealthy
LeBron James would already be wealthy as it is if his only income was his NBA salary with the Lakers. James earned $39.2 million in 2020-21 with LA and has made over $35 million in each of his three seasons with the Lakers, per Spotrac. Overall in his career, James has made $346.2 million on the court.
However, James makes even more off the court as he brings in an estimated $65 million per year through his business endeavors, according to Forbes. All this financial success has helped James rack up an estimated $500 million net worth.
Carter, on the other hand, has an estimated $50 million net worth.
LeBron James can continue making more cash on the Lakers
Although James clearly has some of his focus on his off-court endeavors, he isn't done making money on the court. He is set to make over $40 million in each of the next two seasons with the Lakers.
James' stellar production when healthy this past season could also lead to him making even more cash in the NBA for several more years. In 45 games with the Lake Show in 2020-21, James averaged 25.0 points, 7.7 rebounds, and 7.8 assists.
James is known as one of the best basketball players of all time. But given his success inside and outside the NBA, he could also go down as one of the most successful financially.
Stats courtesy of Basketball Reference; Net worth numbers courtesy of Celebrity Net Worth