LeBron James Challenged the Egos of NBA Veterans When He Was Only a Rookie
Ever since he was just an 18-year-old phenom, LeBron James has heard people say that he is one of the best basketball players on the planet. He has proved that too as he has become one of the most accomplished players to ever play in the NBA. Some players did not buy into the LeBron James hype, though. In fact, he actually challenged the egos of some veterans during his rookie season with the Cleveland Cavaliers.
James was one of the most electric high school athletes of all-time
Many people called LeBron James "the chosen one" or "the next Michael Jordan" when he was just in high school. James was a star in Akron, Ohio at St. Vincent-St. Mary (STVM) High School and all of the hype was for good reason.
James led STVM to three state championships and one national championship, according to the school's site. He also won three Ohio Mr. Basketball awards at STVM as he scored 2,646 career points, according to MaxPreps. James' dominant play led to the hype being out of this world. It also made the expectations for James to succeed at the next level huge and, almost, unattainable. 
As you know, though, James has lived up to those expectations and then some. He has ultimately won three NBA championships, three NBA Finals MVP awards, and four league MVPs. He has also been an All-Star 16 times, was the 2007-08 NBA scoring champ, and is the third-leading scorer in NBA history.
LeBron James has proven that all of the hype around him in high school was warranted. However, some NBA players did not buy into the hype. 
Some Cleveland Cavaliers players were not sold on LeBron James
In 2017, a video made its way around the internet, showing what former players on the Cleveland Cavaliers thought about the team selecting LeBron James with the No. 1 overall pick in the 2003 NBA draft.
One comment was from Carlos Boozer, who said, "We have better players than him at his position already on our team though," according to SBNation.
However, Darius Miles' quote was even worse.
"I don't think you can just bring a high school player in and really just think your team is gonna turn around like that," Miles said, according to SBNation. "If he comes, he can just hop on our bandwagon, and hopefully we can do something big."

Darius Miles
James ended up turning the Cleveland Cavaliers around pretty quickly. The team went from 17 wins in the season before he was drafted to 35 his rookie season and then 42 in his second season. Even once he proved that he was one of the best players in the league during his rookie year, though, his teammates still didn't buy in.
Challenging the egos of the vets on the Cavaliers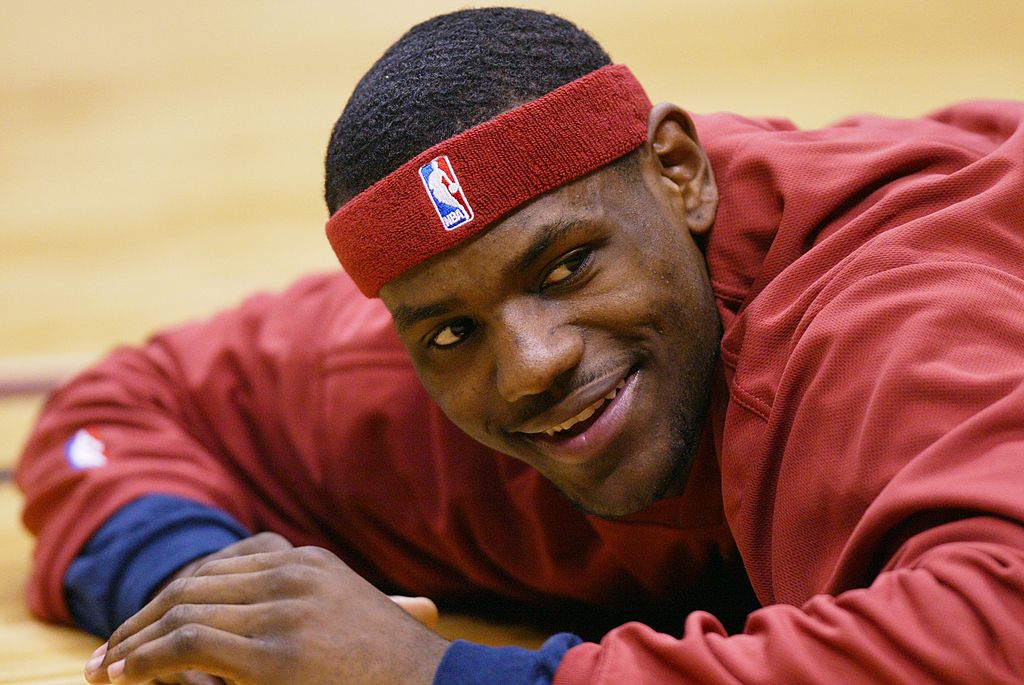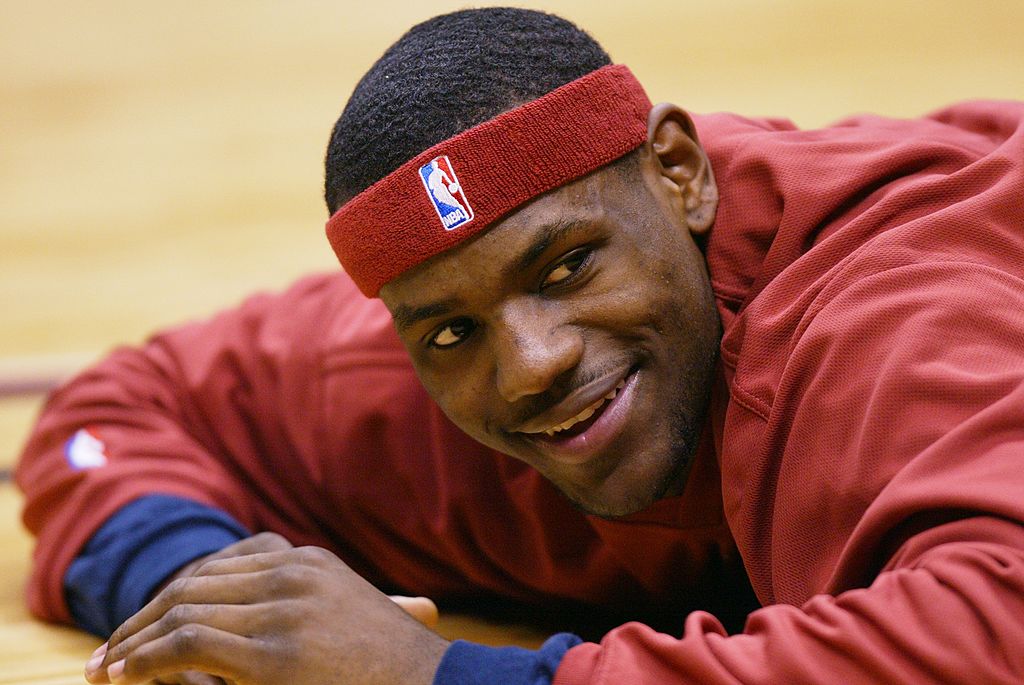 ESPN celebrated LeBron James' birthday in December by publishing a piece with stories about him. Jackie MacMullan talked to Paul Silas for it. Silas was the head coach of the Cavaliers during James' first two seasons.
During James' rookie season, once it became clear that he was the real deal, Silas pulled the veterans aside, asking them to embrace James. He was only 19 years old, but James won the Rookie of the Year award that season as he averaged over 20 points per game. So, Silas did this for good reason. The veterans still did not do what their coach asked, though.
"Their egos wouldn't allow it," Silas said, according to ESPN. "I kept telling them, 'You have a chance to help one of the game's future stars,' but they wouldn't embrace him. If it bothered LeBron, he never let on. We won 35 games that year because of him. He's had some outstanding seasons since then, but that first one may have been the most impressive because of how he excelled in spite of the jealousy on his own team."

Paul Silas
That is a pretty bold statement, saying that James' rookie season might be his most impressive. Silas has a point, though. Many teammates embrace LeBron James now because they understand how great he is. It was probably hard to go to work every day with people who were envious of him. 
LeBron James is one of the greatest basketball players of all-time. He has had some amazing accomplishments in his career. One of his greatest achievements, though, might be that he was still able to succeed on a team full of guys who would not embrace the teenage hooper.