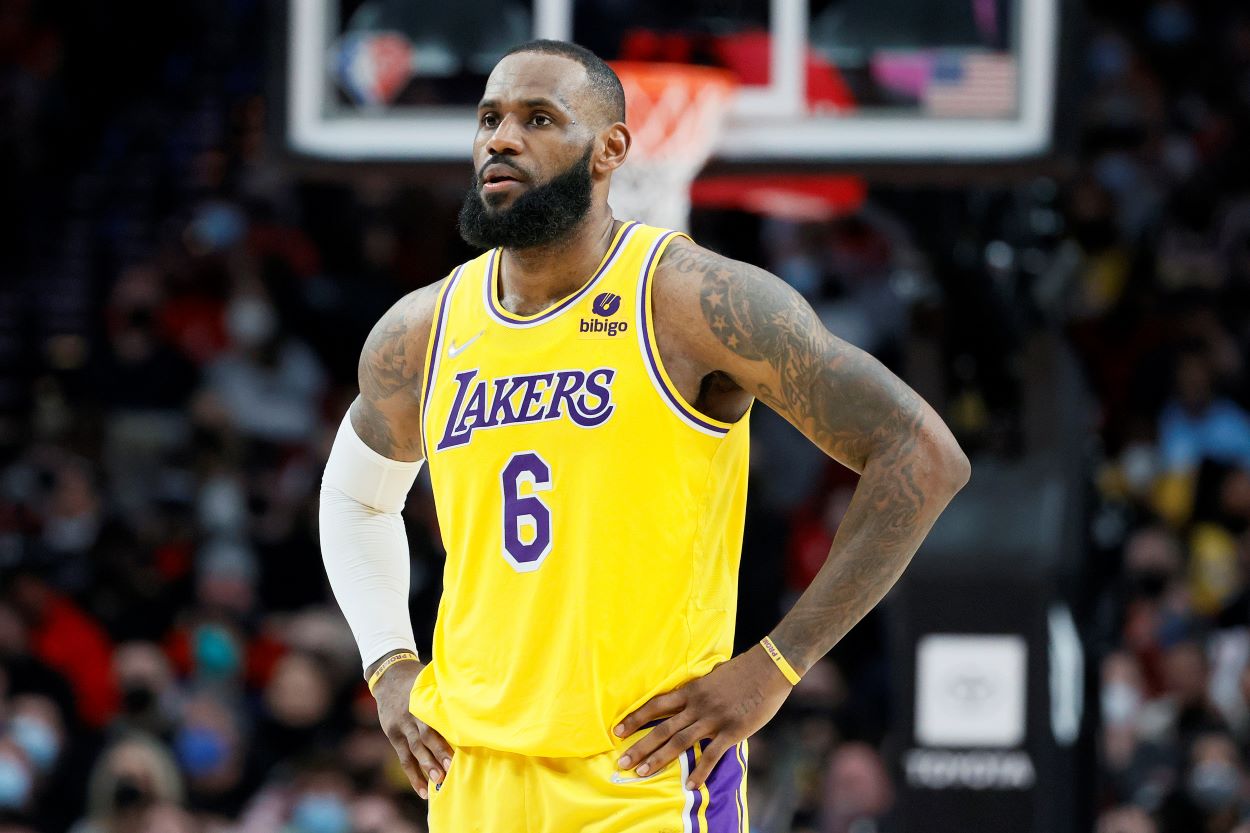 LeBron James Spent $36.8 Million on a Piece of Hollywood History — and That's Just a Fraction of His Impressive Net Worth
LeBron James just paid $36.8 million for a piece of Hollywood history. How does this affect the Los Angeles Lakers' net worth?
Thanks to his prolific play on the court, LeBron James has become one of the richest athletes in the world. Of course, the Los Angeles Lakers superstar has built an impressive net worth thanks to some savvy business investments. In the midst of his 10th NBA finals appearance, the 35-year-old finalized a deal to buy a $36.8 million piece of Hollywood history and cement his status as the king of LA. Keep reading to learn more about LeBron James' real estate purchase and his current net worth.
LeBron James has built an impressive net worth
While Michael Jordan still reigns supreme when it comes to net worth, LeBron James isn't doing too bad himself. Despite turning down a $10 million offer from Reebok in high school, the four-time NBA champion has still become one of the world's richest athletes. Currently, James has an estimated net worth of $500 million, according to Celebrity Net Worth.
He accomplished that feat through more than just his NBA contracts. Sure, James' nearly $400 million career earnings certainly don't hurt. However, his business deals off the court have also made him incredibly wealthy.
From his lucrative lifelong contract with Nike to his investments in Beats Electronics, Blaze Pizza, and Liverpool FC, the 18-time All-Star boasts an impressive financial portfolio.
Plus, James has utilized his fortune to help others. He launched his own media company to give Black content creators a platform to showcase their work. In addition, he turned the oft-criticized "The Decision" into a $3 million donation to help the Boys & Girls Club.
The four-time MVP made LA his home in 2018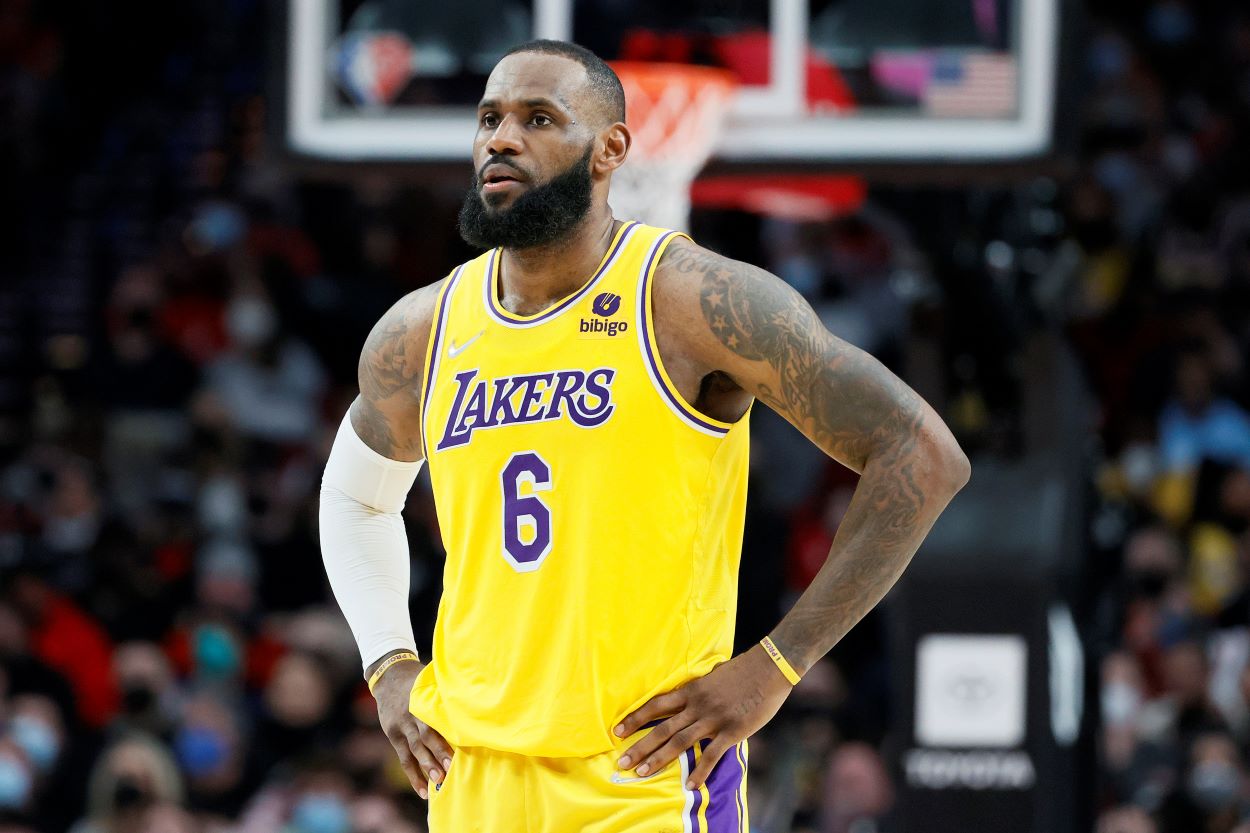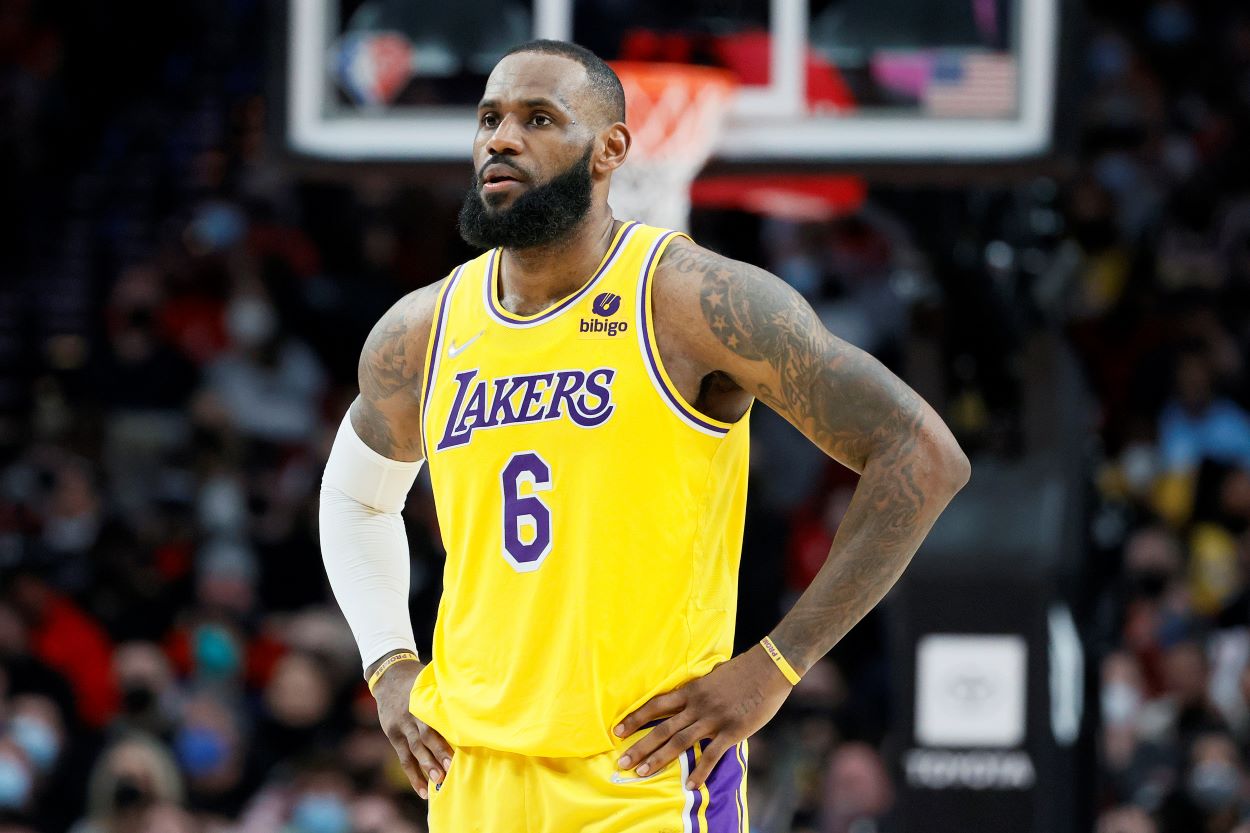 In 2016, LeBron James accomplished his goal of leading the Cleveland Cavaliers to their first NBA title in franchise history. Yet, his second stint playing for his hometown team did not last long. Following back-to-back NBA finals losses to the Golden State Warriors, James opted out of his contract and became a free agent.
It did not take long for him to decide on his next (and likely final) NBA stop. Having already played in Miami, he found the next closest thing by taking his talents to LA.
James signed a four-year, $154 million contract to join the Lakers. However, his first year with the team did not go exactly as planned. LA went just 37-45 and ended up overhauling its roster. Ultimately, the Lakers traded for Anthony Davis to give James a superstar teammate. Together, they form one of the most unstoppable duos in the league and should keep the Lakers in the title hunt for several years.
During the 2019-20 season, James won his fourth NBA championship — and first with the Lakers. However, his team lost In the first round of the playoffs in 2021.
James spent $36.8 million on a piece of Hollywood history
King James can officially be crowned the King of LA. At least, that's how he should feel after dropping a huge chunk of money to secure a piece of Hollywood history. According to The Real Deal, James just finalized a contract to buy a mansion in Beverly Hills from the estate of The Bold and the Beautiful and The Young & The Restless co-creator Lee Phillip Bell.
The 13,000-square-foot property features seven fireplaces, a pool house, and a tennis court. According to Variety, legendary actress Katherine Hepburn also used to call the mansion home during the prime of her career.
While the property had been listed for $39 million, James scored a decent discount. The NBA superstar reportedly paid $36.8 million for the iconic property.
But don't worry about James' wallet.
The Lakers star carries a $41.2 million salary for the 2021-22 season. It pays to be King James.
All contract data courtesy of Spotrac.