Lenny Dykstra Says He Took Steroids to Help His Family
Lenny Dykstra is best known as being part of the Mets team that won the 1986 World Series. But the Mets traded him to the Phillies in 1989, and he played longer for the Phillies than he did the Mets. Dykstra knew he was too small to have a longer career with the grueling schedule baseball players have. To try to extend his career, he turned to steroids to keep playing at as high of a level as possible — and he says he did it for his family.
Lenny Dykstra turns to steroids
Dykstra sat down with a Bleacher Report journalist for dinner to discuss his steroid use. He recalled that he was a hero in New York for the way he played in the 1986 postseason. But within three years, Dykstra "was barely hanging onto his spot on the team." At 5-foot-10 and 160 pounds, he wasn't the biggest guy in the sport.
When the Mets traded Dykstra to the Phillies in June 1989, he knew it was his last chance to stay in the league. That winter, he turned to steroids. Dykstra says he started using them because he had to. "I didn't forget how to hit. I was too weak." He says it was "astonishingly easy" to get a hold of the performance-enhancing drugs.
Dykstra was living in Mississippi during the offseason at the time, and he cold-called a "hillbilly doctor" and told him he had a family and a chance to make a lot of money. He wasn't physically big enough to hold up to the grueling six-month schedule of baseball and he wanted to stay strong.
The steroids worked for Dykstra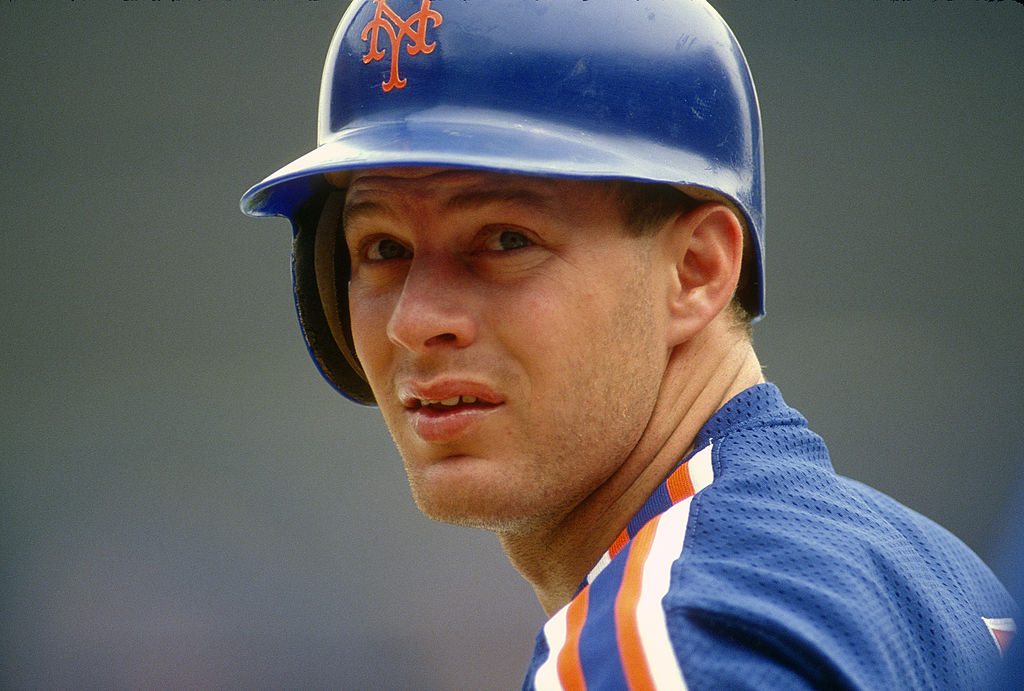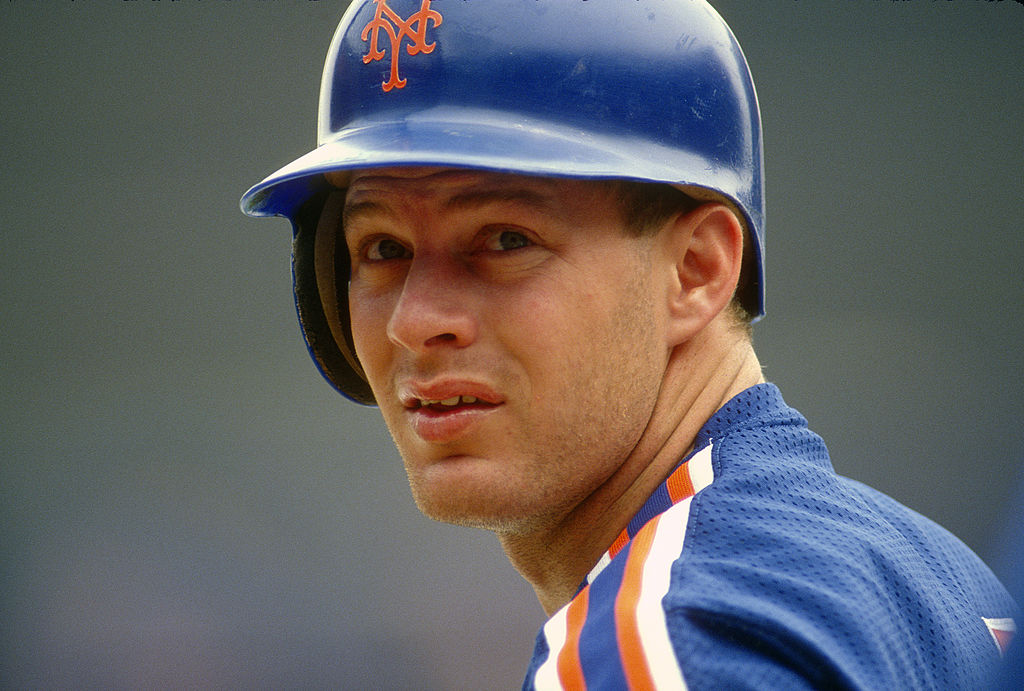 Dykstra knew 1990 was his final chance, so he took inspiration from disgraced Olympic sprinter Ben Johnson and turned to artificial means of getting bigger. In '89, the last season before Dykstra's steroid use, he hit .237 with seven home runs and 32 RBI in 146 games.
After turning to the drugs that offseason, Dykstra's average jumped up to .325, and he hit nine home runs with 60 RBI. That year, his batting average was fourth in the National League, while he led the NL with 192 hits and a .418 on-base percentage.
Dykstra notes that he was on the cover of the June 4, 1990 issue of Sports Illustrated and rhetorically asked "coincidence?" He says no because "that s–t works," and he says he told baseball that, becoming one of the sport's pioneers of steroid use.
Lenny Dykstra's post-steroid career
Dykstra's resurgence continued after 1990. His average would hover around the .300 mark for both '91 and '92, and then he had one of his best seasons in '93, when he helped the Phillies reach the World Series. That year, Dykstra led the National League in the following categories:
Plate appearances (773)
At-bats (637)
Runs scored (143)
Hits (194)
Walks (129)
Dykstra had 44 doubles, which ranked second in the NL; his .420 on-base percentage was third, and his .902 OPS was eighth-best in the NL. He also hit a career-high 19 home runs and drove in a career-best 66 RBI, while hitting .305.
He finished second to Barry Bonds in NL MVP voting, which helped him earn a four-year, $24.9 million contract extension that made him the highest-paid leadoff man in baseball history at the time. But his career wouldn't make it to the end of that extension.
Dykstra lost more than 40 points off his batting average between '93 and '96, when he hit .261 with three homers and 13 RBI in just 40 games — the final games of his MLB career. Dykstra played his final game in May 1996 at the age of 33, and he finally retired in '98 after a failed comeback bid in spring training that year.