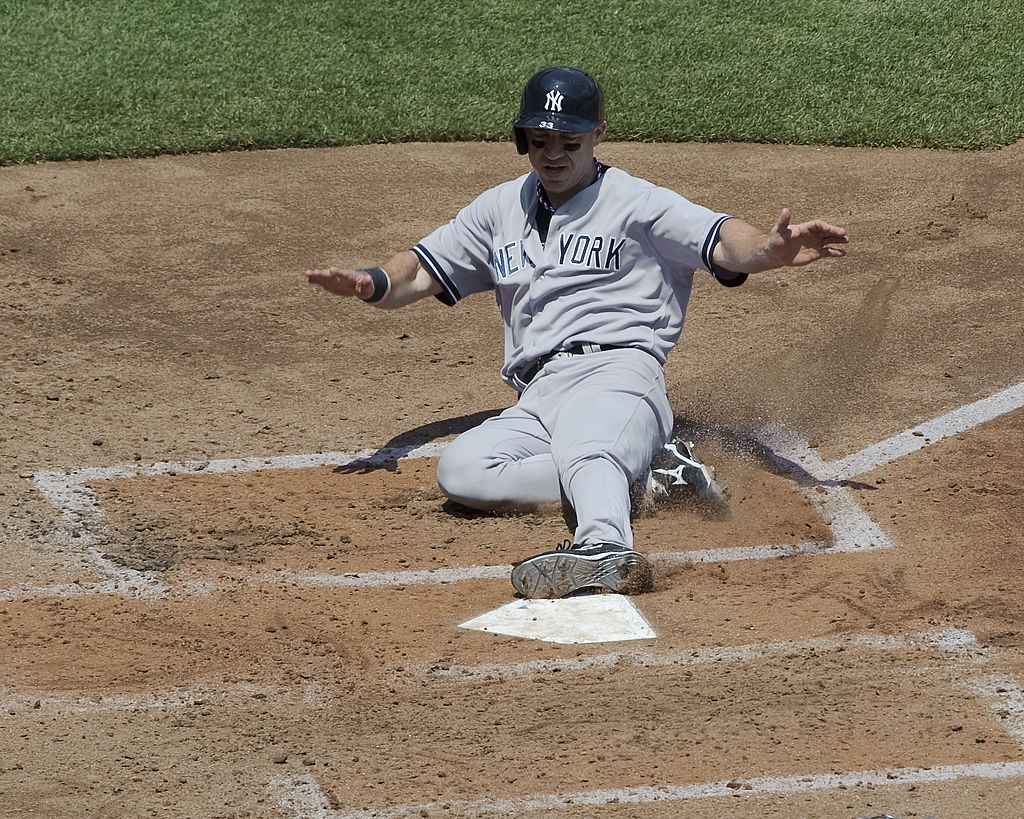 Like Tom Brady, These Recent MLB Stars Looked Weird in Other Uniforms
Tom Brady isn't the only star athlete who played for a different team at the end of his career. Here are some baseball stars who did the same.
One of the few active athletes with ties to the Montreal Expos is changing teams. Future Hall of Fame quarterback Tom Brady, an 18th-round pick of the Expos in 1995, is expected to finalize a deal with the Tampa Bay Buccaneers this week. Brady had been with the New England Patriots since 2000 but will join plenty of other athletes in finishing their career wearing a different uniform.
That trend doesn't extend just to the NFL, though. Here are some recent baseball stars who, like Tom Brady, wore a different uniform at the end of their career.
Ken Griffey Jr., Chicago White Sox (2008)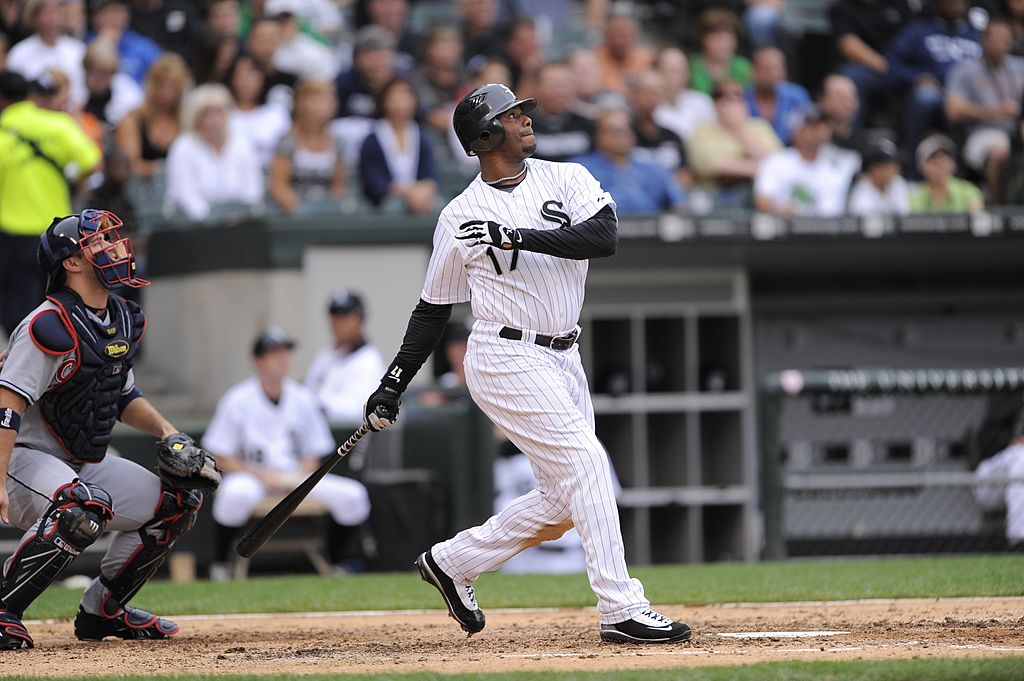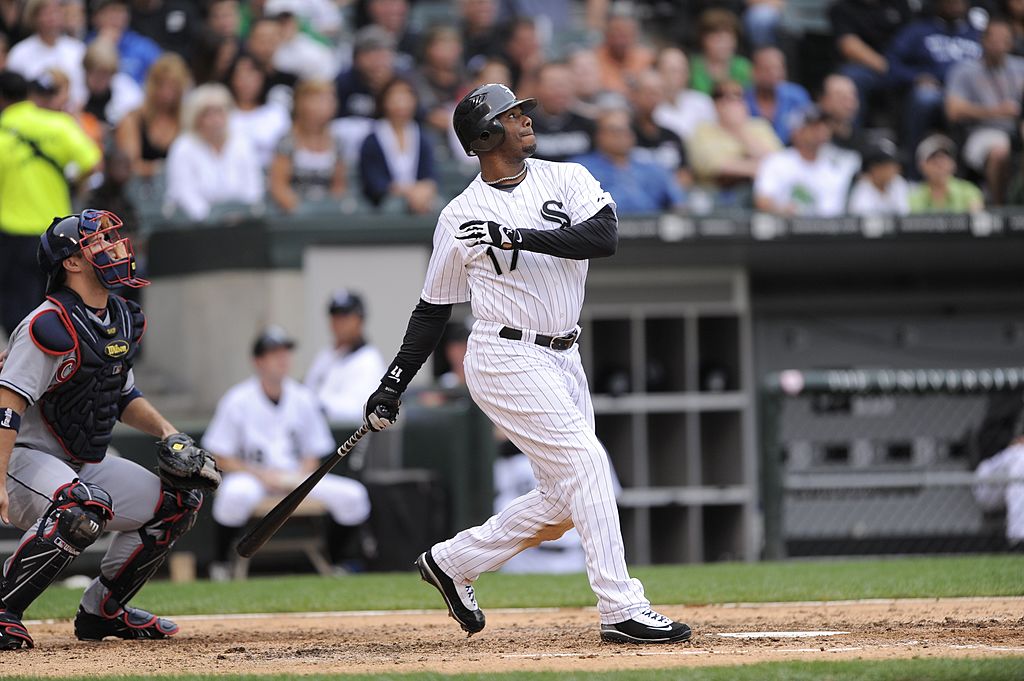 Even the most diehard baseball fans will be forgiven for forgetting about The Kid's stint in Chicago. A midseason trade from the Cincinnati Reds sent Griffey, then 38, to the Chicago White Sox at the 2008 trade deadline. Primarily playing right field and designated hitter, Ken Griffey Jr. hit .260 with only three home runs and 18 RBIs in 150 plate appearances.
When the playoffs came, Griffey hit .200 with no RBIs and Chicago was swept by the upstart Tampa Bay Rays in the ALDS. Griffey didn't re-sign with the White Sox and instead spent his final two seasons with the Seattle Mariners.
Randy Johnson, San Francisco Giants (2009)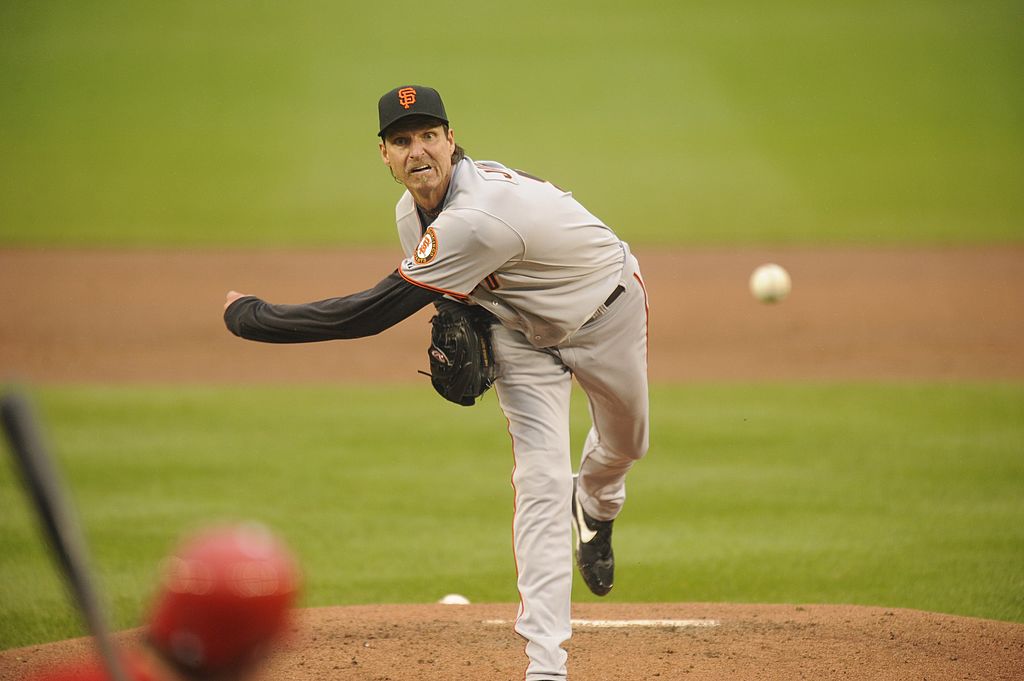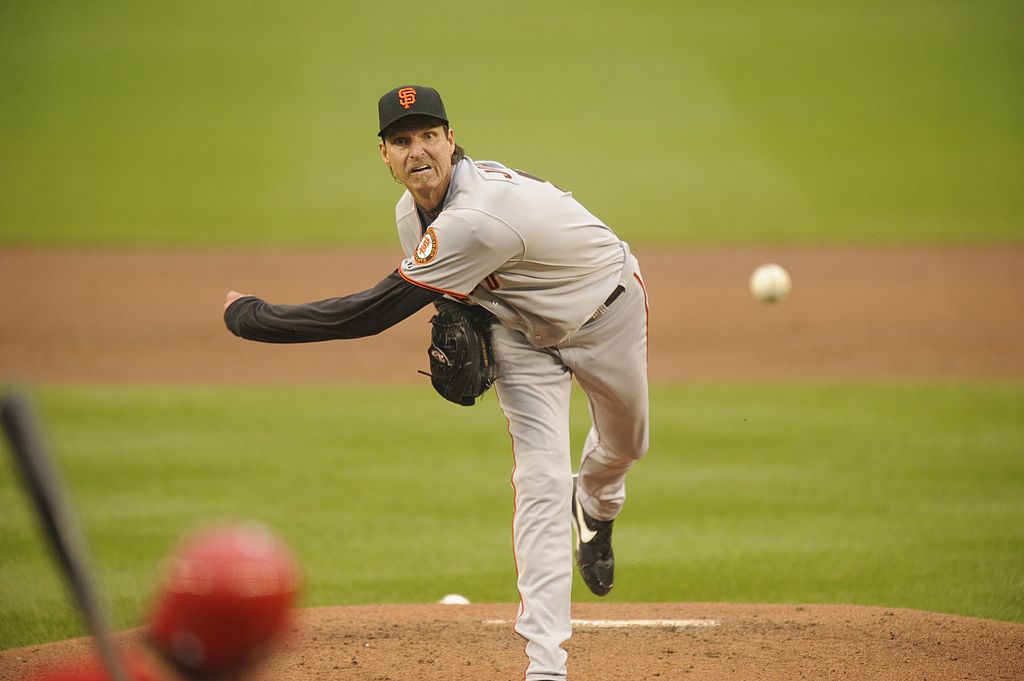 Randy Johnson's 22-game tenure with the San Francisco Giants is memorable only because he won his 300th game there. The rest of Johnson's lone year by the bay was fairly forgettable. The 6-foot-10 Johnson went 8-6 with a 4.88 ERA in 22 games (17 starts) as the elder sage on a young Giants pitching staff.
Johnson struck out 86 hitters in 96 innings during his age-45 seasons and ended his career with an impressive 303 wins. In another sport entirely, Tom Brady is the only quarterback to ever win 200 games. Brady enters the 2020 season with 219 regular-season wins under his belt.
John Smoltz, Red Sox/Cardinals (2009)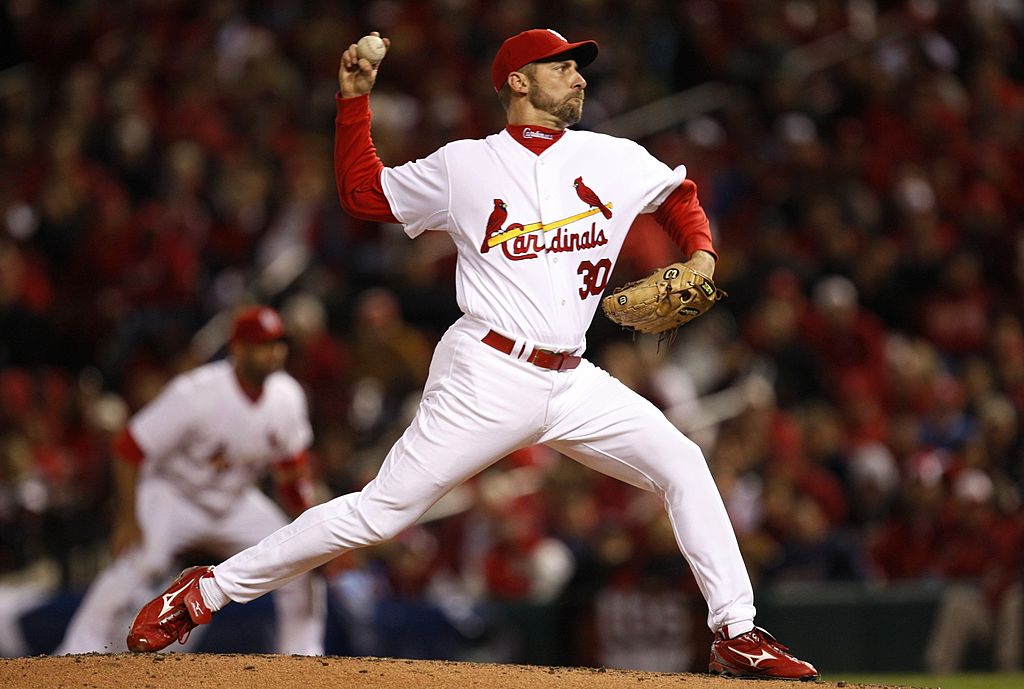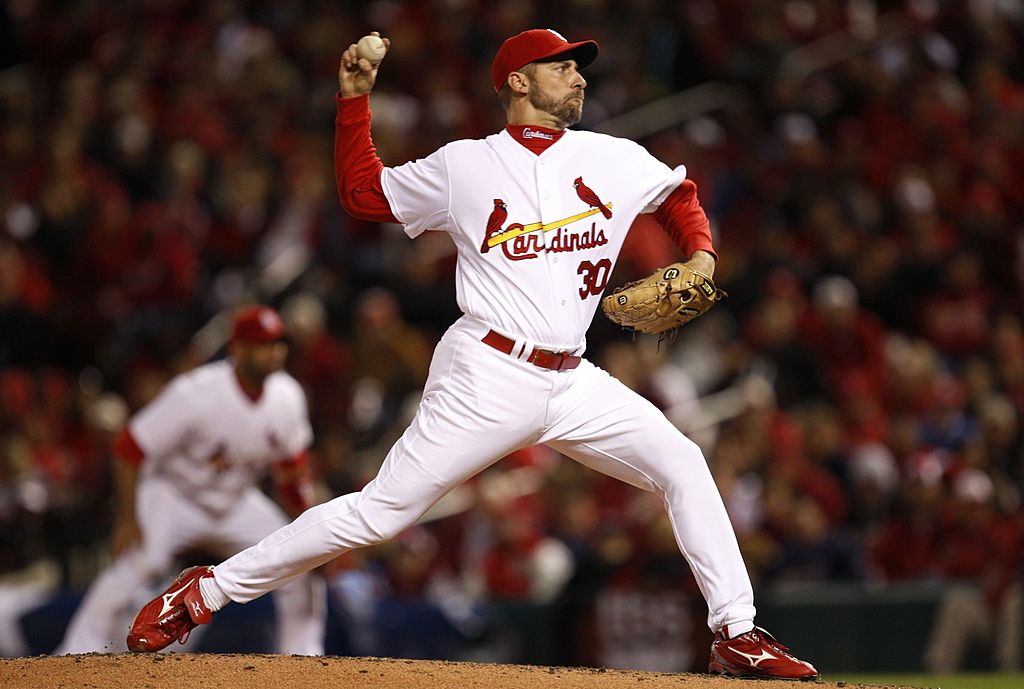 Smoltz is the only player on this list with a twofer. Smoltz spent all of his major league career with the Atlanta Braves before both sides parted ways after the 2008 season. Hoping to join a team with World Series aspirations, the 42-year-old Smoltz signed with the Boston Red Sox. However, Smoltz was released midseason after pitching to a horrific 8.33 ERA in eight starts. Smoltz signed with the St. Louis Cardinals and improved to a 4.26 ERA in seven starts for the NL Central champions.
After retiring, Smoltz took a broadcasting job with the MLB Network. Could Tom Brady be in for a similar career when his NFL days end?
Ivan Rodriguez, Washington Nationals (2010-11)
"Pudge" Rodriguez had a few fairly forgettable stints late in his career. Rodriguez struggled as a midseason pickup for the 2008 New York Yankees and opened 2009 with the Houston Astros. Rather than sign with a playoff favorite, Rodriguez spent his last two seasons as a mentor and leader for the Washington Nationals.
Rodriguez hit .255 with six home runs and 66 RBIs across 66 games in Washington. Had Tom Brady stuck with baseball, he may have eventually joined Rodriguez behind the plate. The Expos moved to Washington after the 2004 season.
Travis Hafner, New York Yankees (2013)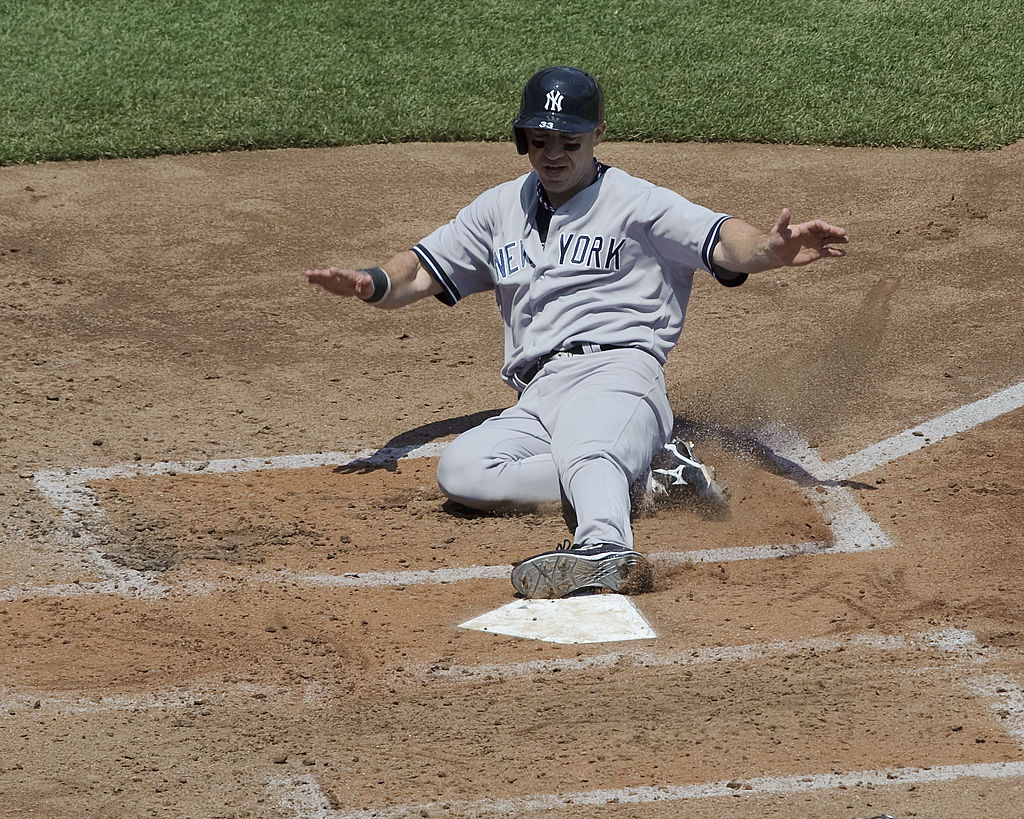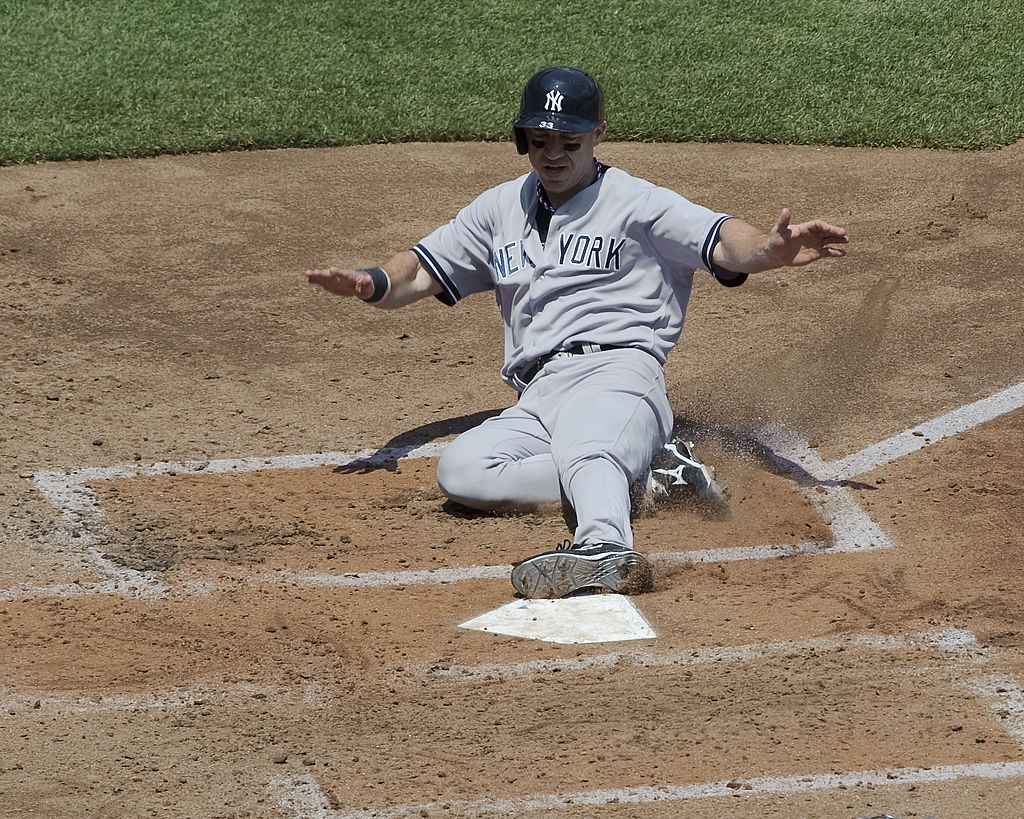 A ferocious home run slugger for the Cleveland Indians, Hafner was one of several aging veterans the Yankees bought high on during the mid-2010s. "Pronk" mashed 12 home runs in 82 games for the 2013 Yankees, but hit just .202 and struck out 79 times in 82 games. Hafner called it quits after his lone season with the Bronx Bombers.
Josh Hamilton, Los Angeles Angels (2013-14)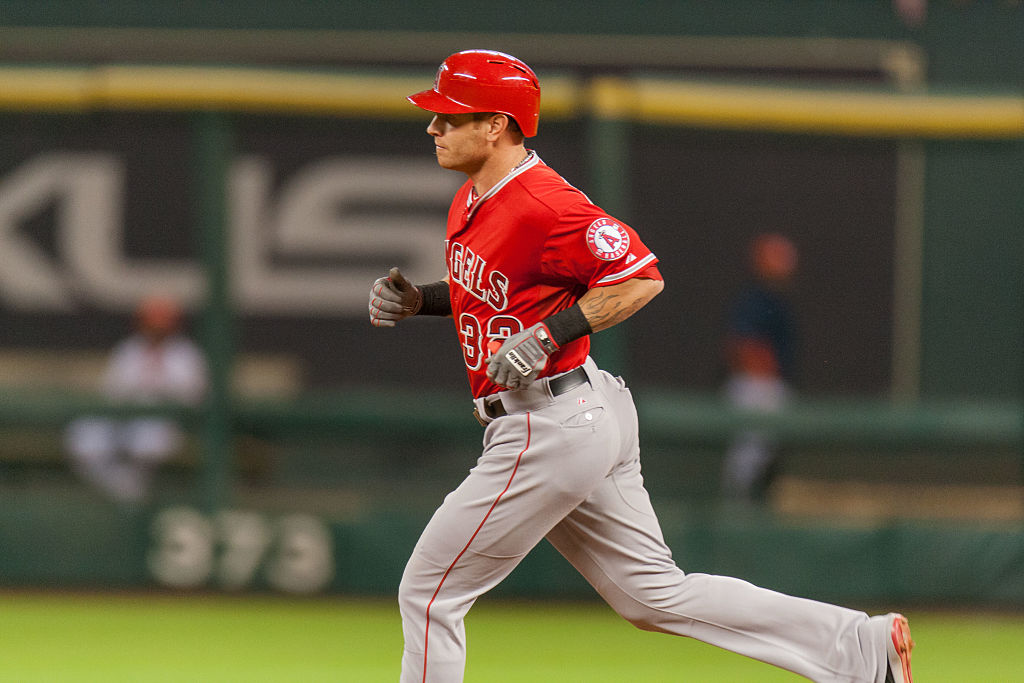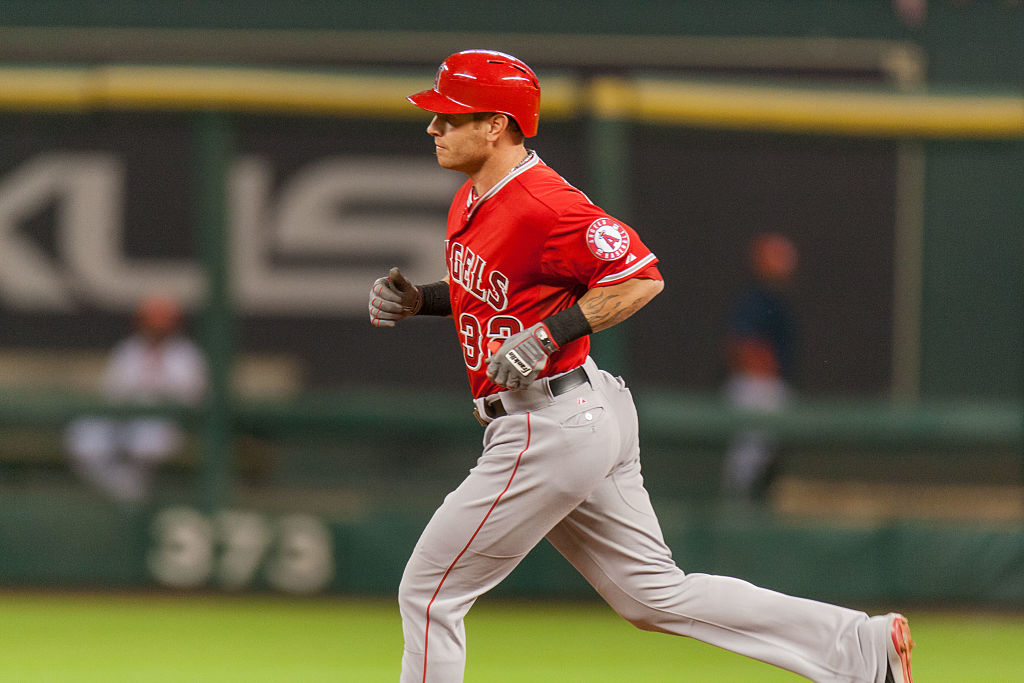 Unlike others on this list, Hamilton's "weird" tenure came after signing a long-term contract with that team. The 2010 AL MVP, Hamilton signed a five-year contract worth $125 million with the Los Angeles Angels in December 2012. Hamilton hit just .255 with 31 home runs in two seasons in Los Angeles, enduring boos from the home crowd by his second season.
Hamilton was traded back to the Texas Rangers in 2015 after a brief feud with owner Arte Moreno, who criticized Hamilton — a recovering drug addict — for relapsing.
Tim Lincecum, Los Angeles Angels (2016)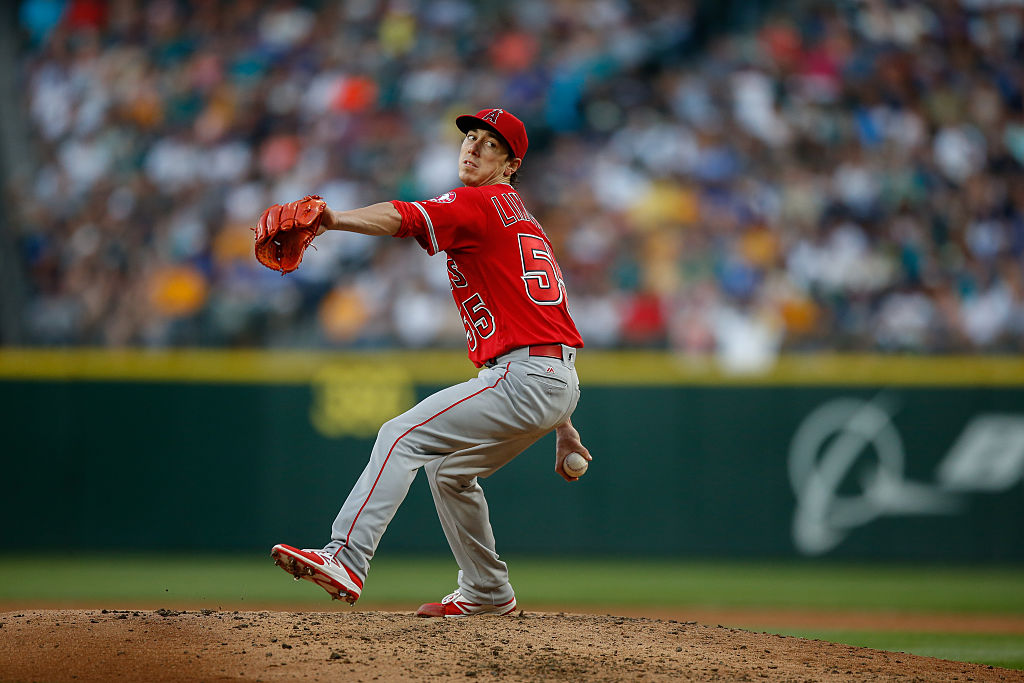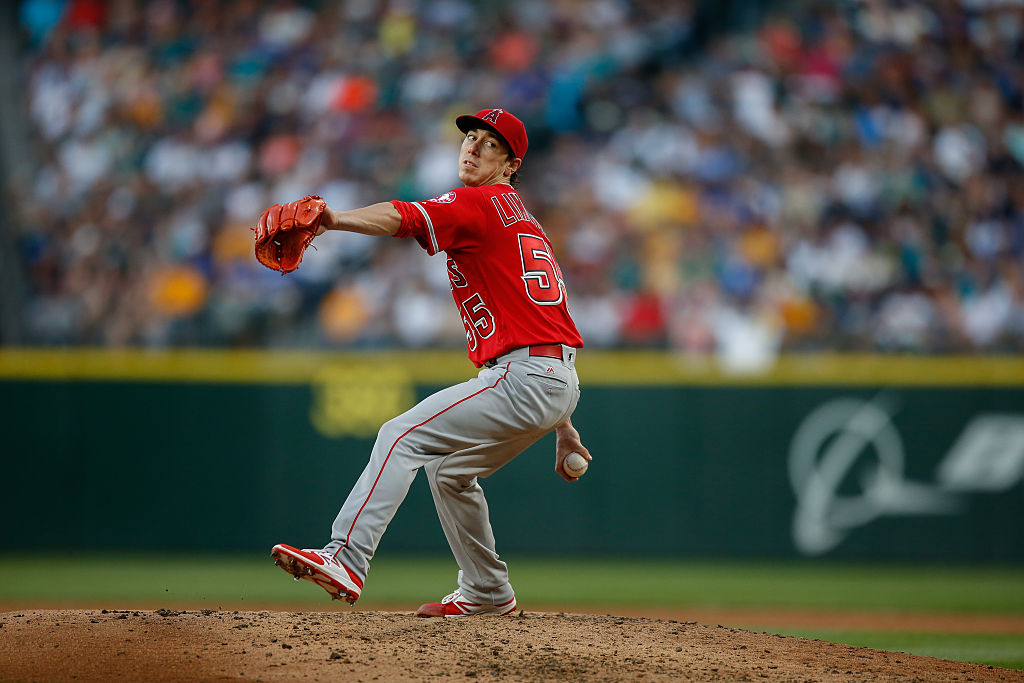 Another former All-Star who signed with the Angels, Tim Lincecum's time in Los Angeles was far less controversial than Hamilton's. The two-time Cy Young winner was a shell of himself when he inked with the Angels ahead of the 2016 season. Lincecum posted an ugly 9.16 ERA in nine starts and hasn't pitched in the big leagues since.
Justin Morneau, Chicago White Sox (2016)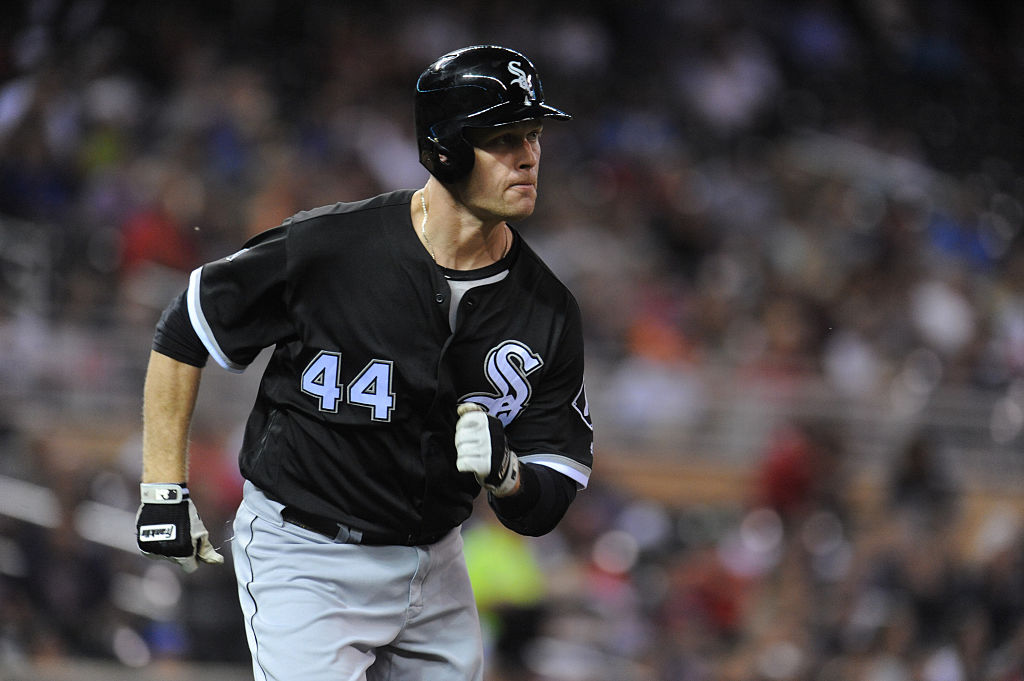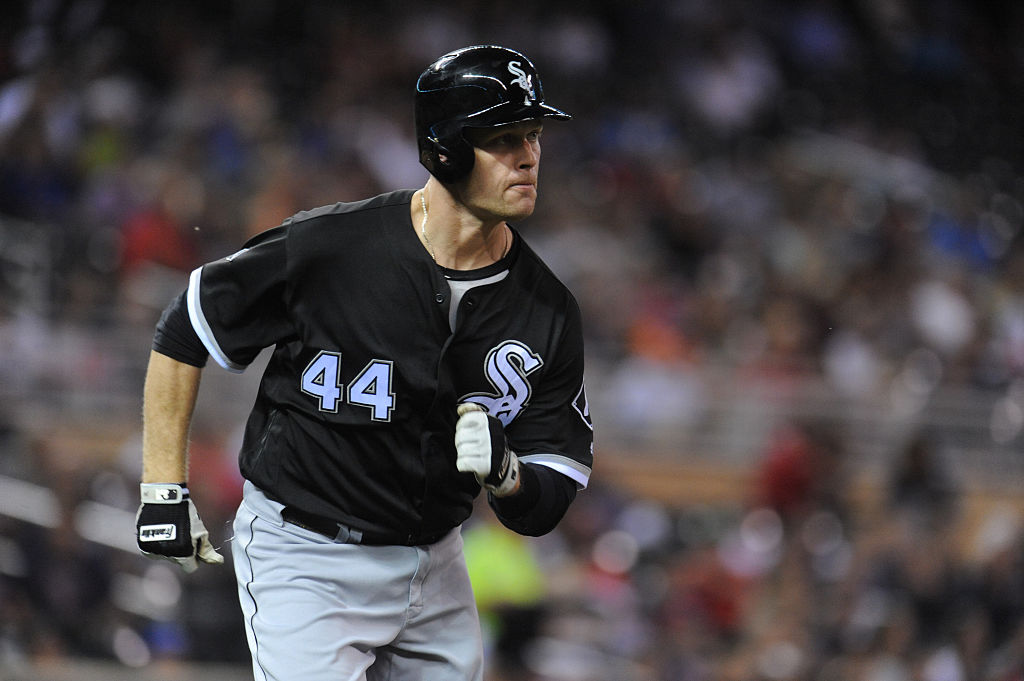 Of all the players on this list, Morneau's 58-game stint in Chicago is arguably the best. The former AL MVP hit .261 with six home runs and 25 RBIs in 58 games for the 2016 White Sox. Baseball-Reference measures Morneau's Wins Above Replacement that season at 0.2. Tampa Bay won't go far in 2020 if Tom Brady's value is barely positive.
Jimmy Rollins, Chicago White Sox (2016)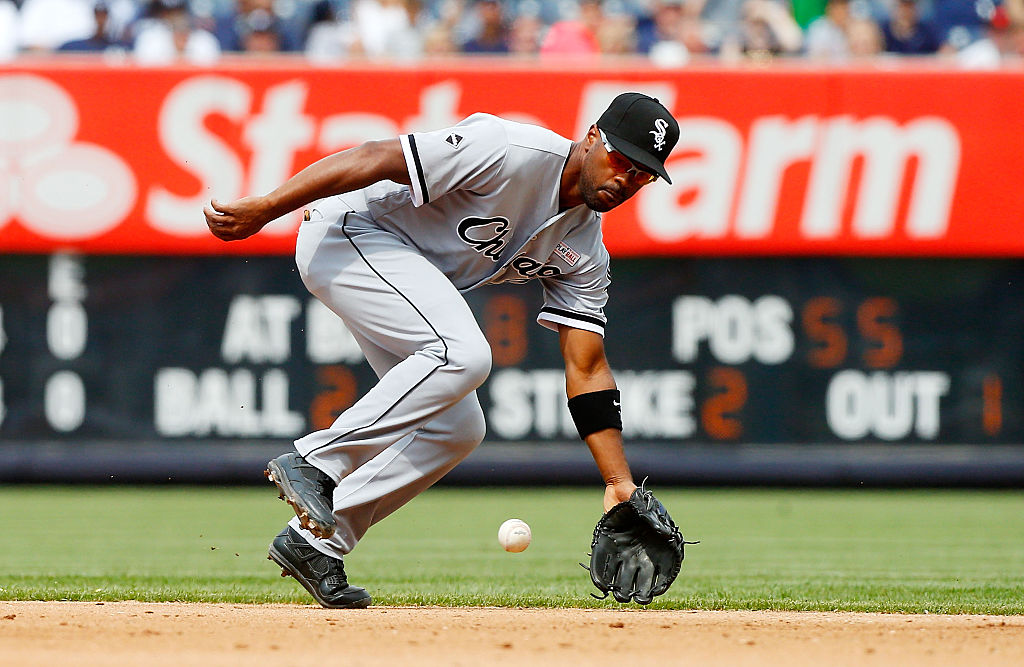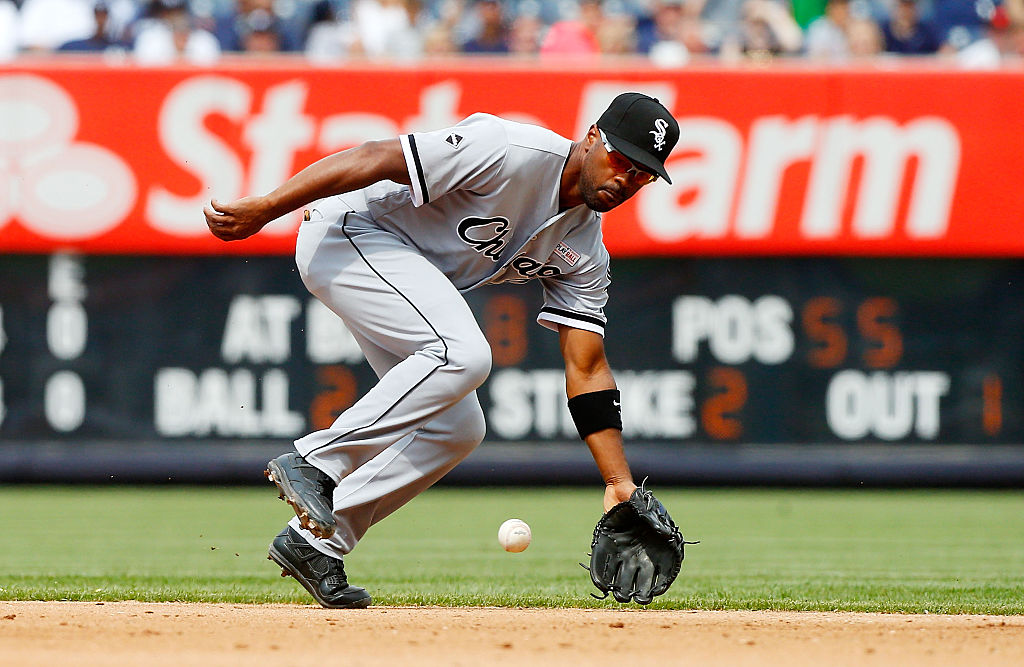 What is it with the Chicago White Sox and trying to revive veterans' careers? Rollins hit a measly .221 with two home runs and eight RBIs in 41 games for the White Sox. Rollins likely won't make the Hall of Fame, but he ended his career with over 2,300 hits and was one of the league's top shortstops for a decade.
Jered Weaver, San Diego Padres (2017)
Weaver was one of the American League's best pitchers for nearly a decade before injuries and a history of heavy workloads took their toll. The 34-year-old Weaver was 0-5 with a 7.44 ERA in nine starts for the 2017 San Diego Padres. That was the last straw for Weaver, who finished his career with 150 wins and a 3.63 ERA.
Brandon Phillips, Boston Red Sox (2018)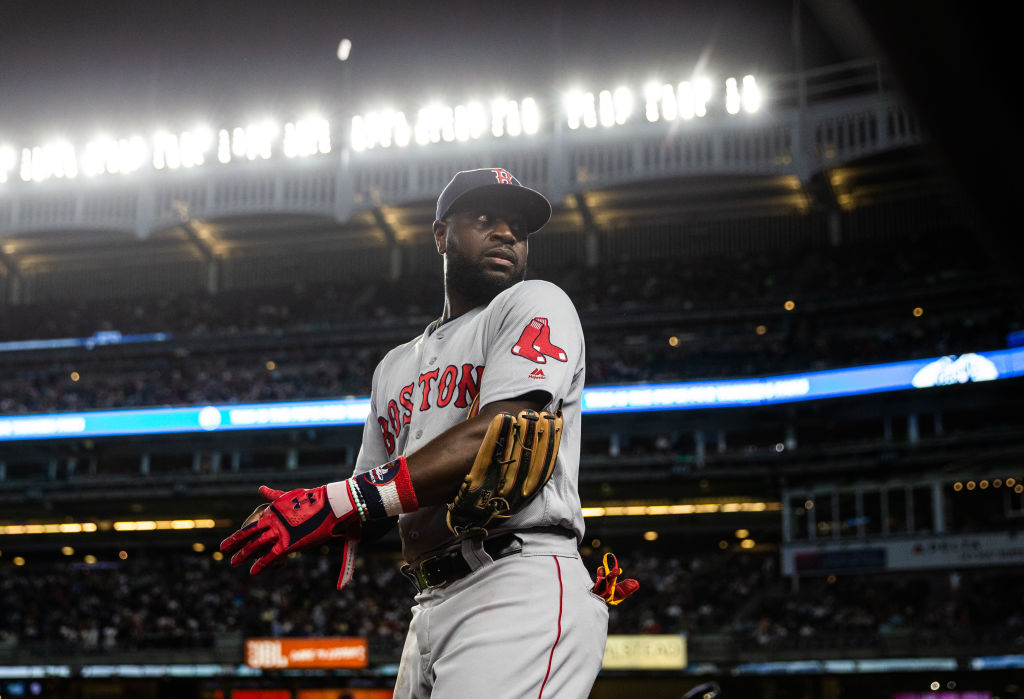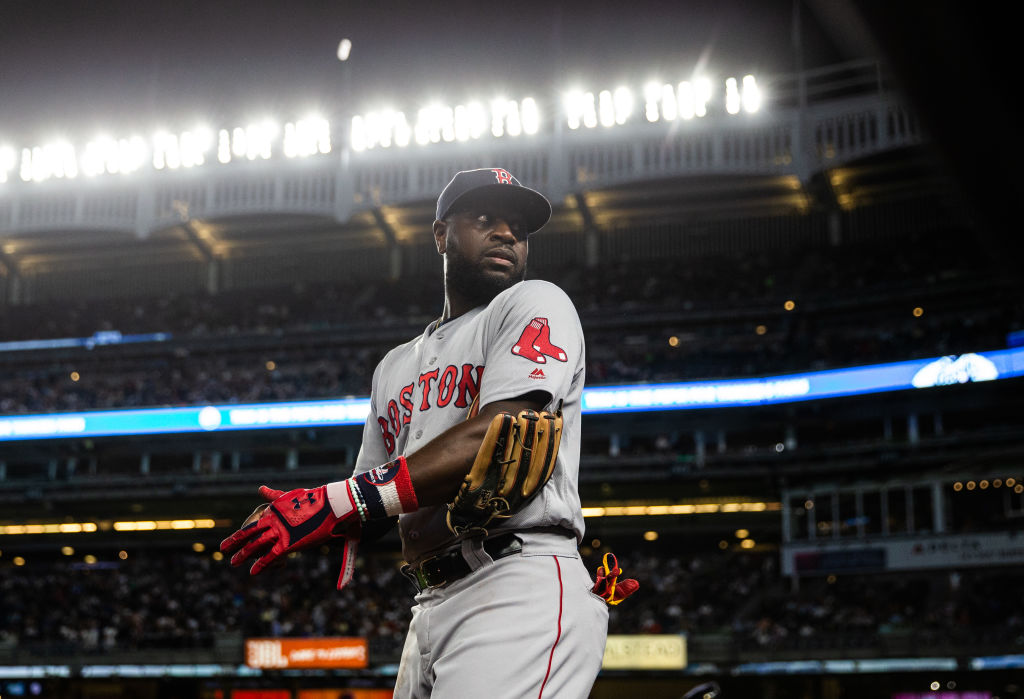 Phillips' nine-game stint with the Red Sox is the shortest among position players on this list. Phillips hit only .130 with a two-run home run in those nine games. Unlike every other player on this list, however, Phillips played for the eventual World Series champions. A few months later, Tom Brady won his sixth ring with the New England Patriots.
Adrian Gonzalez, New York Mets (2018)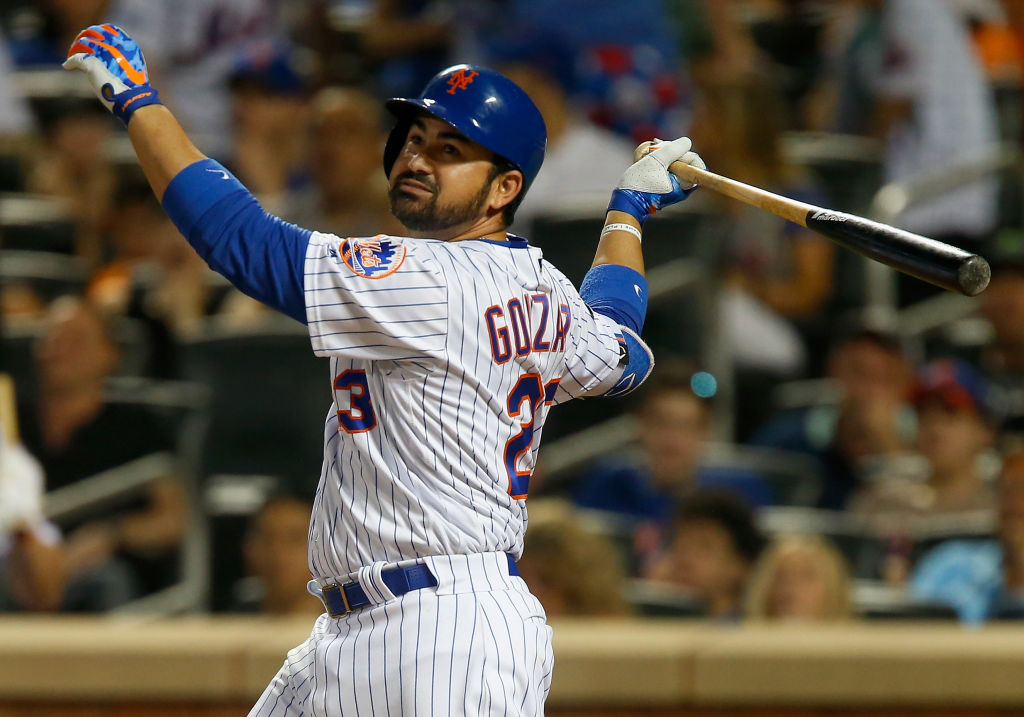 Gonzalez made sense as a possible bounceback candidate when he signed with the New York Mets before the 2018 season. The 36-year-old Gonzalez instead hit .237 with six home runs and 26 RBIs in 54 games before a midseason release. It wasn't quite the season he or the Mets expected. Tom Brady should be hoping for a far different fate in Tampa Bay than Gonzalez had in New York.
Felix Hernandez, Atlanta Braves (2020)
Seattle Mariners legend Felix Hernandez was enjoying a strong spring training before the coronavirus pandemic postponed the baseball season indefinitely. Hernandez only turns 34 on April 8 and looked to have earned a spot in Atlanta's starting rotation. If, or when, the baseball season returns, keep an eye on Hernandez and the Braves.