Lindsey Vonn, Ex Tiger Woods Respond to Nude Photo Leak
Olympic Skier Lindsey Vonn has become a victim of celebrity phone hacking, and intimate photos of herself and former boyfriend Tiger Woods have been leaked as a result, People reported.
"It is an outrageous and despicable invasion of privacy for anyone to steal and illegally publish private intimate photos," Vonn's spokesman said in a statement to People. Vonn will take legal action to protect and enforce her interests, the spokesman added.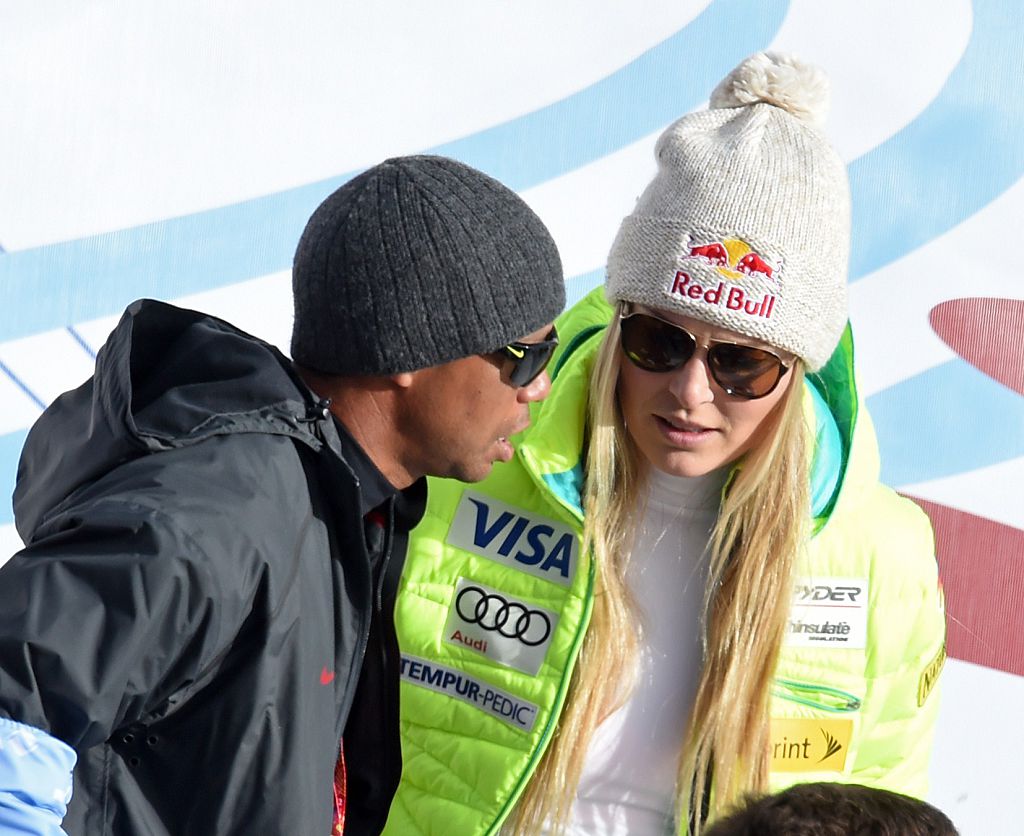 The photos of Vonn, 32, and Woods, 41, were taken several years ago when the two were dating. They announced they were dating in March 2013 on social media. She attended his golf tournaments, and he watched her break the World Cup record in Italy, reported USA Today.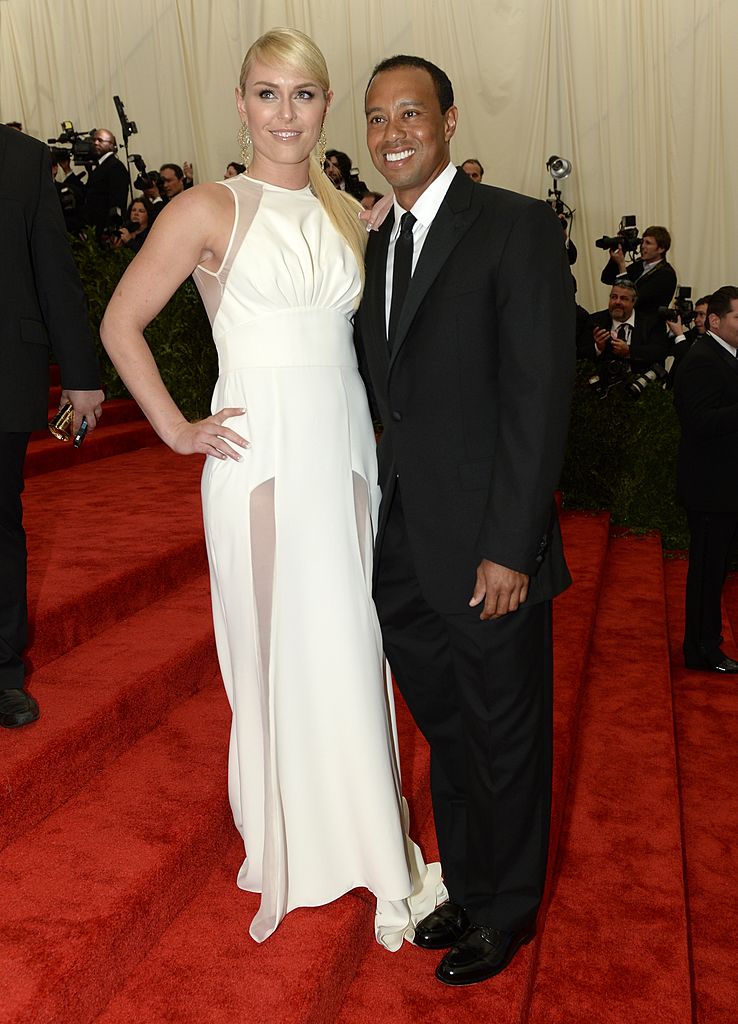 The couple announced they were splitting up in 2015, citing their busy schedules, and Vonn has been dating former Los Angeles Rams assistant coach Kenan Smith since last year.
Included in the leaked photos posted online is a full-frontal nude selfie allegedly sent by Woods to Vonn, reported E! News. Woods' attorney Michael Holtz has threatened to sue the website posting the photos if the ones of him are not removed, according to TMZ.
In addition to Vonn, four other female stars were targeted in this latest celebrity phone hack, reports E! News. Other celebrities exploited by the same site posting Vonn's and Woods' pictures include Miley Cyrus, Kristen Stewart, and Katharine McPhee, according to The Hollywood Reporter.
Vonn is an American World Cup alpine ski racer on the U.S. Ski Team. She has won four World Cup championships with three consecutive titles in 2008, 2009, and 2010, plus another one in 2012. She is one of six women to win World Cup races in all five disciplines of Alpine skiing.
Woods is a professional golfer who was top-ranked golfer in the world from 1999 to 2004 and again from 2005 to 2010. In 1997, he won the Masters golf tournament by 12 strokes, less than a year after turning pro.