Lionel Messi Just Won His Public Spat With the President of FC Barcelona
One recurring dream among anyone who's had a rough time at work is to tell off your boss. Of course, few of us can actually do that. Mostly, we smile and curse them under our breath, resolving to find a better job or a promotion. Some people are in a position to do something about it, though. One of those people was soccer superstar Lionel Messi. 
According to the rumor mill, the extremely well-compensated Messi and FC Barcelona president Josep Maria Bartomeu didn't see eye to eye. In most cases, when a boss goes up against an employee, the boss wins. In this case, however, it didn't quite go that way. Let's take a closer look at how Messi won his public spat with Bartomeu. 
Lionel Messi doesn't really need an introduction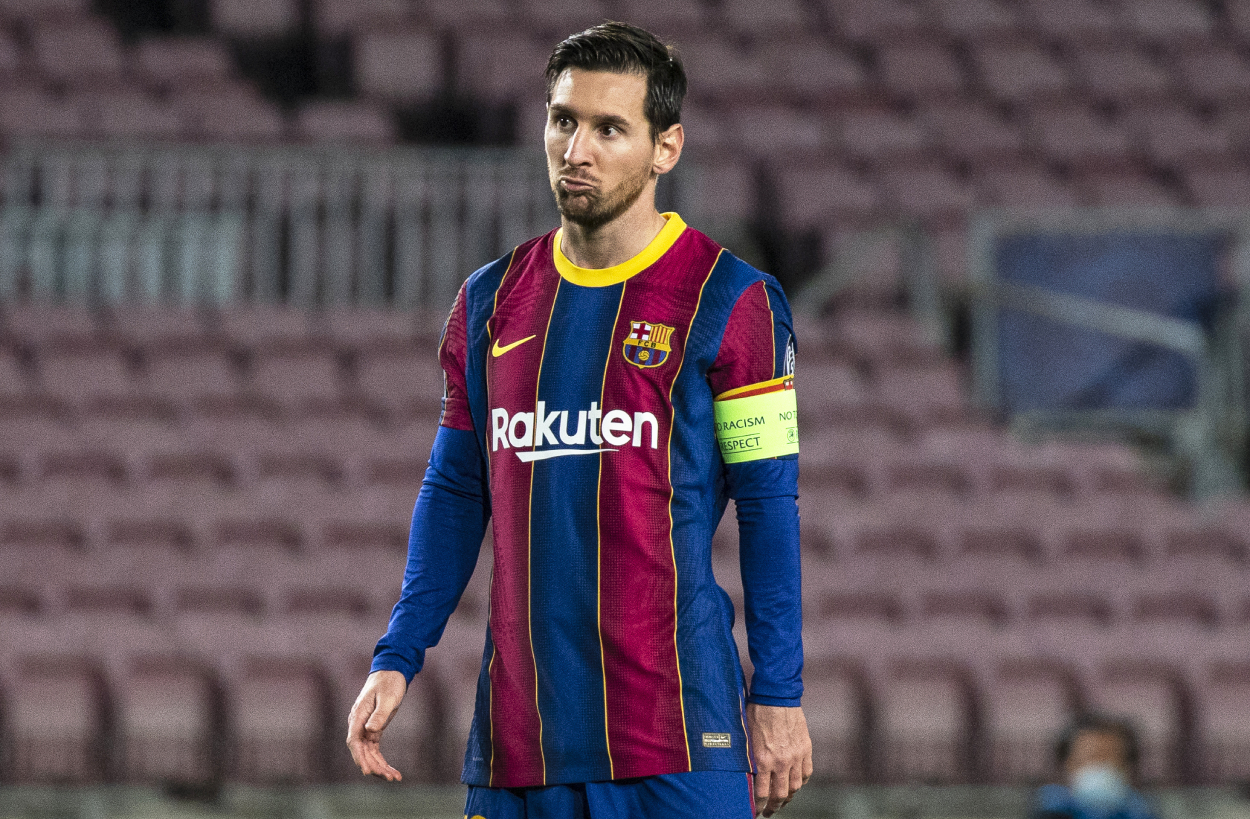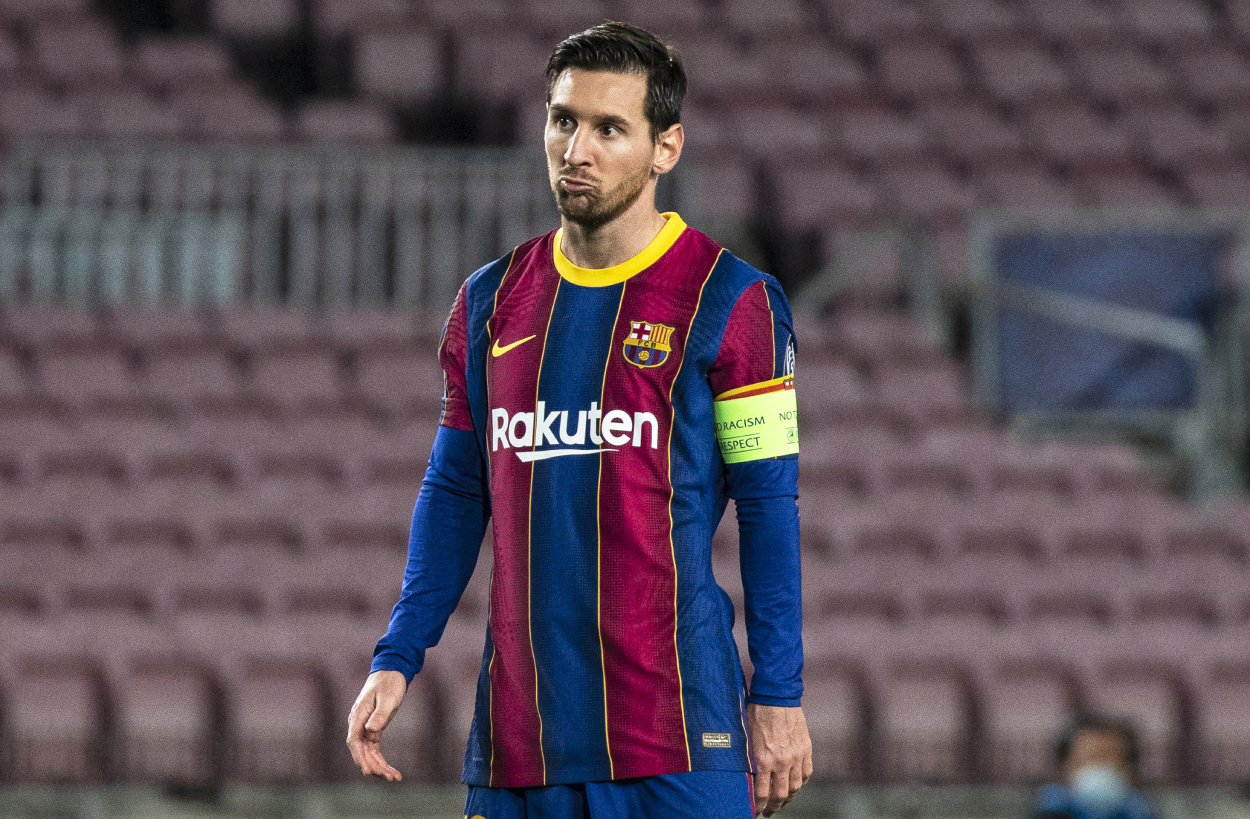 According to Messi's bio on the FC Barcelona website, he's unrivaled in terms of soccer ability, and it's hard to argue with that assessment. From his official bio: 
"Leo Messi is the best player in the world. Technically perfect, he brings together unselfishness, pace, composure and goals to make him number one."
Messi's soccer career started in 1995 at the age of 13 when he joined Newell's Old Boys. In 2000, he'd join the Under 14 program for Barcelona.
Within a few years, he was promoted to the main club. He made his official Barcelona debut in 2004. From there, he's been on a steady track to becoming the greatest player in the world.
One could argue that he's no longer in his prime or that a few others are now better. But any conversation about the world's best soccer player has to at least include Messi in the discussion. 
He's won the Ballon d'Or six times. Six times, he's been the leading scorer in the elite Champions League. He's been La Liga's number one scorer six times as well. Simply put, Messi's qualifications as a top of the line soccer star are without question. 
Who is Josep Maria Bartomeu? 
According to Transfer Markt, Bartomeu became the club president of Barcelona in 2014. Prior to that, he had served as the club's vice president starting in 2014, and a board member before that starting in 2003.
The 57-year-old Spaniard left his post recently on October 27 of this year. According to many reports, Messi was unhappy with the direction Bartomeu led the team in. It would eventually be Messi's actions that led to Bartomeu stepping down. 
How Lionel Messi won his public spat with Josep Maria Bartomeu
After struggling in recent years, many Barcelona fans questioned Bartomeu's leadership. According to ESPN, last year was the team's first without any kind of trophy since 2008. They lost millions of dollars as well. Throughout all of this, Bartomeu stayed strong and in command. 
The straw that broke the camel's back came from his star player. This past summer, Messi let it be known he wanted out. This would be an incalculable loss for the franchise.
Imagine LeBron James leaving the Cavaliers in 2010 on an even bigger global scale. Bartomeu attempted to weather this storm, but ultimately, talent wins. The embattled president stepped aside, losing the faceoff to one of the biggest names in all of sports. 
This tale just goes to show how powerful Messi really is. There aren't too many athletes who can get a team president fired, but Messi is certainly one of them. There's no doubt who runs the show in Barcelona: it's Messi.