Lions vs. Seahawks: 3 Matchups That Will Win (Or Lose) This Game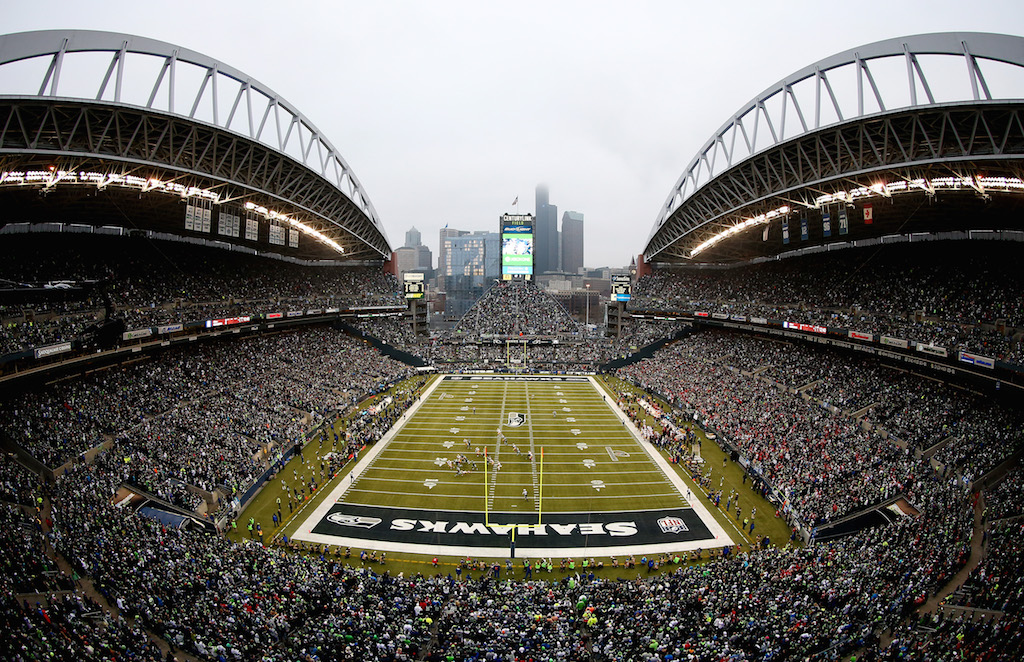 Point spread: Seahawks favored by 10 points
Over/under: 43.5 points
Location: CenturyLink Field, Seattle, Washington
When the NFL announced that the Seattle Seahawks would be hosting the Detroit Lions on Monday Night Football in week four, it quickly became one of the most anticipated matchups of the regular season. After lackluster starts by both teams, this game is now a meeting of two teams that are desperate for a win to keep their 2015 postseason hopes alive. In fact, had we told you before the season that these two teams would have a combined 1-5 record up to this point, you would have probably laughed in our faces. With that being said, the Seahawks are still the two-time defending NFC champions, and the Lions were a playoff team in 2014. Knowing this, there is sure to be loads of talent on the field and several intriguing matchups that make this a definite must-watch game. Here is a look at three key matchups that will go a long way in deciding the outcome of this game.
1. Seahawks running back Thomas Rawls vs. Lions defensive front seven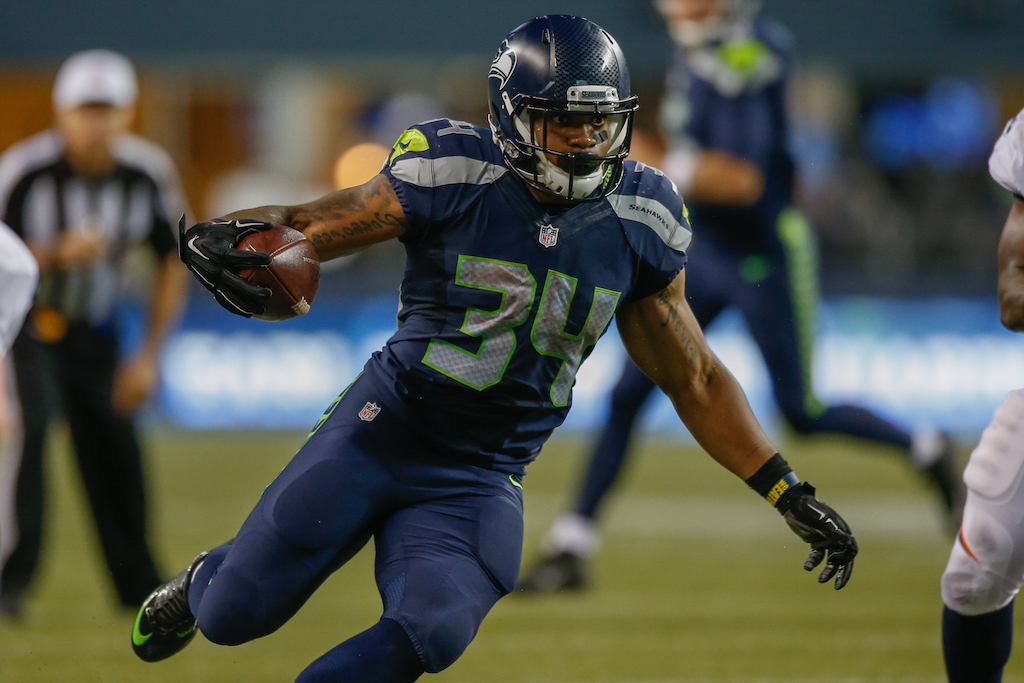 The Seahawks will be without All-Pro running back Marshawn Lynch, who is nursing a hamstring injury, for tonight's game, opening the door for undrafted rookie Thomas Rawls to carry the load for the defending NFC Champions. While filling in for Lynch against the Chicago Bears in week three, Rawls carried the ball 16 times for 104 yards and displayed a similar bruising running style to that of Lynch. If the Detroit front seven allows Rawls to get going, tonight could be a very long night for the Lions, as they will likely be well on their way to an 0-4 record.
2. Seahawks' secondary vs. Lions' wide receivers
This matchup alone makes this game worth the price of admission. Detroit's duo of Calvin Johnson and Golden Tate give the Lions one of the best wide receiver pairings in the league, and Seattle's "Legion of Boom" secondary have been the best defensive back group in the league for the last three-plus seasons. On top of that, this will be Tate's first game back in Seattle after spending the first four years of his career with the Seahawks.
3. Lions special teams vs. Seahawks punt/kick returner Tyler Lockett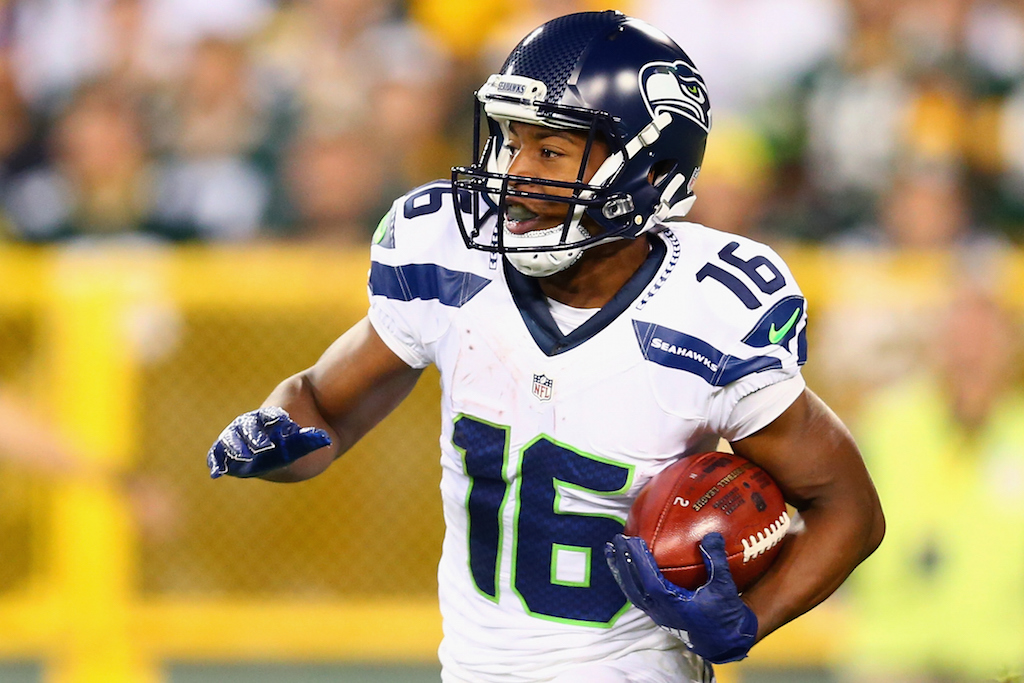 Lockett has been the most dynamic kick and punt returner in the league this season. The rookie out of Kansas State is the only player in the league with both a kick and punt return for a touchdown and is a threat to score every time he touches the ball. In a game where the Lions are heavy underdogs, they simply cannot afford to let Lockett run wild and beat them on special teams.
All statistics courtesy of Pro-Football-Reference.