5 Little-Known Facts About Olympic Basketball Star Kevin Durant
Although NBA and Olympic superstar Kevin Durant has been in the NBA for 14 years, fans don't know much about his personal life. Unlike other NBA stars, Durant goes to great lengths to maintain his privacy. Some facts about the 32-year-old may shock you.
1. Kevin Durant and LeBron James recorded music during the 2011 NBA lockout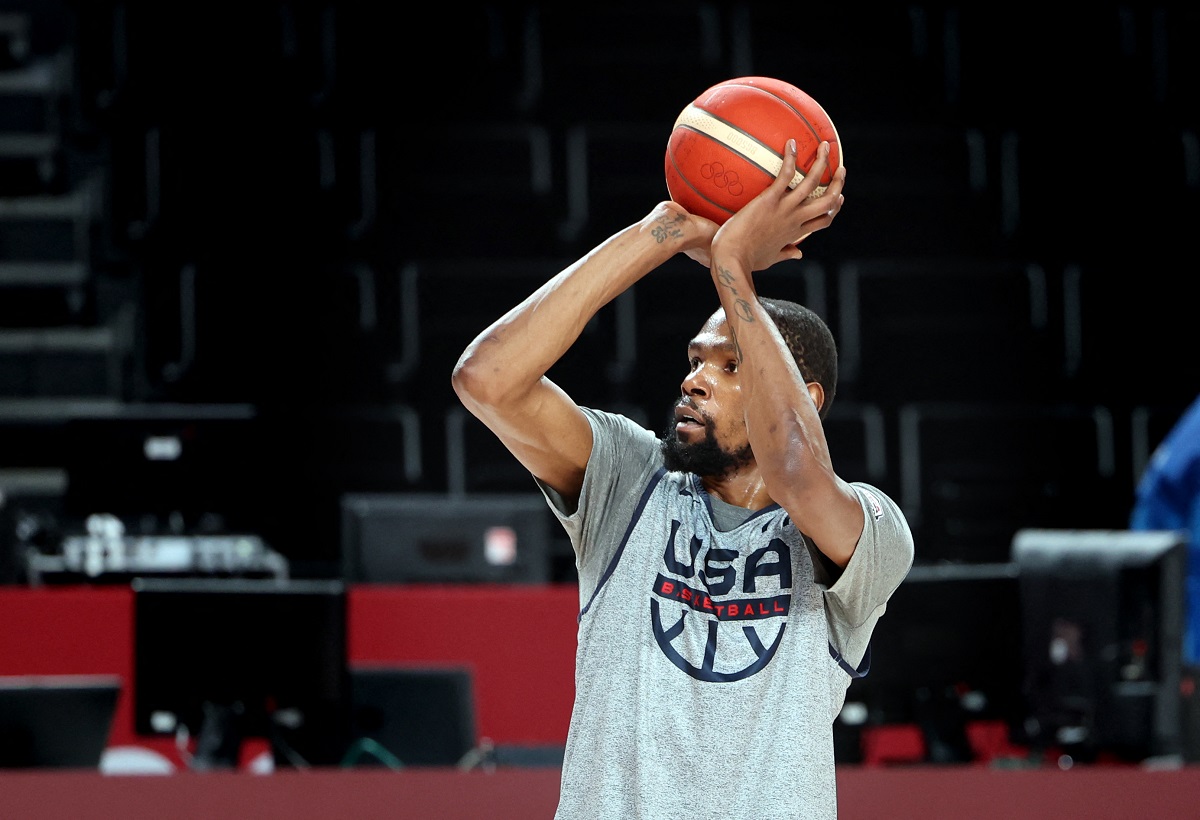 Even though KD and King James are enemies on the court, they are friends off of it. In 2011, during the NBA lockout, the pair recorded a track called "It Ain't Easy," according to ESPN.
The track was about their journey in the NBA. Although they recorded the song in Ohio in 2011, they did not release it until 2018. No word on whether the pair recorded any more music since then.
2. A Boston seafood company tried to persuade Durant to play there
As a free agent in 2016, Durant was pursued by many teams, including the Boston Celtics.
Somehow it was revealed that he loved crab legs, according to The Boston Globe. So one Boston seafood company tried to tempt him by claiming that, if he played for the Celtics, he would get free unlimited crab legs.
Unfortunately, it didn't work. He ended up signing with the Golden State Warriors. Maybe the seafood in the Bay Area was better.
3. Durant grew up as a Toronto Raptors fan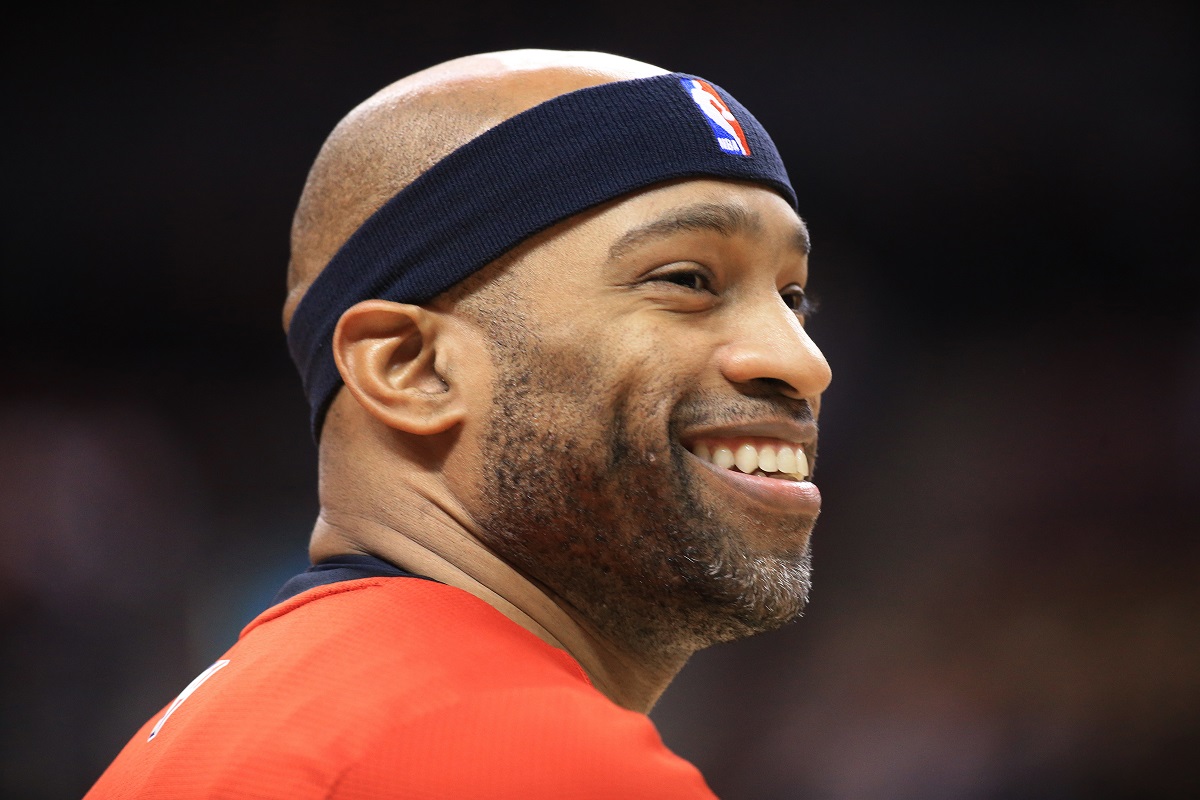 Although Durant attended the University of Texas and is from Washington D.C., he grew up a Toronto Raptors fan. How did he become a Raptors fan? Well, one of his idols growing up was Vince Carter.
Carter played with the Raptors from 1998 to 2004 before moving to the New Jersey Nets, now Brooklyn Nets, where he played for five years. KD also considered playing for the Raptors at one point.
4. Durant loves photography
Durant loves to take pictures. In fact, in 2016, he was a credentialed photographer for Super Bowl 50 for The Players' Tribune.
5. Durant 'hung out' with former 'Bachelorette' star Rachel Lindsay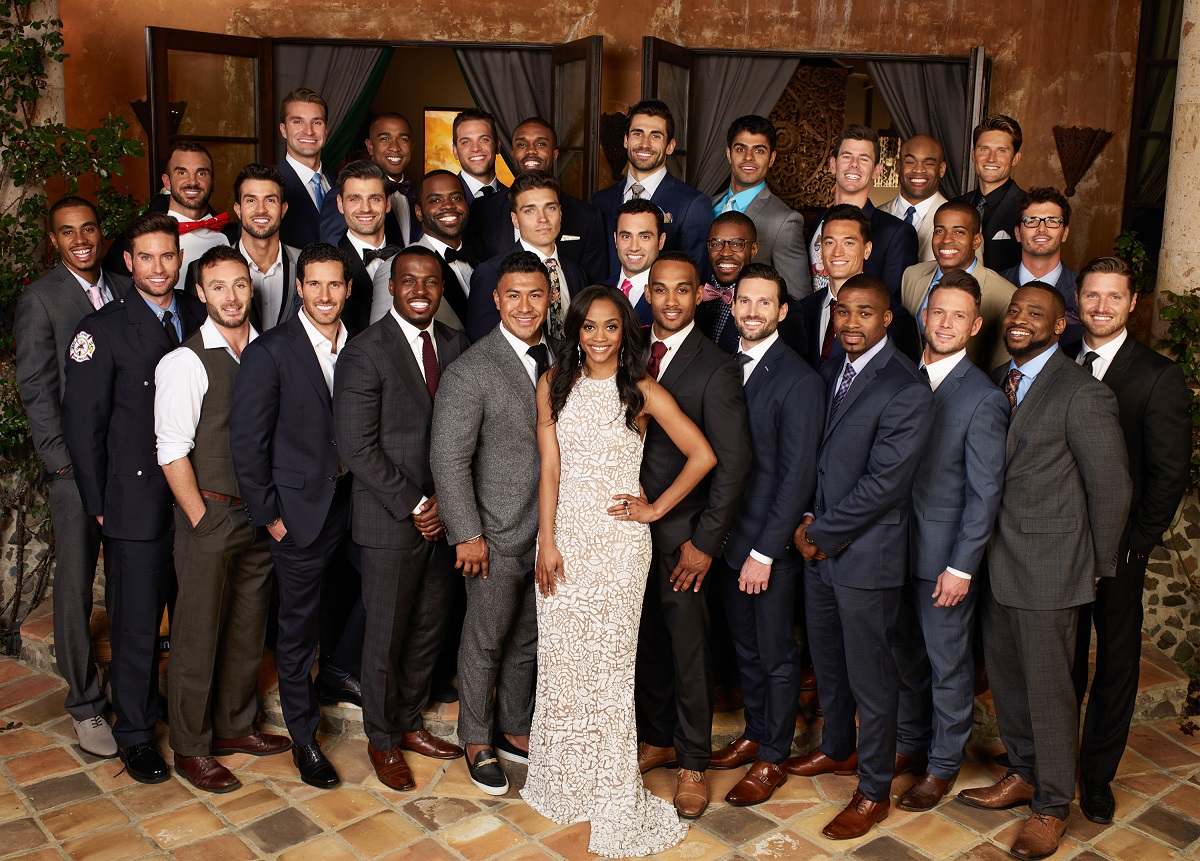 Before she became the star of the ABC hit show The Bachelorette, Lindsay was a student at the University of Texas at the same time as Durant, reports ESPN.
She acknowledges she knew Durant and may have gone out with him a few times but they never got serious as some media outlets reported. Lindsay explained, "The way the media played it out, I think they said we were still serious and we were almost engaged. No… I wasn't getting engaged, but we've known each other. We've hung out together."
Durant left Texas for the NBA a year later and Lindsay would leave the state to attend law school at Marquette University.
At one point, KD was engaged to former WNBA player Monica Wright. But they broke off their engagement, according to Fan Buzz.