Lofa Tatupu Turned $20 Million From the Seahawks Into a CBD Business
Lofa Tatupu played a vital role in the Seale Seahawks' rise during the mid-2000s. Before the likes of Russell Wilson and Richard Sherman brought a Super Bowl to Seattle, players like Tatupu kept the Seahawks in the playoff picture.
Nearly a decade after Lofa Tatupu's final NFL down, here's what the former Pro Bowl linebacker is doing now.
Lofa Tatupu played a key role on the pre-Legion of Boom Seahawks
Lofa Tatupu had one of the greatest nicknames in recent NFL history: The Polynesian Lion. A nickname like that certainly could scare a mediocre offense away, especially one which traveled to the not-so-friendly confines of Seattle.
Lofa Tatupu was one of the NFL's more underrated, yet effective, linebackers in the mid-2000s. Tatupu earned three straight Pro Bowl nods from 2005-07 and even earned an All-Pro selection in 2007.
Seattle won the NFC West Division each year and made the Super Bowl after the 2005 season.
Lofa Tatupu also had an exceptional eye for the ball in pass coverage. He picked off eight passes in his first three seasons and broke up 27 passes. Tatupu also forced five fumbles and recorded 24 tackles for loss in those three years.
Lofa Tatupu played another three seasons, but he wasn't as effective from 2008-10 as he was in the three preceding years.
Tatupu made good money in the NFL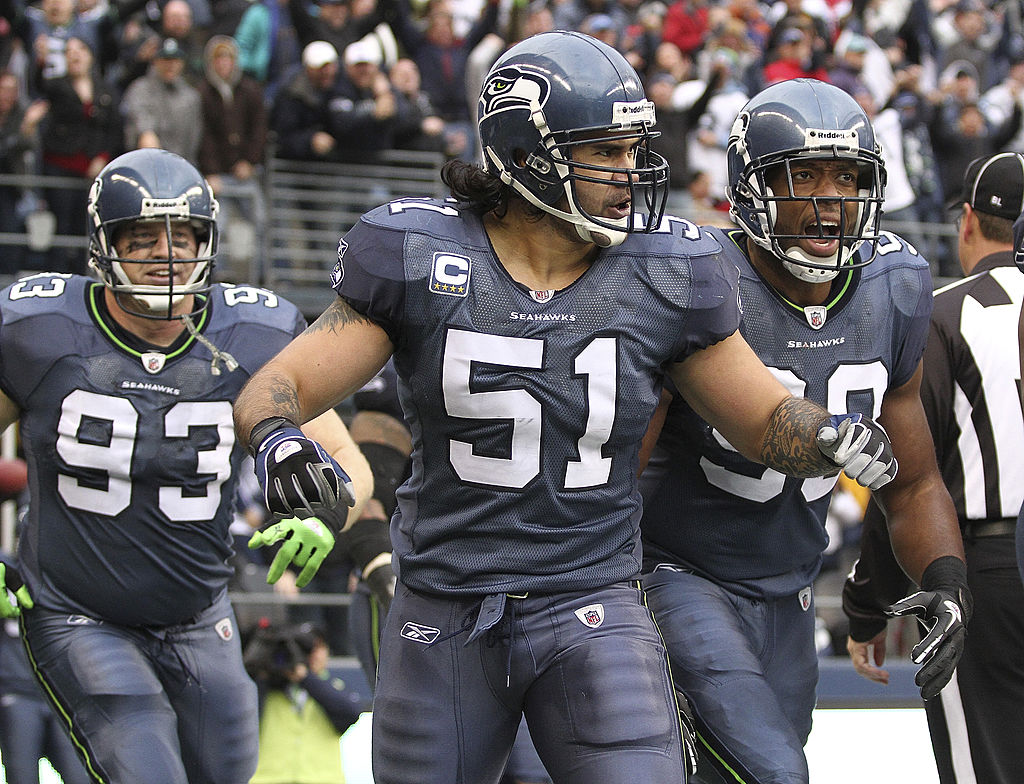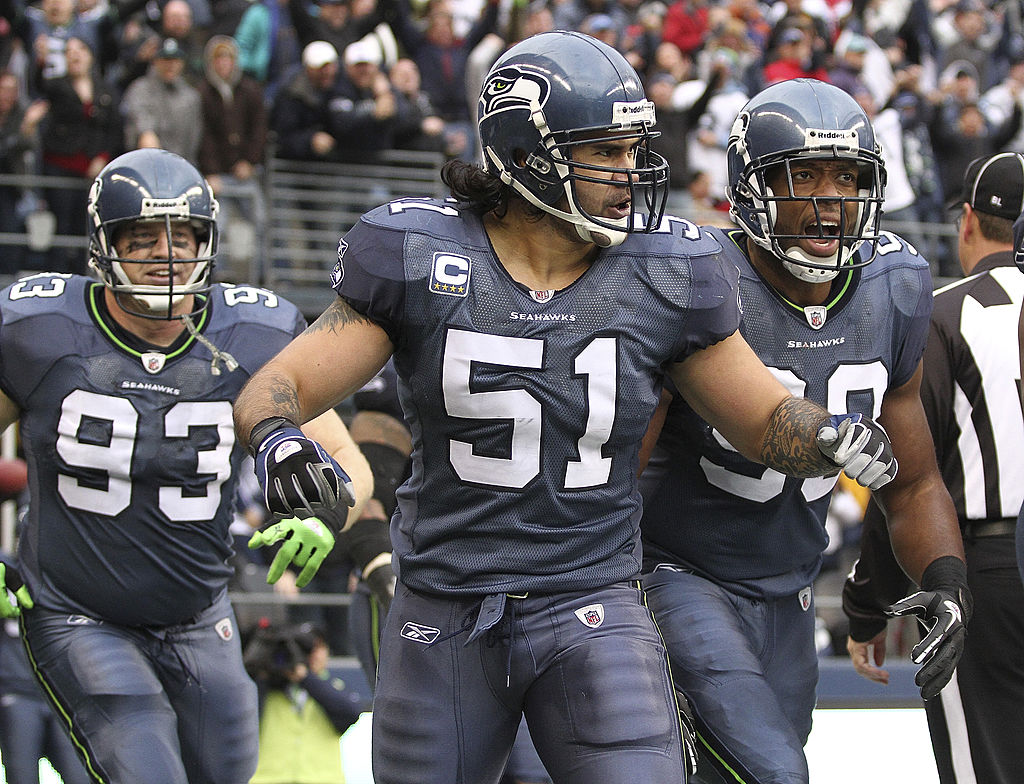 Lofa Tatupu entered the NFL as a second-round pick in 2005 and earned plenty of money in his brief NFL career. Tatupu made $20 million in just six seasons with the Seattle Seahawks.
Midway through that tenure, Tatupu signed a six-year, $42 million contract extension in 2008. The contract included over $18 million in guaranteed money.
When the contract was finalized, Tatupu told then-Seahawks general manager Tim Ruskell he planned to end his career with the Seahawks. In a way, Tatupu was right.
The Seahawks and Tatupu parted ways in July 2011 when he wouldn't re-structure his contract. Tatupu sat out the 2011 season but signed a two-year, $5.75 million with the Atlanta Falcons in March 2012.
When Tatupu tore his pectoral that summer, though, the Falcons released him and he never played again.
Lofa Tatupu now works in the CBD industry
Lofa Tatupu loved the Seattle Seahawks and the Seahawks loved him. That's why Tatupu reunited with head coach Pete Carroll, who was his college coach and the Seahawks' coach in Tatupu's final season, in 2015.
Lofa Tatupu served as Seattle's assistant linebacker coach in 2015 and 2016. Personal reasons, though, forced Tatupu to leave the Seahawks in the spring of 2017.
Rather than stick with coaching, Tatupu went into the CBD business. Tatupu partnered with several former Seahawks teammates, including linebackers David Hawthorne and Leroy Hill, and other athletes.
Their company, ZoneIn, released a statement in October 2019 announcing the company and brand. Lofa Tatupu said he struggled with "chronic pain, lethargy, and mental fogginess" before he tried CBD.
"Just one week after my first dose, my head was clear, pain was alleviated, and my mind and body felt connected…the old Lofa was back! It was then that I realized the transformative power of CBD and the idea of ZoneIn was born."