What Is the Longest Winning Streak in NBA History?
With an 82-game season, even the best NBA teams rarely achieve more than a few wins in a row. However, every once in a while, a team goes above and beyond and pulls off an impressive streak. When the LA Lakers won their 33rd game in a row, they didn't know the record would remain unbroken nearly 50 years later. 
The 1972 LA Lakers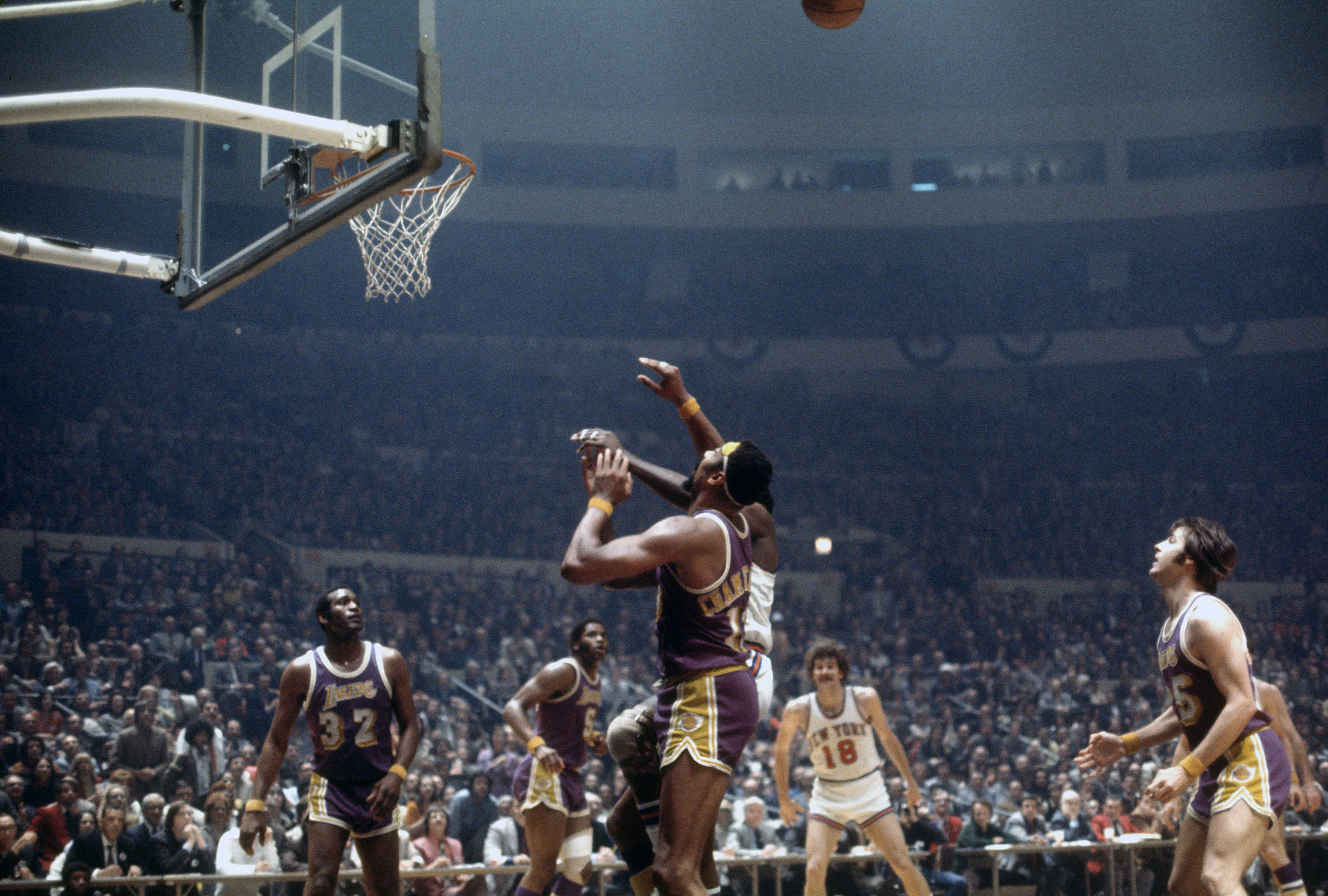 Despite being the most popular basketball franchise with the longest winning streak, the 1972 Lakers are not the first team people think of when it comes to overall success. However, one look at the roster on Basketball-Reference shows a team on the court that may have competed with today's superteams. 
With an aging Wilt Chamberlain still playing at a high level next to Jerry West, Pat Riley, and several other giant names of playing, coaching, and basketball operations, the team was on another level. Chamberlain was no longer the scoring threat he once was, but his point guard skills and massive size still made him a threat every night. 
The longest winning streak in NBA history
Lakers great Gail Goodrich, who led that team in scoring, looked back at the streak in a piece for ESPN. It all started when the team kicked off a trend that is now the norm for NBA teams. 
We viewed film, and I had never looked at film before … We were putting the ball in Jerry's hands a lot. In crunch time he was the best. I wasn't fighting him for the ball. He was such a great team player. If I got open he would get me the ball. He helped me out defensively.

Gail Goodrich
West said that the team was one of the most prepared he'd ever been involved in. With so much talent on top of preparation, it seemed impossible to beat them. He told ESPN:
We knew where everyone was, and if someone made a mistake, everyone was there to help you. On defense, we would not let teams reverse the ball, and we would keep it on the sideline, and we had Wilt back there, so people weren't going to get any layups.

Jerry West
A future Lakers superstar was behind the one that got away. Kareem Abdul-Jabbar and the Bucks were the defending champions. They came into their game against a potential finals rival ready to show that regular-season success could only go so far.
However, the Lakers got the last laugh, defeating the New York Knicks in the finals to secure another ring. Their winning streak, however, remains an impressive record that no one has shattered to this day. 
Chasing greatness
While better teams arose since 1972, no one has had the same level of regular-season success at once. According to Land of Basketball, the LeBron James-led Heat came close in 2013 with 27 but ultimately fumbled six games too early. Even the Warriors, who only lost nine games on the year before sputtering in the NBA Finals, tapped out at 24 wins. 
Thirty-three straight victories require a whole lot to go right. In the era of load management and more selective resting, it'll be hard for any team to come close to what the 1972 Lakers did at the height of their regular season. Modern fans may focus on rings and other postseason accolades, but for a record like this to stand for nearly 50 years, it shows how special this Lakers squad was. 
Whether the record ever gets broken remains to be seen. However, if it does, that team can know that it usurped a squad with one of the greatest rosters in NBA history.