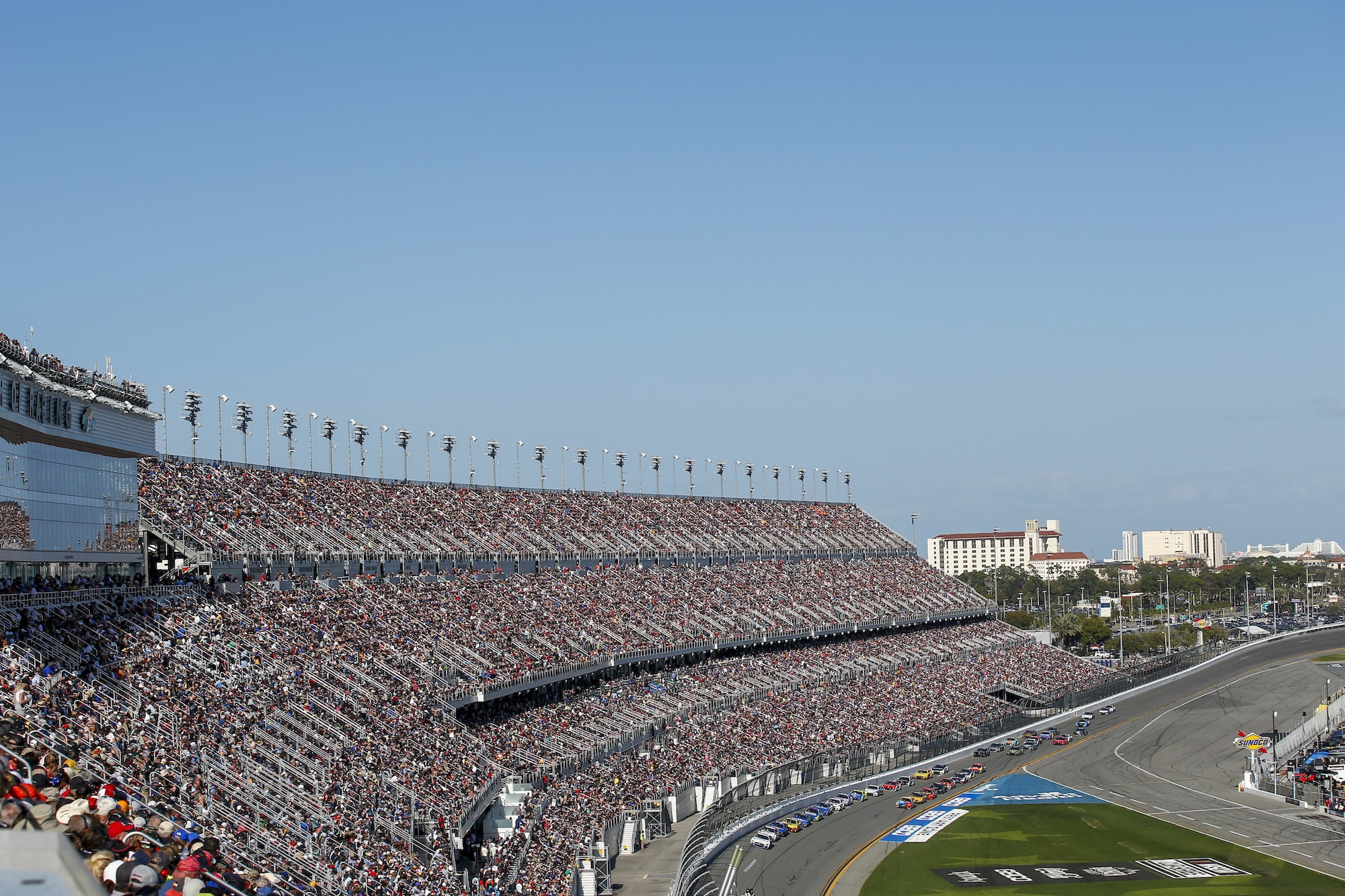 Longtime NASCAR Fans Hating on Sport Don't Want to Accept the Truth
There is a vocal contingent of NASCAR fans who say they quit watching years ago and the sport is dead. The growing numbers tell a different story.
It's just past the halfway point of the 2022 NASCAR Cup Series regular season, and it's a good time to reflect back on what fans have seen thus far. By most accounts, what they've seen has been a smashing success. The numbers back it up. 
So for all those fans who, for one reason or another, claim to not watch NASCAR anymore — and you know who you are — here's what you've been missing.  
NASCAR has seen Next Gen car deliver on multiple levels
The Next Gen car had been talked about for years. It made its debut at the Clash at the Coliseum and delivered, with Joey Logano holding off Kyle Busch for the win. That race foretold of things to come. 
On the short track, there was plenty of beating and banging. The composite carbon fiber bodies held up. But that was at much lower speeds and considerably less impact. 
Fast forward to the season-opener at Daytona, when with six laps remaining, Bubba Wallace took a hard shot to the right front of his car, kept it straight, and more impressively, didn't lose any momentum because of the car's durability. He managed to finish second just feet behind Austin Cindric. 
That ending was just the beginning. Week after week, races have come down to the final laps. The late drama has made for some thrilling finishes at Atlanta, Circuit of the Americas, Bristol dirt, Kansas and most recently at Charlotte in the Coca-Cola 600. 
Fox used the slogan to describe the 2021 season as the "best season ever." They were a year early.  
NASCAR fans showing up in stands and watching on television
The overall racing in the new car has been phenomenal (lots of passing and lead changes) and the enthusiasm of fans showing up in the stands and watching on television or a device has matched it. 
Each weekend the stands have appeared completely packed or close to it. The Clash had approximately 50,000 in the stands and that included about 65% first-timers. The Daytona 500 had a 101,000-fan sellout. Phoenix sold out its spring race for the first time in a decade.
This weekend's inaugural Cup race at World Wide Technology Raceway at Gateway is a complete sellout, with 57,000 grandstand seats, 1,200 campsites, and a couple of dozen suites all sold.
And fans aren't just showing up in person but tuning in to coverage. According to the Sports Business Journal's Adam Stern, for the Fox broadcast races this year (excluding @FS1), NASCAR has averaged 4.59 million viewers, or an increase of 10% over last year. 
Come back and enjoy the new and improved show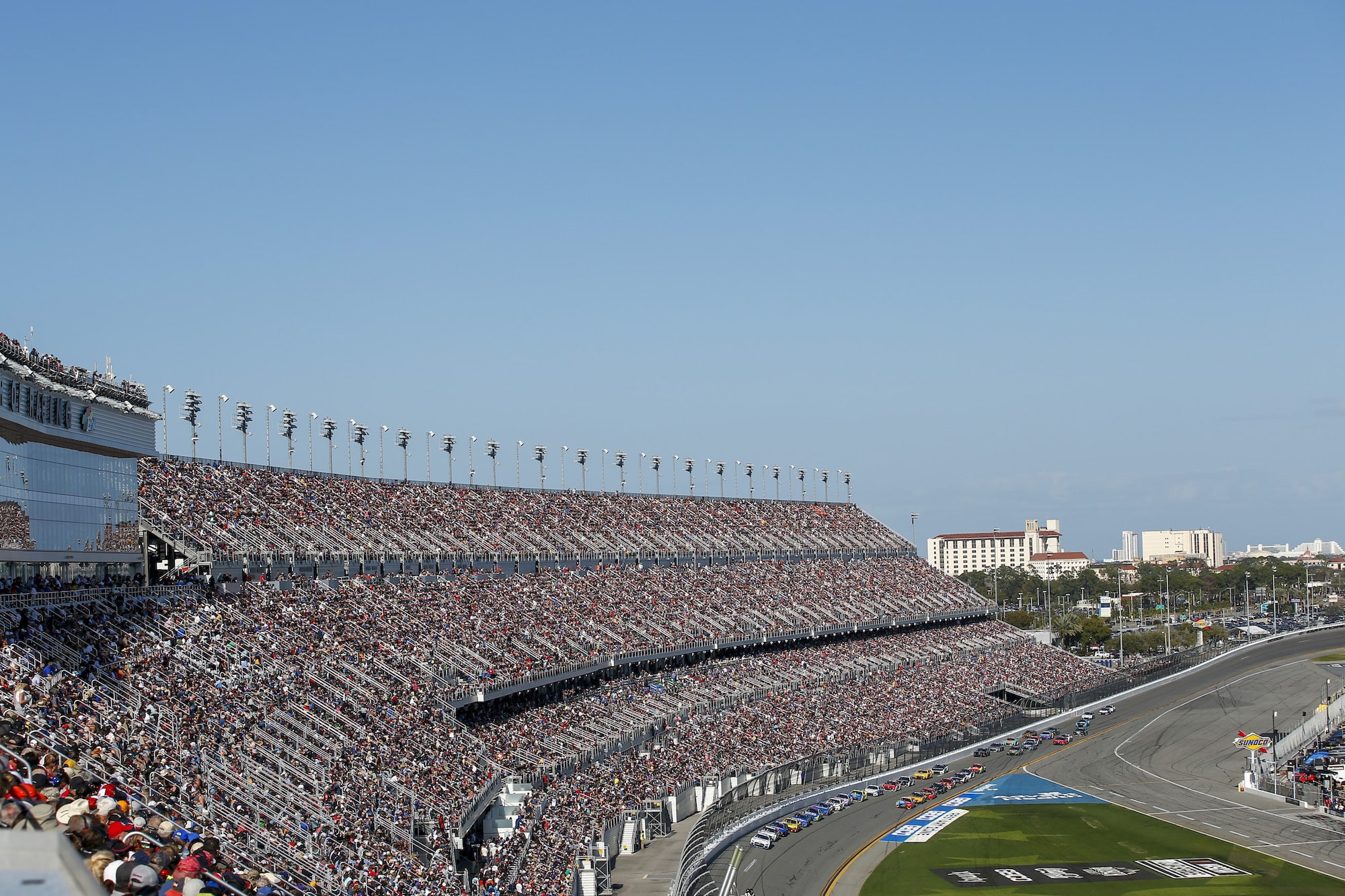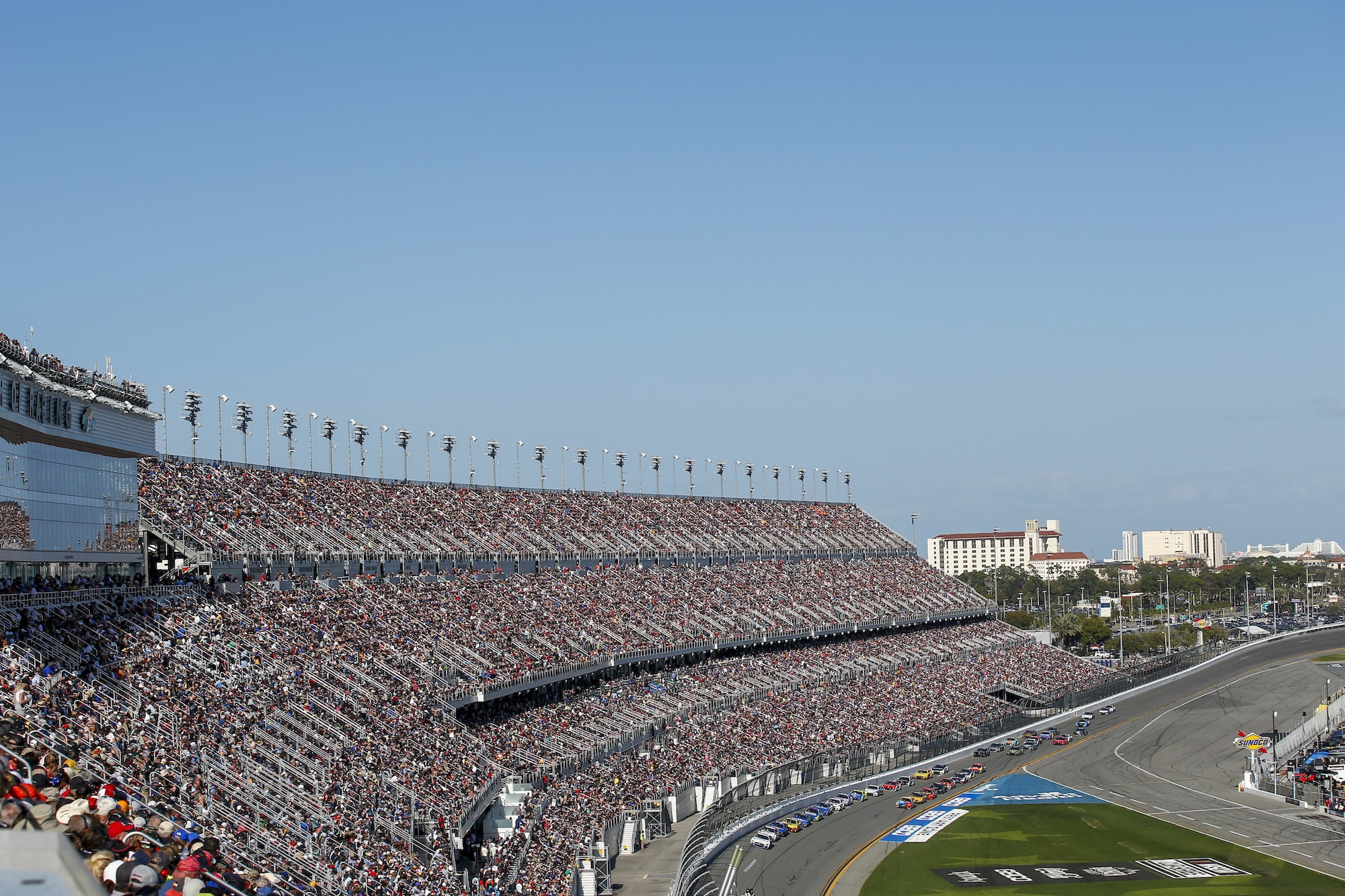 While the sport is undeniably trending in the right direction, there's still a very vocal contingent of fans who take every opportunity to let others know how they stopped watching NASCAR years ago and that the sport is dead. 
The numbers, however, tell a very different story. 
For those fans who feel like NASCAR isn't what it used to be, that's absolutely true. Neither is the NFL. Or the NBA. Or MLB. All sports, including NASCAR, are continually evolving with new rules, new equipment, and new faces. 
The difference between NASCAR fans and those supporters of stick-and-ball sports is the latter cherishes their heroes of yesteryear like Joe Montana, Michael Jordan, or Nolan Ryan, but they have accepted those athletes aren't around anymore. They embrace the new stars. And they don't complain about new equipment and different rules intended to make the sport better and safer.
The NASCAR audience is growing whether those fans choose to come along for the ride or not. They might as well join the expanding numbers and enjoy some entertaining racing action that will help make new memories in a sport they have loved for years.  
Like Sportscasting on Facebook. Follow us on Twitter @sportscasting19 and subscribe to our YouTube channel.