Longtime Patriots Tight End Benjamin Watson Said He Faced Racism in the Locker Room
Longtime NFL tight end Benjamin Watson has never had a problem addressing his concerns. But his latest comments are sure to raise intrigue around the league.
Watson, a veteran tight end who won a Super Bowl with Tom Brady and the Patriots, recently acknowledged he faced racism in the locker room. Here's what Watson, a black man, dealt with throughout his lengthy NFL career.
Benjamin Watson was a reliable tight end
The 32nd overall pick in the 2004 NFL draft, Benjamin Watson recently ended a terrific and underrated career.
Despite never making a Pro Bowl, Watson served as one of the NFL's more underrated tight ends for over a decade. He did everything from starting for Brady and the Patriots in two separate stints to playing as a backup tight end in two-tight end sets in New Orleans.
Watson retired with 547 catches for 6,058 yards and 44 touchdowns in 15 NFL seasons; he would have played a 16th but missed the entire 2016 season with a torn Achilles tendon.
The extended career allowed Watson to earn plenty of money. He retired with nearly $34 million in earnings, a sizable chunk — $12 million — of which came in three seasons with the Cleveland Browns.
Watson always spoke out for what he believed in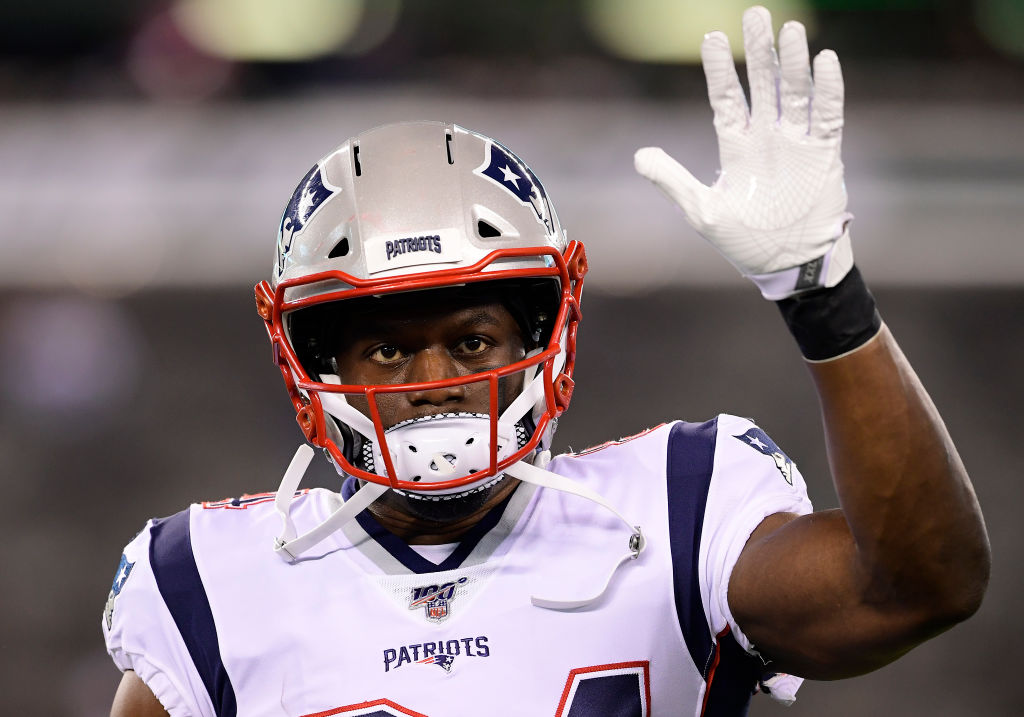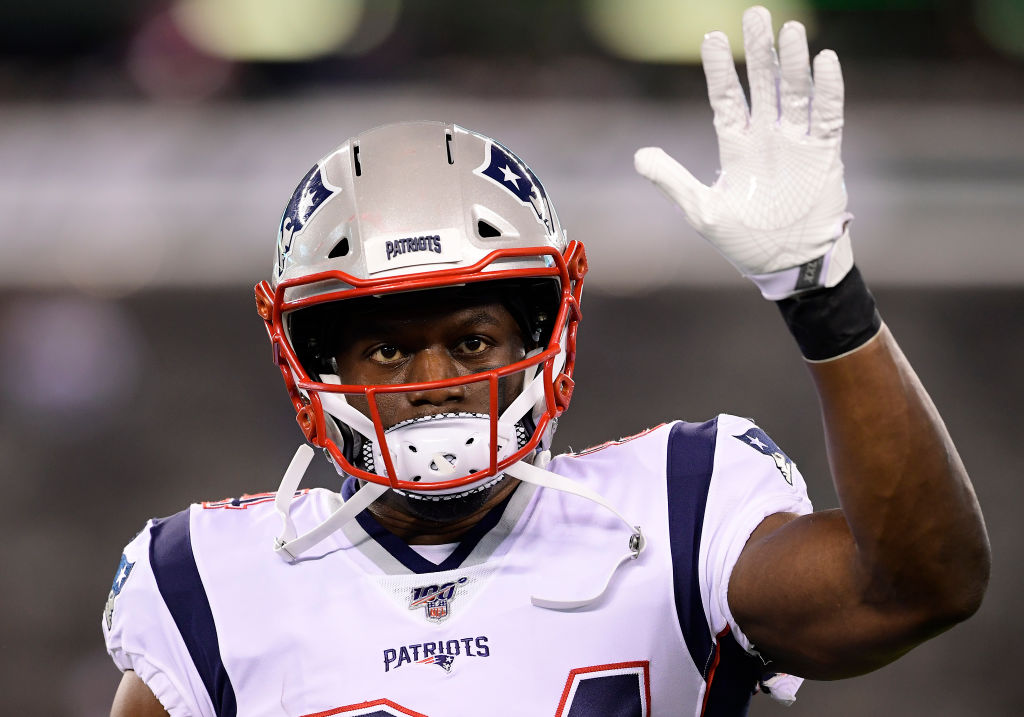 Even if it meant taking a controversial stance, Benjamin Watson has never had a problem voicing his opinion.
In 2015, Watson released a book, Under Our Skin: Getting Real About Race–And Getting Free From the Fears and Frustrations That Divide Us. That was a year after Watson's comments on the death of Michael Brown, a Missouri teenager, went viral.
Watson is a devout Christian and spoke at the 2017 March for Life, an event that protests abortion.
The NFL named Watson a finalist for the 2018 Walter Payton Man of The Year Award.
He won the Bart Starr Award, an honor which "best exemplifies outstanding character and leadership in the home, on the field, and in the community," that same year.
Benjamin Watson admitted he faced racism in the locker room
In a recent interview with WBZ-12 in Boston, Benjamin Watson openly acknowledged he faced racism in the locker room.
The racism wasn't what many would think, though. It wasn't that Watson had teammates who identified as members of the Ku Klux Klan or openly used racial slurs in the locker room.
Instead, Watson said the racism he faced came in subliminal messages and behavior.
A lot of it, honestly, is in the assumption of certain players and certain backgrounds. Certain terms we use in football are usually associated with black players and white players. We may think nothing of it, but that in and of itself, is proof of, really, the racism that is embedded into our culture."
Watson did not name any specific teams where he felt racism was a problem. The Boston Celtics and Red Sox, each of which play in the same state as the Patriots, have each dealt with instances of fans using racist language in the past.
Longtime MLB outfielder Torii Hunter even said he refused to play for the Red Sox because he dealt with racial adversity at Fenway Park.
Although Benjamin Watson's playing days are likely over, don't be surprised to see him remain close to the sport as an outspoken activist. The NFL needs more voices like Watson, especially right now.