Looking to Start a Career in Professional Sports? Here's How.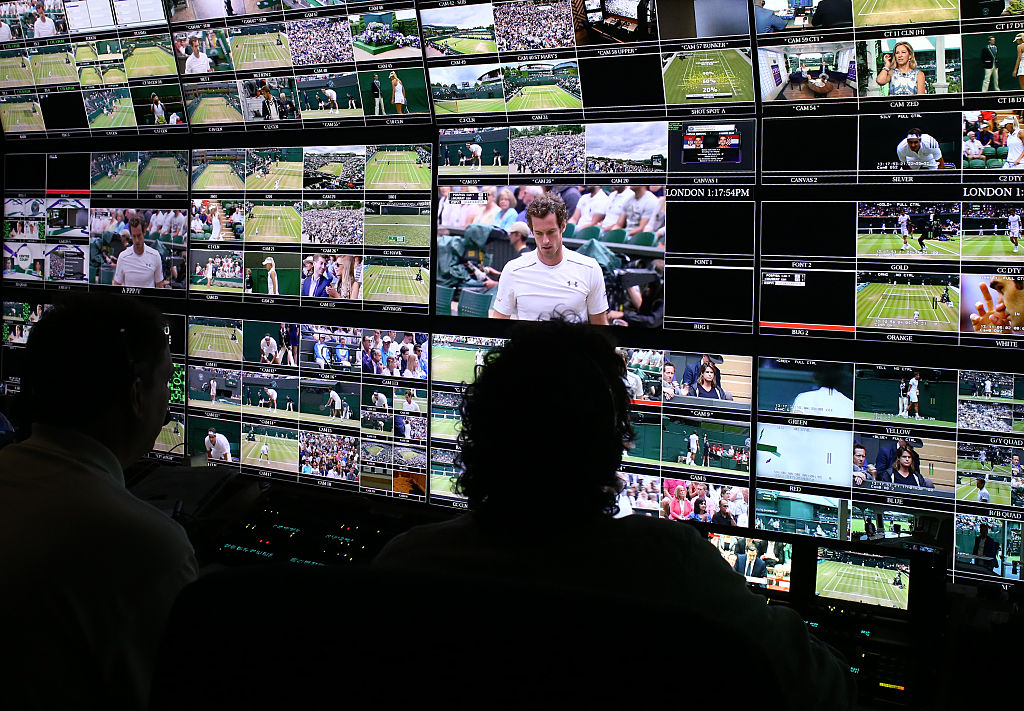 Working in the sports industry can be difficult. All sports fans dream about it at one point or another, but only a handful of jobs are available. Many people would love to do something involving their favorite sports teams. However, from operating a camera, writing columns, or simply doing some unsung, behind-the-scenes job, you can get your foot in the door within the sports industry. You just have to know how.
Internships can be problematic. Many don't pay, which narrows down the talent pool to those with significant financial backing. Nonetheless, a pro sports internship is currently the best way to showcase your work and build a strong network. We compiled the seven best internships — and their application processes — to jumpstart your career in professional sports.
7. Bill Walsh Diversity Coaching Fellowship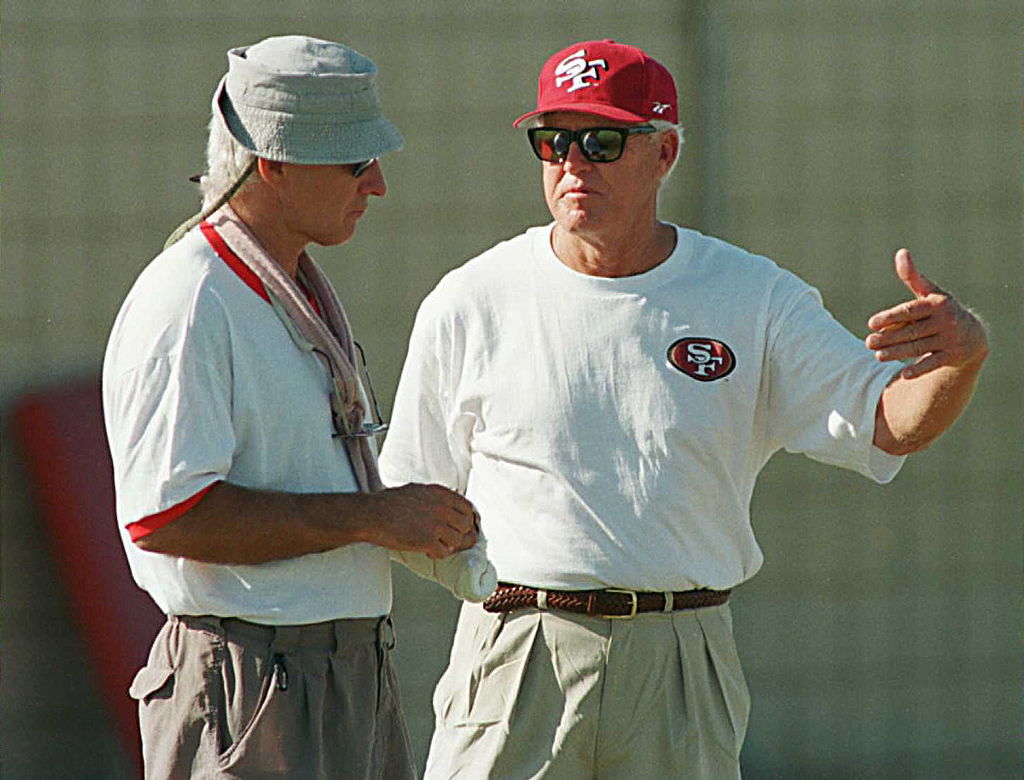 For the last 30-plus years, NFL icon Bill Walsh has operated a coaching fellowship with the goal of helping candidates earn full-time coaching positions. The fellowship gives candidates experience by utilizing minicamps and training camps for all 32 NFL teams.
Walsh designed the program so participants learn in real situations with the same teams that end up hiring them. The fellowship encourages clubs to sign at least four participants. In order to apply for the Bill Walsh Diversity Coaching Fellowship, you must submit an application no later than May 1 for the year in which you intend to take part.
6. Internships with ESPN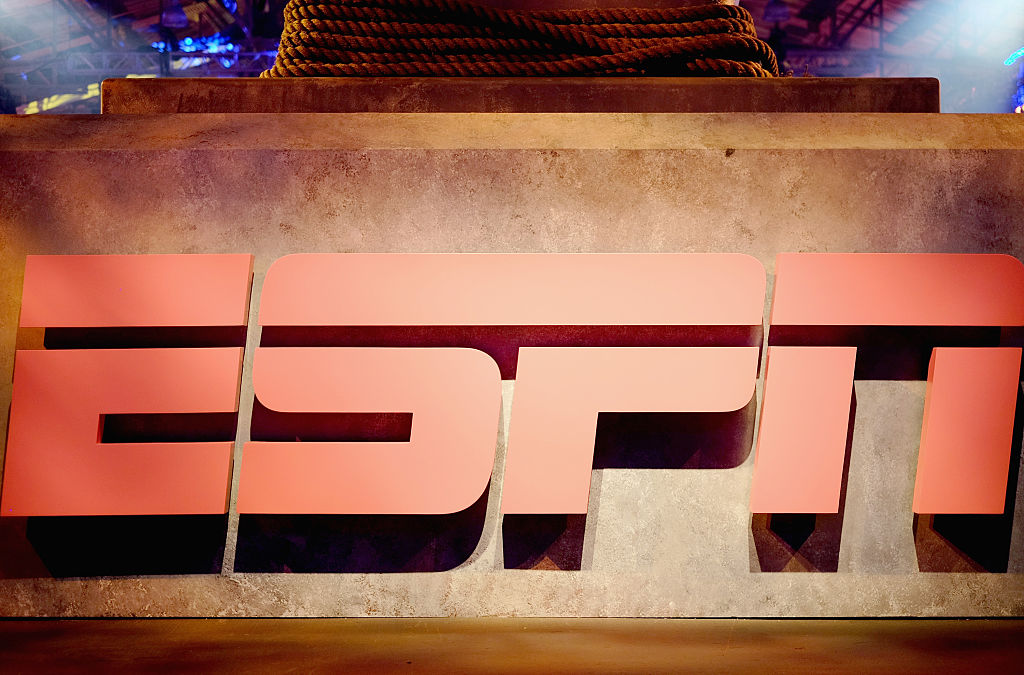 Known as the "Worldwide Leader in Sports," ESPN hires for a variety of internships throughout the year. Disney owns ESPN, which has actually experienced a handful of layoff periods over the last several years due to a declining share of the sports market. That said, it's still a highly recognizable brand and one of the most well-respected in the industry — well worth your time.
Take, for example, this podcasting internship with FiveThirtyEight, which is a data-driven site owned by ESPN. Located in New York City, the program requires applicants to be at least 18 years old and at least a junior. They also must be enrolled at a college or university (or an approved Disney internship program). The selected candidate will produce the site's podcast and other multimedia. That's an amazing experience for a young adult.
5. NFL Legal Dept. Internship
If you're a law student, the NFL has an internship for you! Potential applicants qualify to join the legal team as an intern in New York City if you're in your first or second year of law school and have a 3.0 GPA or higher. At the time of this article's publication, the legal team's job posting described the following:
The NFL Legal Internship Program participants have the opportunity to contribute to the organization's success while receiving an unmatched, behind-the-scenes learning experience. Through interns' work within specific departments, they are able to explore all aspects of the business of professional football through speaker presentations, mentoring relationships and networking opportunities.
You probably won't rub elbows with football players in this program, but it's a great way to get into the industry, which is wide open for those with experience and a law degree.
4. MLB International Internship
Major League Baseball has quality internships available for fans who want to get closer to the game. Many of these opportunities aren't in the United States. For applicants with a strong ability to communicate in Japanese, who attend a college or university and meet other guidelines such as the ability to use MS Office Suite, MLB offers a year-round internship in Japan.
Based in Tokyo, the position's specific tasks and area of concentration is vague. But for an MLB fan who wants a career in professional sports, this is a tremendous opportunity to receive valuable experience, spend time overseas, and get one step closer to their dream.
3. CBS Sports Research Internship
One of the bigger companies to provide sports content, CBS's Sports division hires recognizable names like Jason La Canfora, Gary Parrish, and Jonah Keri. Interested in joining this team? Well, CBS Sports has a research internship that involves compiling stats for game notes, composing detailed packets of information, and researching statistics for use in on-air graphics.
As of this article's publication, the posting states that internships generally go to juniors and seniors in college, although that doesn't seem to be a rigid guideline. Other notes on this internship: CBS will pay you (although pay is not stipulated), and you must live in the vicinity of New York City or be willing to relocate — sensing a theme?
2. NBA Early Career Programs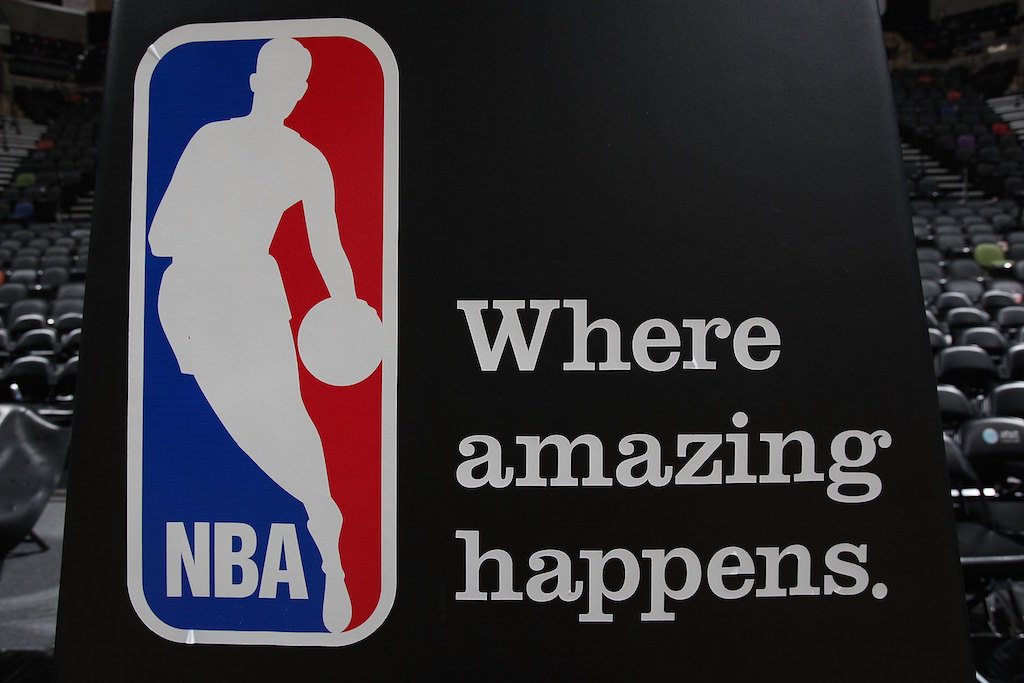 The NBA has a few different programs for those trying to break into the game. Enrolled college students have the opportunity to participate in the Summer Internship Program, which includes 10 weeks of behind-the-scenes work in the NBA league office. To qualify, students must be in their junior or senior years or be a graduate or law student.
The NBA designed the Associate Program for those who already have career experience and may have already completed an internship. There is no stipulation with the Associate Program on years in college. Instead, they want to see a focus on extracurricular activities and leadership abilities. This is a 24-month rotational program that places participants based on experience and business need.
1. NFL Players Association Internship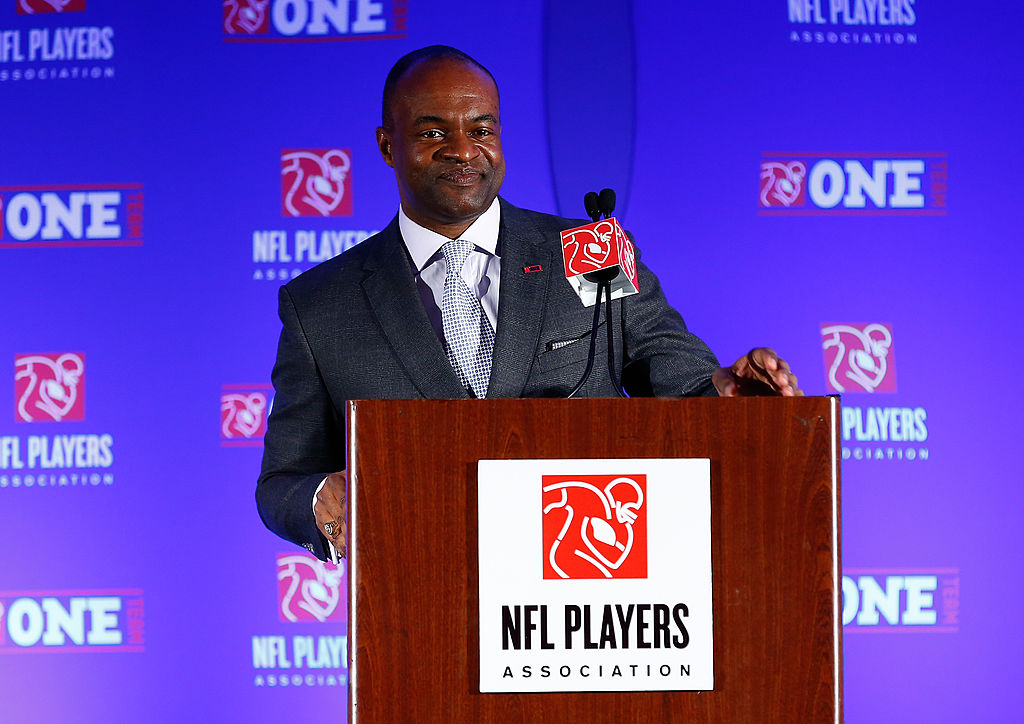 It's not just the leagues that allow talented individuals to enter the world of professional sports. The NFL Players Association's internship program seeks qualified applicants to work in a variety of areas, including player affairs, salary cap and agent administration, marketing, and events. If you're interested in working with players, both active and retired, then the NFLPA is for you.
This program's stated goal is to help provide work experience to recent college graduates. To qualify, applicants need to be entering their junior or senior year (or be enrolled in a graduate or law program), have a 3.0 GPA or better, and be located near or willing to relocate to Washington D.C. Not a bad start to your career in the world of pro sports.