Lou Gehrig Memorabilia Continues to Outsell Other MLB Collectibles
One of the coolest aspects of pro baseball is its history and tradition. With a lineage that begins not long after the Civil War, there are almost 150 years' worth of memories for fans to look back on. One of the MLB players who's withstood the test of time is former New York Yankees' first baseman Lou Gehrig.
A standout player in the '20s and '30s, Gehrig still remains relevant today, particularly in the world of sports memorabilia. 
Lou Gehrig's MLB career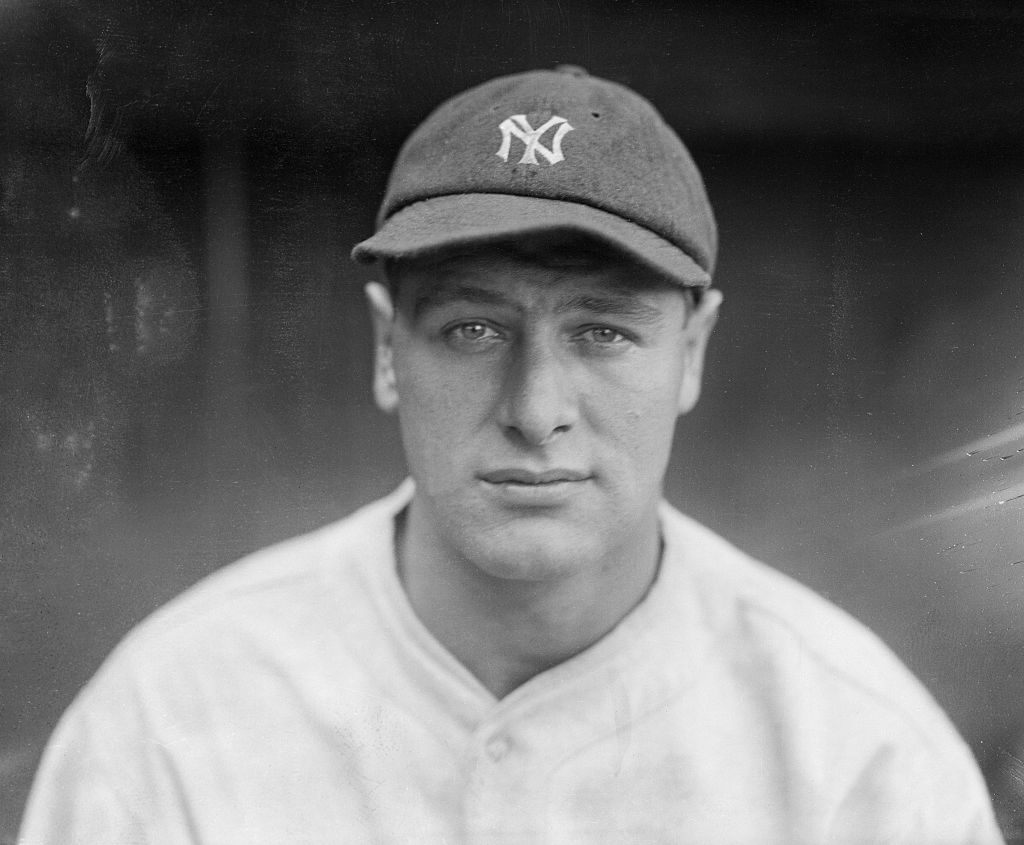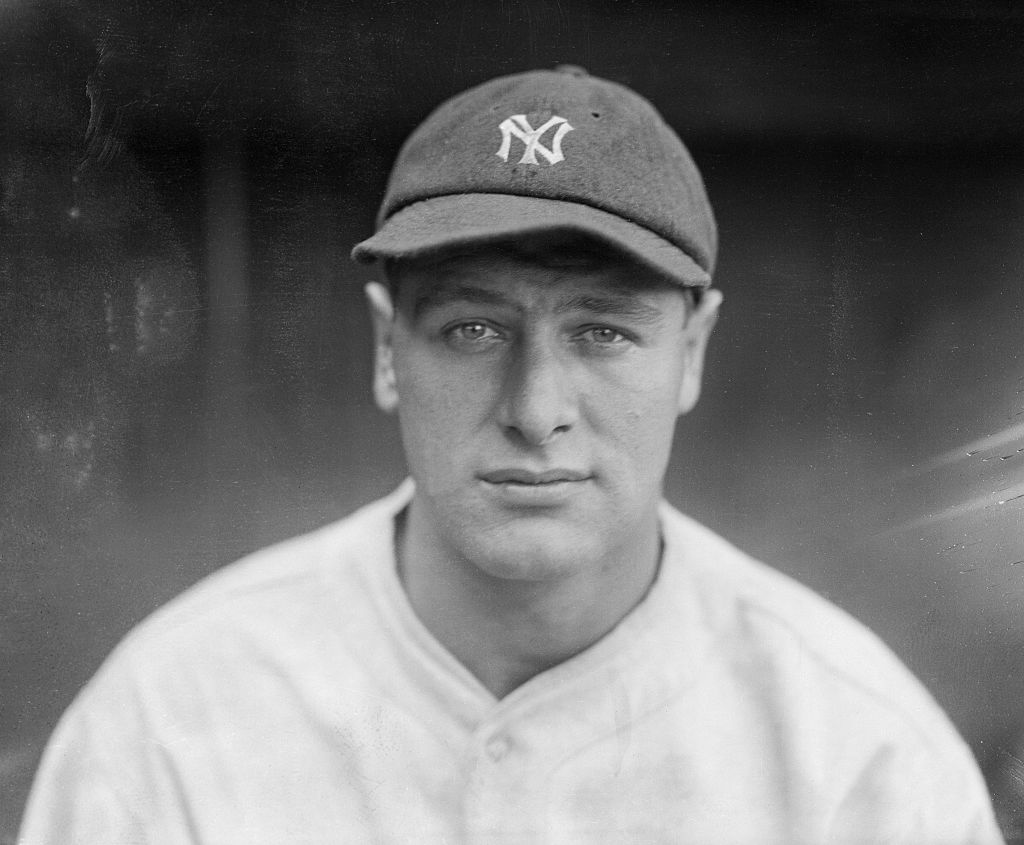 Born in New York, Gehrig first played collegiately for Columbia University right in the city. From there, he was signed by the New York Yankees, where he became the team's second-biggest star behind Babe Ruth. The first baseman put up legendary numbers for his career, including:
Wins Above Replacement (WAR) Level of 114.1
493 home runs
2,721 hits
1,995 RBI
.340 batting average
.447 on-base percentage
.632 slugging percentage
Gehrig was a key cog in six World Series-winning Yankees teams, including the famed "Murderer's Row" lineup of the '27 Yankees. This team is regarded by many as the best of all time. He also won a Triple Crown and two MVP Awards.
Gehrig's most famous accomplishment was his then-record for playing in the most consecutive games. Baltimore Orioles' shortstop Cal Ripken, Jr. later broke this record. It garnered him the nickname of "The Iron Horse." 
How MLB fans remember Gehrig
Gehrig began to slow down a bit during the 1938 season. He realized something was physically wrong during the 1939 season; he started the year very poorly, benching himself to end his consecutive games played streak. A doctor's visit revealed that he had amyotrophic lateral sclerosis, a degenerative condition later renamed "Lou Gehrig's disease."
Gehrig retired following his diagnosis. The team honored him with "Lou Gehrig Day" at Yankee Stadium on July 4, 1939. With his Babe Ruth and more of his past and present Yankee teammates in attendance, he addressed the capacity crowd at the Stadium: "Fans, for the past two weeks you have been reading about the bad break I got. Yet today I consider myself the luckiest man on the face of the earth." 
It became one of the most memorable moments in baseball history. Sadly, Gehrig passed away two years later due to his condition. His life and his touching speech were depicted in the 1942 film Pride of the Yankees, where legendary actor Gary Cooper played Gehrig.
Lou Gehrig memorabilia that's still popular
Despite Gehrig's untimely death occurring nearly 80 years ago, to this day baseball fans still honor his memory. There's quite a bit of Gehrig memorabilia still circulating on the sports collector market. The site Sports Collectors Daily wrote a piece on how to build a solid Gehrig memorabilia collection on a budget. They also profiled some pricier items, including:
The amount of Gehrig-related items still available is a testament to his enduring popularity among baseball fans. The values he stood for — playing the game hard, every day, and doing so better than your competition — have lasted much longer than his all-too-short life. He's still one of the most sought after and memorable figures in baseball history among memorabilia collectors.