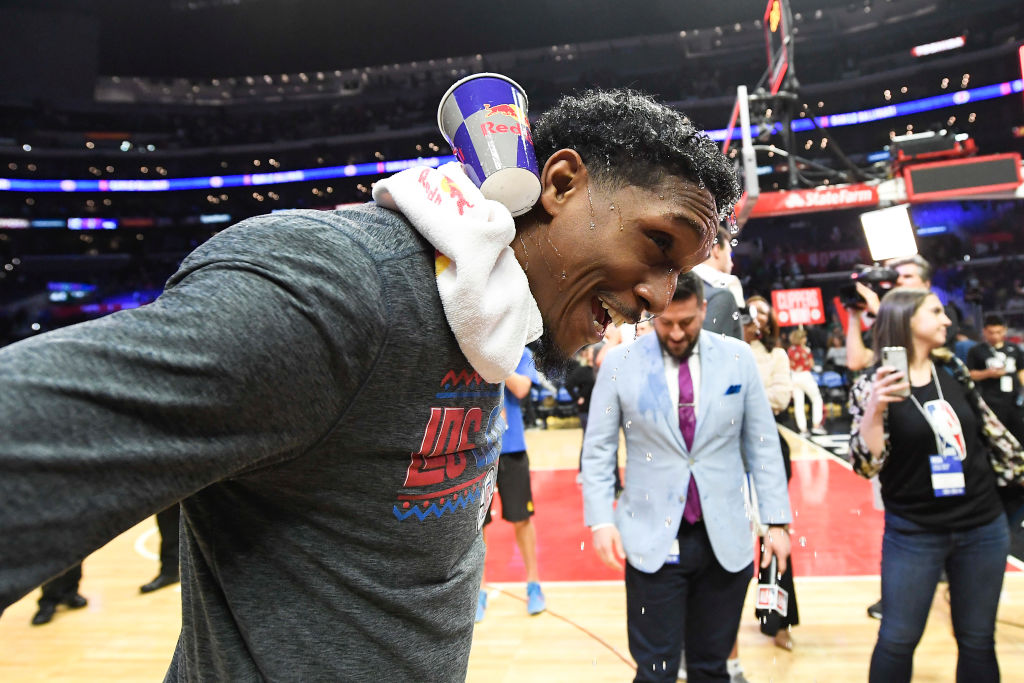 NBA: The Record-Setting Achievement of Lou Williams You Might Have Missed
Let's take a look at the career of guard Lou Williams and the way he made one obscure NBA record all his own.
Every NBA player has dreams of becoming the best player in the game. They strive for All-Star selections, championships, joining the men's Olympic basketball team, and the Hall of Fame. Every player wants to set NBA records. Everyone wants to be "The Man" right? However, there can only be five starters for each team. So what about the other players that come off the bench and directly impact the game? Making plays on the second unit is one of the key attributes of any successful team, as Lou Williams knows.

The one player that has made more of an impact on his team's bench success than anyone in NBA history is Williams. The Clippers' Williams recently set the record for most points by an NBA reserve on March 11. He passed Dell Curry (11,147) to reach the top of the list. Let's look at how Lou Williams made one obscure NBA record all his own.
Where it all started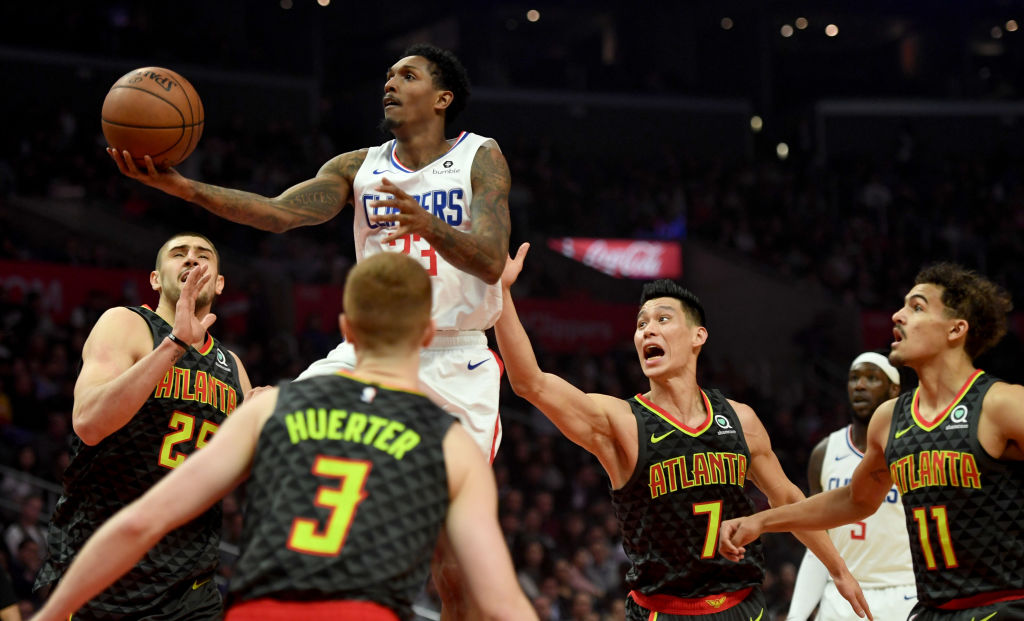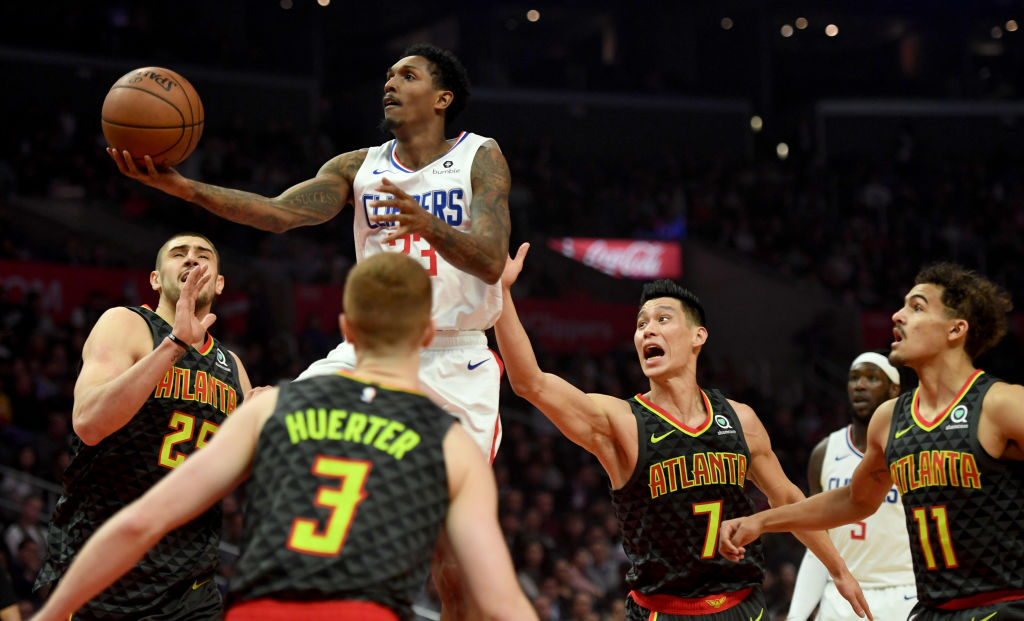 Lou Williams started his career as the No. 45 overall pick in the 2005 NBA Draft. The Sixers used him in mainly a reserve role for much of his early career, and he didn't get his first start in the league until his fifth season. By that point, he was establishing himself as a scorer by putting up 14 points and four assists per game.

He bounced around between the Hawks (two years), Raptors (one year), and Lakers (one year), before landing with the Houston Rockets.

Going to Houston would ultimately be the turning point in his career, as he was involved in a Day 1 free agency sign and trade deal that brought Chris Paul to Houston. Instead of becoming a starter for a Clippers team clearly in need of talent and scoring at the point guard position, head coach Doc Rivers had Williams continue his role as a reserve, resulting in an excellent 2017-18 season.
The Sixth Man of the Year twice
After earning his first Sixth Man of the Year Award in 2015, Williams following it up with an even better 2017. In the post-Chris Paul era, the Clippers used Patrick Beverley and Lou Williams to form a formidable combination at the guard spots. Williams averaged more than 22 points per game last season to go along with five assists.

He also garnered All-Star votes as he took his game to another level. He didn't make the All-Star team, but his excellent play was enough to earn him the Sixth Man of the Year award. Williams is a heavy favorite to win it again this year, becoming the first back-to-back winner of the award since Detlef Schrempf with the Pacers in 1991 and 1992.

By the time Williams retires we could be looking at more than 16,000 points as a reserve, which would be a tough record for any current NBA player to beat.
Who else do you think could push Lou Williams for the top spot?
Lou Williams has enjoyed a great NBA career coming off the bench. However, the league is full of talented players in sixth man roles, and we could someday see another player surpass Lou Williams as the most prolific sixth man of all time. However, it won't be easy. Is there anyone off of the top of your head that you can think of?