Who Is the Lowest-Paid Player in the NFL in 2021?
The idea of the lowest-paid NFL players, at least for you and me, might sound like an oxymoron. Whether they're starting quarterbacks or special team aces, these are men who still make a great deal of money compared to the average person.
However, not every player is Patrick Mahomes or Dak Prescott. While the league has managed to increase the NFL minimum salary through TV contracts, there still exists a large chunk of players who aren't exactly raking in money this season.
Over 40 NFL players are making the minimum salary of $660,000 this season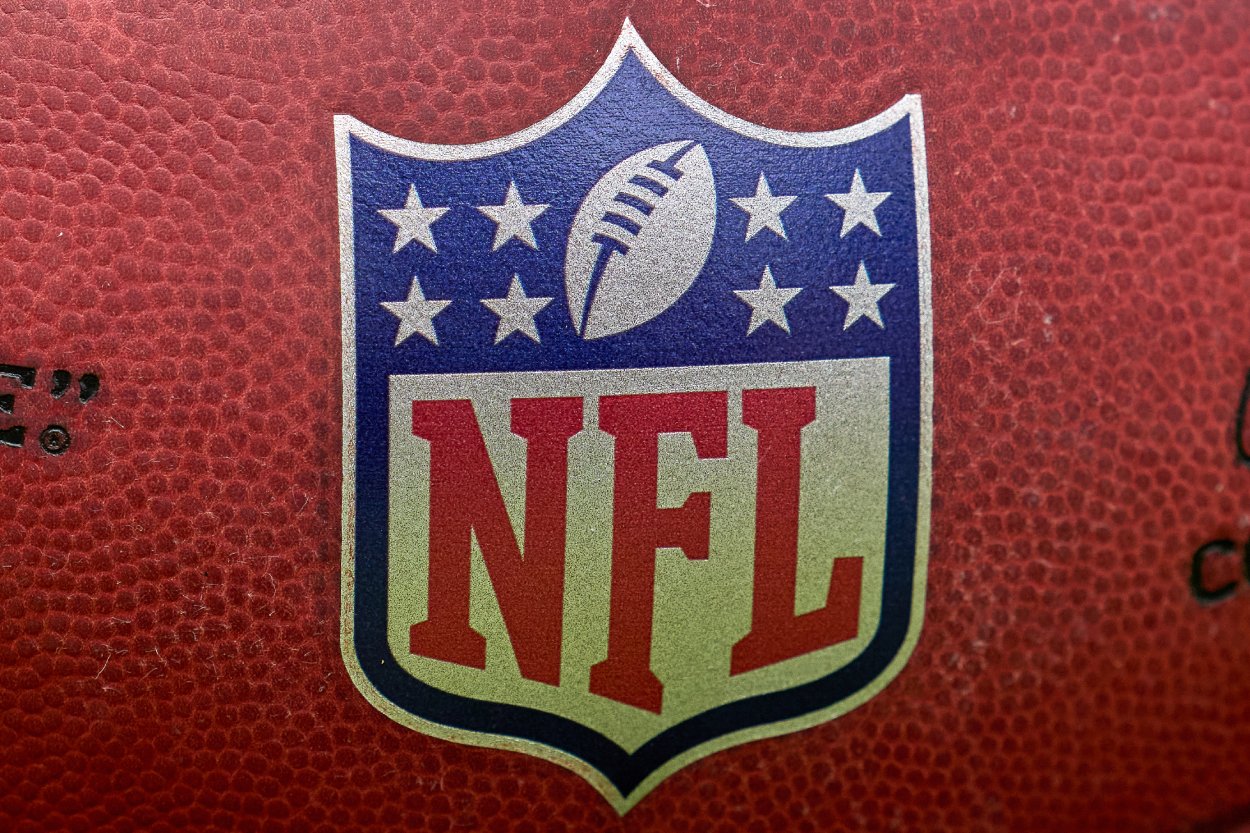 This is an excellent time to be an NFL player unless you're unvaccinated or you're a member of the New York Jets. Or both.
The league's minimum salary jumped to $660,000 this season, up from $610,000 a year ago. According to Over the Cap, 41 players were slated to make the minimum salary as of Sept. 10, 2021.
That group includes everyone from Adrian Killins, a second-year undrafted running back who joined the Denver Broncos this offseason, to Cleveland Browns defensive lineman Malik McDowell, a second-round pick in the 2017 NFL Draft with a troubled history.
​​According to Statista, the NFL minimum salary in 2011 — the first year of the previous collective bargaining agreement — was $375,000. Things have certainly changed for the 53rd man on the roster.
Chauncey Rivers is among the more notable lowest-paid NFL players
Even the most devout football fans may have issues recognizing some of the 41 players making the NFL minimum salary. However, some names just might ring a bell.
Chauncey Rivers, a second-year pass-rusher for the Green Bay Packers fans, earned second-team All-SEC honors at Mississippi State in 2019. That's likely not where you know him from, though. Rivers starred on the second season of Netflix's Last Chance U when he spent a season at East Mississippi Community College.
Ty'Son Williams, who went undrafted in 2020, joined the Baltimore Ravens in August 2020. The former South Carolina and BYU running back somehow managed to survive the onslaught of injuries that ended teammates Gus Edwards and J.K. Dobbins' seasons before the regular season began.
Killins earned second-team All-AAC honors while at UCF in 2018 and 2019. Those Knights teams helped change the narrative surrounding mid-major football programs.
Don't be surprised to see another of those players, whether it's Green Bay Packers center Jake Hanson or Indianapolis Colts tight end Andrew Vollert, eventually do something semi-noteworthy. They're in the league for a reason.
Malik McDowell could be a player who Browns fans will want to know
Many of the league's lowest-paid players this season are within their first four seasons. They're guys who have bounced around practice squads or might be in their second season with a team that signed them after the coronavirus pandemic killed their chances at getting undrafted.
Few, if any, fit into McDowell's situation. Only months after the Seattle Seahawks drafted him in 2017, the young defensive lineman suffered numerous injures, including to his head, in an ATV accident. 
The Seahawks waived him in July 2018 with a non-injury designation and officially released him less than a year later. Michigan police arrested him for receiving and concealing a stolen car in April 2019. A video also emerged of him fighting with a police officer after being hit with a taser.
It made sense to consider his career over after he received an 11-month prison sentence in 2019. However, he worked out for the Miami Dolphins last season and signed with the Browns earlier this year. McDowell impressed enough in the preseason that he made the team's 53-man roster out of training camp.
If McDowell stays out of trouble and shows the Browns why the Seahawks drafted him so early, something tells us he won't be on lists like this going forward.
All contract figures courtesy of Over the Cap.
RELATED: Patrick Mahomes Is Using His $503 Million Contract For the Next Generation and His Future Teammates