LSU's Coach Will Wade Could Be Fired This Season
College athletics faces a messy era. The mixed handling of COVID-19 has led to waves of unpaid, amateur players getting infected. Louisiana State University is dealing with this issue as well as another that haunts sports. The LSU Tigers' head basketball coach, Will Wade, is currently being investigated. His incredible record makes this a huge college sports story. But whether he'll be dismissed is still up in the air.
The ongoing investigation of Will Wade
Yahoo Sports reports that a broad FBI wiretap operation has uncovered massive corruption throughout NCAA sports. Wade was a major target, and the Bureau's suspicions paid off. The coach admitted on tape that he was involved with arranging benefits for at least 11 LSU basketball prospects. Some received gifts, others received offers of cash. None of it is legal.
It's a tangled situation. A Stillman School of Business report points out that most Americans support athletes receiving payments for their sports participation. But for the time being,  Wade's actions are illegal, and will likely lead to a wider investigation. LSU, for their part, were behind Wade enough to reinstate him just months after his suspension over the wiretap revelations. Whether he says for much longer is another story.
External factors make it more likely that LSU dismisses Wade
The main reason to keep Wade on board is the most obvious: he's a great coach who gets the results he promises. LSU Sports reports that his 155–75 record with the Tigers basketball squad puts him on a rare level of coaching talent. Investing in Wade, even risking some public relations problems because of it, will pay off in the form of wins for the foreseeable future.
The pandemic, as it so often does, emerges as the wild card stacking the deck against Wade. An ESPN report on LSU Athletics' finances reveals that the school expects to lose about $80 million due to COVID-19 precautions, including depressed ticket sales. Wade agreed to a 5% salary hit, but that might not save him if the investigation ramps up. If the NCAA settles on a suspension, it is likely to be a long one. That could take the decision out of LSU's hands entirely.
How Will Wade handles questions over his tenure at LSU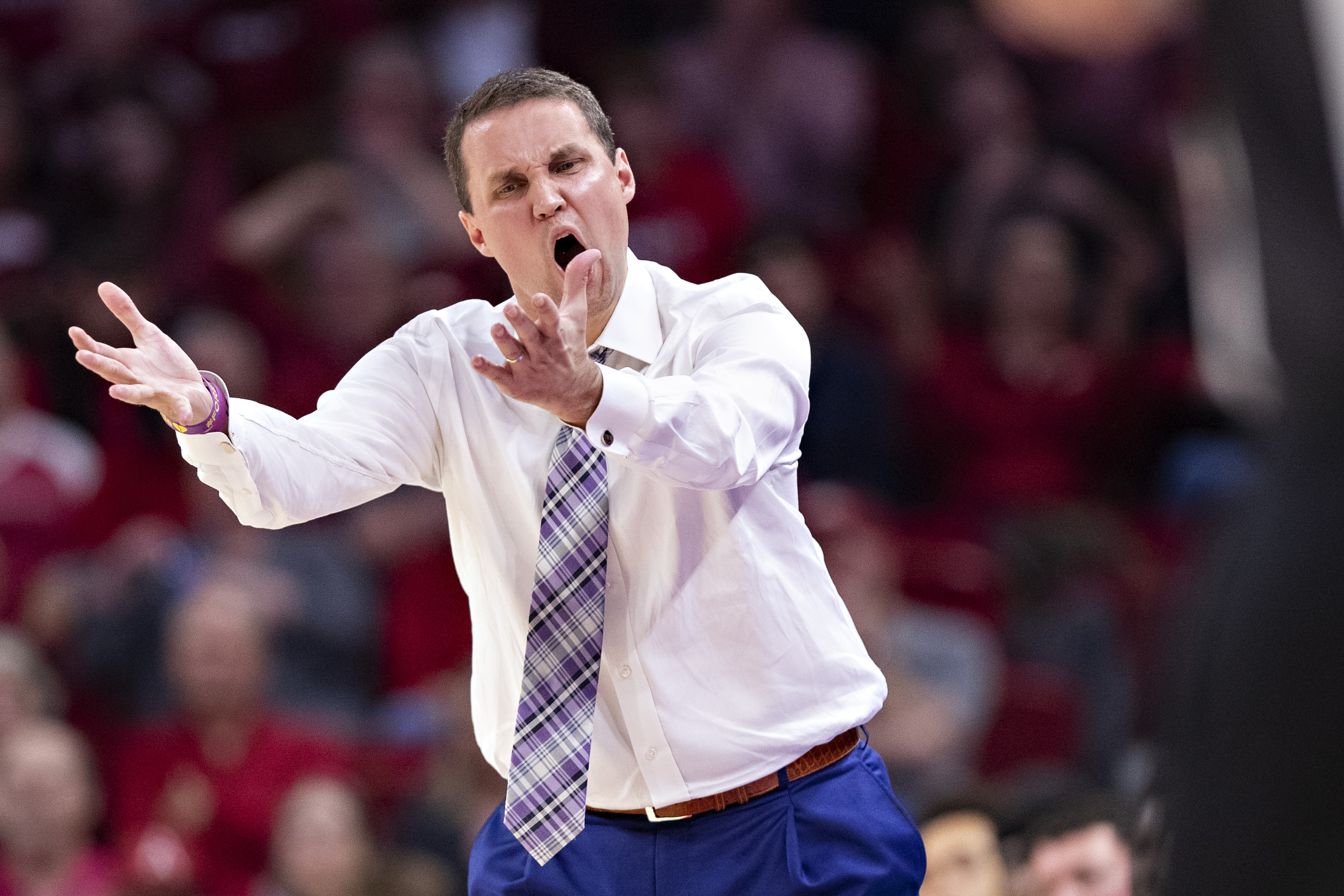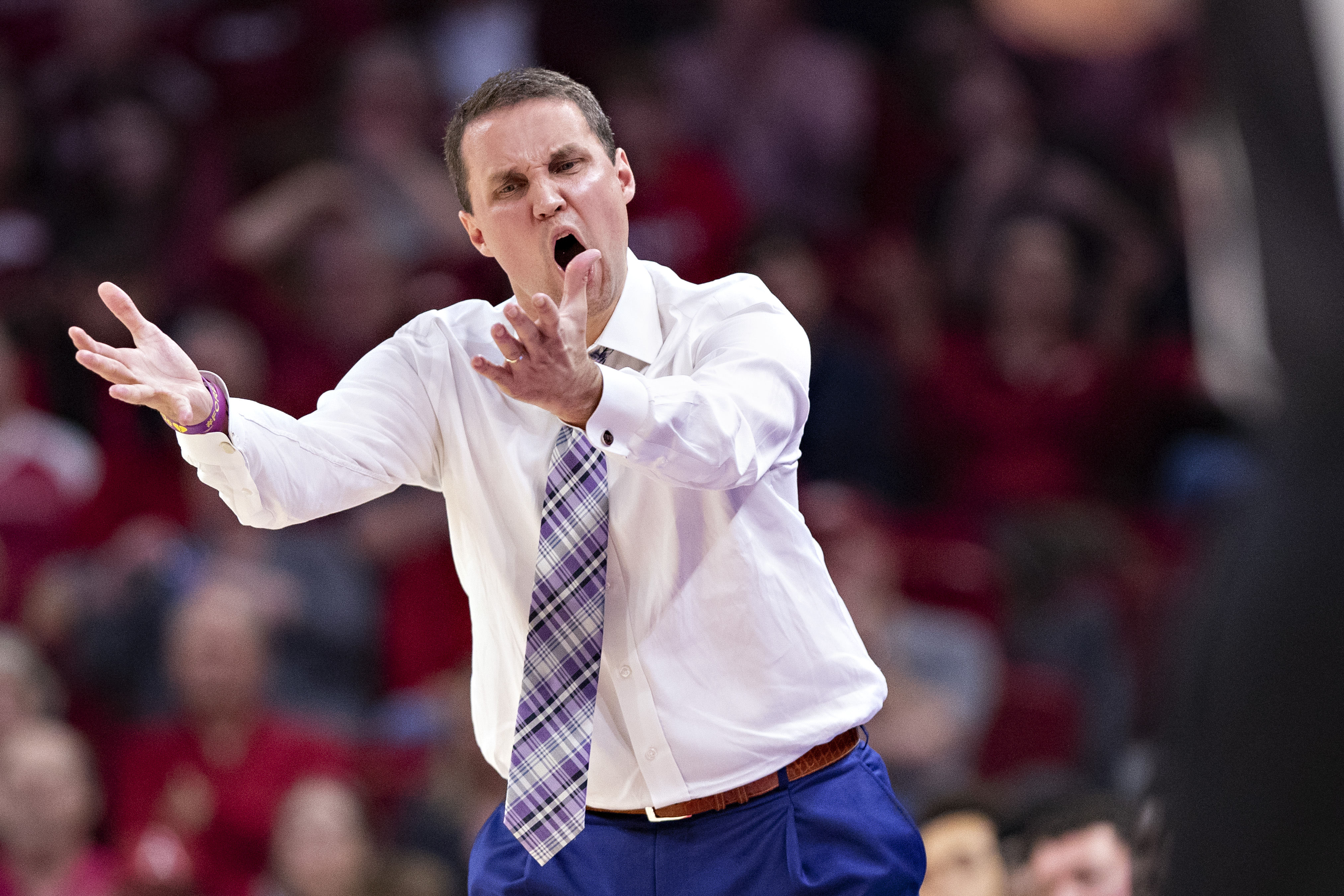 Most of the press around Wade focuses on the investigation. As the season nears, though, more questions are finally going his way about the game he's so good at coaching. His reaction has been to treat the big question mark that is future at LSU as a non-factor.
Instead, he focuses on how he'll put his team in a position for success for as long as he can. Like many Division I basketball teams, his first order of business is to redevelop the Tigers' defense. In an interview with Sports Illustrated, he acknowledged that this trend isn't frivolous, but something many strong teams still need to work on.
He wasn't keen to share specifics. "We're really going to pack that paint and force you to take contested jump shots," the coach said. "We just got a little bit sturdier [defensive] philosophy."
He's looking forward to working with the current squad. "We've got a lot of good people, they enjoy being around each other, they enjoy working and it's a blue-collar group which is more my type of crew," Wade said. Hopefully, he'll get enough time with them for that camaraderie to pay off.